This site contains affiliate links. Please see Policies for more information.
Losing weight can be hard, it's mostly about what you eat! This 21 Day Fix weight loss meal plan is organized and full of quick, easy, delicious recipes.
You can easily pick and choose recipes from this meal plan that suit your tastes and preferences. They're all 21 Day Fix approved so you don't have to worry about straying from your meal plan.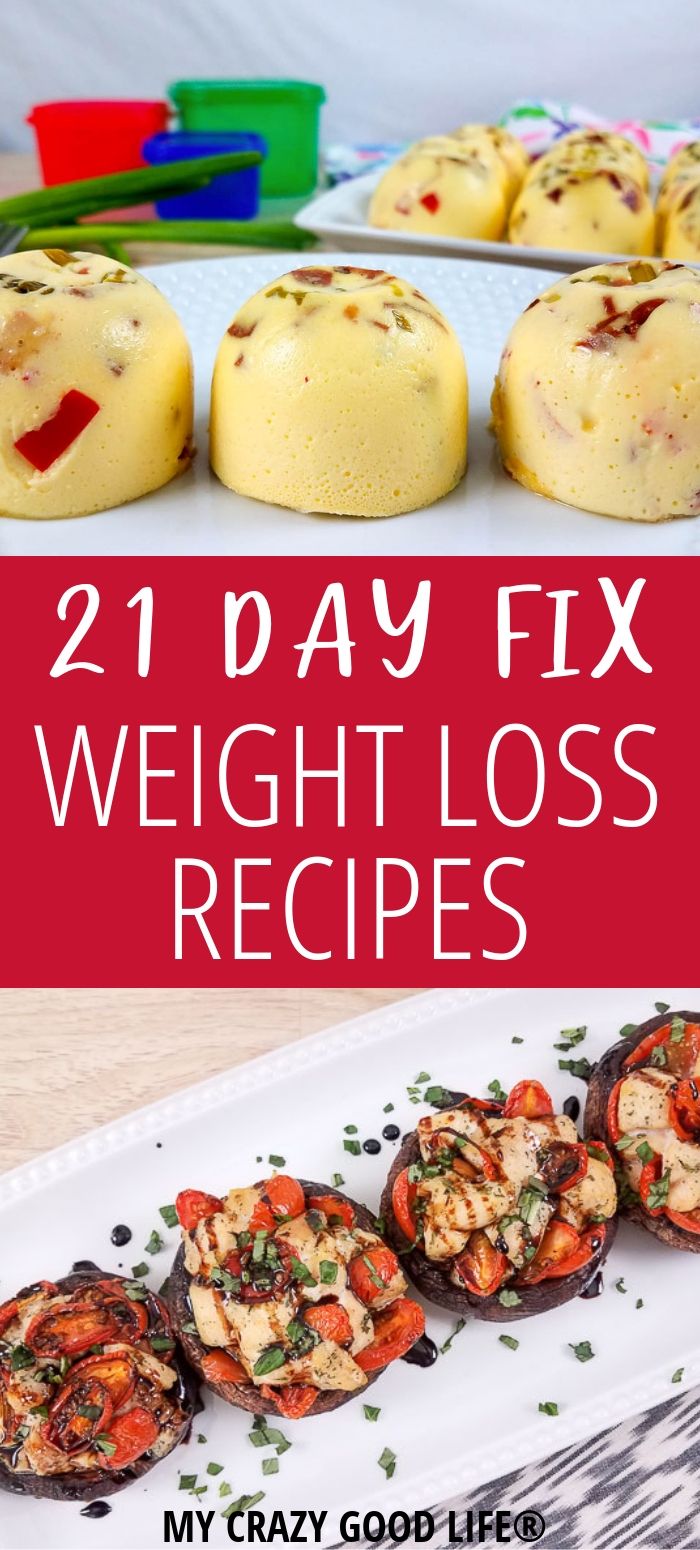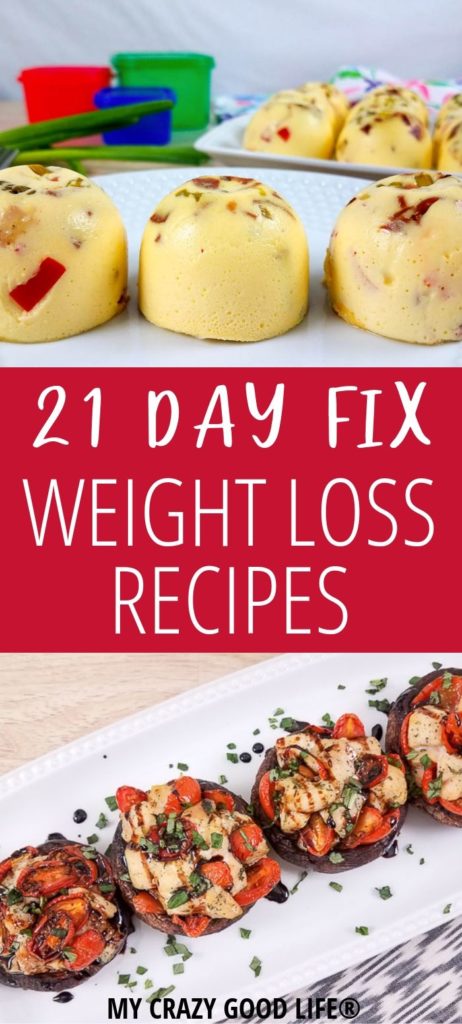 How do I use this 21 Day weight loss meal plan?
As with all of the meal plans I share, it's not necessary to plan to make all of the food on this meal plan. While all of the recipes on this 21 Day Fix weight loss plan are delicious and worthy of your table, it will be way too much food for one person.
If the whole family is eating right alongside you I'd still only recommend picking three recipes from each category because you'll end up with some leftovers you can take for lunches, snacks, etc.
How does this weight loss meal plan work?
I'm providing you with lots of ideas on how to make your meal plan for the week. Below you will find so many great recipes and category breakdowns that you can easily use as part of your portion control meal plan each week.
These are all 21 Day Fix approved clean eating recipes so you'll be able to use these for your 21 Day Fix meal plan or any other type of healthy eating plan you might be on.
21 Day Fix Weight Loss Meal Plan Recipes
Remember, this will be a LOT of food. If you don't want to end up wasting food, just choose a few meals to make for each part of your day. Not only is this method great for saving time, it's easier for meal prep! You can pull out the recipes that suit your container needs and build your perfect weight loss meal plan from these delicious recipes below. The combinations are endless, this might be the only 21 Day weight loss meal plan post you ever need!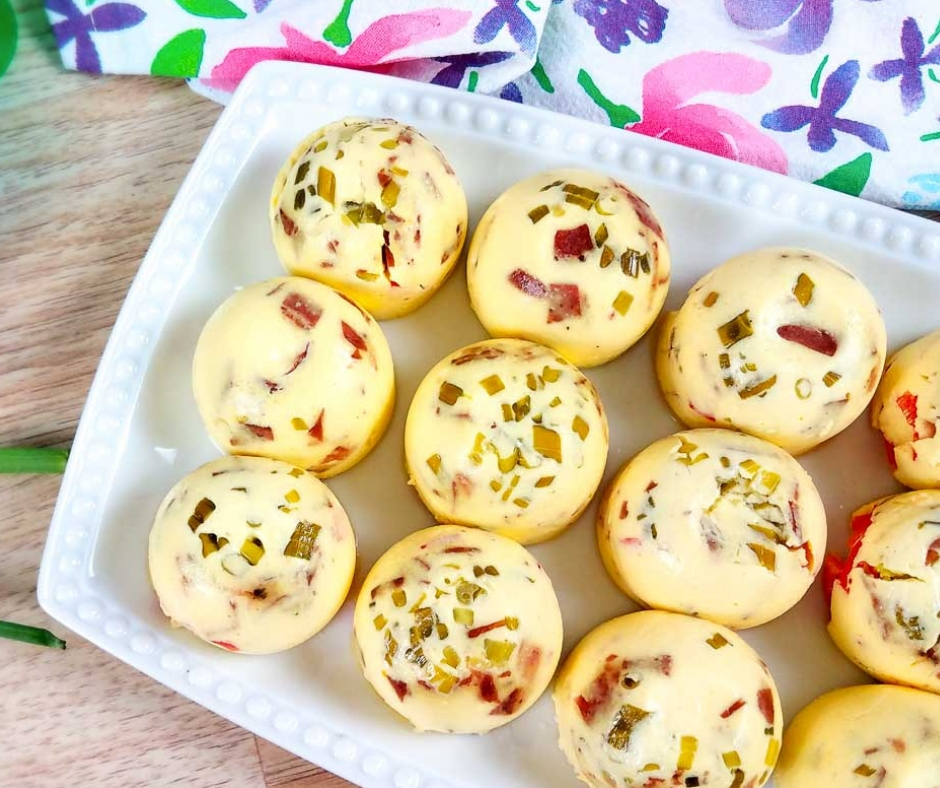 21 Day Weight Loss Recipes | Breakfast

21 Day Diet Recipes | Lunch
21 Day Weight Loss Plan Recipes | Dinner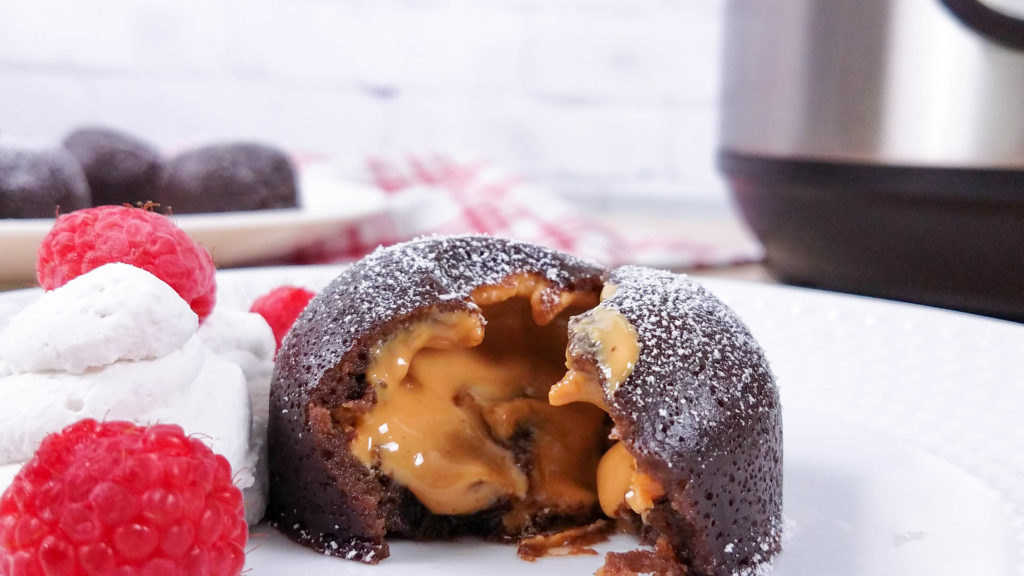 21 Day Fix Healthy Recipes | Snacks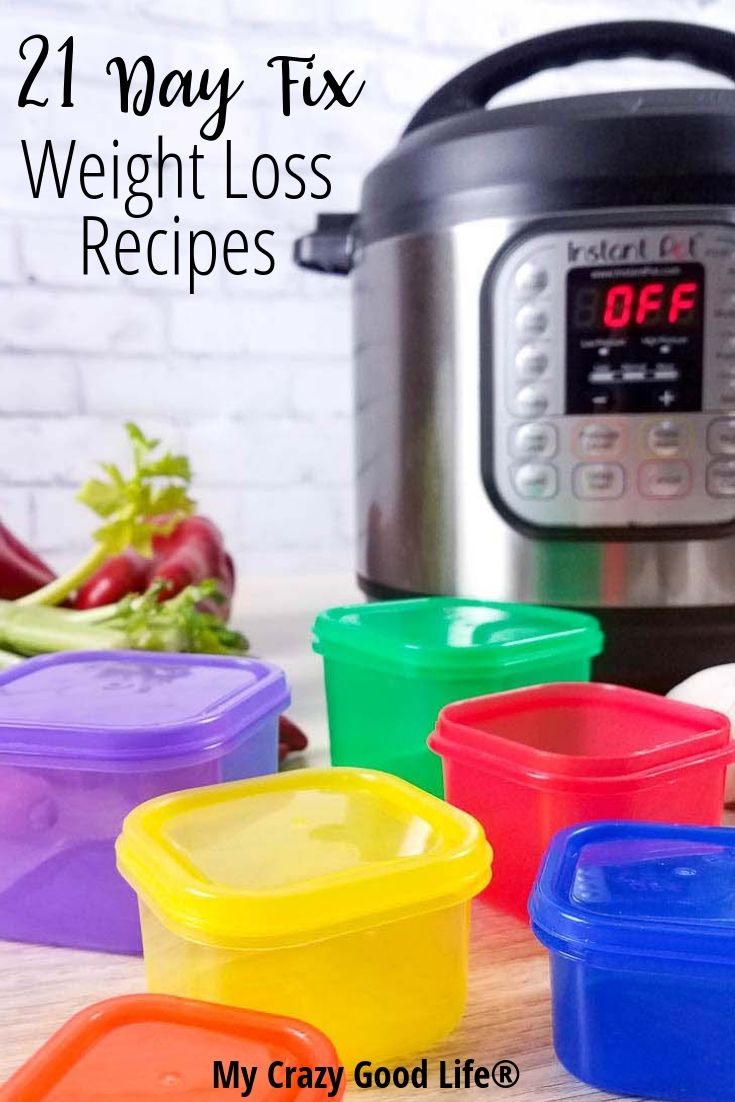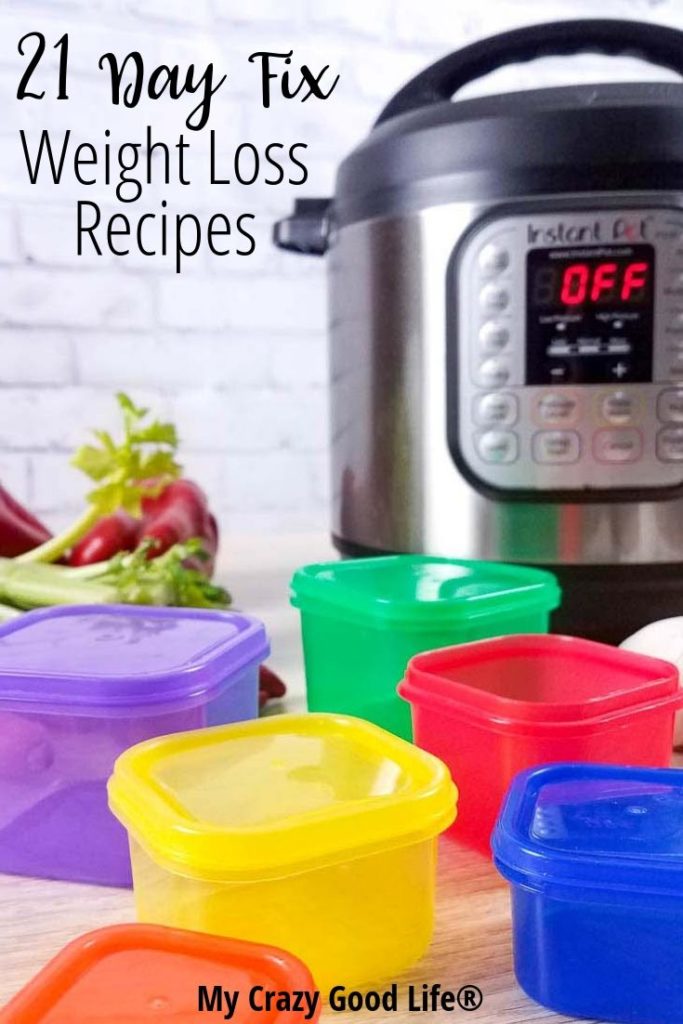 21 Day Fix Weight Loss Recipes | Desserts