The Weight Watches Blue Plan program is the newest version of Smart Points. It's combines smart portions and zero point foods to help you make healthy choices and learn portion control. These Weight Watchers Recipes with Blue Points can help you dive in and see success on this new program!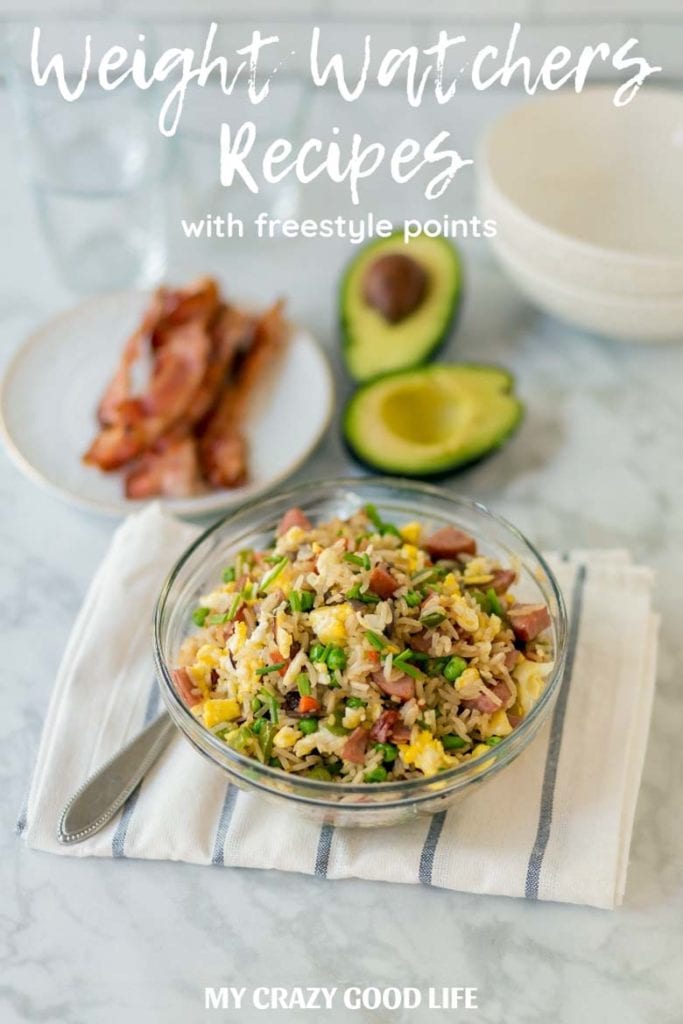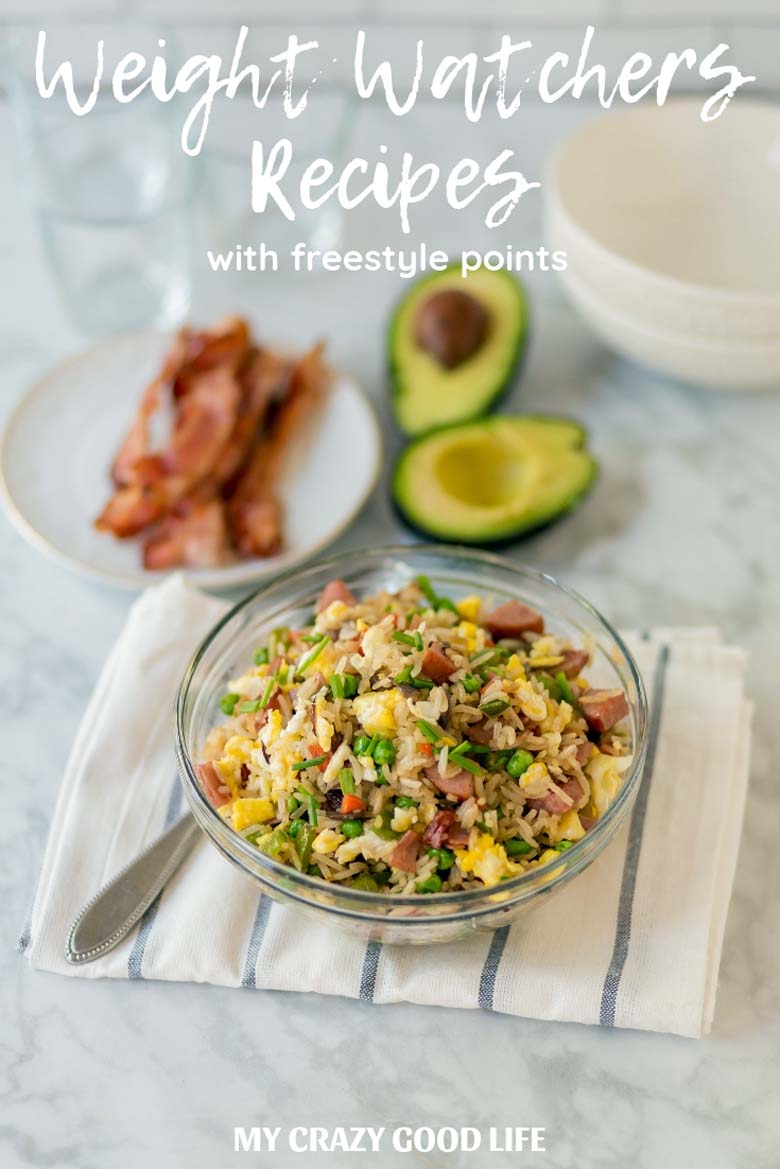 I have broken the list down into breakfast, lunch, dinner recipes and I've included a section for snacks and desserts as well. You can try them all or save a few to complete your meal plan for this week!
Weight Watchers Recipes With Blue Plan Points
Each of these recipes has the Blue points calculated for you. I always recommend you recheck the ingredients based on the brands and products you use at home. Some brands have different ingredients and thus, different point values. It might be the same product but have slightly different nutritional information.
When it comes to our plan we have to take control of it for ourselves. I always recalculate recipes that I make at home to be sure I am holding myself fully accountable for everything that goes into my mouth. This has helped me see success on the plan because it constantly reminds me of what I'm eating and how costly the items are in terms of points!
Breakfast Recipes
Lunch Recipes
Dinner Recipes
Snack & Dessert Recipes
The choices are endless. You could use these options to build a meal plan, bookmark this page for when you need ideas, or you can go to each recipe and print them out! If you are looking for lots of great Weight Watchers recipes in one easy to print book, check out my eBook store!