I used to think that lemon bars were too complicated and messy to make very often…This recipe is proof that I was wrong! These 3 Ingredient Lemon Bars are AMAZING. They're so deliciously gooey and sweet, they look fantastic, and no one will know that it only took three ingredients and four steps to make them!
Lemon is one of my favorite flavors so these are dangerous for me to have around! I love that lemon bars are basically pie you can carry around with you while eating with your hands! Perfect for the summer with a pop of color and the crisp, tart, flavor that comes with the lemon, these are sure to become a fast favorite. Take my word for it and double the batch, they'll be flying off the counter before you have a chance to taste them.
If you're looking for a way to cut back on the sweetness you can always leave the powdered sugar off the top. They are plenty sweet without the powdered sugar but they look gorgeous with a little sprinkled across the tops. I may also have to try this recipe out with some other types of pie filling; I think they would be equally delicious even though lemon is the best! I'll definitely be making these for a few parties and BBQ's this summer because they're so easy to make; simple and delicious is my perfect kind of desserts!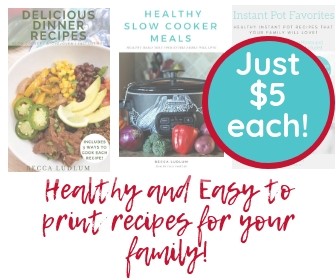 MY OTHER PROJECTS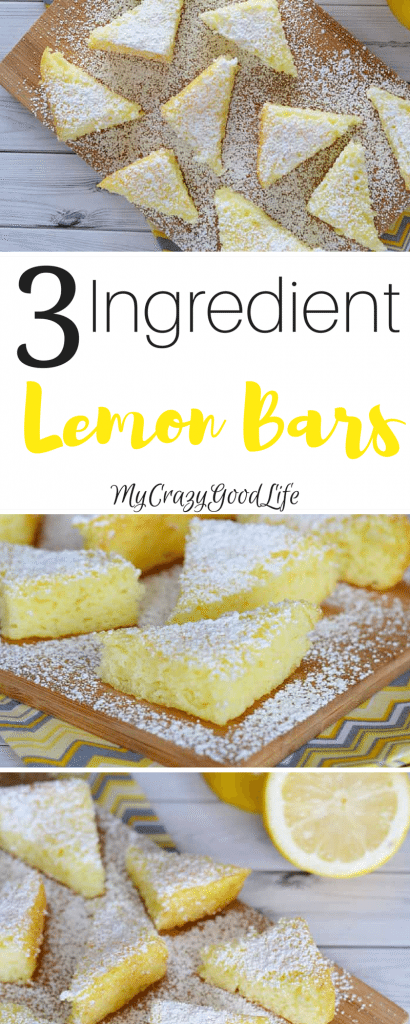 Ingredients for 3 Ingredient Lemon Bars:
Directions for 3 Ingredient Lemon Bars:
Grease a 9×13 pan and preheat oven to 350.
In a large bowl, mix cake mix and pie filling. Do NOT add water.
Pour into prepared pan and bake for 20-25 minutes or until edges are golden brown.
Cool and sprinkle with powdered sugar after cutting.