There should be no major difference in cook times between a 6 and 8 quart Instant Pot, however users report a few differences. There are some Instant Pot cooking differences like the time to come to pressure, release time, water needed, and wattage.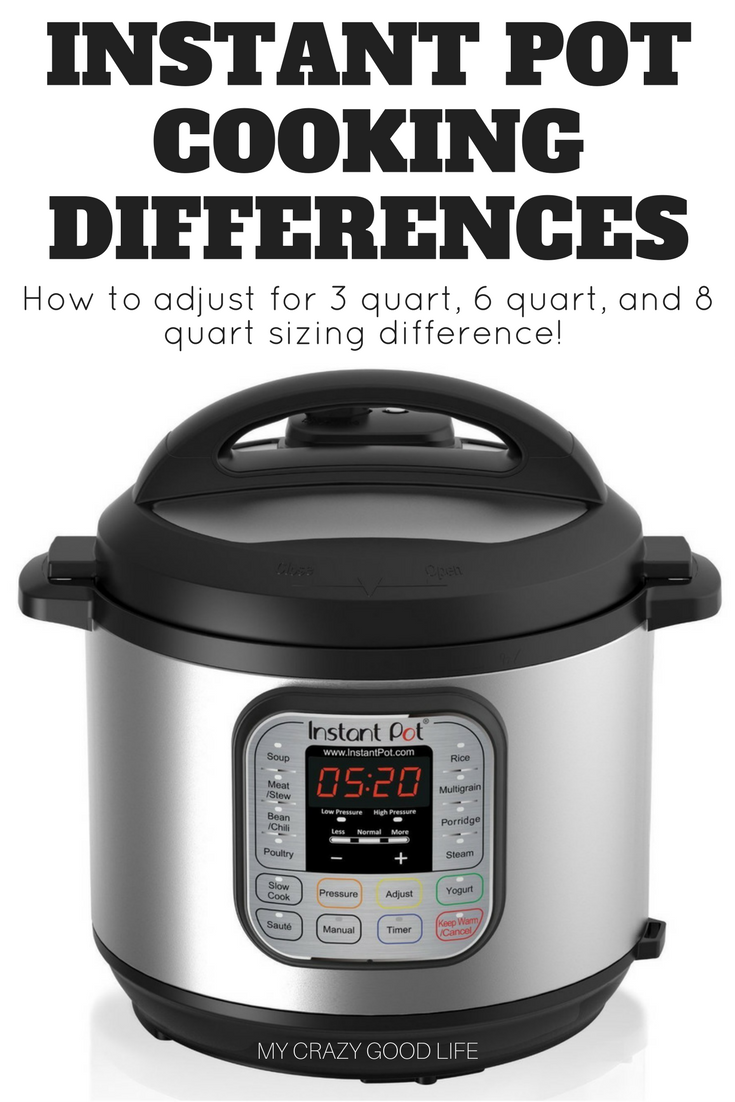 I'm sticking by my statement that each pot is different. This is so true when you hear people talk about how long they cook their hard boiled eggs. In addition to each pot being different, everyone has preferences about their food. I have realized that I like my noodles overcooked a little rather than undercooked. After making a few recipes in my Instant Pot, I know that if I am cooking a dish with noodles I'll always add a minute!
You can make changes to recipes you find online to get the best possible results when you make them at home! Like I said, every Instant Pot is different. It is always going to take some trial and error to figure out how your own Instant Pot differs from others.
These tips and tricks will show you some common Instant Pot cooking differences and how to adjust your timing, pressures, and liquid in order to avoid a flop!
Instant Pot Cooking Differences | How To Adjust For Size Differences
General Info
Let's start out with some general information here.
Wattage
8 Quart Models = 1200 Watts
6 Quart Models = 1000 Watts
3 Quart Models = 700 Watts
The wattage makes a difference because it will determine how quickly your pot can come to pressure, the heat, and more.
Personally, I notice that I get the BURN error more when using the 8 quart recipes when I know the recipes have worked fine in the 6 quart. This is a personal note, it's something I've experienced issues with. You might not see this issue but don't be surprised if you do!
Diameters of the inner pots: 
8 Quart Models = 9.25 Inches
6 Quart Models = 8.5 Inches
3 Quart Models = 7 Inches
For those of you who like to use all the handy dandy accessories that can make Instant Pot life fun and exciting, these measurements come in handy. It's also great to know for sizing batches of whatever you are cooking or baking.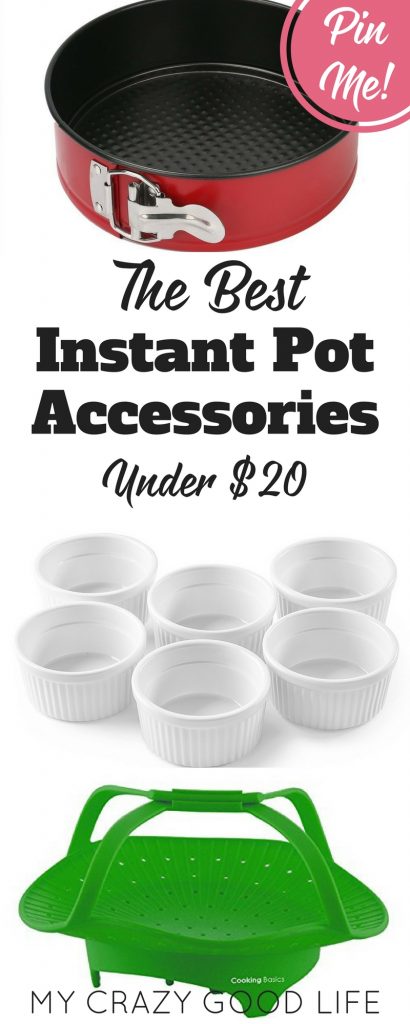 Elevation Issues: 
If you haven't had a chance to check out my post on how elevation impacts Instant Pot cooking you can see it right here —> Instant pot High Altitude Cooking Time Adjustments <— this post has lots of great info on how to adjust for different altitudes. You can also check out this post from Instant Pot on how to adjust the altitude settings on some Instant Pot models. It's a pretty simple process:
Return the cooker to the 'Standby' mode by pressing 'Cancel'.
Press and hold the dial until the cooker beeps and enters into the settings change.
Rotate the dial to 'Alt' and press to select and rotate to the desired altitude units in feet or meters.
When the altitude unit is selected, press the dial to enter the 'Altitude' adjustment mode, spin the dial to make the changes.
Once the adjustments are made, press the 'Start' key to save the system-level settings changes and exit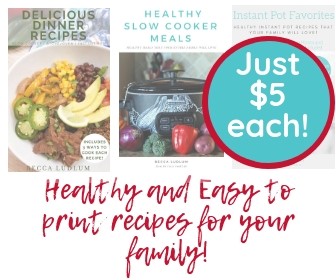 Instant Pot Pressure Differences
The difference in times to build pressure and release pressure are significantly different between the 3 quart, 6 quart, and 8 quart Instant Pot models. This is not surprising because they are different sizes. The 8 quart will take the longest to build and release pressure because there is more space to fill and empty.
That being said, I would always assume that recipes you see online are built for the 6 quart Instant Pot model unless it's noted otherwise. That means you have to adjust for cooking in the other sized models: more on this below.
Instant Pot Water Needed
We all know that Instant Pots need water in order to cook food properly. After all, they're using steam and pressure to cook things quickly. Here are the breakdowns of water needed in order for each size pot to function correctly.
8 Quart Models – 1.5 Cups
6 Quart Models – 1 Cup
3 Quart Models – .75 Cups
I've mentioned it before and I'll mention it again, your Instant Pot is going to be at least a tiny bit different from every other one out there. Do you own test to see how much water your Instant Pot needs in order to come to pressure and hold for 5 minutes. Use the amounts above as a general guideline.
Instant Pot Cooking Times
While it may take longer for the 8 quart Instant Pot to come to pressure than the 3 quart and the 6 quart, once it comes up to pressure your cooking times should be the same. You might not notice any significant Instant Pot cooking differences when it comes to cooking times though. They should be relatively spot on no matter which pot you are using.
Note: Technically the cook times should be the same. If you want to see how crazy different cook times can be, head over to the Facebook group and ask how long it takes to make hard boiled eggs in the Instant Pot. You'll quickly see what I mean by every pot and every size being different.
You can safely assume that unless noted otherwise, every Instant Pot recipe online is made for a 6 quart size. If you're using a 3 quart size or "mini" Instant Pot, divide the recipe in half and the cook time stays the same.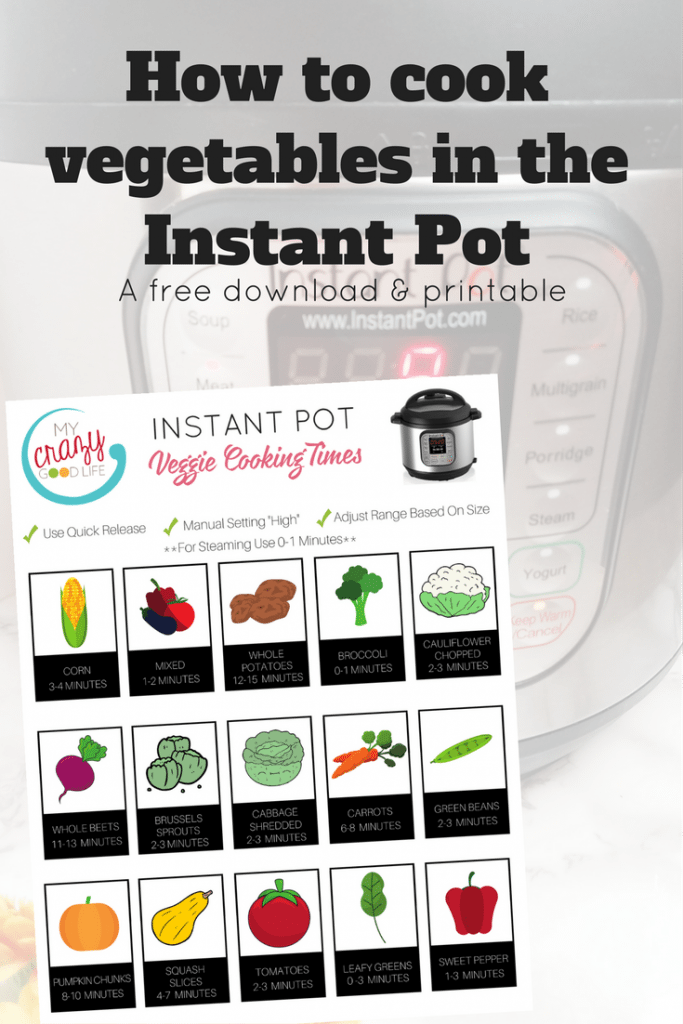 Other Instant Pot Resources
All Instant Pot Related Info —> Here
Instant Pot Recipes —> Here
Instant Pot Desserts —> Here
Cooking Veggies in the Instant Pot Printable Cheat Sheet —> Here
The Best Instant Pot Accessories Under $20 —> Here
85