Egg bite molds are super versatile. They're great for everything from egg bites to lasagna! Let me show you how you can get the most out of this handy kitchen tool.
When I purchased my set of egg bite molds I was more than happy to only be using them for egg bites, after all, they're super tasty and easy to make. After awhile I decided to try and cook some other stuff in these useful little molds and I was shocked at how versatile they are!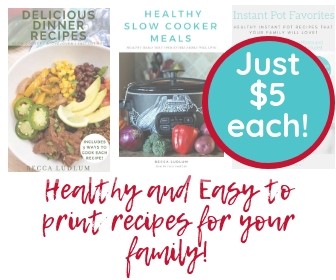 What Recipes Can You Cook In Egg Bite Molds?
Let's start off with something obvious…egg bites. You can make copycat Starbucks Sous Vide Egg Bites in these molds. They were my first creation in the molds and a big hit with my family and friends. Check out how easy they are to make: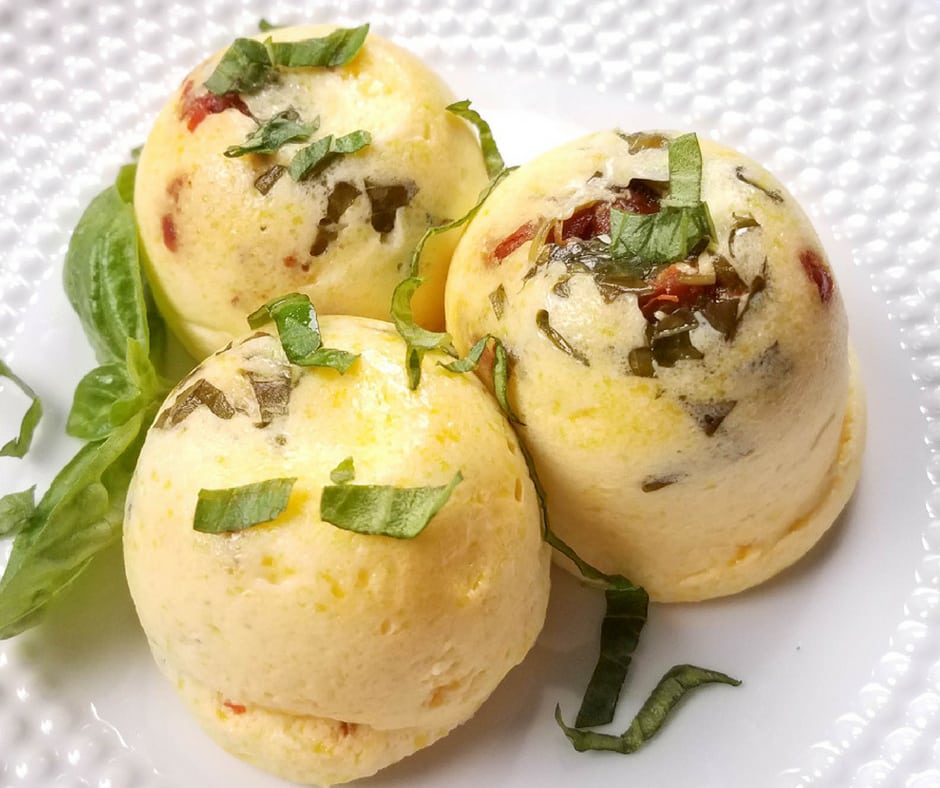 Next up we have something a little more hearty for those of you who might have a "meat and potatoes" vibe going at home! These mini meatloaves are excellent for family dinner. You can pair these with cauliflower mashed potatoes if you need a veggie alternative to the real thing as well.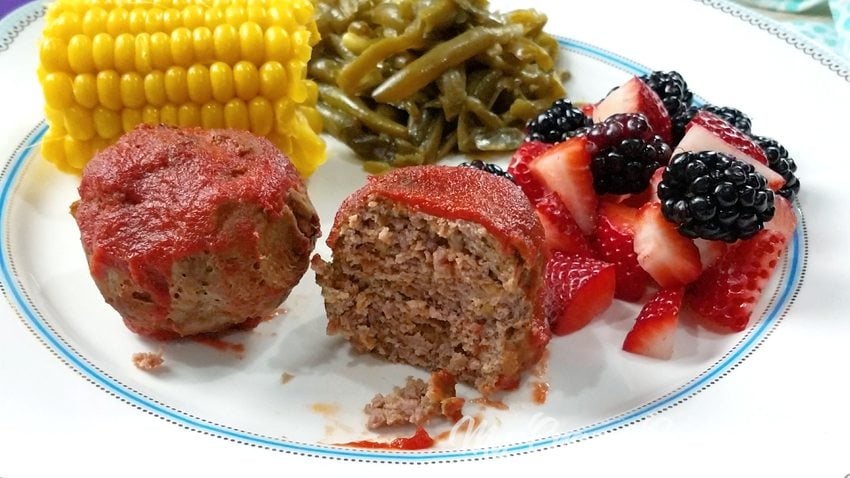 Here we have one of my favorite 21 Day Fix and 2B Mindset recipes that can be made in the egg bite molds…Instant Pot lasagna stacks! They are so tasty and easy to make. They are low carb, meal prep friendly, and healthy (even though no one will be able to tell). All of these factors make them a great family meal. These bite sized lasagnas will blow you away, give them a try!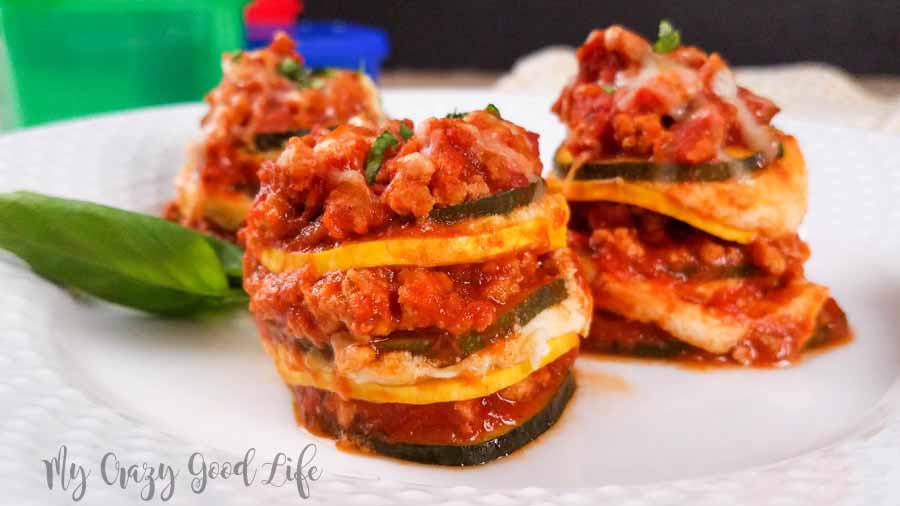 If you like eating meatballs but hate store bought ones (as well as the process of making your own) this next recipe is for you! Did you know that you can use the egg bite molds to make meatballs? I've perfected the process of making turkey meatballs with mine and I'm sharing the secrets with you! Your family will love these teriyaki turkey meatballs and you'll love that there's one more healthy recipe on the list of ways to use those molds :)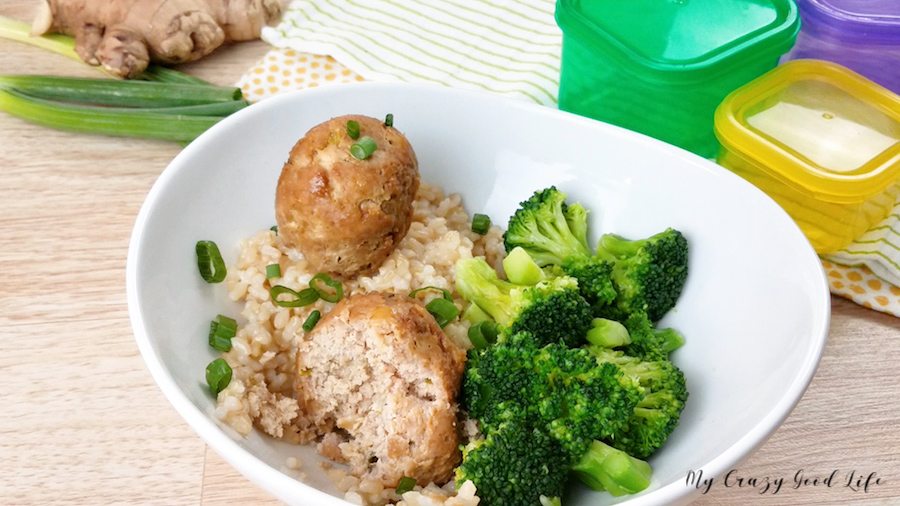 I'm not the only one who has jumped aboard the egg bite mold craze! My friend and fellow 21 Day Fixer over at Confessions of a Fit Foodie has made an incredible cheese sauce that you are going to want to try…and try…and try…and try! It's SO good and so easy to make. The egg bite molds freeze it into perfectly portioned sizes so you can pop one out when you need it, they're always on hand.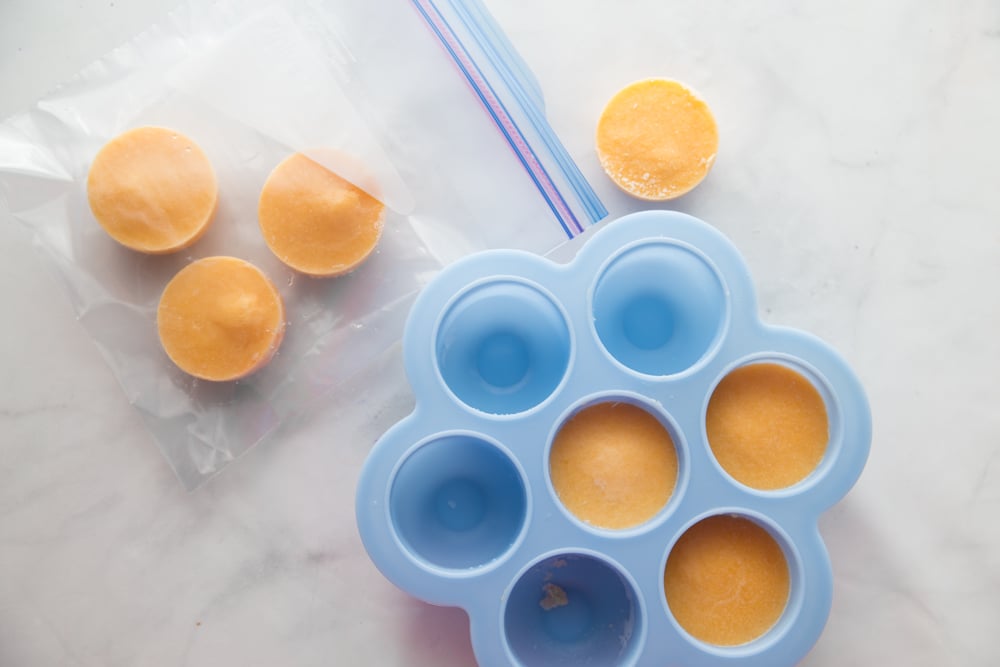 SaveSave