There are affiliate links in this post.
I'm always on the lookout for fun workouts, and CIZE is definitely one of them! Use this CIZE meal tracker to help you with the CIZE Eat Up! Eating program that comes with the DVDs.
Free Cize Meal Tracker
CIZE

is a dance program for everyone and makes exercise something to look forward to! Professional choreographer and trainer Shaun T breaks down dance courses step-by-step, move-by-move, so that anyone can dance their way to

fit in just 30 days.
The CIZE program comes with all the DVDs you need as well as an eating plan! Here's a helpful printout for you to track what you eat while on the CIZE meal plan–Just write how many servings you get in the top boxes (look at your book to figure that out), and mark off your meals as you go during the day in the bottom boxes. When you need to print more, just come back here!
Note: File will automatically be downloaded to your computer. Please look for the file wherever you have saved it before emailing me to ask for help. This printable is for personal use only. You may not upload it to any website, nor may you sell it. 
Note: please download this file to your desktop before attempting to print, or it might not work easily :)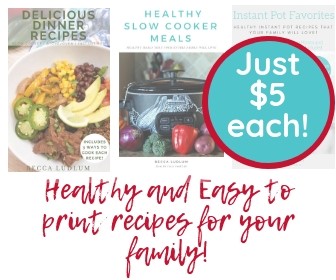 Find more Cize resources here, and more Beachbody program resources here.