This site contains affiliate links. Please see Policies for more information.
This CIZE weight and measurement tracker is to help you see progress while on the CIZE Workout and Eat Up! eating program.
CIZE

is a dance program for everyone and makes exercise something to look forward to! Professional choreographer and trainer Shaun T breaks down dance courses step-by-step, move-by-move, so that anyone can dance their way to

fit in just 30 days.
The CIZE program comes with all the DVDs you need as well as an eating plan, so get started by weighing and measuring yourself today! Here's a helpful printout for you to track your weight and several common measurements before starting and after finishing the program.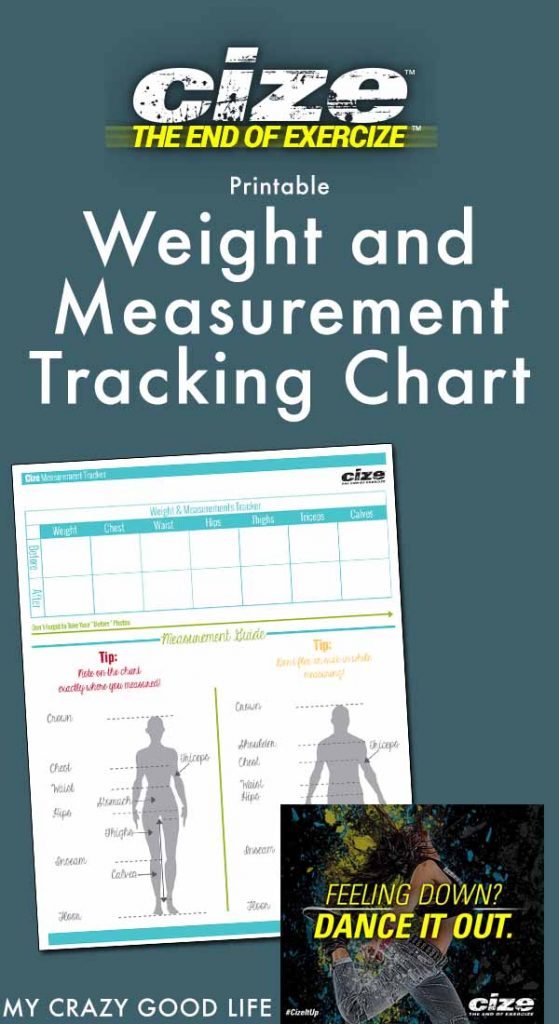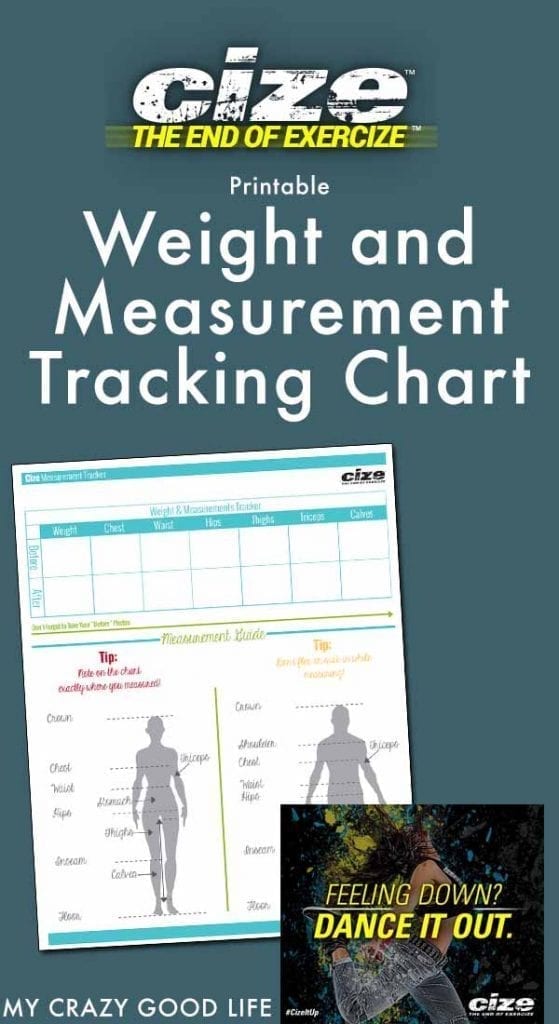 Note: File will automatically be downloaded to your computer. Please look for the file wherever you have saved it before emailing me to ask for help. This printable is for personal use only. You may not upload it to any website, nor may you sell it.
Find more Cize resources here, and more Beachbody program resources here.