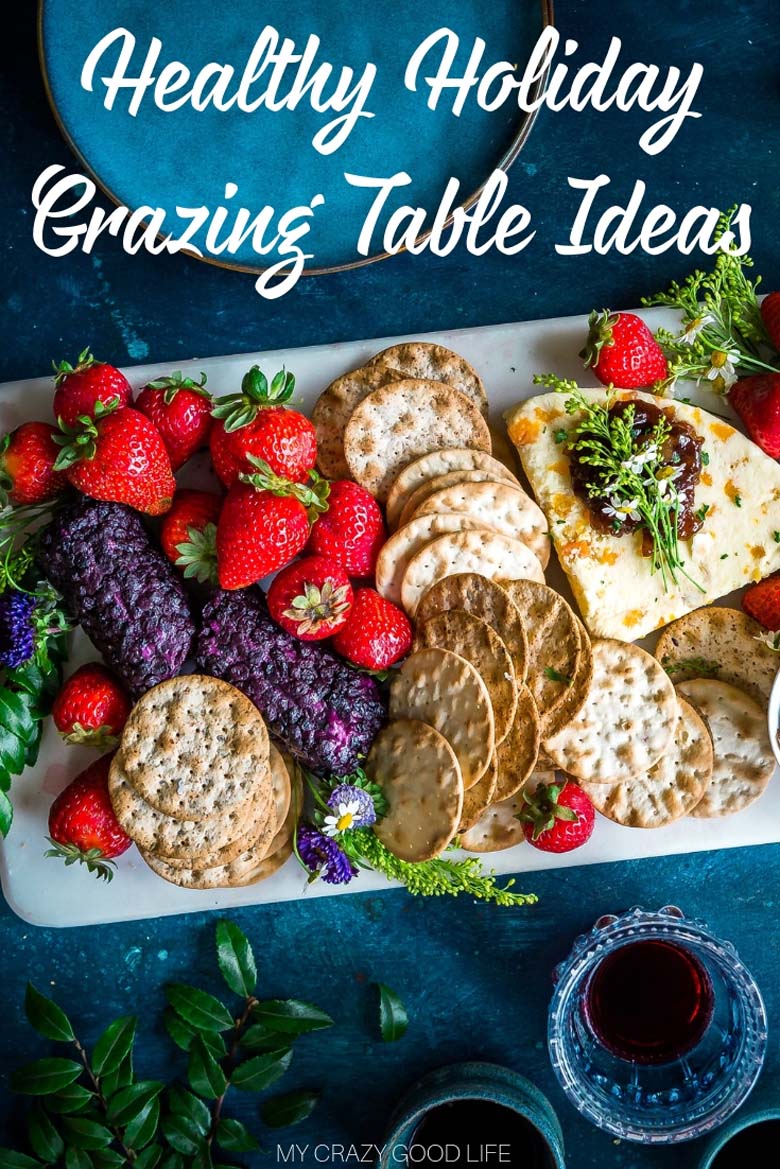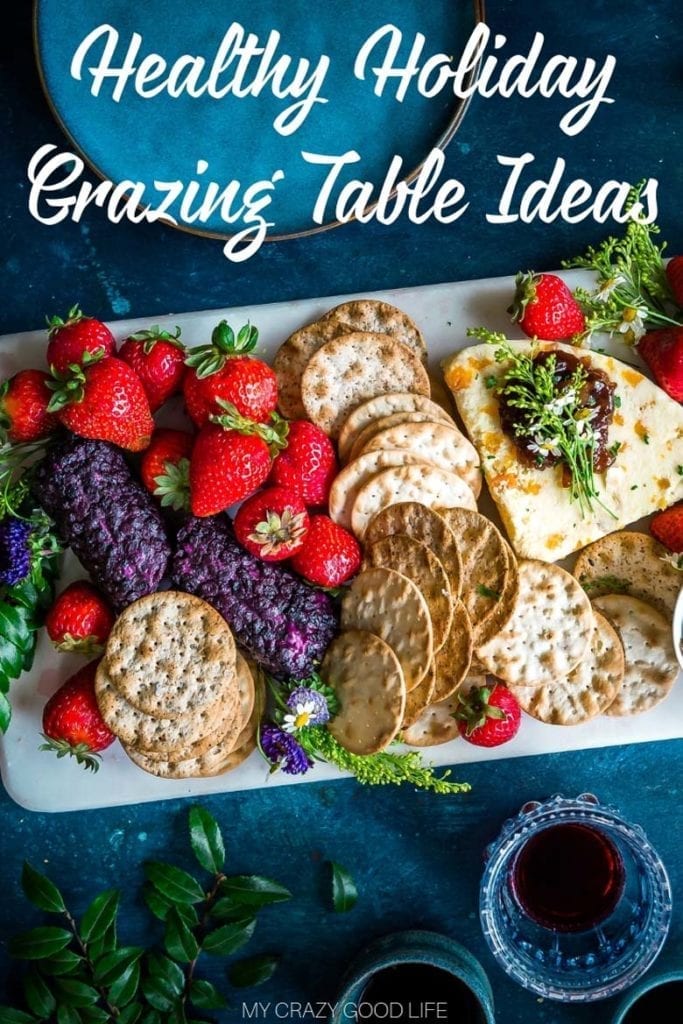 Healthy Grazing Tables are the new Buffet Tables! Perfect for helping you stay on track with weight loss at holiday parties! These Holiday Grazing Table Ideas are healthy finger foods that your guests can graze during your party.
How to make a holiday grazing tables:
Everyone is prone to making a grazing table without even thinking about it. Right? We group together side dishes, appetizers, snacks, and other 'grazing' type foods. You can make your grazing table a beautiful part of your event with these ideas!
Here are some beautiful ones to inspire you for arrangements, decorations, and more! Don't worry, we'll get to the food items as well!
How To Arrange A Holiday Grazing Table
Fall Inspired Layout for Grazing Tables
Banquet Tables Filled For A Holiday Grazing Table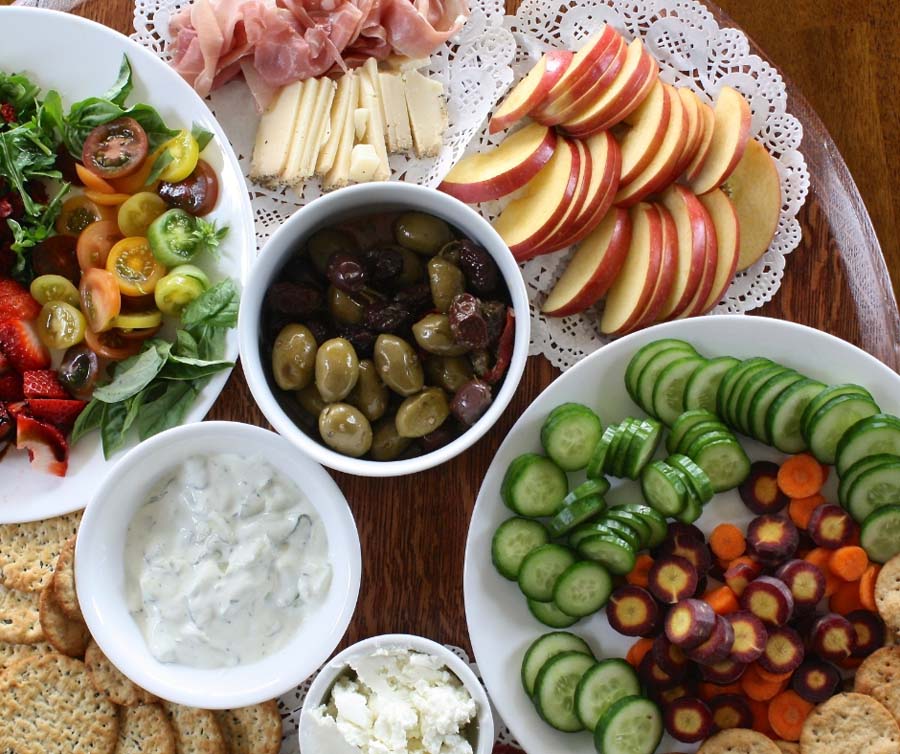 What is a grazing table?
Grazing tables are essentially just the appetizers / snacks table that you put together for all those holiday gatherings and parties. There are usually a variety of dips, veggies, fruits, and even meats and cheeses! When you put them all together they get a chance to shine, as a group, instead of on their own scattered around the house or yard!
Are these healthy grazing table ideas?
Absolutely! These options are 21 Day Fix friendly, 2B Mindset approved, and on the lighter side for those of you who are looking for ways to avoid gaining weight this holiday season! Creating a healthy holiday grazing table for your next family gathering means you'll have plenty of delicious and tasty choices that won't derail your healthy lifestyle or nutrition program.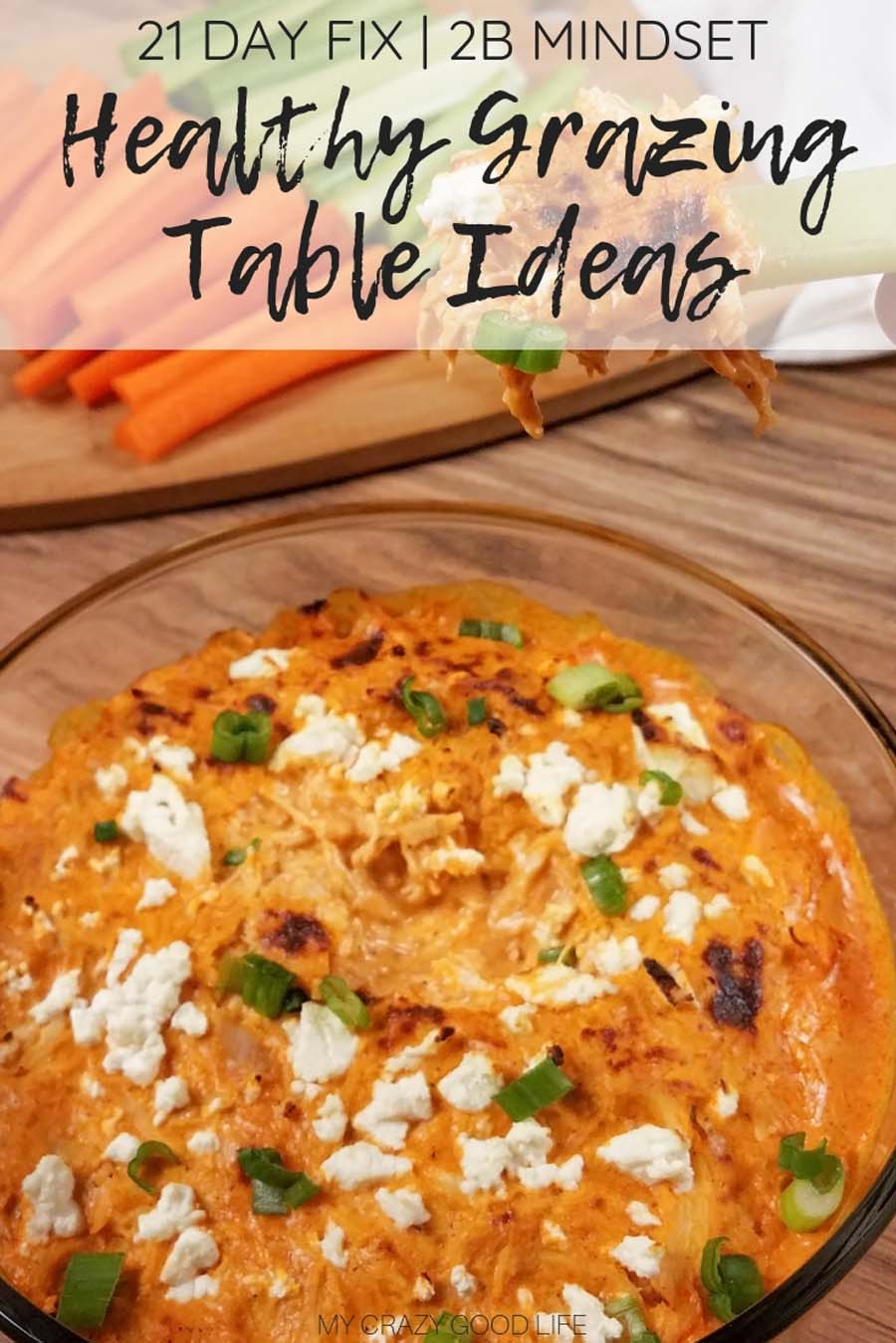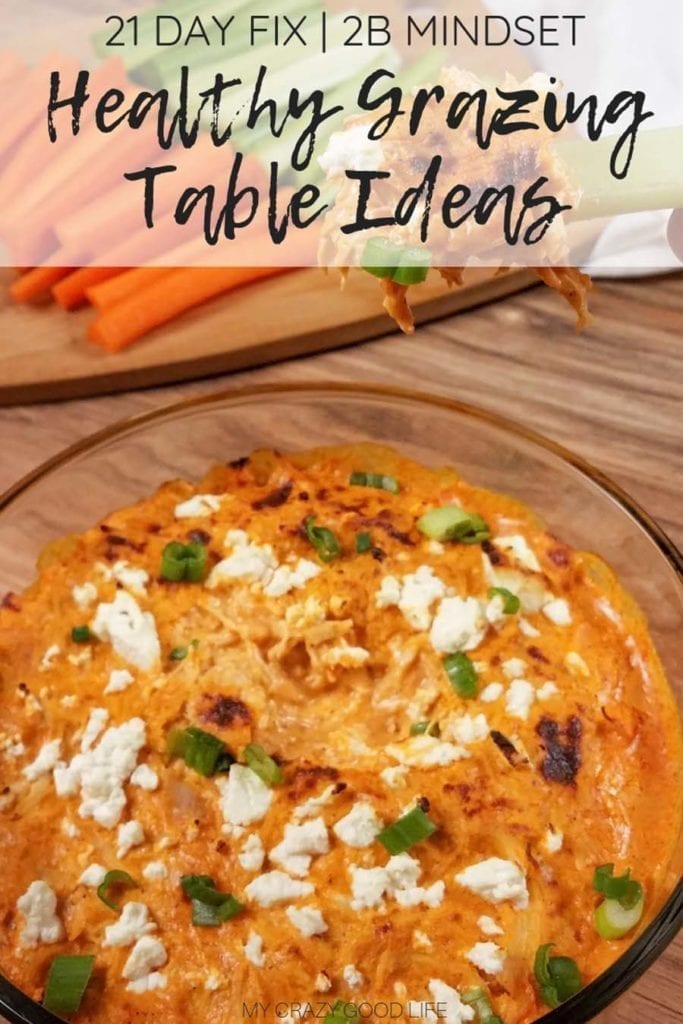 Ideas for Healthy Grazing Tables
Now let's talk about what you can put on your holiday grazing table. These are some healthy grazing table choices that everyone will love! Along side your healthy choices for cold cuts and cheeses you can incorporate some of these delicious recipes. Everyone will be impressed with these healthy options for snacks, desserts, appetizers, and more. Everyone will want to know how you made your healthy grazing tables so amazing!
Pumpkin Hummus & Fixed Tortilla Chips
Philly Cheesesteak Pepper Nachos
Healthy Key Lime Custard Bites
Roasted Shrimp Cocktail with Cranberry Horseradish Chutney
Garlic Parmesean Turkey Meatballs
Mini Pear, Pecan, and Goat Cheese Appetizers
Crockpot Chicken Fajitas (wrapped and ready to go)
Healthy Spinach and Artichoke Dip
Low Carb Cloud Bread (For dipping and snacking)