This site contains affiliate links. Please see Policies for more information.
These 21 Day Fix one pot meals mean less clean up, more time spent doing fun stuff, and a healthy meal the whole family will love.
It's truly the perfect scenario, at least in my world! These recipes are all delicious, 21 Day Fix compliant for me, and healthy options for the rest of the family. It doesn't hurt that they're easy to make and require me washing just one pot or pan!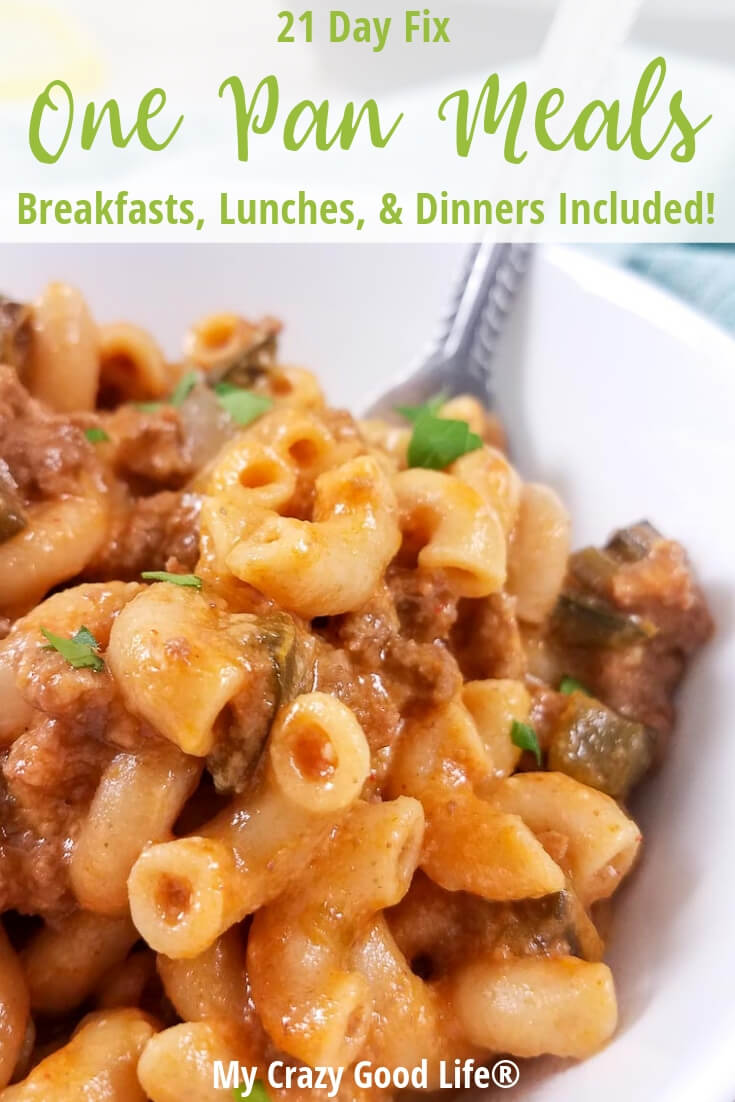 Where can I learn about the 21 Day Fix / Ultimate Portion Fix?
I have turned the 21 Day Fix into a permanent healthy lifestyle choice. It works for me and we all know how hard it can be to find something that really works for our lives and bodies. Here are some helpful 21 Day Fix Tips:
21 Day Fix One Pan Meals
Since most of these recipes (for portion control and measuring purposes on the 21 Day Fix) require measuring, use your measuring cup to mix ingredients. This cuts down on your dishes and keeps us even closer to a truly one pan meal experience. No one wants to do more dishes than they have to, right?!
Breakfast
Breakfast is the most important meal of the day, that doesn't change when you are on the 21 Day Fix or Ultimate Portion Fix program. One thing I have discovered over the years is that I'll be more inclined to make breakfast if it is easy to clean up and doesn't require too many dishes.
These great one pot meals are easy to prep, great for busy mornings, and fit perfectly into the 21 Day Fix program!
Zucchini Breakfast Casserole with Sausage and Egg
View Recipe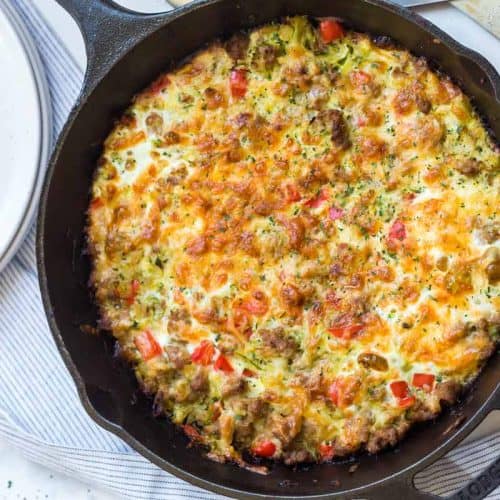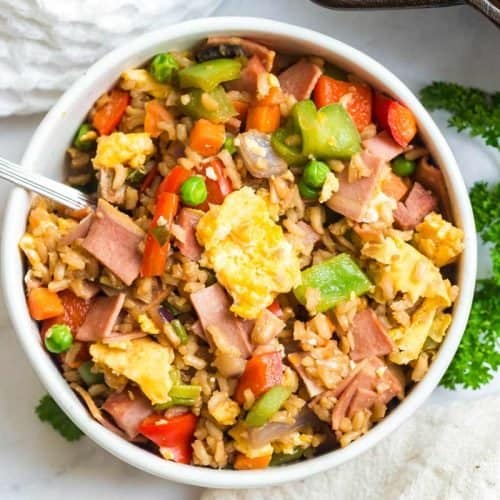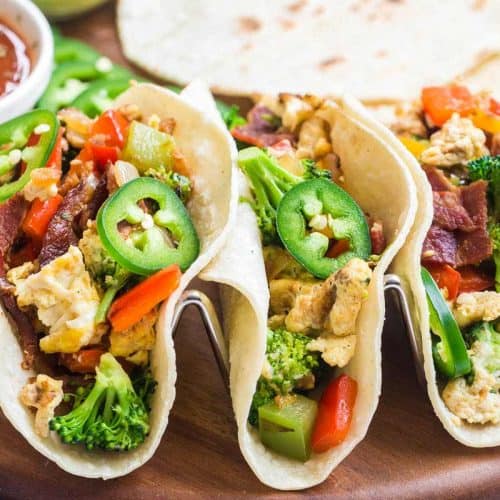 Healthy, Make-Ahead Sausage and Egg Breakfast Casserole – The Foodie and The Fix
View Recipe
Turkey Chorizo Breakfast Casserole with Eggs
View Recipe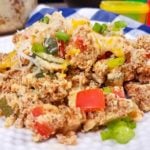 Lunch & Dinner
Let's be honest, we all need easy dinner recipes. They're the only thing keeping us sane during the weeknight dinners and lunches that seem to consume those precious few non-work hours. Lucky for all of us there are some incredible options out there! Here are some of my favorites, many of which can be ready in 30 minutes or less.