We're all looking to make our meals stretch a bit lately. In some locations, fresh ingredients are difficult to come by or not available at all. I've pulled together a list of delicious recipes using freezer and pantry staples.
The recipes below have a preview of the ingredients so you can easily see if you have most of them on hand. You can also quickly add each recipe to your collection (see the note below about how to use that feature) to make meal plans and grocery lists.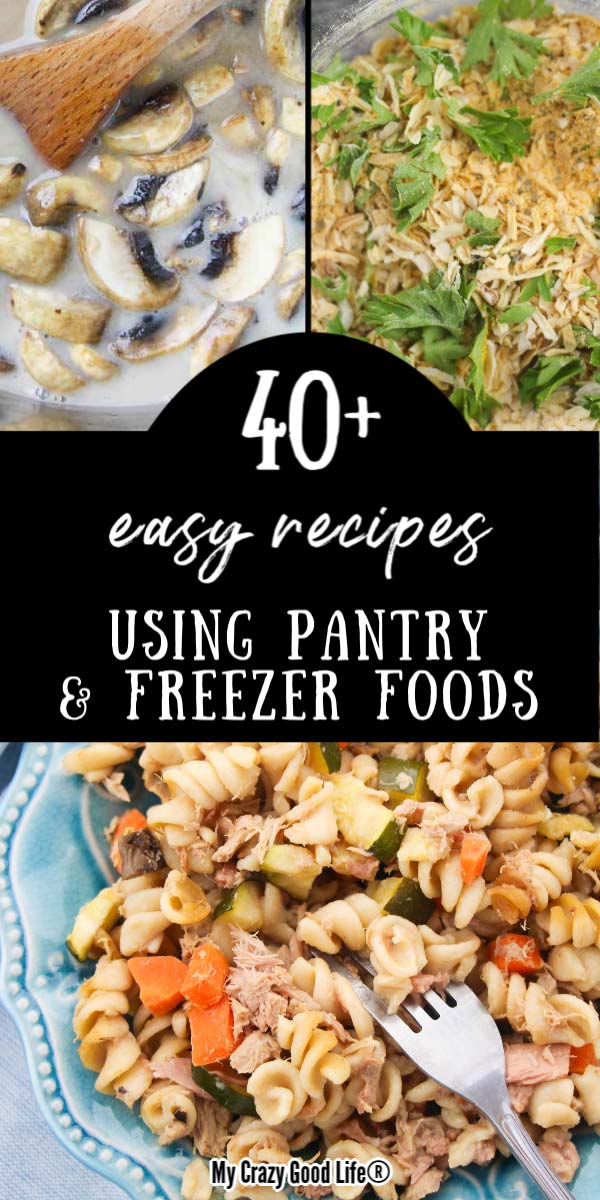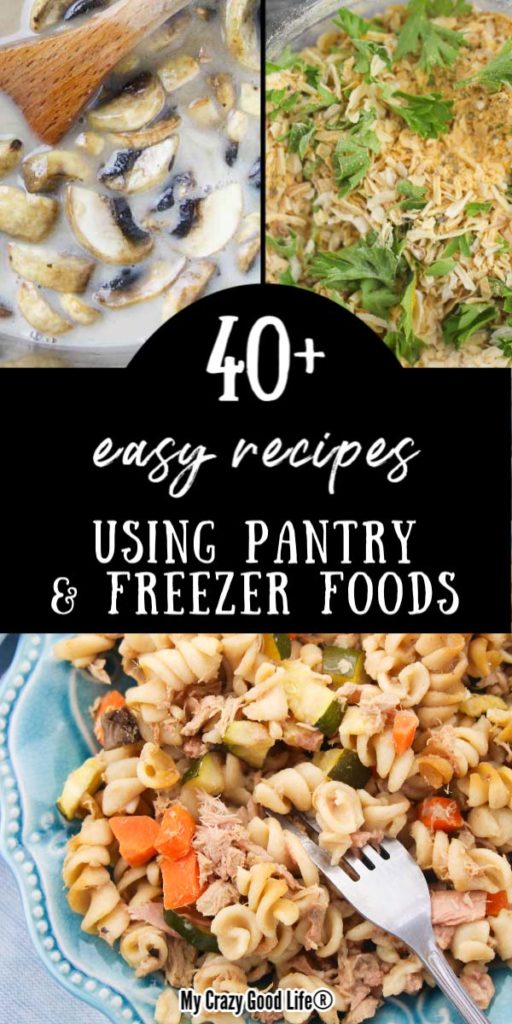 Note about the Add to Collection button: I've created a free feature so you can save your recipes on My Crazy Good Life. After creating an account, use the Add to Collection button below to save your recipes.

From your Recipe Box, you can easily print recipes, create custom meal plans, and create grocery lists with the click of a button.
If you're looking for more meal ideas, I've got 40 Instant Pot meals to make with pantry and freezer ingredients.
Recipes that don't need fresh fruit and veggies
These meals either don't require fresh produce or it can be removed from the recipe without fear of a "recipe fail." I know that some have frozen vegetables on hand, and many have canned. I'm hoping to help you find the easiest recipes for you to make right now.
Yes, leaving an ingredient out of a recipe can change the taste. I'm sure I'm not alone when I say that sometimes I'd rather leave out an ingredient than attempt to create my own dinners from scratch.
For recipes that call for ground meat, you can swap out any ground meat for another, as long as you understand that ground beef will produce more liquid as it cooks.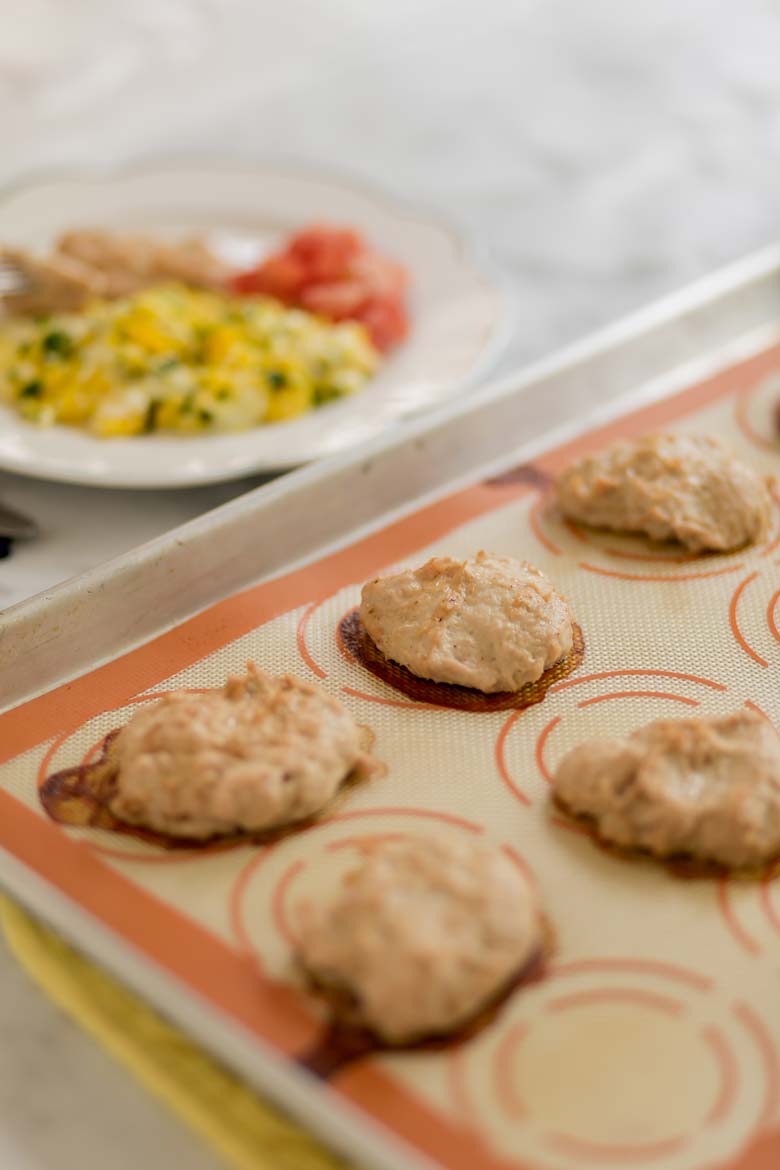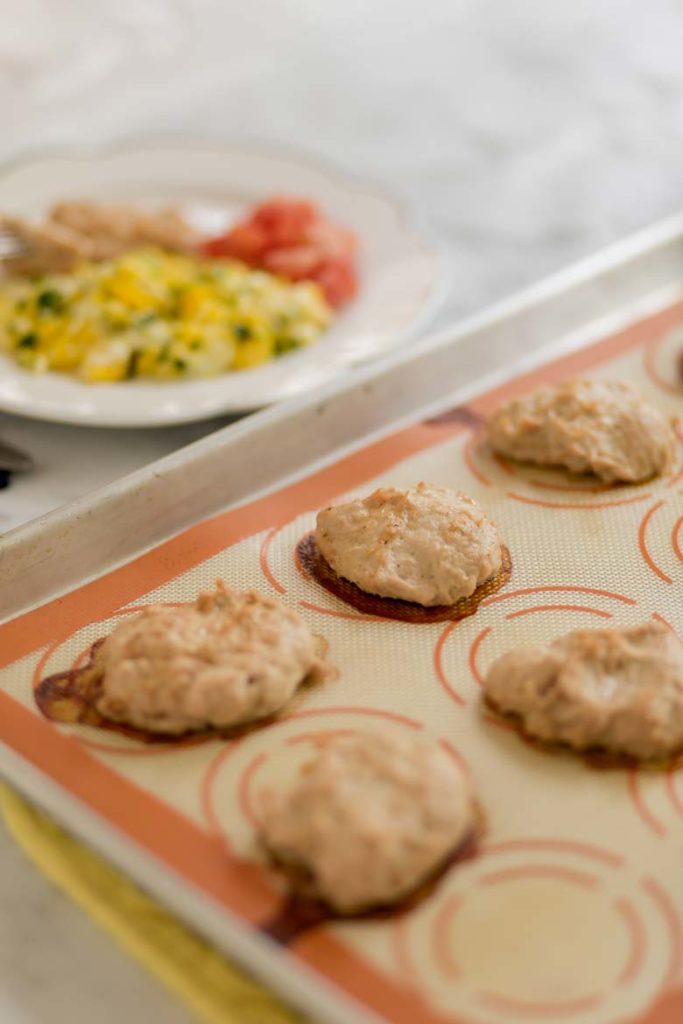 Freezer and Pantry Breakfast Recipes
For recipes that aren't baked like the Breakfast Rice, omit the vegetables and meats that you don't have. For baked recipes it's best to stick to the recipe as written unless you're substituting ingredients.
If you have squash:
If you have eggs: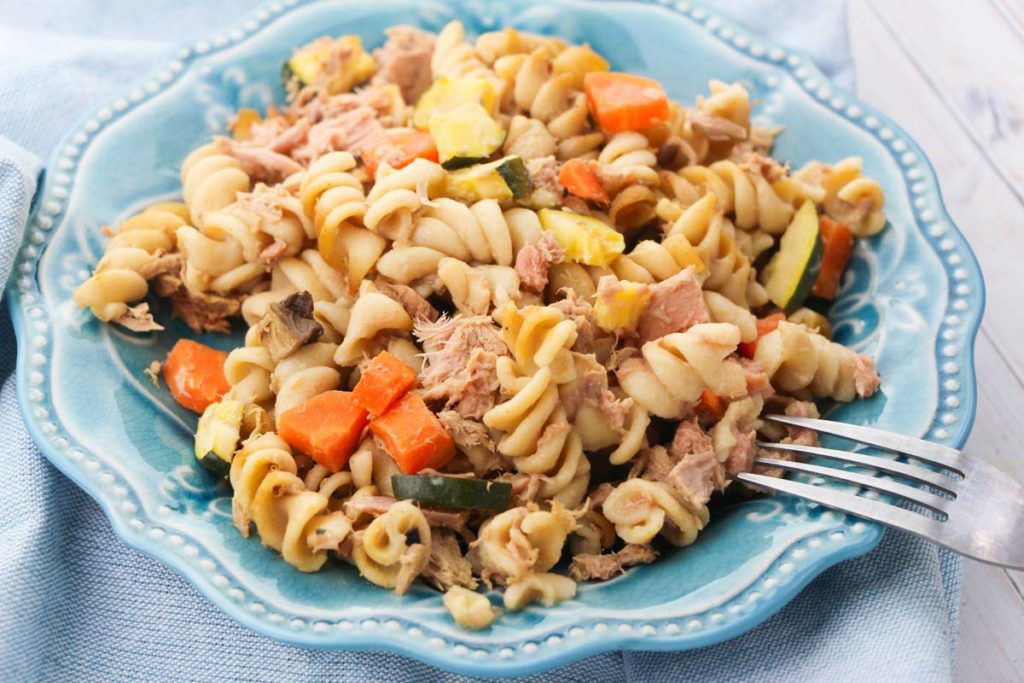 Freezer and Pantry Lunches and Dinners
You can easily swap vegetables in these recipes, replace with frozen or canned, or leave them out entirely.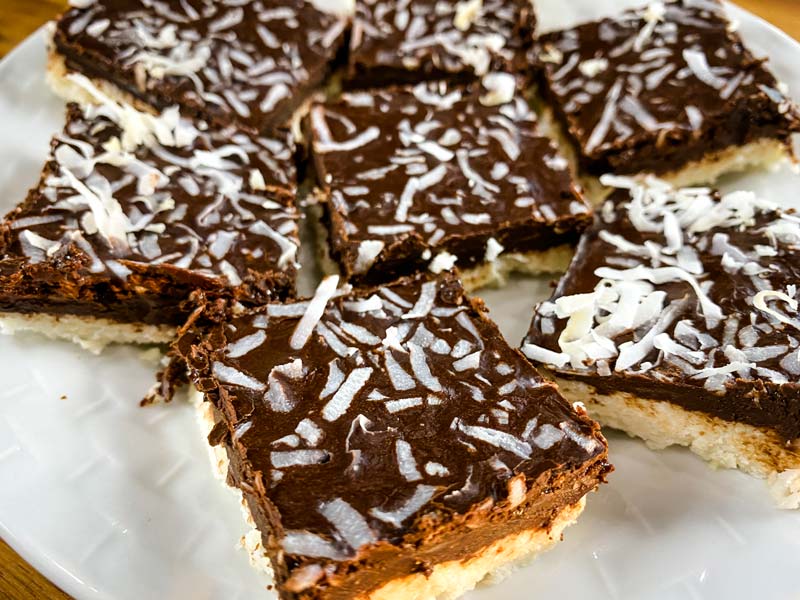 Pantry Dessert Recipes
Pantry chocolate to the rescue! I'm really relying on these delicious recipes that I can make with things from my pantry.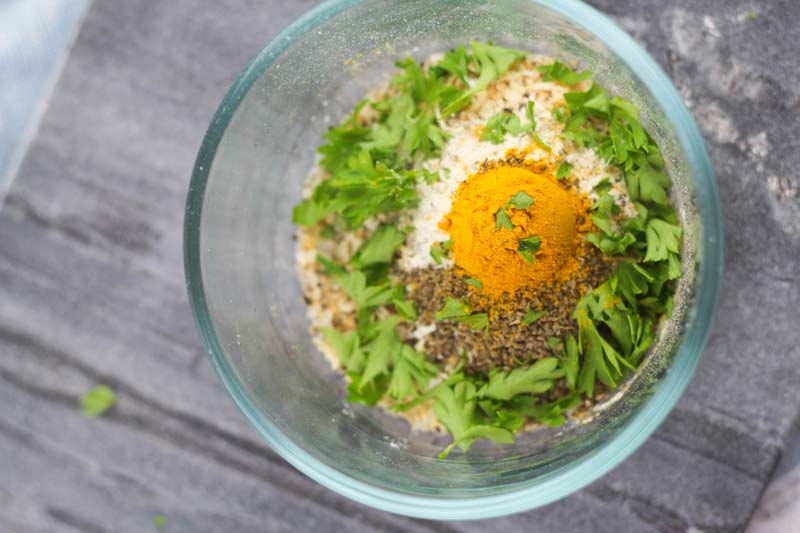 Pantry and Freezer Staple Recipes
If you can't find these common staples in the grocery store, make them yourself!
Bonus recipes from my favorite bloggers