Sometimes the only meal you can make is one with ingredients from the pantry or freezer. With that in mind, I've pulled together a list of recipes that you can make with freezer and pantry staples.
If these Instant Pot pantry and freezer meals can easily be made without some ingredients, or using canned ingredients, I've noted that below. If you're missing an ingredient for a recipe, check out to see if there is an easy ingredient substitute available.
Note about the Add to Collection button: I've created a feature so you can save your recipes on My Crazy Good Life. After creating an account, use the Add to Collection button below to save your recipes.

From your Recipe Box, you can easily print recipes, create custom meal plans, and create grocery lists with the click of a button.
Instant Pot meals that don't require fresh produce
These meals don't require fresh fruit and vegetables, and if they do I feel confident that you can make the recipe without them.
Of course removing an ingredient from a recipe alters the taste slightly. If you have any questions about adapting these recipes, leave a comment below and I'll help you.
The recipes below are ones that I've chosen because the meal is still a filling and nutritious one without requiring fresh ingredients. They're perfect when you're in a pinch.
Most of these recipes also have stovetop/oven directions. I've also got ideas for 40 meals you can make without an Instant Pot.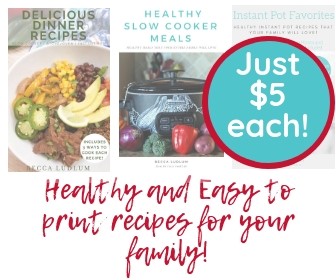 Instant Pot Breakfasts:
In a pinch, use sweetened almond milk instead of unsweetened, another whole grain rice (black instead of brown, for example), or an egg replacement. For the baked oatmeal recipe, there are directions in the recipe for making a batch that serves 6-8 people.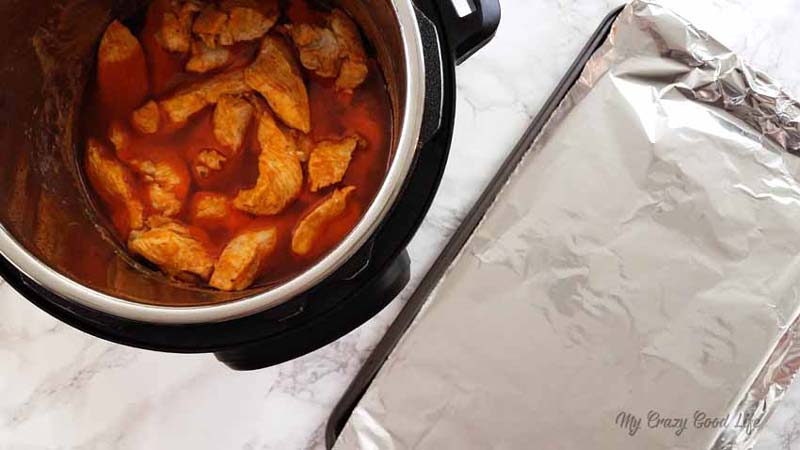 Instant Pot Lunches and Dinners:
For the recipes below, leave out the onions or use frozen diced onions. Leave out frozen vegetables or replace them with whatever frozen vegetables you have on hand.
Instant Pot Desserts:
These are easy treats that use only the ingredients in your pantry and refrigerator. You can use sweetened almond or coconut milk in a pinch, or even water.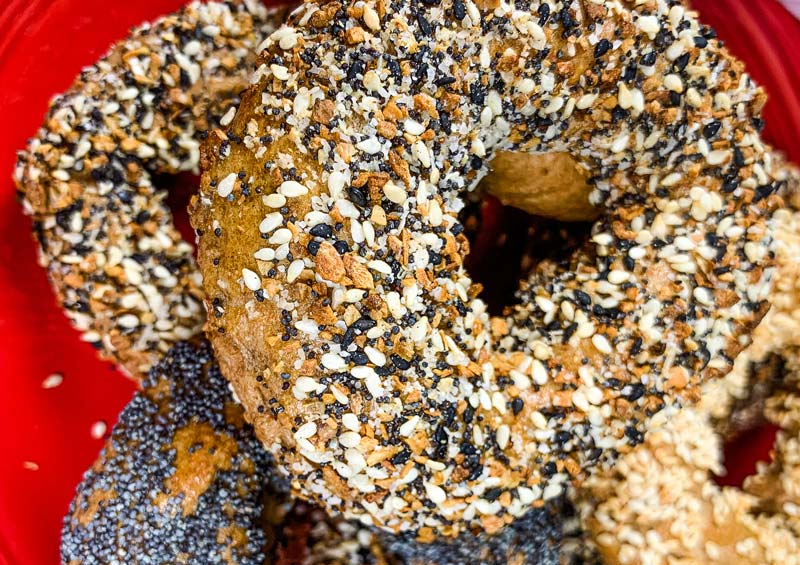 Instant Pot Pantry Staple Recipes:
These are my "most made recipes!" I make them in the pressure cooker and then freeze them for later. They freeze and reheat well.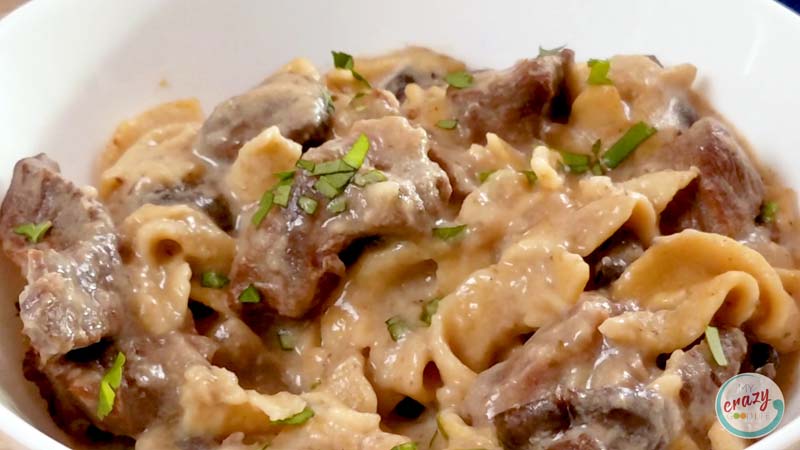 You can omit the yogurt in these recipes they're still delicious:
For these recipes, you can leave the yogurt out if you don't have it or want to save it for snacks. Can use canned green chiles and jalapeños when fresh is called for, and use frozen peppers and onions or completely omit them from the recipe.
If you have Greek yogurt, Cottage Cheese, or Ricotta:
These recipes use creamy ingredients as their base. You can swap these three ingredients if you have one and not the others.
If you're using cottage cheese or ricotta, blend the chunks out of them first so they make your recipe creamy and not chunky.
If you are using Greek yogurt, mix with blended ricotta or cottage cheese when you can. This ensures there is no "tang" in your meal.
You may also substitute with sour cream or cream cheese, but I have not tested with these ingredients.
If you have frozen vegetables:
I love stocking up on frozen vegetables to use in a pinch. These are filling and healthy recipes that you can use your frozen vegetables in.
Bonus recipes from my favorite bloggers