This site contains affiliate links. Please see Policies for more information.
These 2B Mindset Snack Recipes allow you to continue your #veggiesmost mindset! Finding 2 B Mindset recipes for snack time is easy with this list of healthy foods that your whole family will enjoy.
The 2 B Mindset diet focuses on plate proportions for your food groups. For example, 25% protein, 50% vegetables, 25% fiber-filled carbohydrates. This method makes it easy to fill your plate with more healthy and nutritious foods at the right times throughout the day.
The 2 B Mindset program is designed to help teach portion control and intuitive eating habits with simple principles. It's a great way to improve your overall health and create a healthy habit.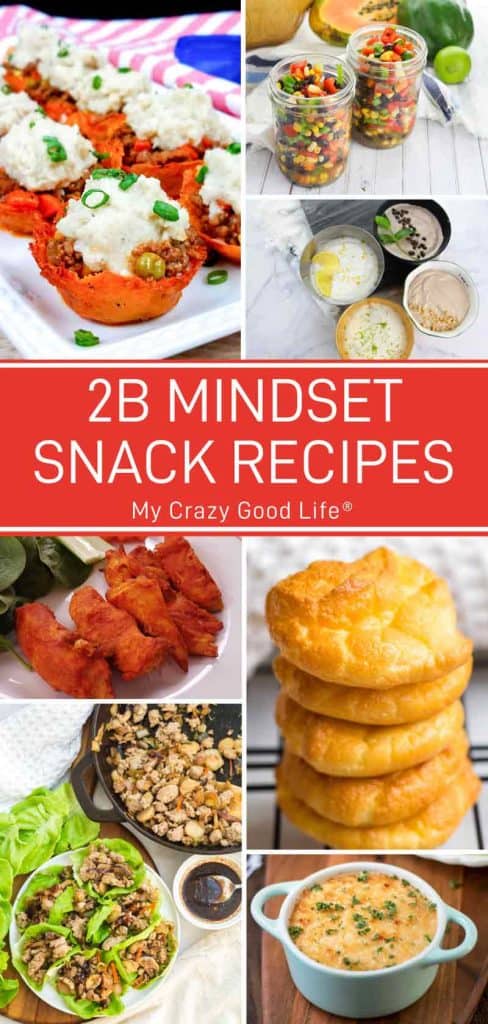 If you haven't fully committed to the 2 B Mindset plan, but are interested in learning more, you might want to check out this review of the 2 b mindset nutrition program that I did that will hopefully answer any questions you might have about this healthy eating plan.
2B Mindset Snack Recipes
Having a list of 2 B Mindset recipes for nutritious snack options helps me from mindless snacking that can sometimes happen in the afternoon. This diet plan isn't so much a diet, but a way of life.
Our list of 2B Mindset Snack Recipes has something for everyone. Whether you're looking for a sweet treat or a savory snack, we have some good choices below.
Wonder Whip
Wonder Whips are a delicious dessert or snack that was invented by dietitian Ilana Muhlstein, the creator of 2B Mindset. It's essentially a protein packed, whipped yogurt snack that you serve chilled. They are excellent year round and can be eaten like a cup of yogurt, a dip, or even a delicious pie filling that will satisfy your sweet tooth. There are even savory whips but one of my personal favorites is this chocolate peanut butter wonder whip.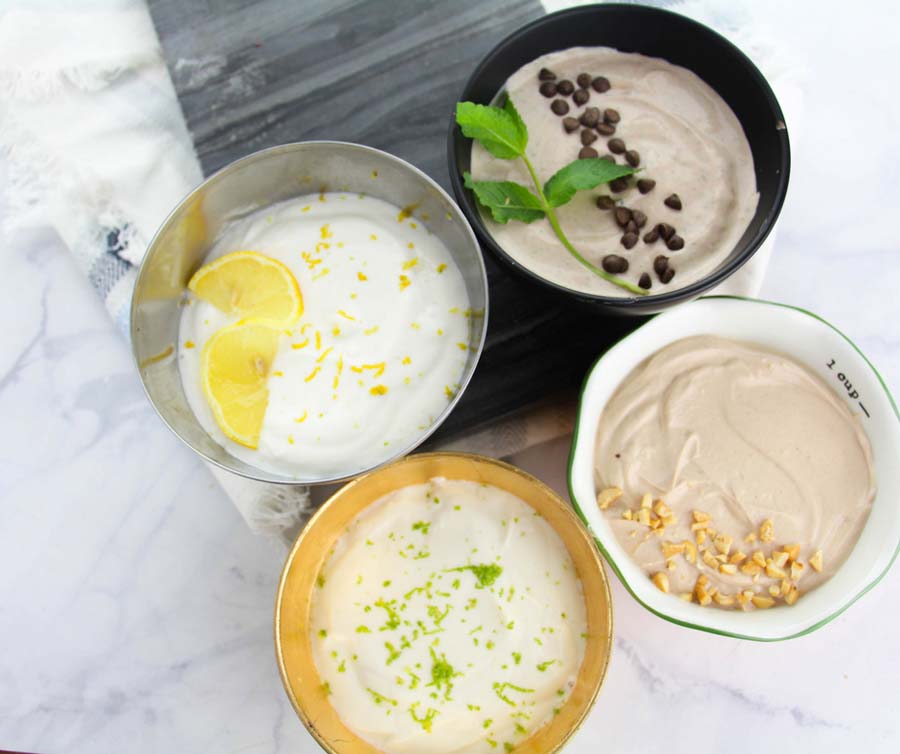 Ground Turkey Lettuce Wraps
Turkey Lettuce Wraps make a great snack recipe for 2B Mindset because it's packed with veggies and protein. At lunch you can serve this with the fiber filled carb of your choice and at dinner you should be right on target with these rations of veggies to protein.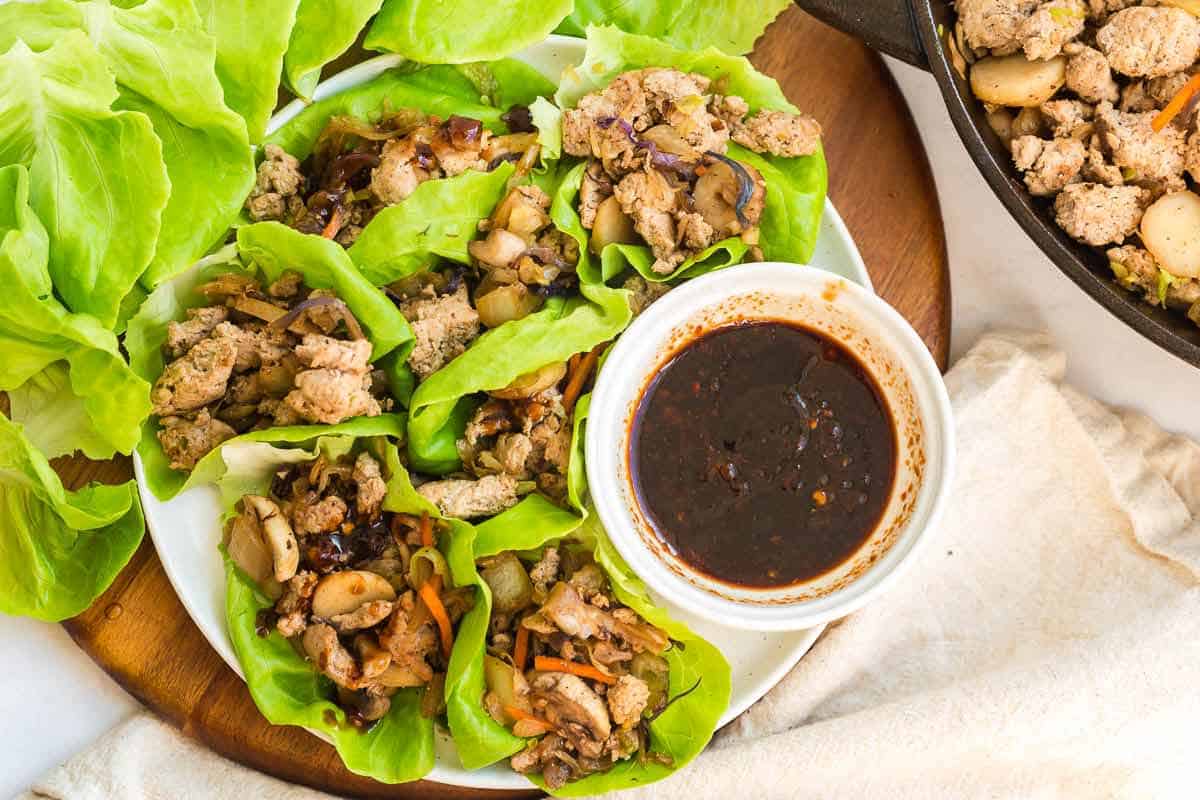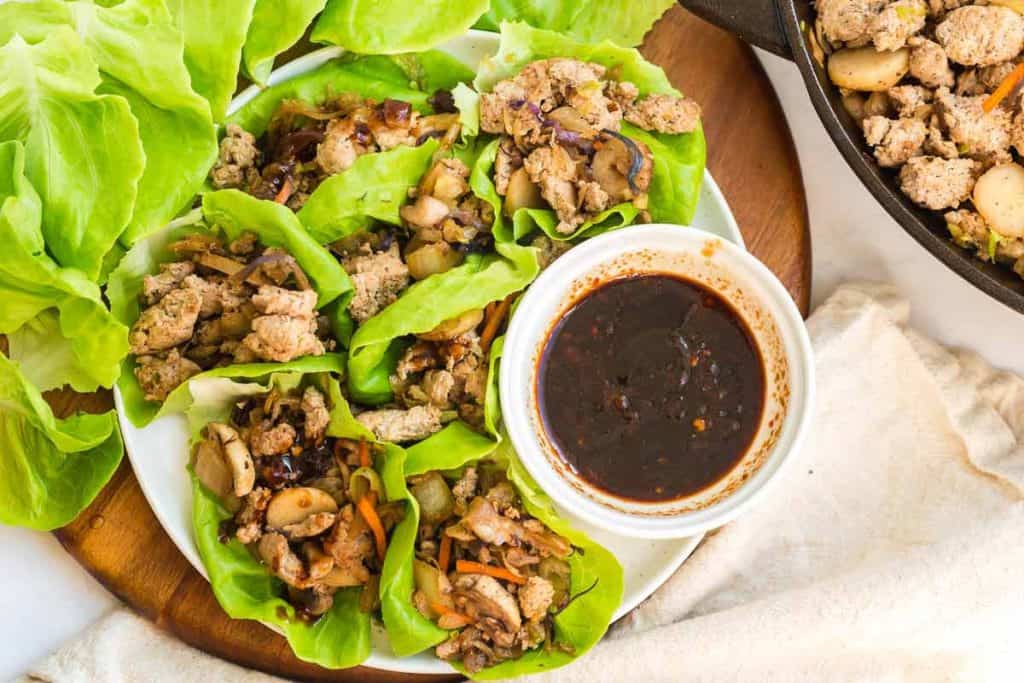 Cauliflower Salad
Instant Pot Cauliflower Potato Salad is an easy summer picnic recipe! Use cauliflower in place of potatoes in this low carb side dish.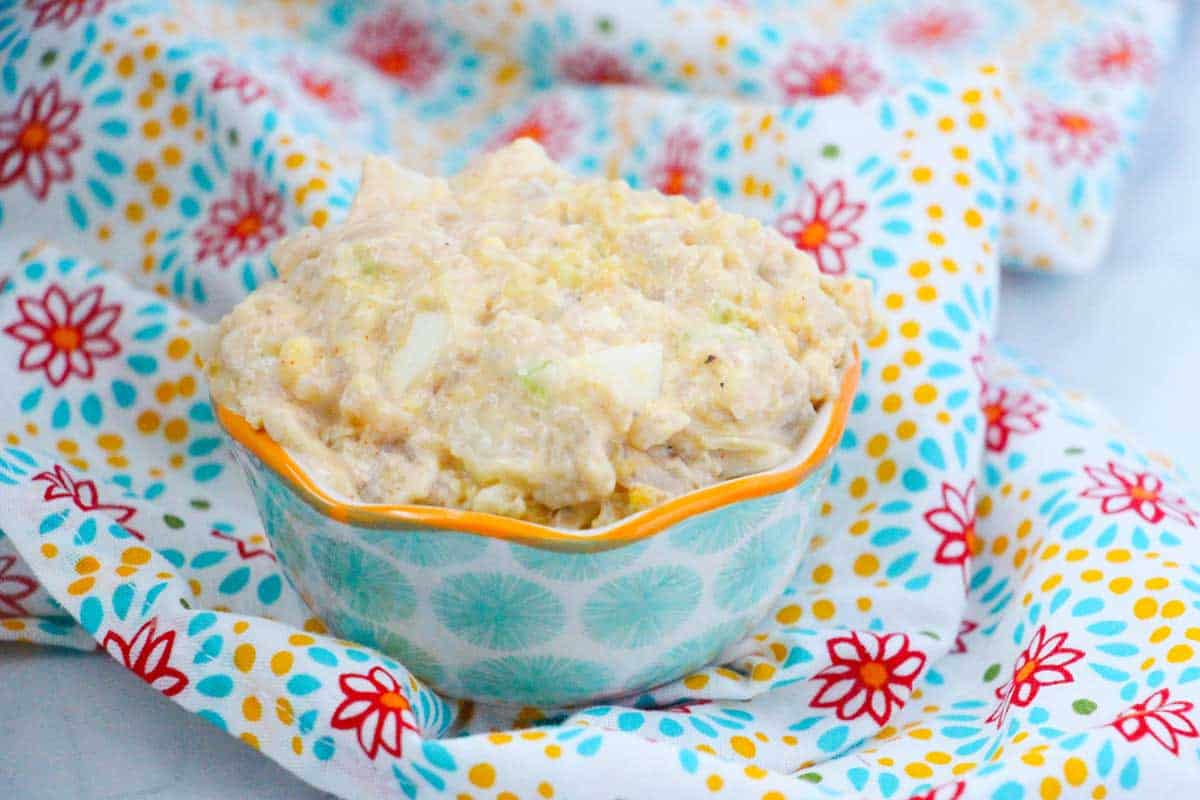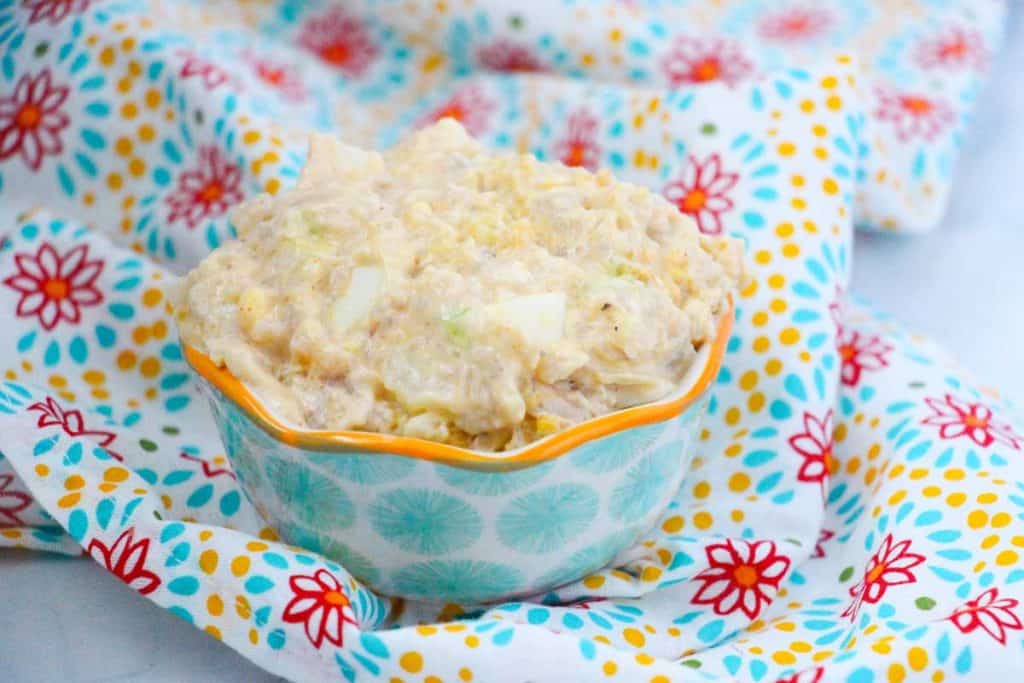 Low Carb Shepherd's Pie Bites
Shepherd's Pie Bites in keto cheese cups are a family friendly recipe that you can make on the stove or in your Instant Pot. The cheddar cheese cups are low carb and easy to make.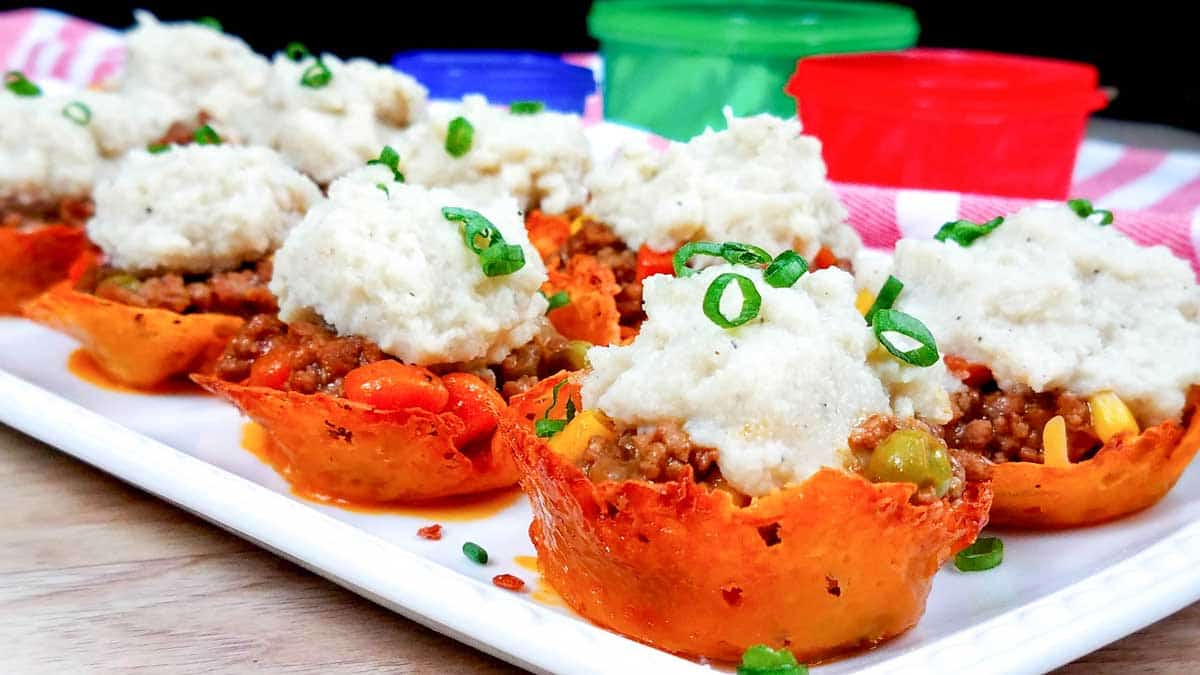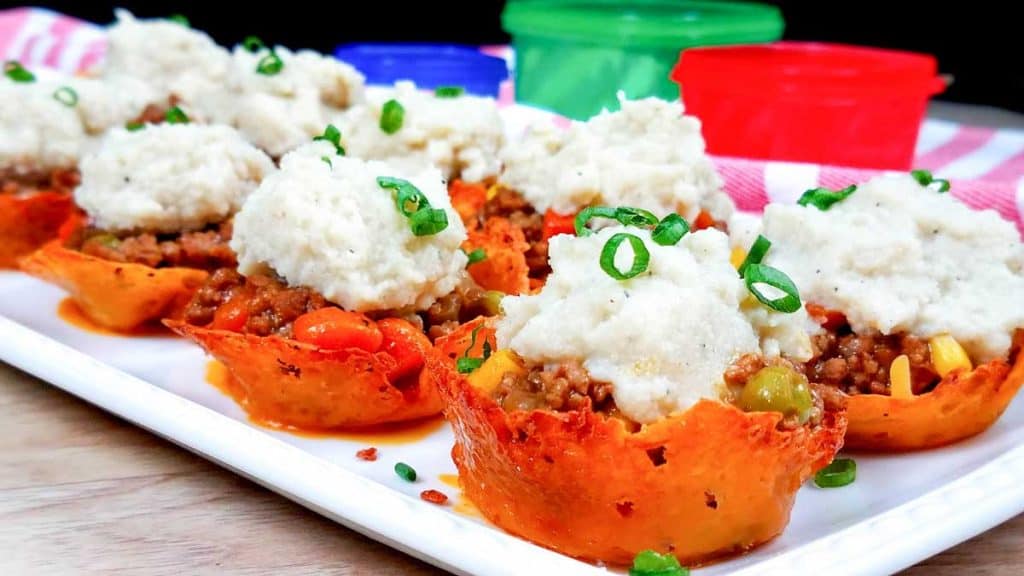 Summer Confetti Salad with Papaya
This Summer Confetti Salad is an easy appetizer or side dish for BBQs and pool parties! This delicious vegan recipe is packed full of veggies and slow burning carbs! It also makes a great lunch for 2B Mindset when served with 25% protein.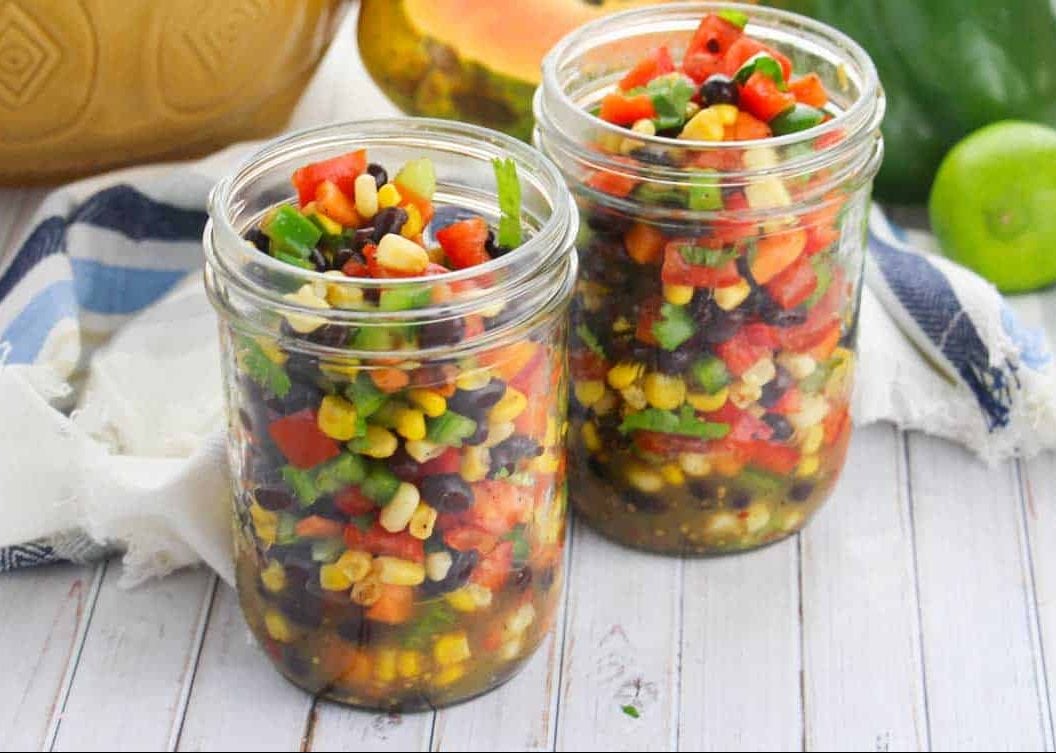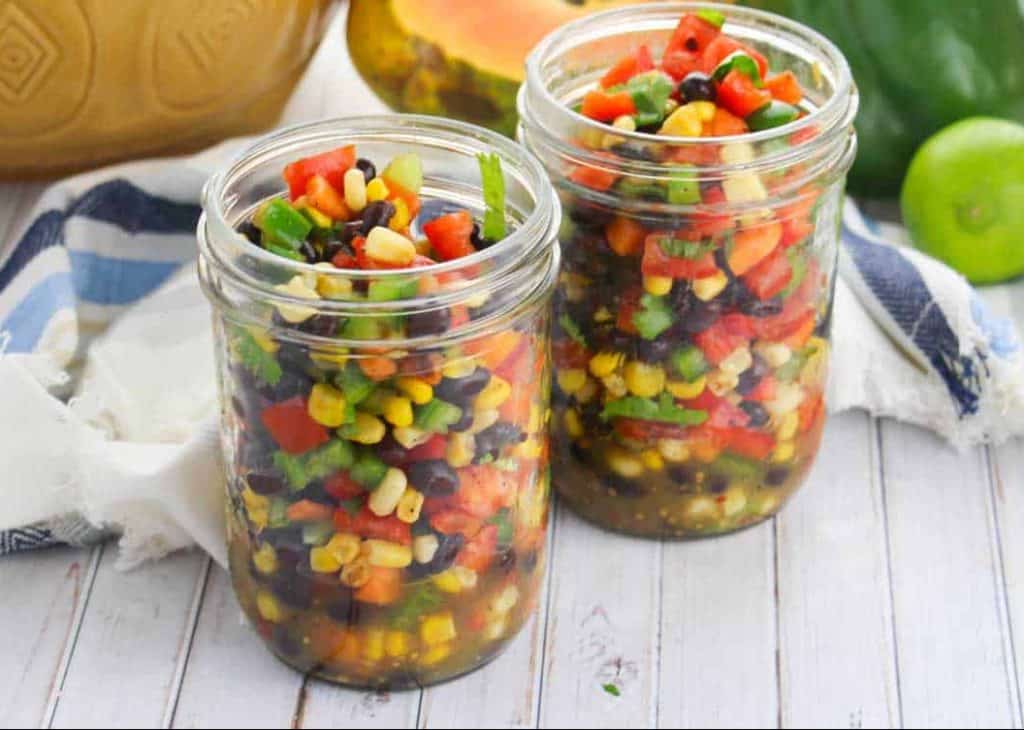 Healthy Buffalo Chicken Dip
This healthy buffalo chicken dip recipe counts as a protein. It's one of my favorite 2 B Mindset snack recipes. Fill 25% of your plate with an FFC, and 50% vegetables for a perfect lunch. Serve with 50% vegetables for dinner.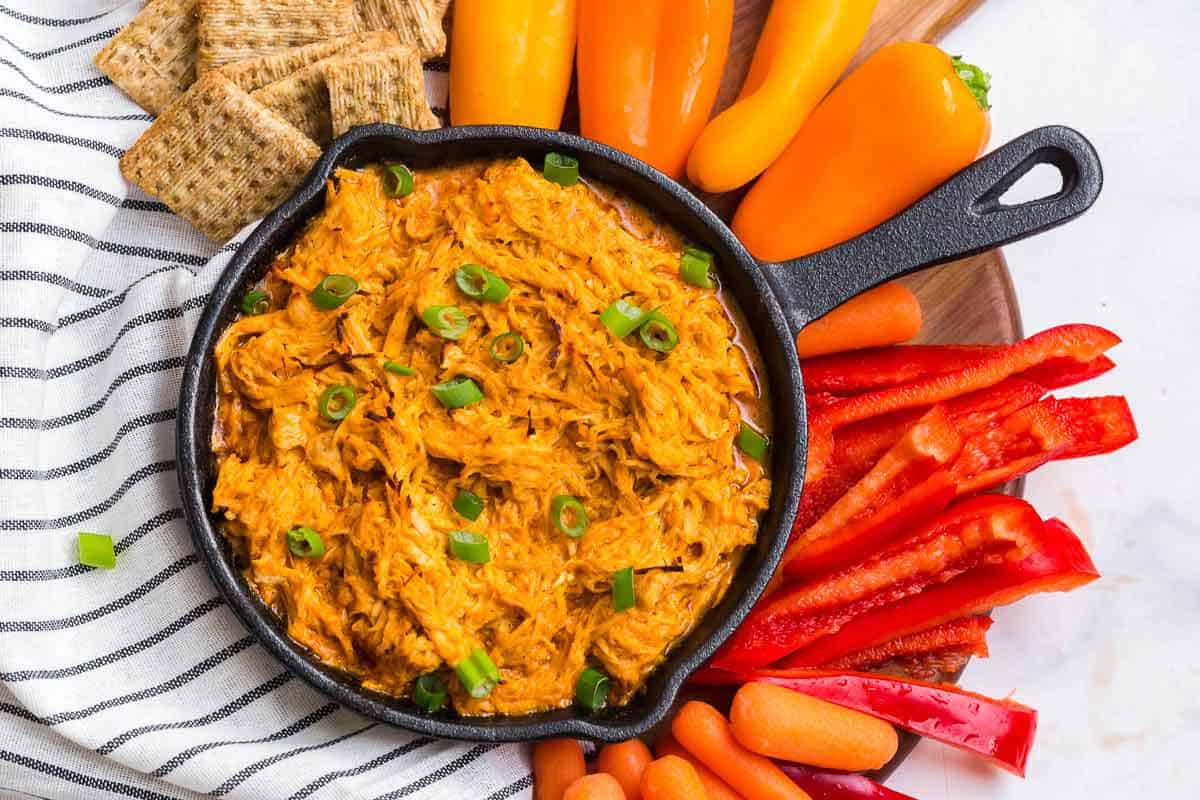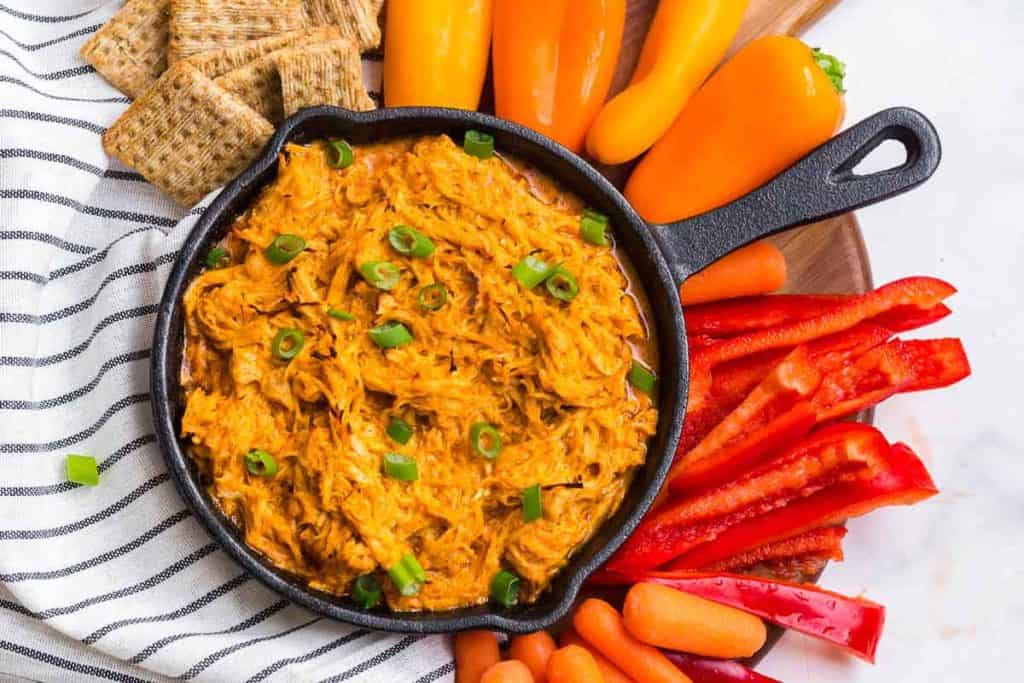 Baked Turnip Fries
Turnip Fries are an excellent vegetable option. Pair it with your choice of protein for lunch and dinner. They make a great side dish for all of your summer grilling recipes as well!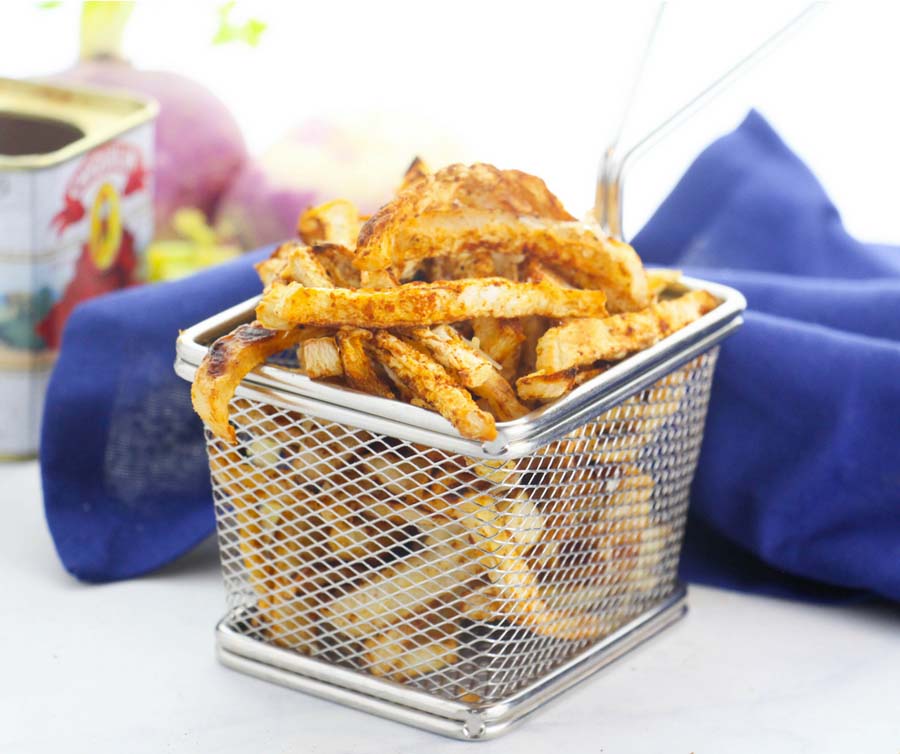 Healthy Spinach and Artichoke Dip
Full of veggies and protein from greek yogurt, this Healthy Spinach and Artichoke Dip is one of our favorite happy hour snacks.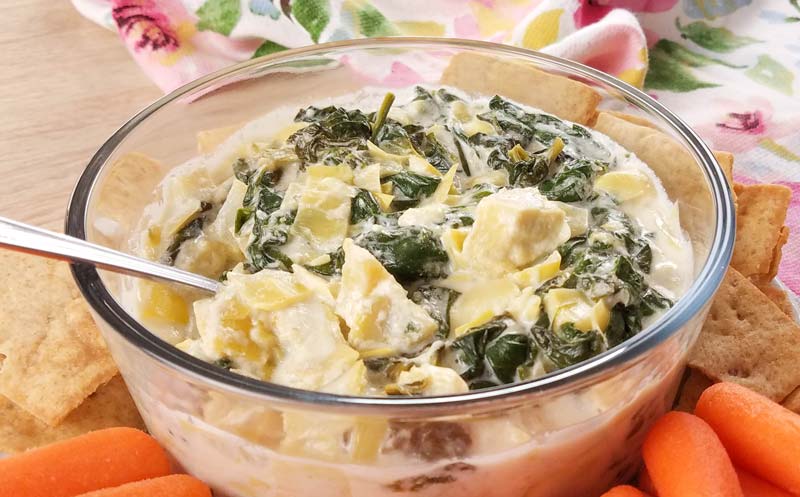 Low Carb Cloud Bread
This Low Carb Cloud Bread is perfect for 2B Mindset breakfast, lunch, or dinner! Make sure it fits onto your Plate It portions.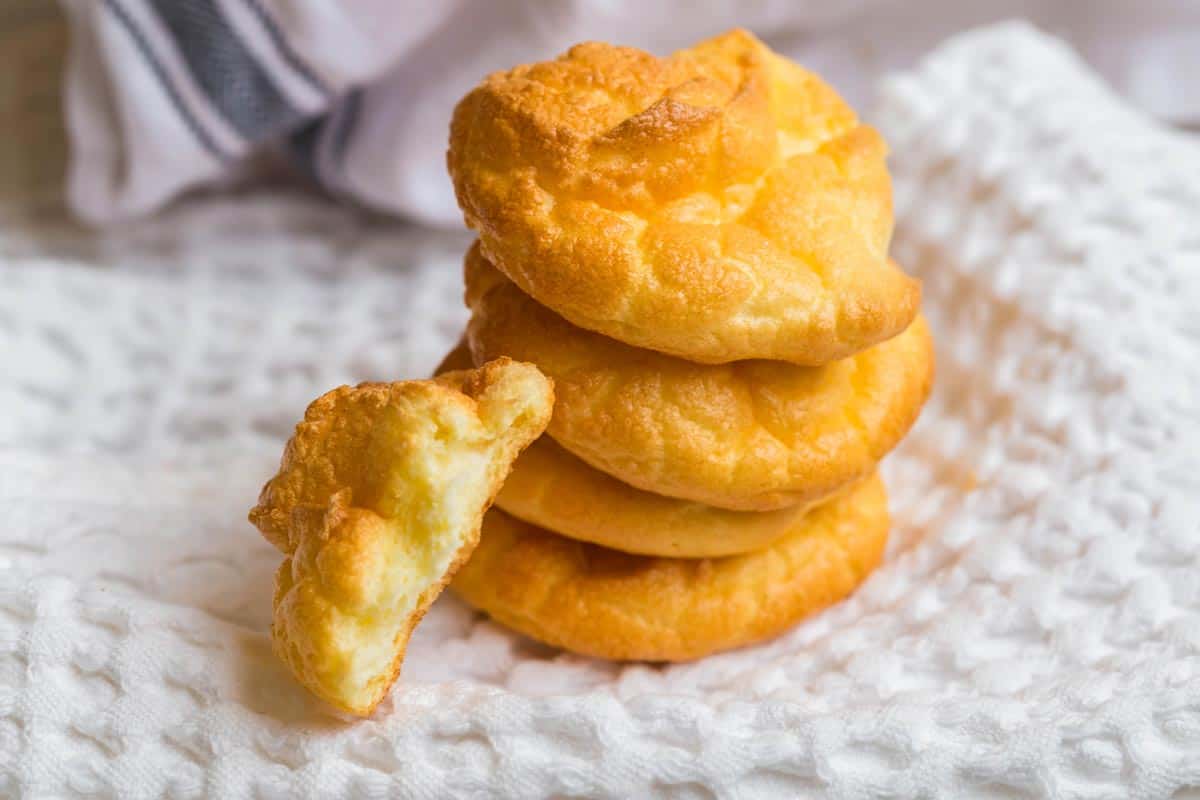 Buffalo Chicken Bites
Serve these Buffalo Chicken Bites with 50% veggies and 25% FFC for a complete lunch. 75% veggies for a complete dinner.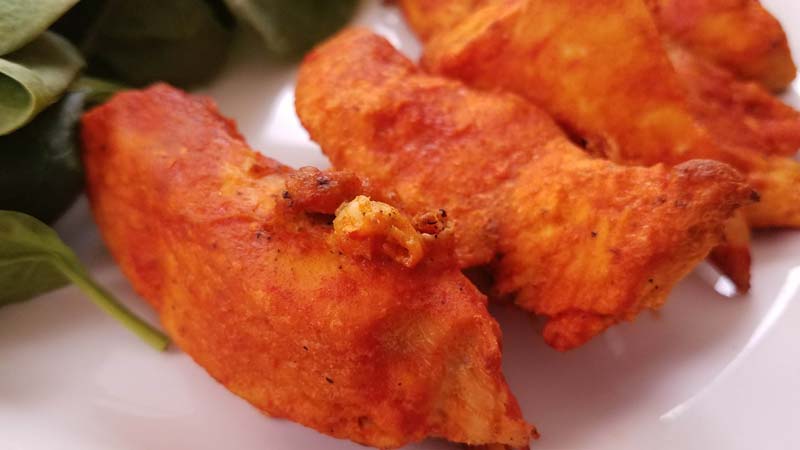 Restaurant Style Salsa in the Blender
This fresh and easy Restaurant Style Salsa recipe is made with simple ingredients and is one of our favorite snacks.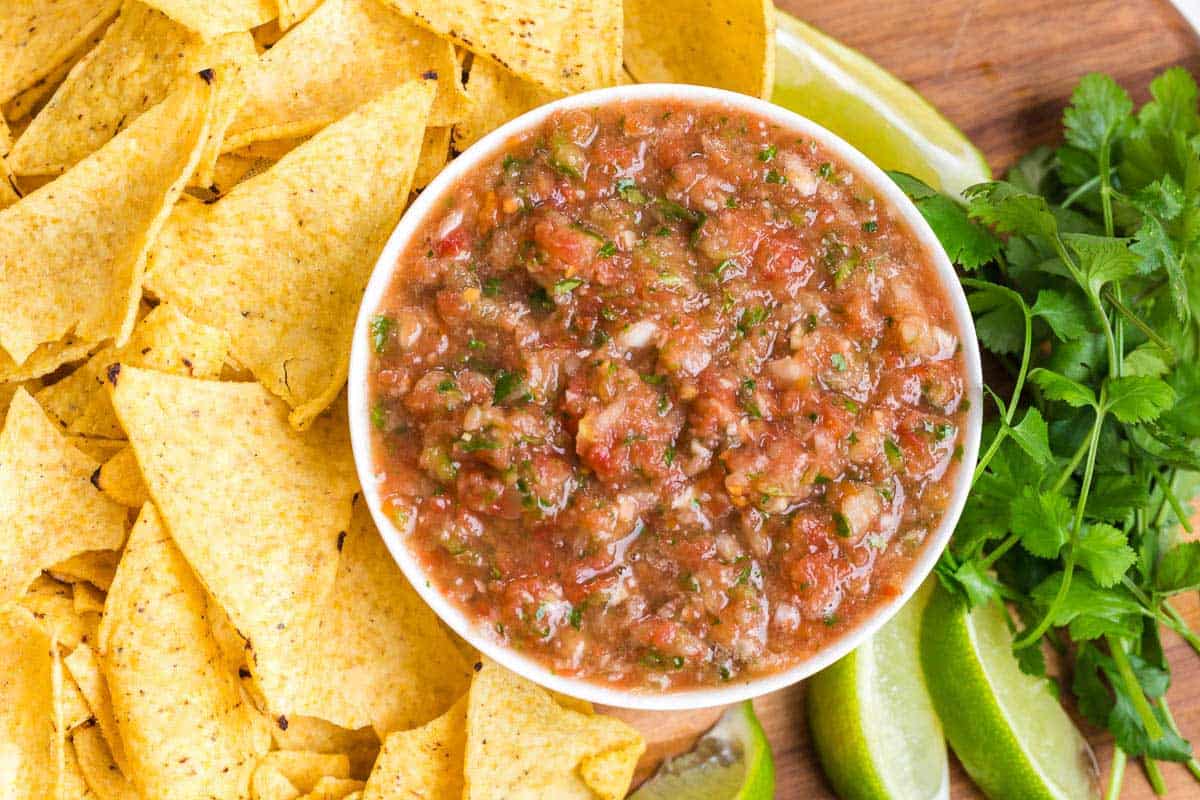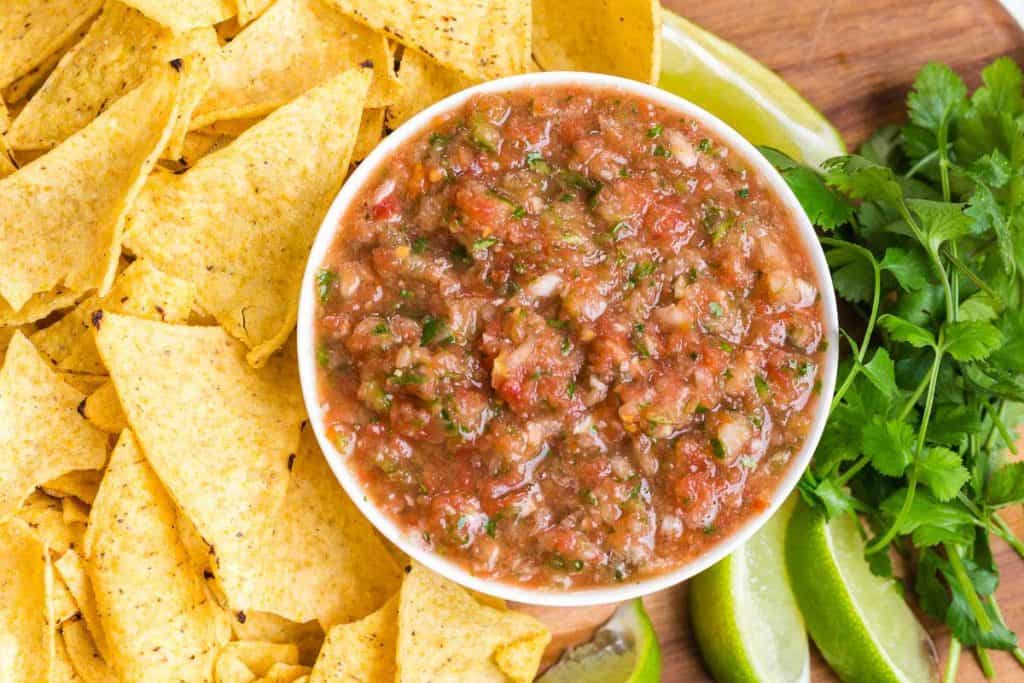 Healthy Sweet Potato Crab Cakes
This Healthy Sweet Potato Crab Cake recipe is perfect for lunch–just add some protein and veggies!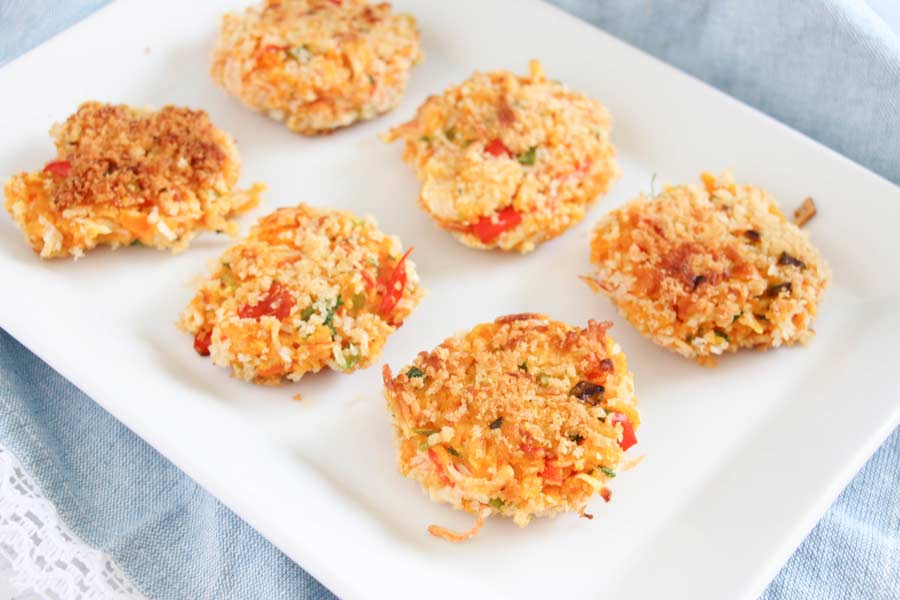 Lasagna Stacks
This Lasagna Stacks recipe can be eaten for lunch alongside an FFC or it's a complete dinner recipe!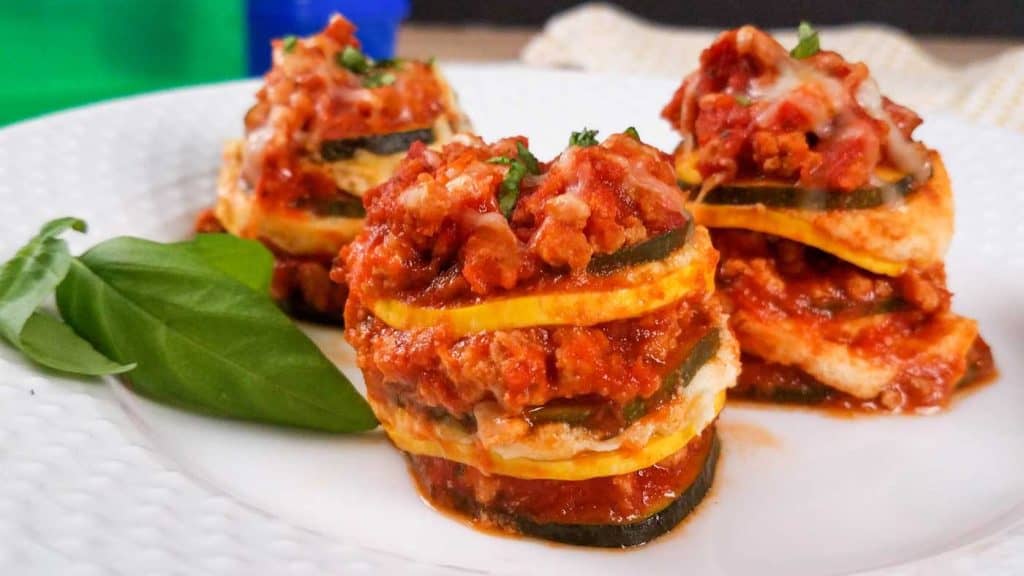 Can these 2B Mindset snack recipes work for other healthy eating plans?
You'll want to check ingredients in these healthy snacks to be sure that they fit into other plans. Not all the Beachbody programs or other healthy lifestyle plans have the same guidelines for food choices and options.
When it comes to tracking programs like Weight Watchers and 21 Day Fix, you'll want to calculate the recipes and be sure that they fit into your exact program. Some of these recipes might include the information for other healthy lifestyle programs in which case you might already have a head start on those calculations.
Looking for 2B Mindset Meal Ideas?
Do you want more thank just healthy 2B Mindset snacks? These healthy 2B Mindset lunches and dinners are easy to make, and will help you follow the 2 B Mindset guidelines to reach your goals!
Vegetarian Stuffed Peppers
This recipe for Vegetarian Stuffed Bell Peppers is one of my favorite vegetarian recipes that even the biggest meat lovers rave about! It's definitely a veggies-most recipe, and an easy way to get all of your vegetables in. While this is a pretty balanced meal it might need a bit of protein added to make this a complete 2B Mindset lunch. I'd add in some cooked tofu for protein. One half cup of tofu adds about 10 grams of protein to your plate.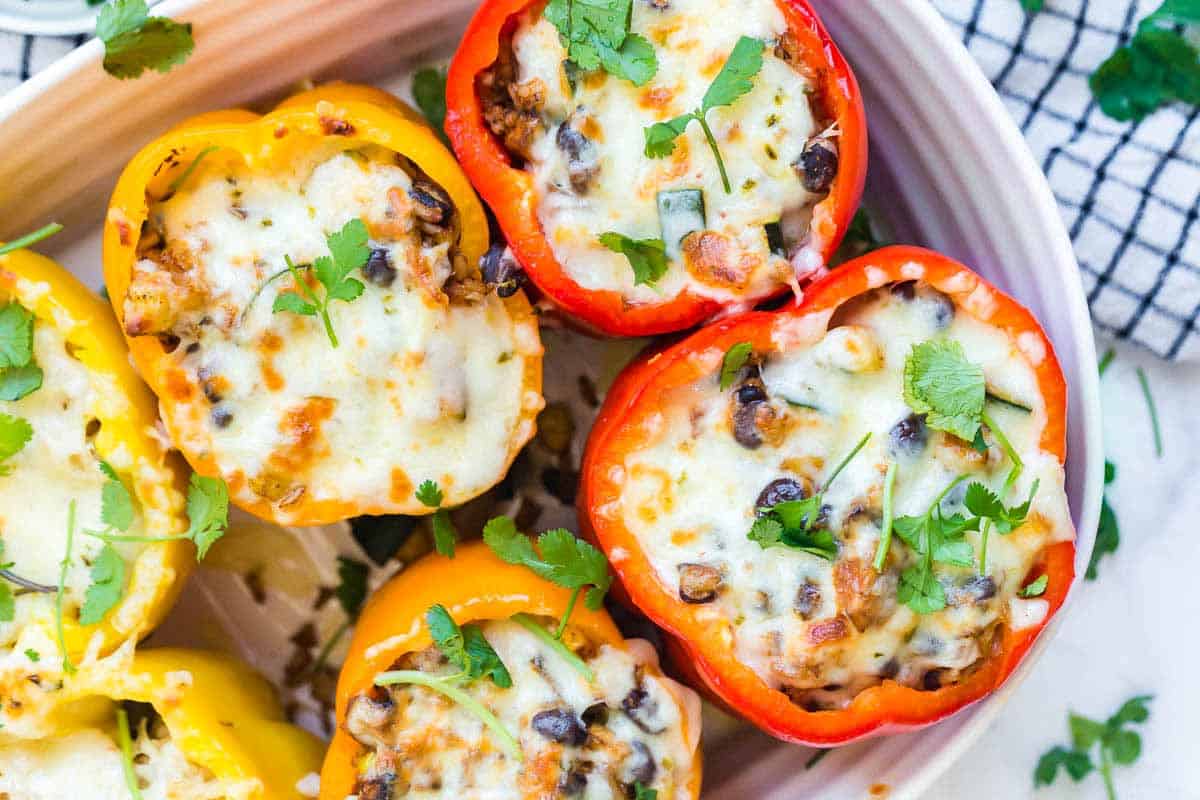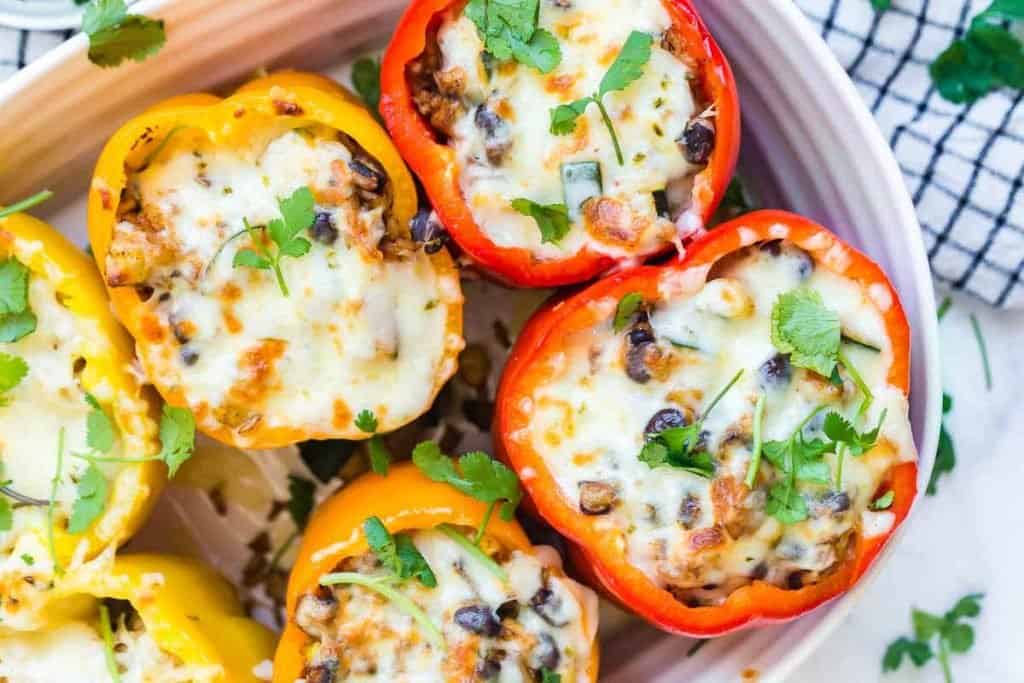 Greek Kebabs
I love making these Greek Kebabs in the summer time! For lunch, add an FCC like sweet potatoes or a side of quinoa, and for dinner, grill some extra skewers with just veggies or serve with a salad!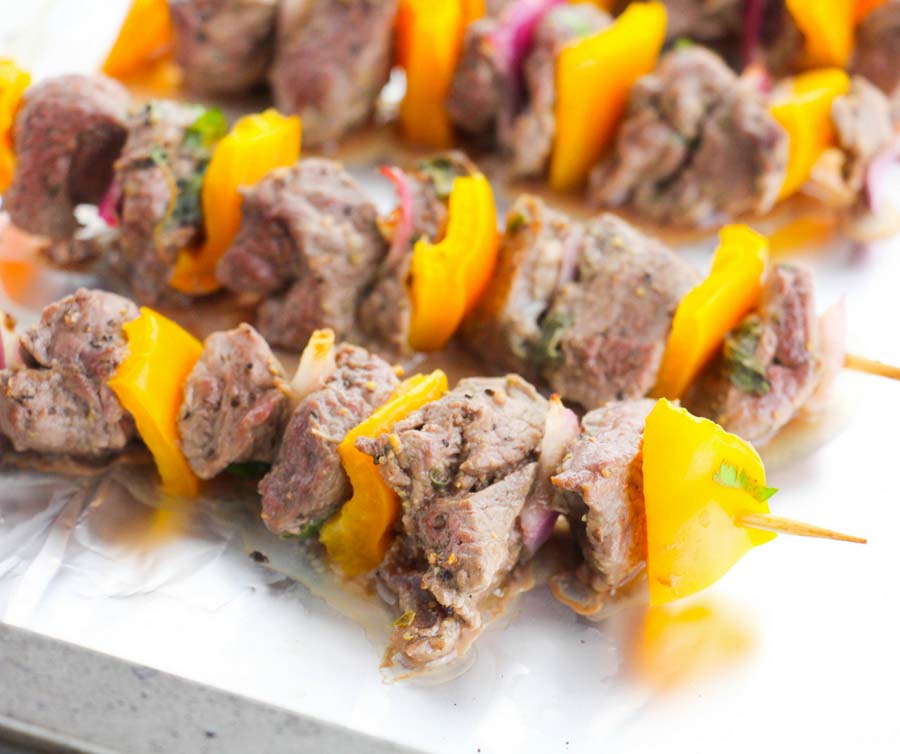 Chicken Salad
This Chicken Salad recipe is a great lunch paired with veggies to fill your plate. You could also add veggies instead of the fruit or in place of some of the fruit in the recipe. Good veggies for this recipe would be celery, cucumbers, or thinly sliced carrots or jicama.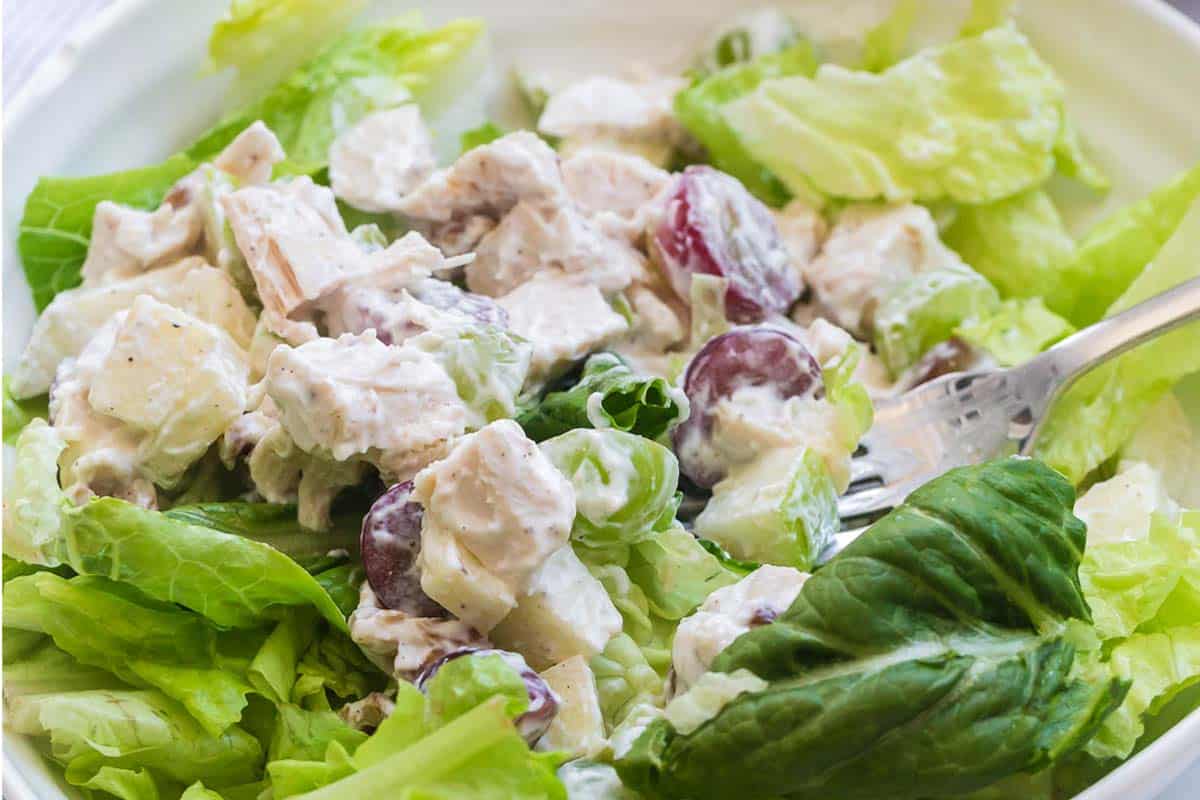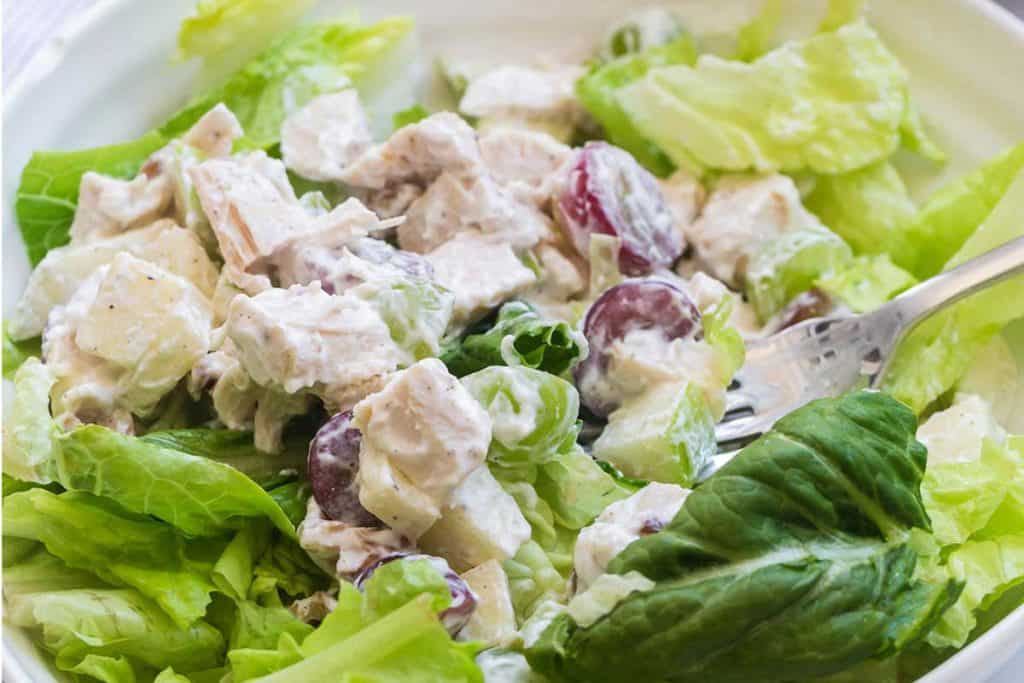 Crockpot Chicken Fajitas
This recipe for Crockpot Chicken Fajitas makes a great 2B Mindset lunch or dinner option. Make sure you add veggies for dinner, since this is pretty evenly split between protein and vegetables.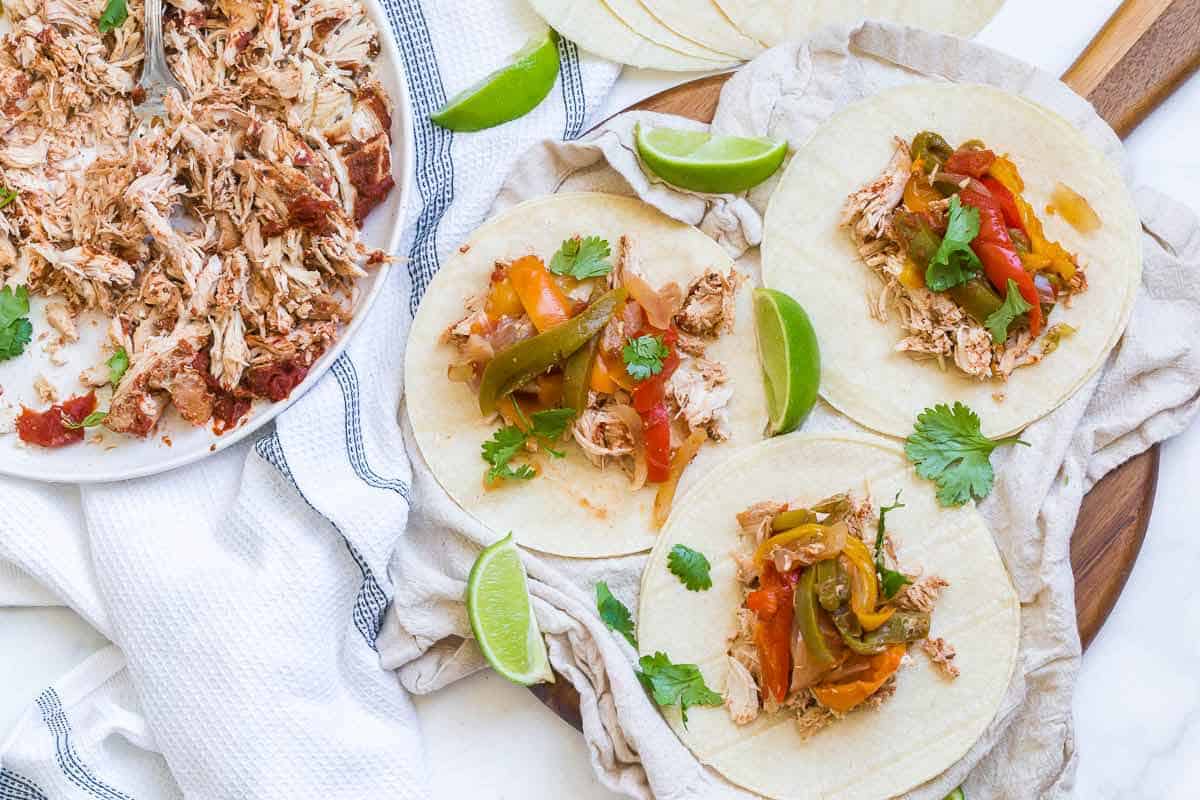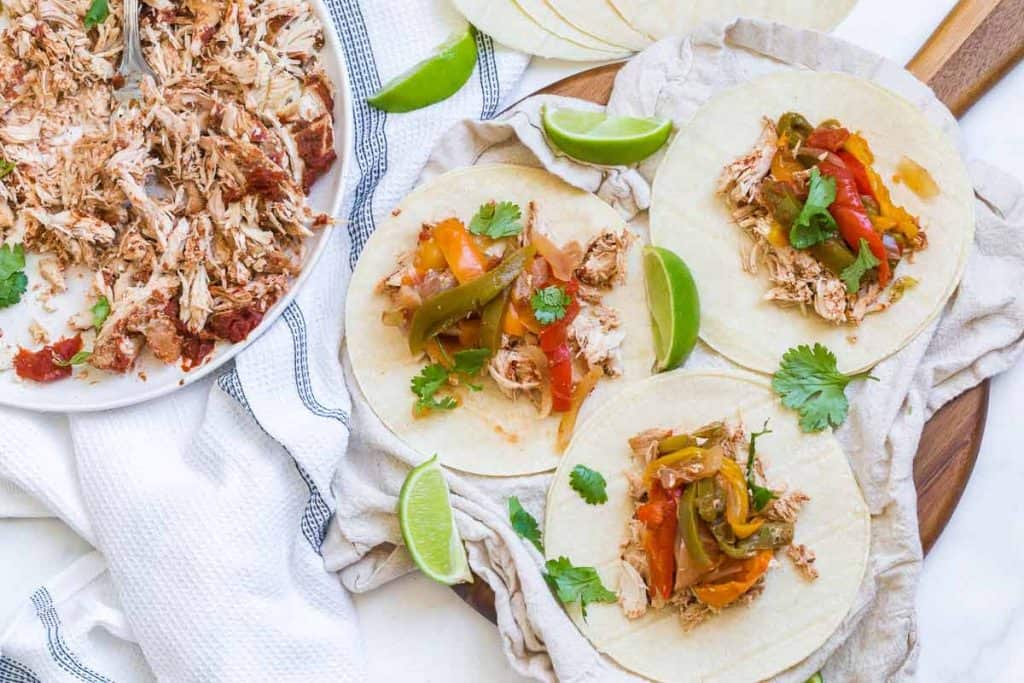 Lentil Tacos
These Instant Pot Lentil Tacos are a healthy dinner option. They're a great vegetarian taco recipe that is filling, fresh, and flavorful.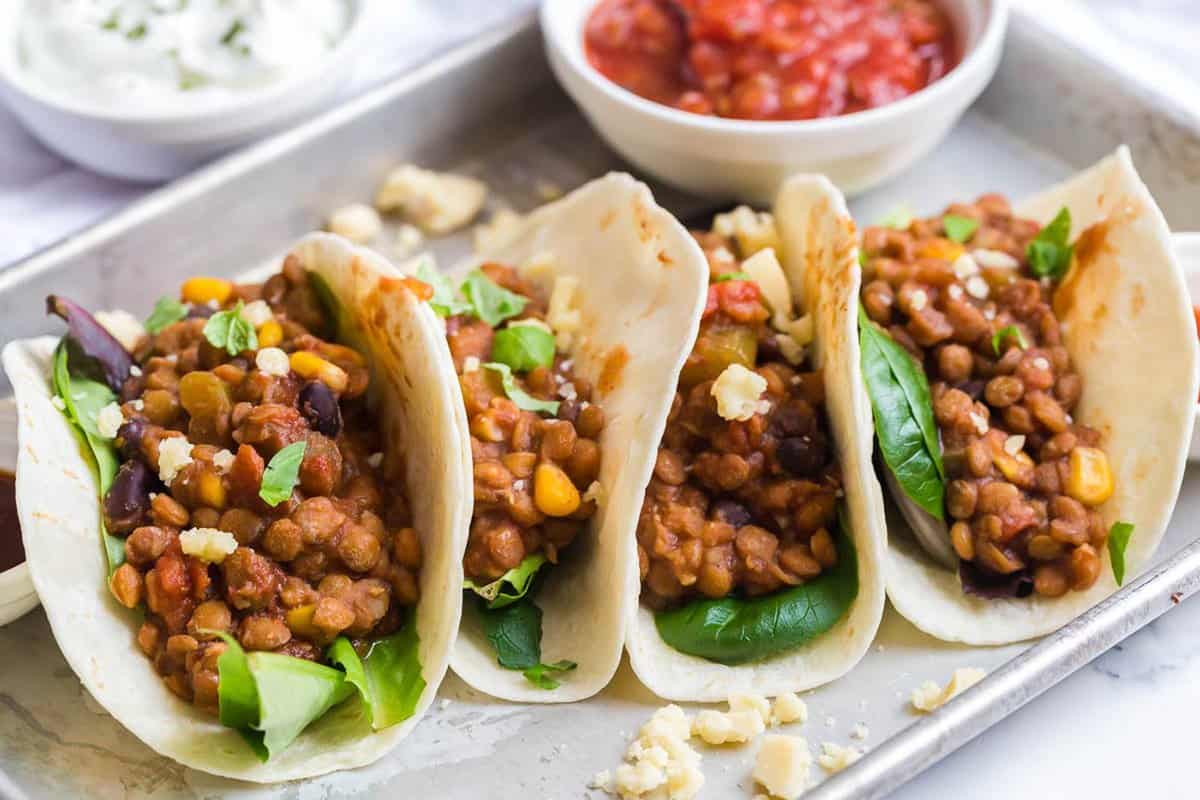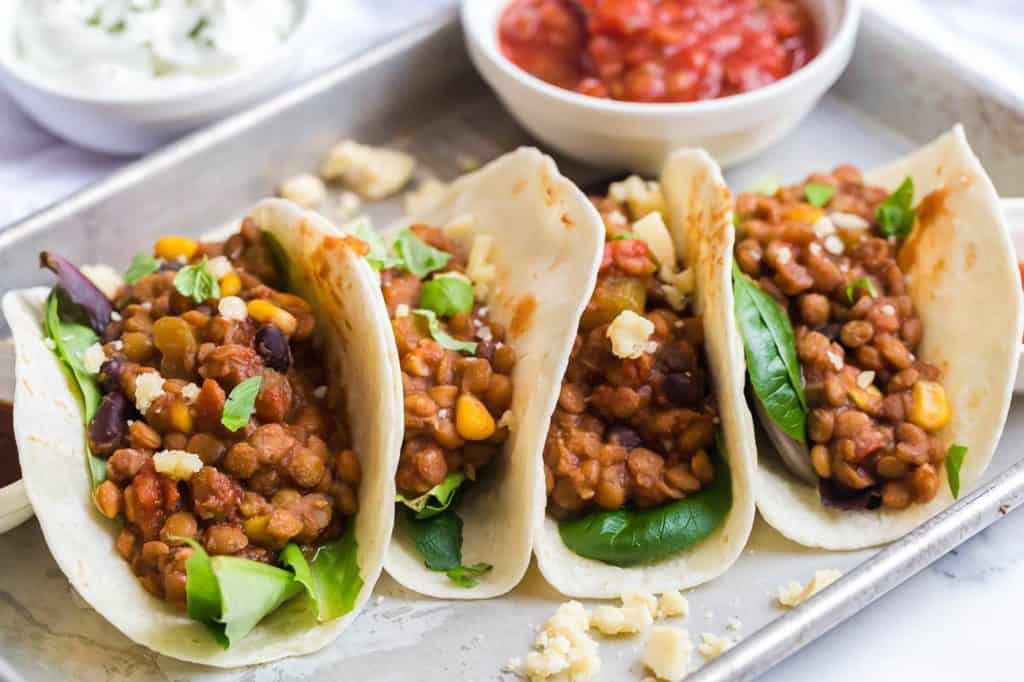 2B Mindset recipe ideas
These recipe roundups will be your go-to guide for healthy meals. They include everything from 2 B Mindset breakfast recipes to 2 B Mindset meals in Instant Pot!