This site contains affiliate links. Please see Policies for more information.
These healthier dessert recipes are perfect for the 21 Day Fix or 2B Mindset! On 2B, desserts fall under Silly Carbs or Accessories–know that these options will make weighing in a little easier the next day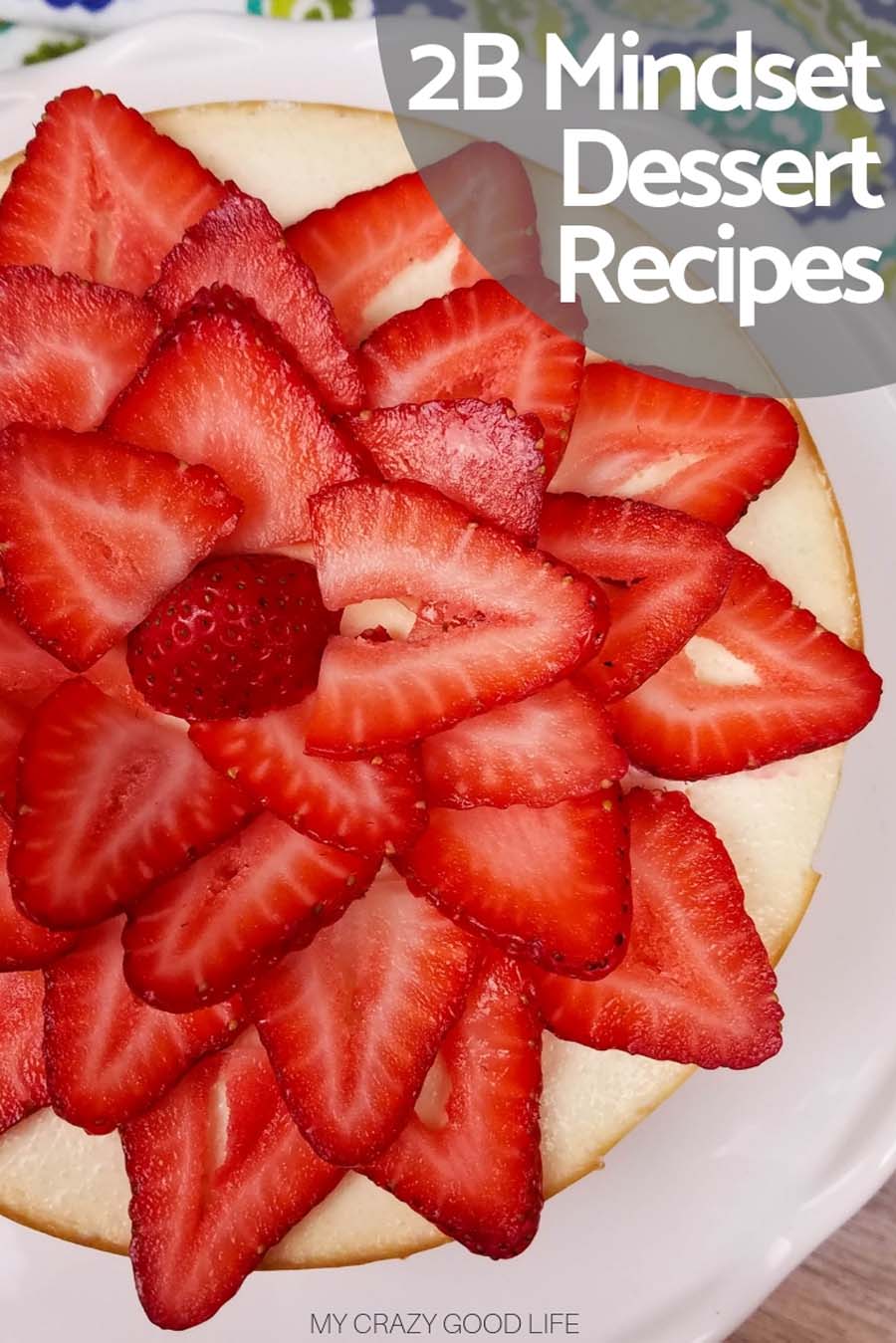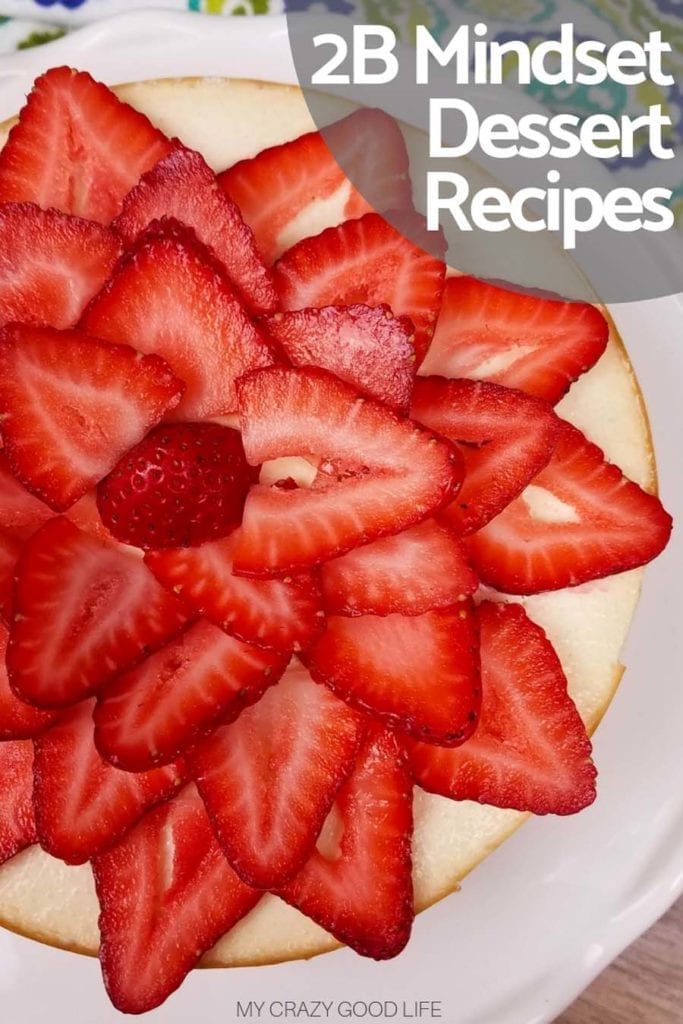 What is 2B Mindset?
2B Mindset is a nutrition focused dietary plan from Beachbody. It teaches portion control and smart choices by using plate proportions and a restricted food ingredient list for each meal. You can learn more about 2B Mindset right here and also learn about my thoughts on the program after trying it.
Are desserts allowed on 2B Mindset?
2B Mindset doesn't have a place in the program for a dedicated dessert–these recipes fall in between Silly Carbs and Accessories. They're healthier options that are used to curb a craving or help you celebrate with family and friends without feeling deprived. Instead of having a daiquiri, try the NorCal Margarita–instead of Grandma's Lemon Bars, try my healthy version instead. I've pulled these options together to help your treats not be a big issue on the scale the next day. I'd rather track a healthy treat instead of an unhealthy one any day.
Do you have more posts about 2B Mindset?
I do. I've actually spent some time putting together some recipe roundups that cater to each meal of the day. Since 2B Mindset is a program that requires you to eat in certain proportions at each meal I've included that information for each recipe as well!
Are these 2B Mindset dessert recipes healthy?
Yes! All of the 2B Mindset dessert recipes that I'm including here today are also a healthy choice for those of you who are not on the program. You can rest assured that even though you don't need to track and monitor your meals that you are making a smarter and healthy choice for you body!
2B Mindset, like other BeachBody programs, tries to get users to focus on whole food ingredients and helps teach us to get away from overly processed foods and ingredients. These recipes are awesome because you'll be able to see exactly what is going into your dessert and feel good about the fact that it's all things you can pronounce :)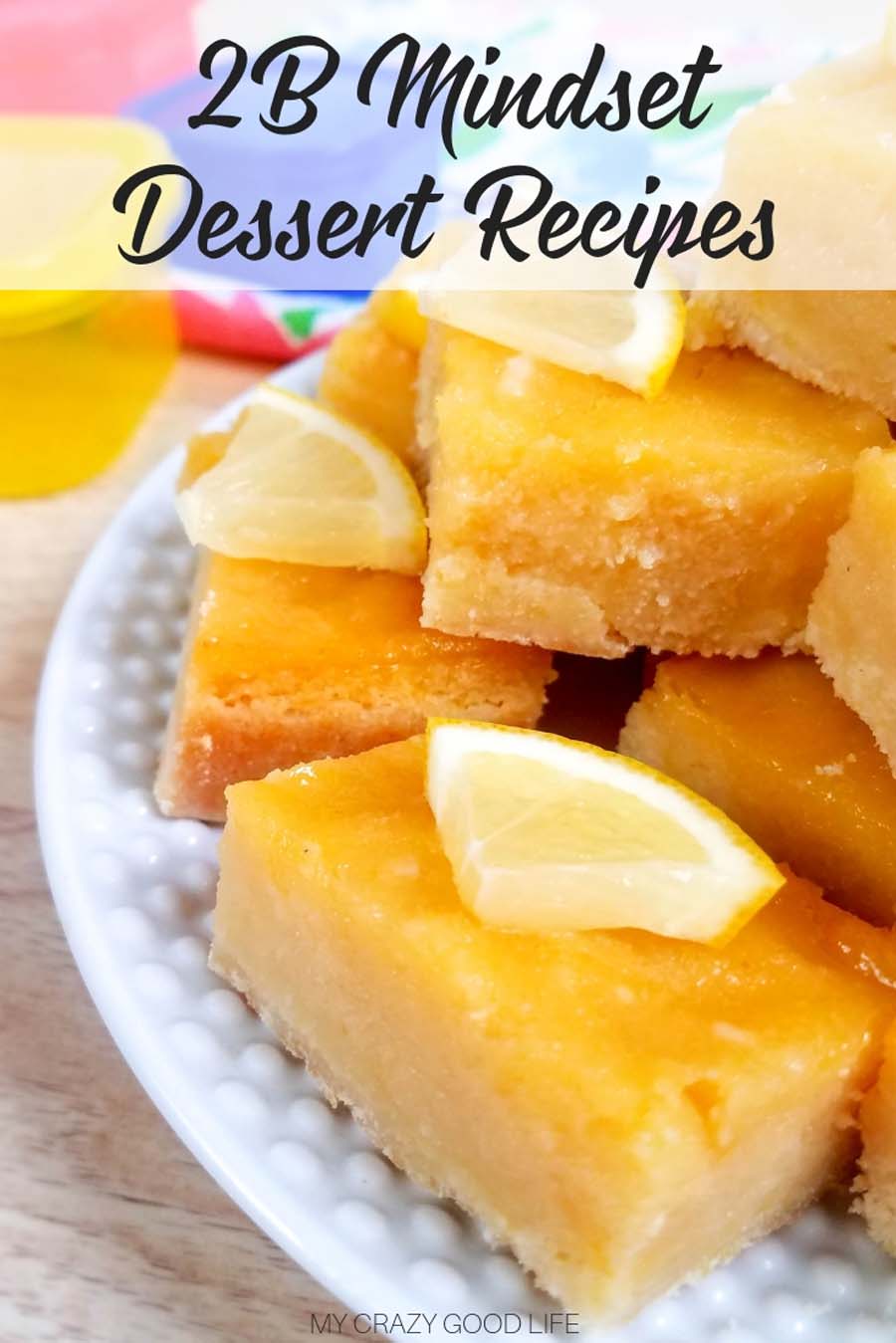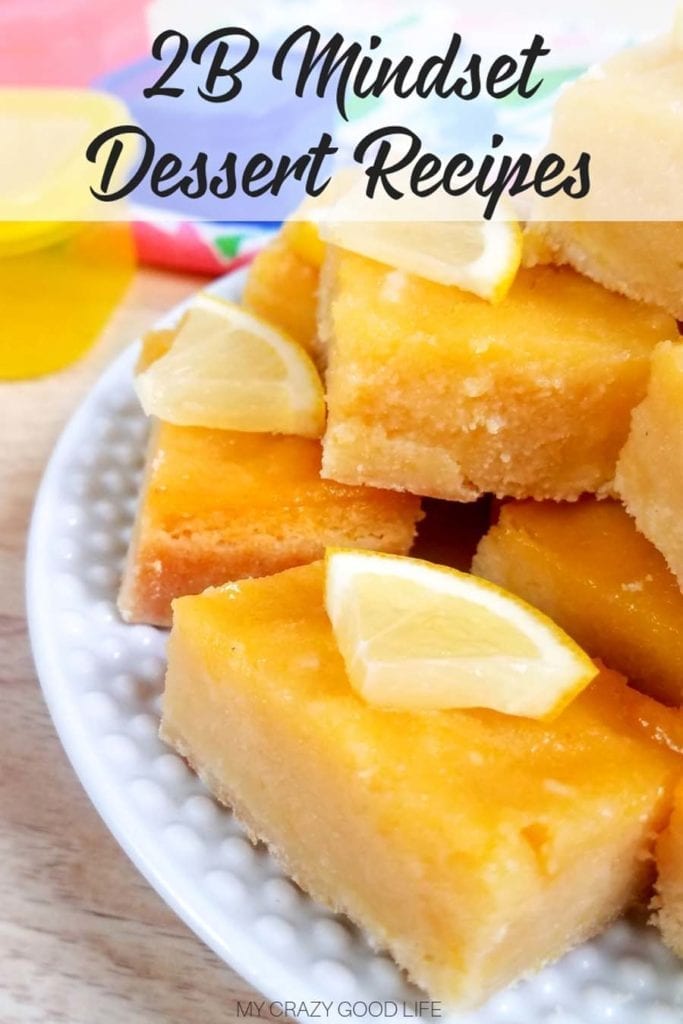 2B Mindset Dessert Recipes
Let's start off with some of my favorites! These are awesome 2B Mindset dessert recipes that I've shared here on my blog! Like you, I know what it's like to deal with cravings when I'm trying to stick to a healthy lifestyle. These 2B Mindset dessert recipes help me achieve those goals by curbing cravings and giving me access to the flavors and treats that I love without derailing my progress.
Chocolate Peanut Butter Wonder Whip
Dairy Free Chocolate Ice Cream
Banana Oatmeal Chocolate Chip Cookies
Apple Cinnamon Wonder Whip Recipe
Chocolate Mint Wonder Whip Recipe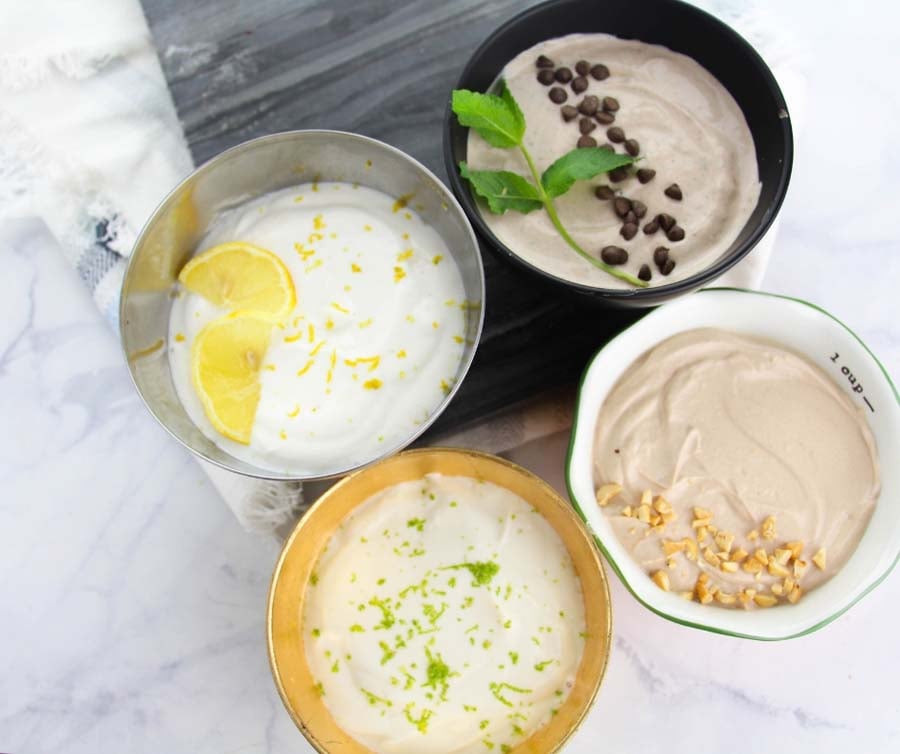 Even more 2B Mindset dessert recipes:
Now we have some awesome 2B Mindset dessert recipes from other bloggers that I trust. I love sharing recipes from other bloggers that fit into my healthy lifestyle plans. I feel good about sharing these particular recipes because I know that they're doing the hard work of making sure the ingredients and proportions are in check!
Slow-Cooker Pecan-Stuffed Apples with Cinnamon-Peanut Butter Sauce
Mint Chocolate Chip Meringue Cookies