This site contains affiliate links. Please see Policies for more information.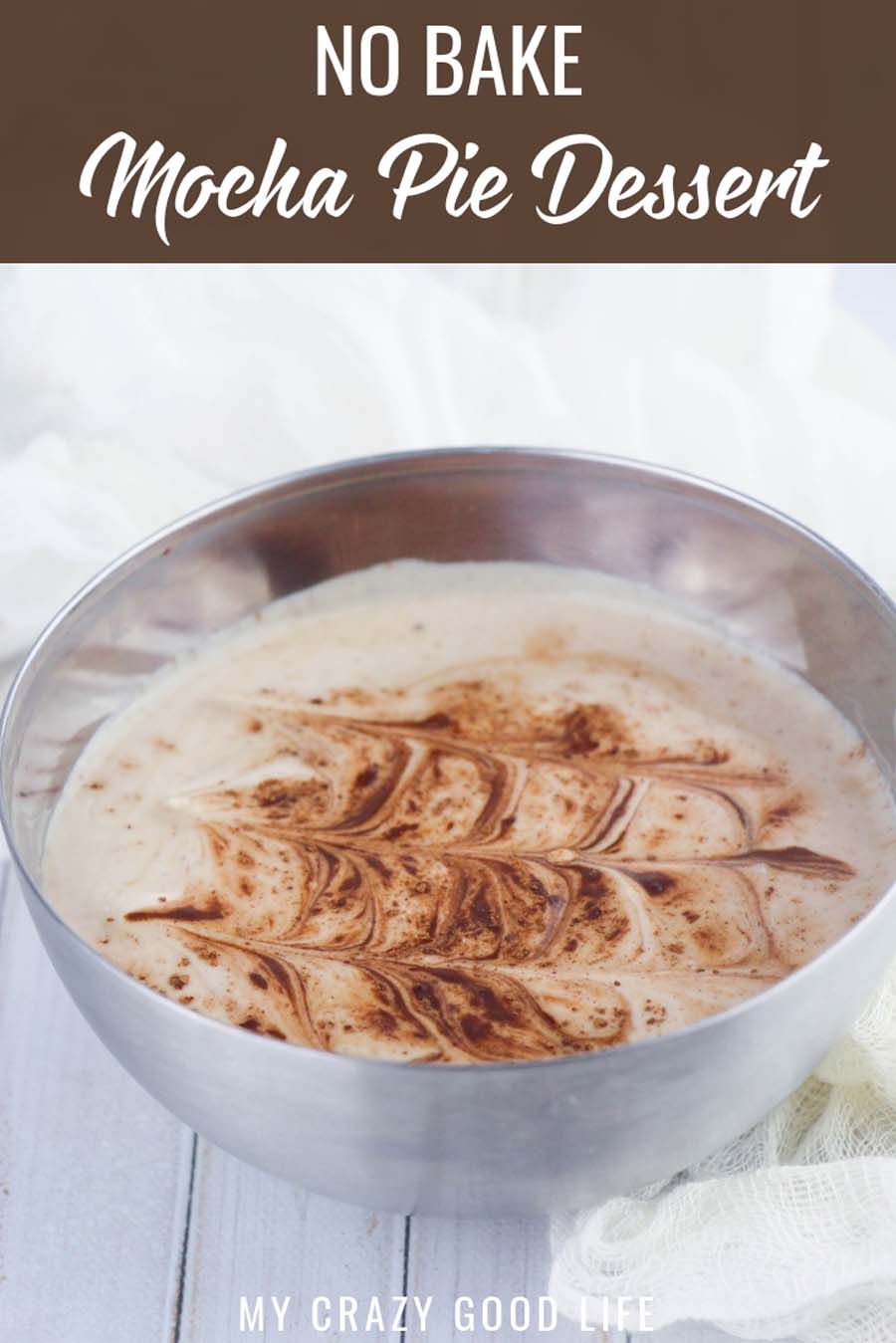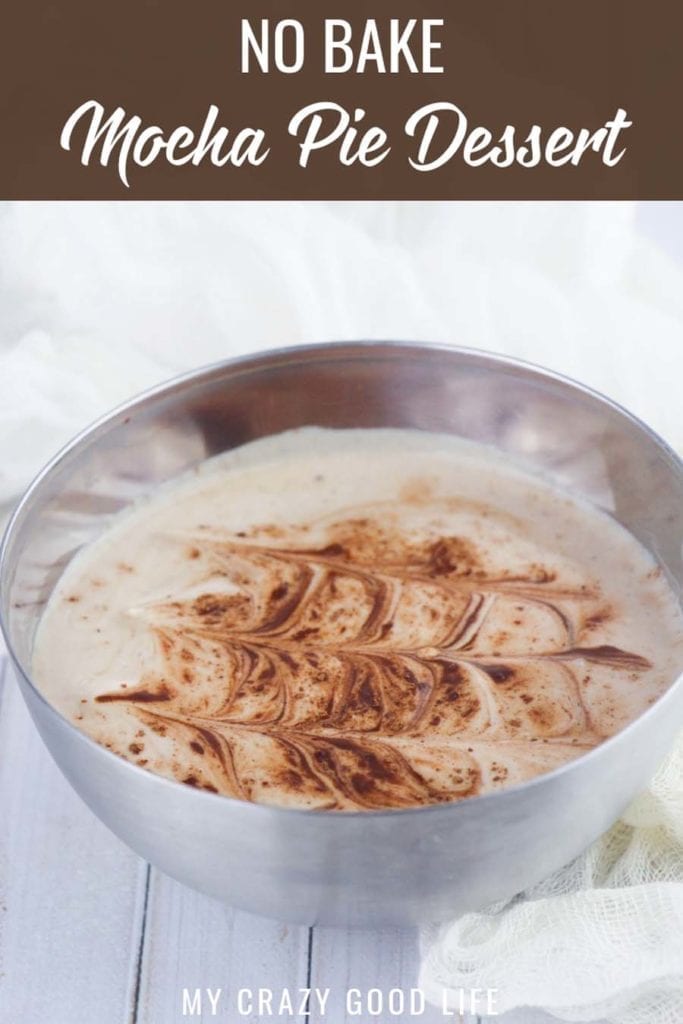 Mocha Wonder Whip
By now you know how much I love these protein packed dessert recipes. This mocha Wonder Whip is delicious. It's a coffee lovers dream! I've found that I can use almost all of my Wonder Whip recipes for a quick no bake pie and they also go great on their own as a sweet treat for the afternoon. If you need a quick breakfast on the go, this espresso Wonder Whip is for you!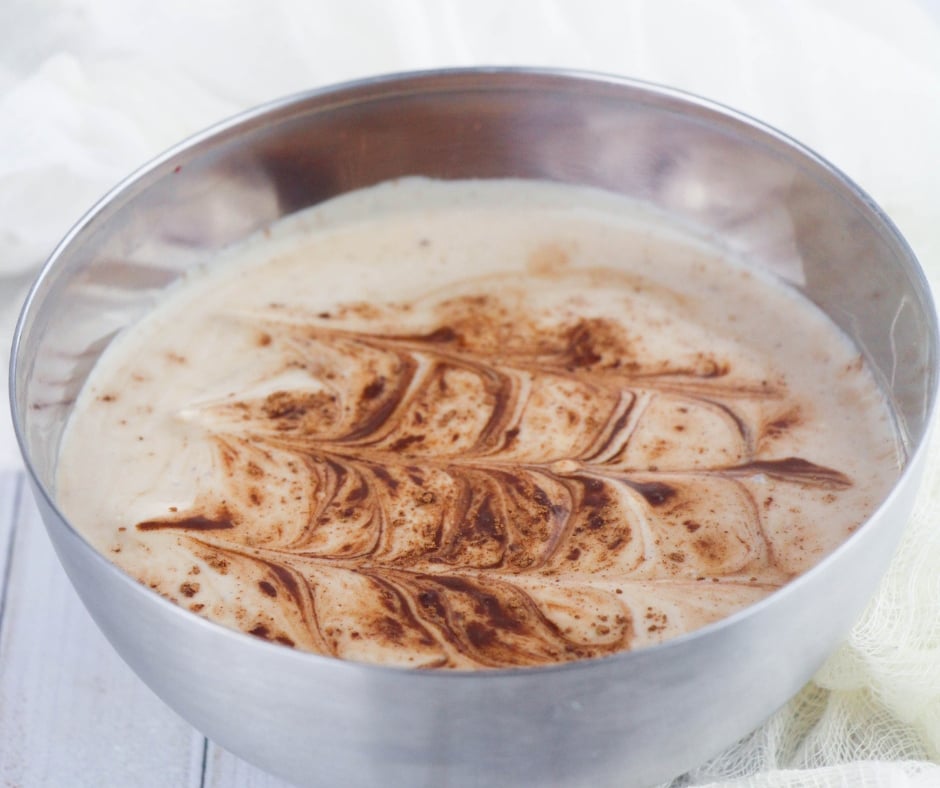 What is a Wonder Whip?
The founder of 2B Mindset, a new Beachbody nutrition program, created Wonder Whips as a high protein dessert. Essentially they are a rich and indulgent mousse-like dessert. If you are looking for some amazing options they're all available right here: Wonder Whip recipes. Some of those savory Wonder Whip make excellent dips for parties, events, or snacking!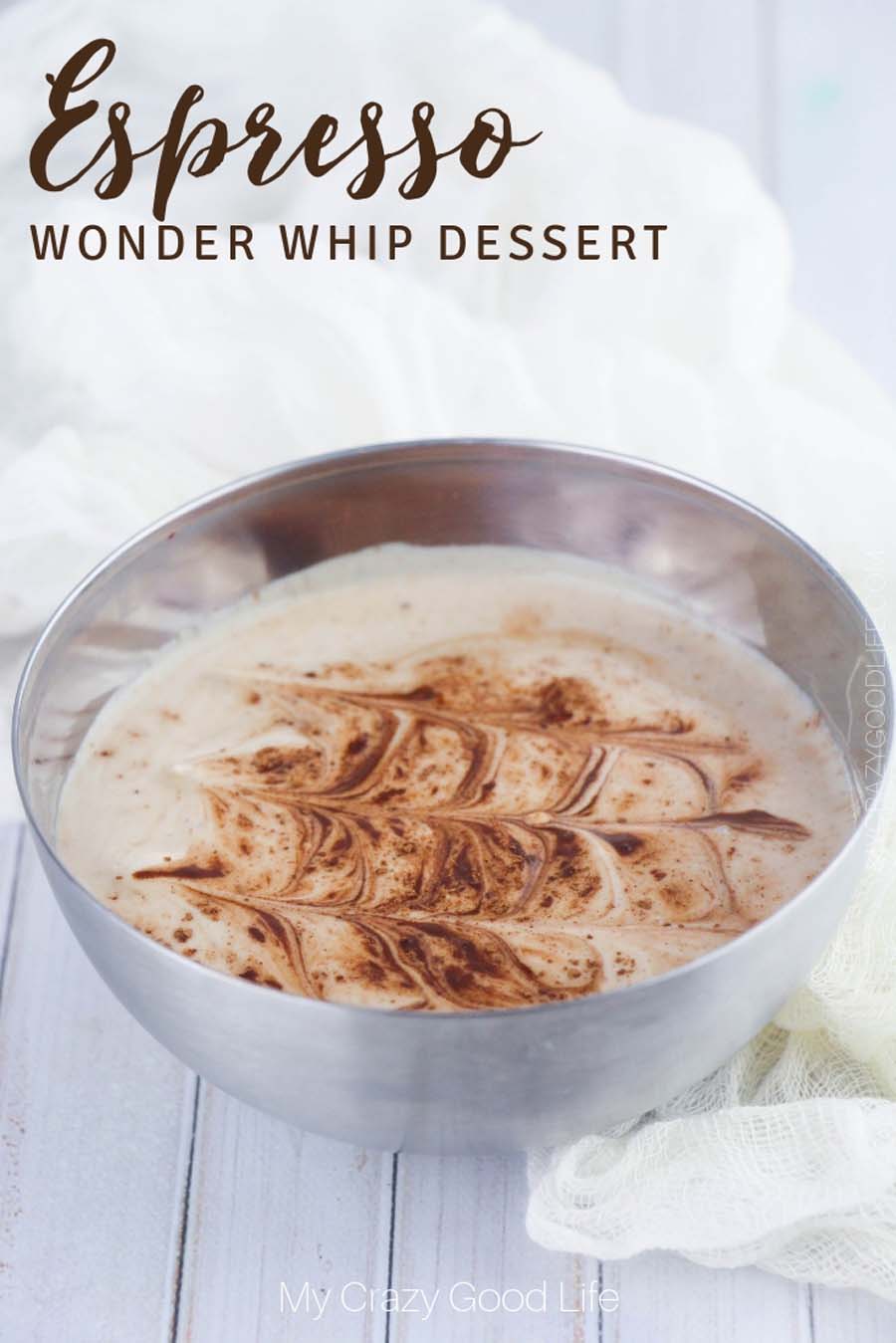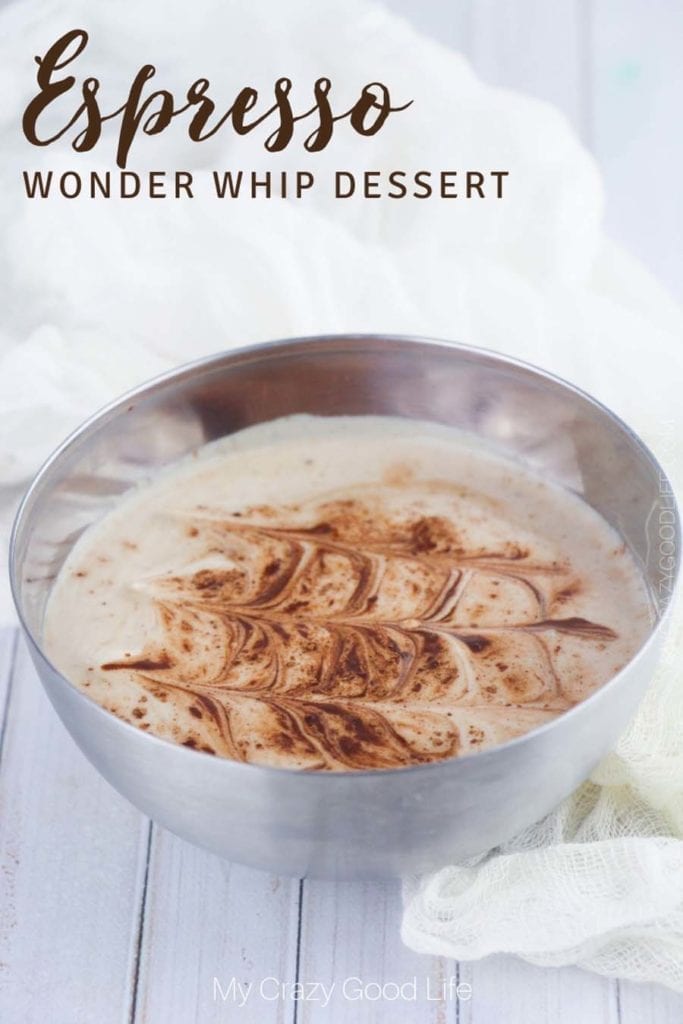 What are the ingredients in Mocha Wonder Whip?
The great thing about Wonder Whip recipes is that they're limited ingredients. There's just a few simple things to put together in order to create a tasty, healthy, 21 Day Fix friendly dessert! This espresso Wonder Whip includes Greek yogurt, espresso powder, cocoa powder, vanilla extract, and some stevia if you find it needs more sweetness!
Wondering how you can make Wonder Whip?
Mocha Wonder Whip is a must try for the coffee lovers out there. As is this dairy free coffee ice cream…It's like an espresso Wonder Whip treat that you'll love! I've had success making these with a whisk or a fork if I'm not feeling like putting in extra effort. In truth you can get amazing results and a super whipped texture with he mixer as well. If you are using this Mocha Wonder Whip as a pie filling I'd definitely recommend using the blender or mixer!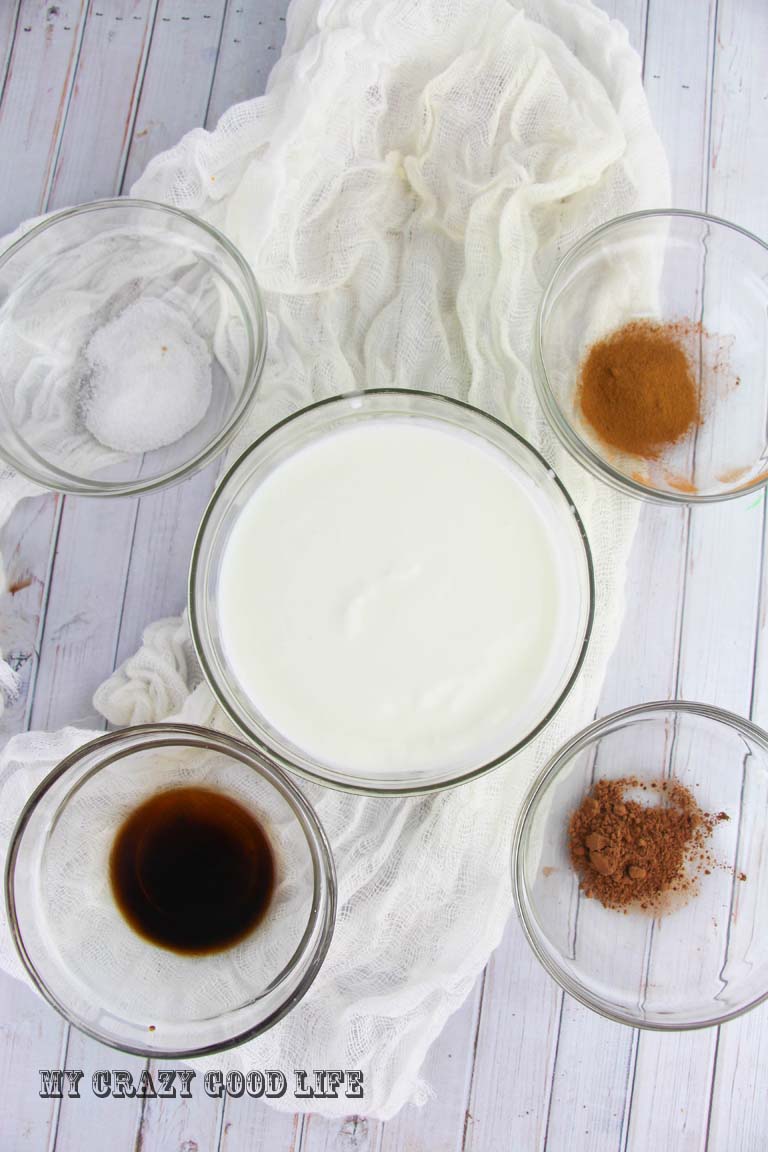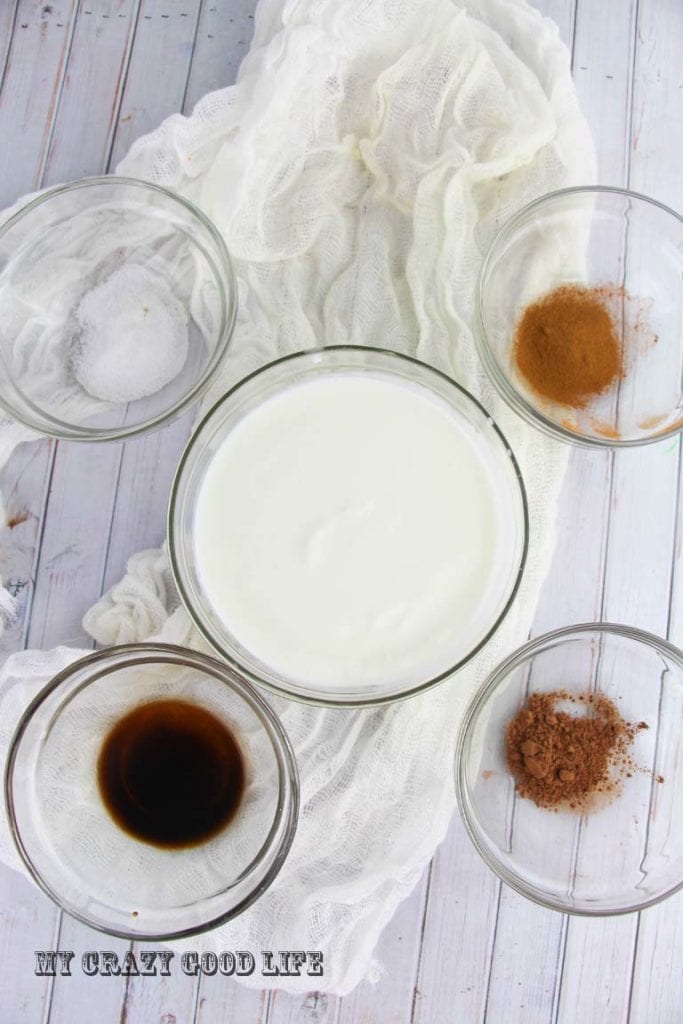 What kind of yogurt do you use in Wonder Whip recipes?
Making Wonder Whips has been a lot of trial and error for me and you'll likely have to do the same. Because I don't like super creamy tastes or textures I use 1% or non-fat. I only use Oikos Triple Zero Greek Yogurt to make mine, I've found that I can actually eat it straight out of the container and usually don't need to add sweetener so that was a game changer for me!
I have learned that in Canada Oikos Triple Zero comes with other sugars so I'd be careful and make sure you check to see what kind of sweeteners are in the ingredients! Remember, artificial sweeteners are not your friend because they can cause you to crave sugar and hold onto extra weight. Always check the ingredient list to make sure you understand what you're buying and putting into your body!
For those of you on the 21 Day Fix, Oikos Triple Zero with Stevia is allowed, as is 2% Plain Greek yogurt. You can use either of those in this Mocha Wonder Whip (or any of the Wonder Whip recipes you try)!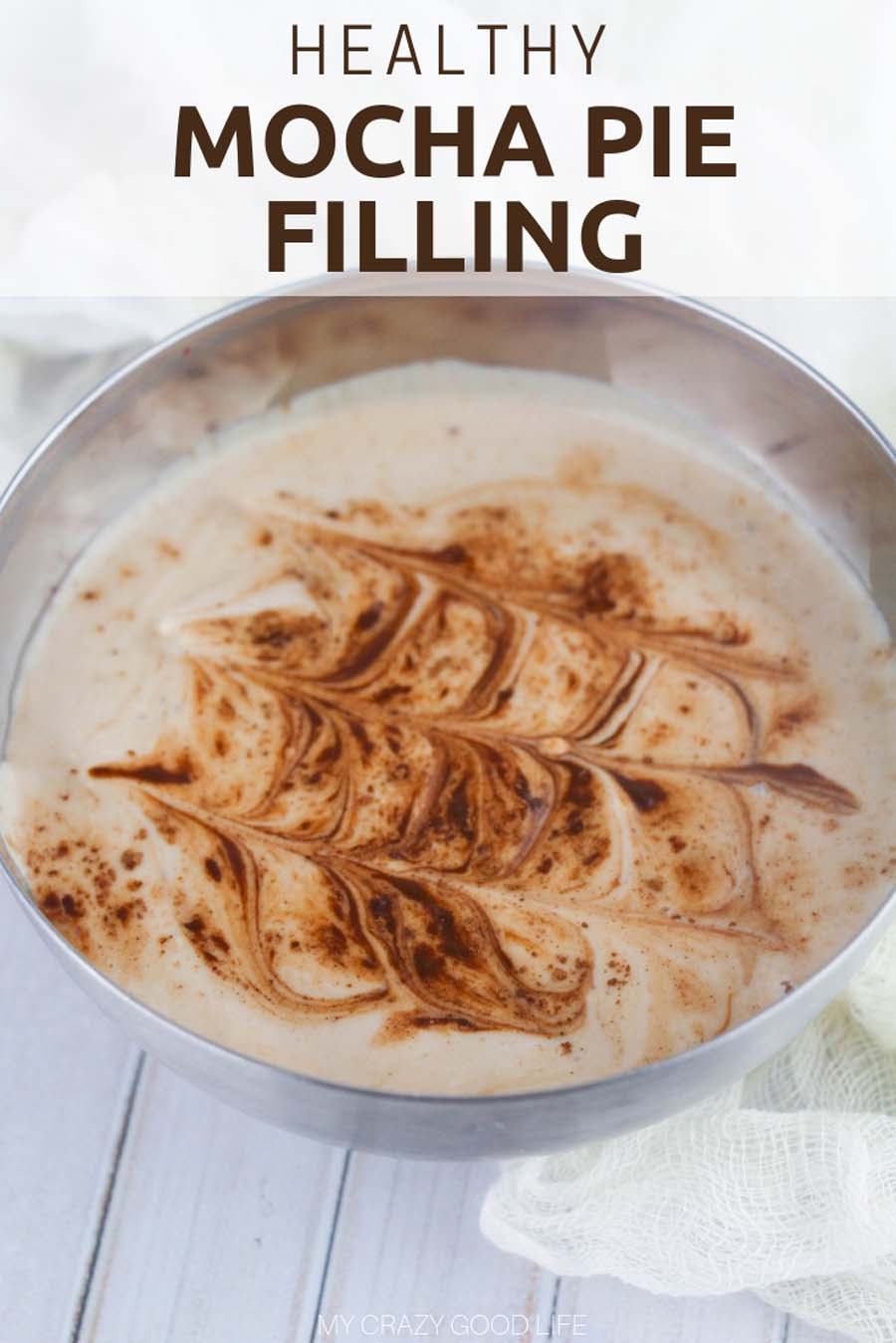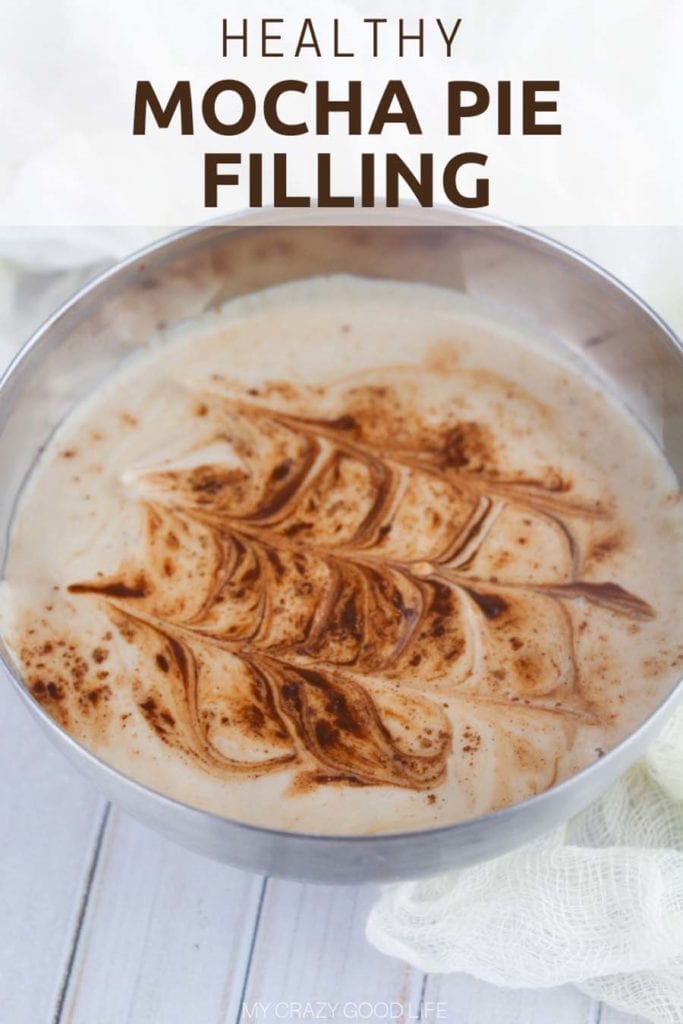 Do I have to use yogurt to make Wonder Whips, I don't like it?
Honestly, I'm not a yogurt fan either. Wonder Whips have encouraged me to eat more yogurt and it has changed my opinion on the food as a whole! I haven't tried making Wonder Whip with anything else but some other readers have had success with ricotta cheese.
I would suggest you try Oikos Triple Zero with the Stevia to sweeten before you give up on yogurt for your Wonder Whip recipes though!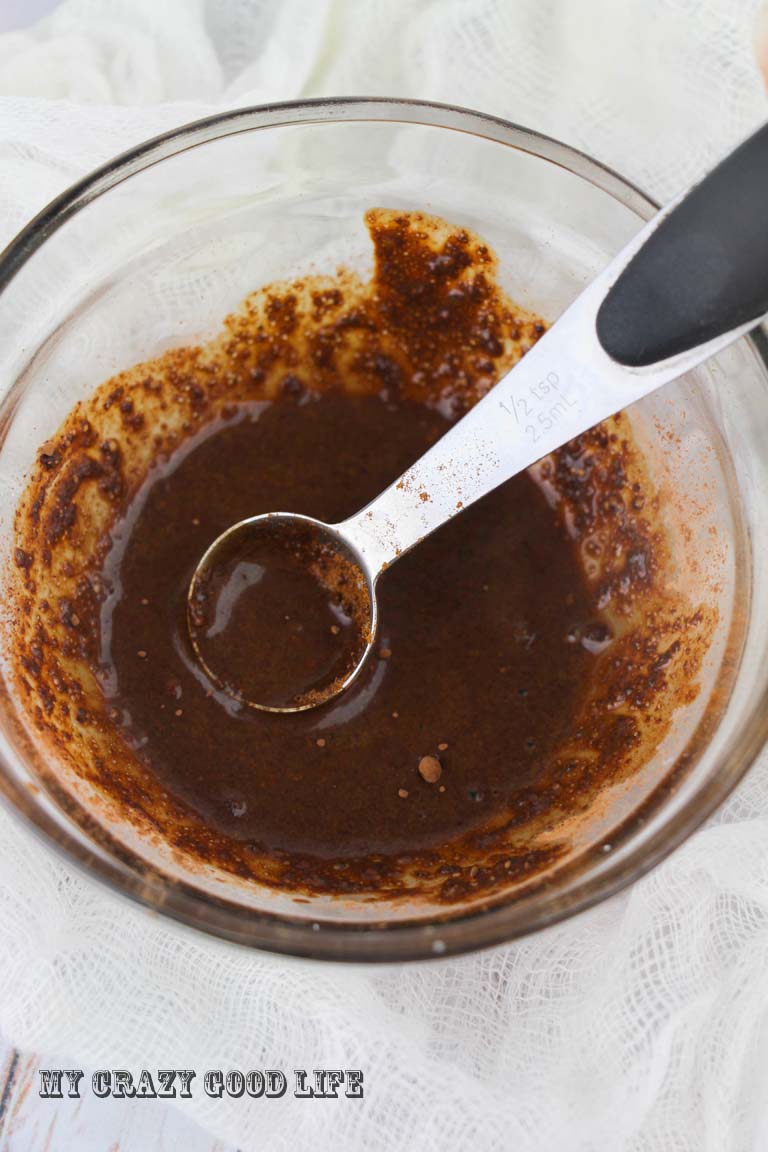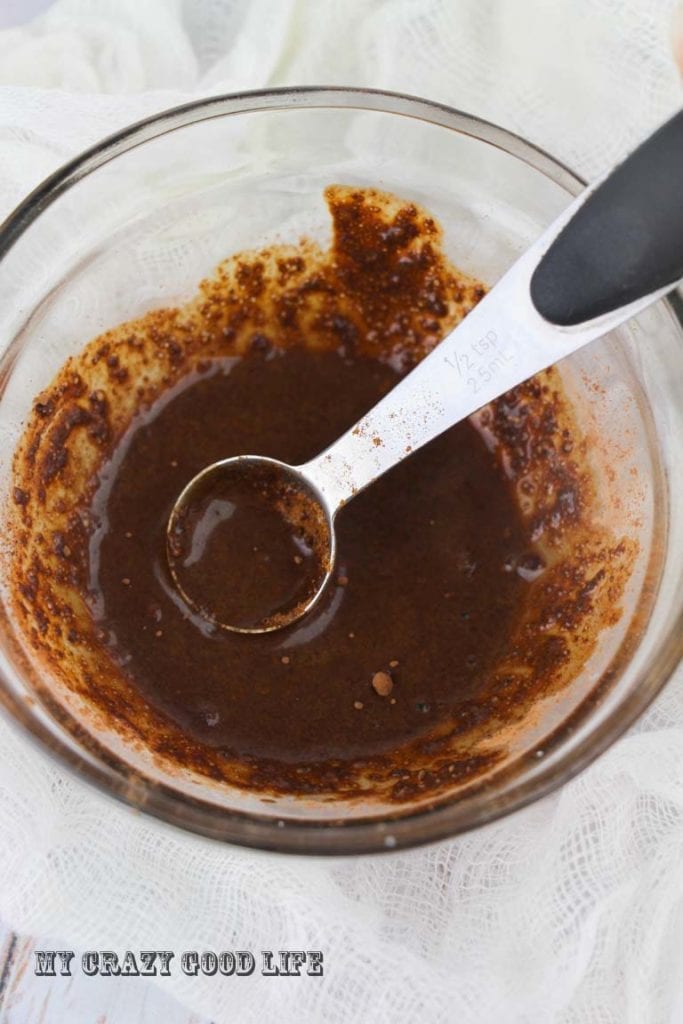 Wonder Whips are amazing! Do you have more Wonder Whip Recipes?
Yes! Absolutely! Check these out.
Weight Watchers Points: 0 Blue Plan Points, 2 Green Plan Points, 0 Purple Plan Points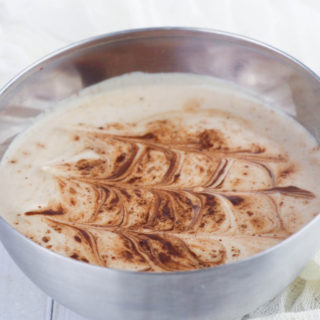 click the stars to rate!
Mocha Wonder Whip
Servings 1 serving
This Mocha Wonder Whip recipe is the perfect way to satisfy your sweet tooth! This protein-packed no bake dessert recipe is super easy to make. Even if you don't like Greek yogurt, you're going to love this Espresso Wonder Whip! 2B Mindset Wonder Whip
Ingredients
1/2 tsp espresso finely ground
1/2 tsp cocoa powder
1/2 tsp vanilla
1 pinch Stevia
3/4 cup Greek yogurt plain, 2%
Instructions
Combine all ingredients with a whisk, fork, blender, or mixer. 1/2 tsp espresso, 1/2 tsp cocoa powder, 1/2 tsp vanilla, 1 pinch Stevia, 3/4 cup Greek yogurt
Notes
21 Day Fix Count: 1R, 1 tsp 2B Mindset: Breakfast if paired with FFC, or as part of lunch, paired with 50% veggies and FFC. Weight Watchers: 0 Blue Plan Points, 2 Green Plan Points, 0 Purple Plan Points (when using Oikos Triple Zero Plain Greek Yogurt)
Nutrition
Calories: 126kcal | Carbohydrates: 8g | Protein: 20g | Fat: 0g | Saturated Fat: 0g | Cholesterol: 10mg | Sodium: 72mg | Potassium: 282mg | Sugar: 6g | Calcium: 220mg