This site contains affiliate links. Please see Policies for more information.
Learning how to have a healthier cheat day can help you indulge your cravings without totally going off the rails. You can have a healthy cheat day without destroying all of the progress you've made towards your healthy lifestyle goals.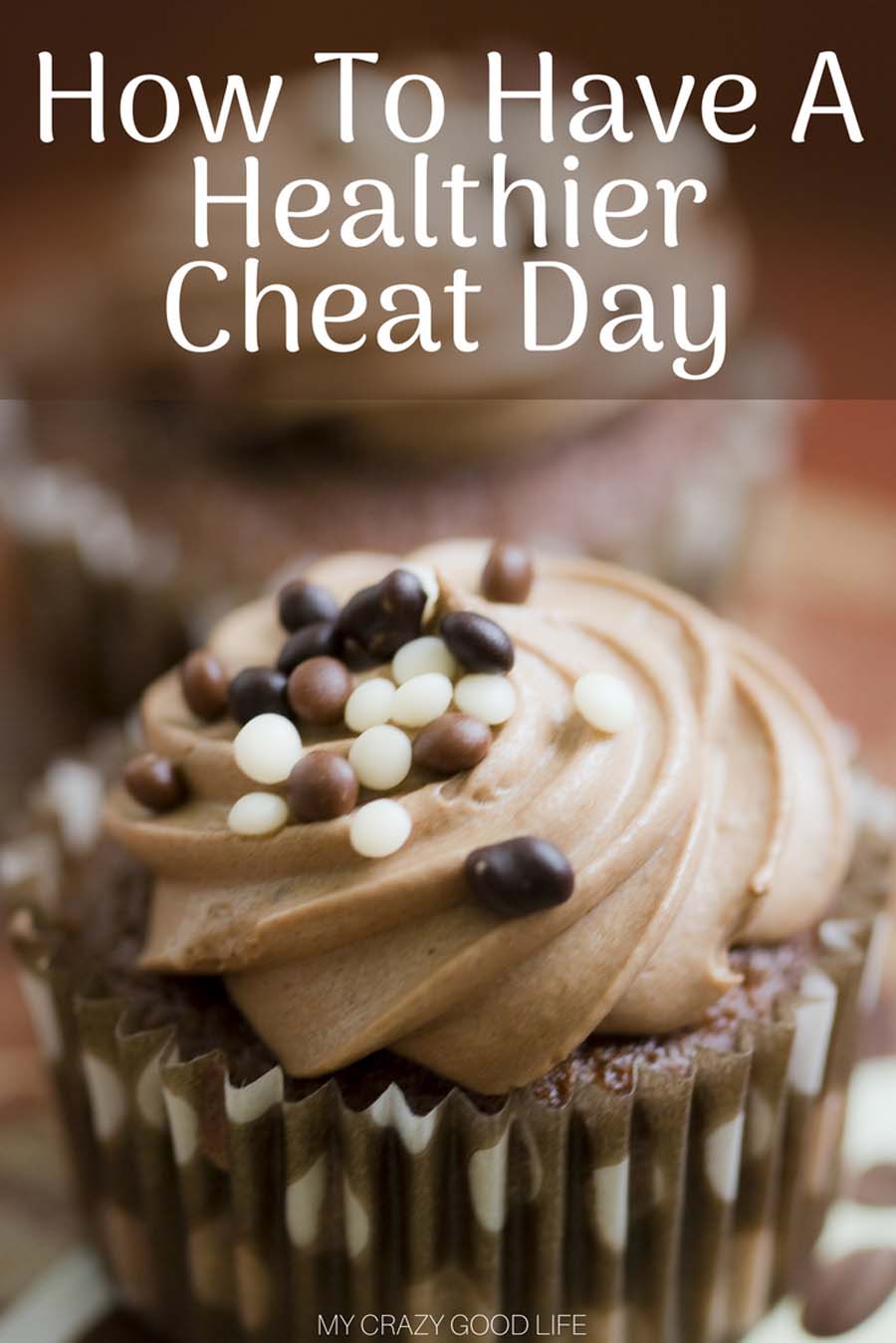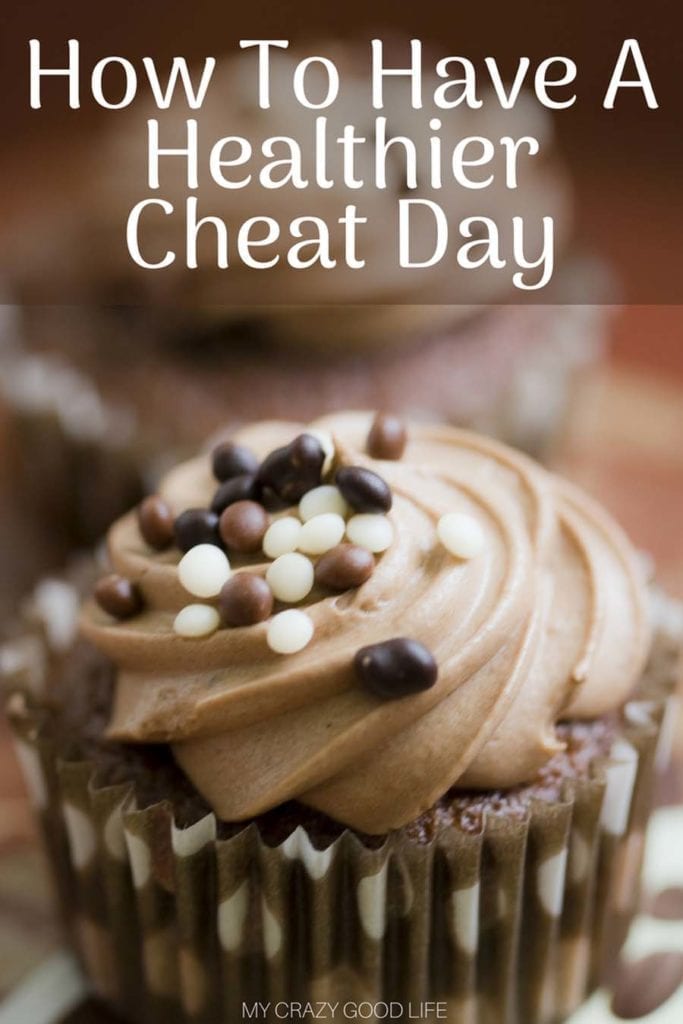 If there's one thing that I've learned over the years with programs like 21 Day Fix and other systematic nutrition programs, it's that they can send people spiraling. All of the hard work, dedication, counting containers / calories / etc. can take a toll if you don't have the right mindset.
No matter how well you manage or redirect your cravings there is still potential for disaster. I'm going to share some tips with you on how to have a healthier cheat day. Yes, cheat day! We all deserve a cheat day, now you can see how to make sure that cheat day doesn't turn into a cheat month, or worse, a total undoing of all your hard work!
How To Have A Healthier Cheat Day
There are ways to cheat in a healthy capacity. You can have a healthy cheat day, or even just a cheat meal. Here are some smart tips for a healthier cheat day:
Plan your cheat day for a day you aren't working out. Those extra carbs won't be wasted if they end up as fuel for tomorrow's workout!
If some sweets in the morning satisfies your cravings, don't make a whole day out of it! You can just have a cheat meal or a cheat snack. You don't have to make it an entire day of poor choices!
Don't drink your calories. Avoid indulging in things like sodas, sweetened teas, or sugary beverages. They add a LOT of calories with very little payoff in terms of satisfaction or nutritional value. They won't keep you full, give you useful energy, or satisfy your cravings long term.
If you are planning to have a cheat day that revolves around alcohol just remember that stopping at 1 or 2 drinks is smart for today but it's also smart for tomorrow. When you try and workout hungover you won't be giving your best and your cheat day can easily turn into two or more.
Eating out for your healthier cheat day is totally fine but remember that portions at restaurants can be crazy! Take some leftovers home or split your meal with someone in order to avoid both overindulging and breaking all your hard work on portion control.
If you are worried that a little cheat will lead you to more, just don't do it. You have to know yourself! Do what is best for you!
Will one cheat day ruin my progress?
You shouldn't be surprised if you lose a bit of momentum or gain a bit after a cheat day. Often times our cheat day foods are high in things like fat and sodium which can cause bloating and water weight. One day, especially a healthier cheat day, shouldn't destroy all of your progress. Making it a habit, on the other hand, can do just that.
How often should I have a healthier cheat day?
I don't like to make a habit of cheat days. If I know that I can have a cheat day every week or every other week I slack off or dwindle down a bit before that day. My best advice is to give yourself a cheat day when you've earned it.
Are you particularly proud of the results you've been seeing? Did you power through every workout this week and totally nail your scale and non-scale victories? Did you have a really stressful experience but you didn't let it derail your plan? Good for you, you deserve a healthier cheat day!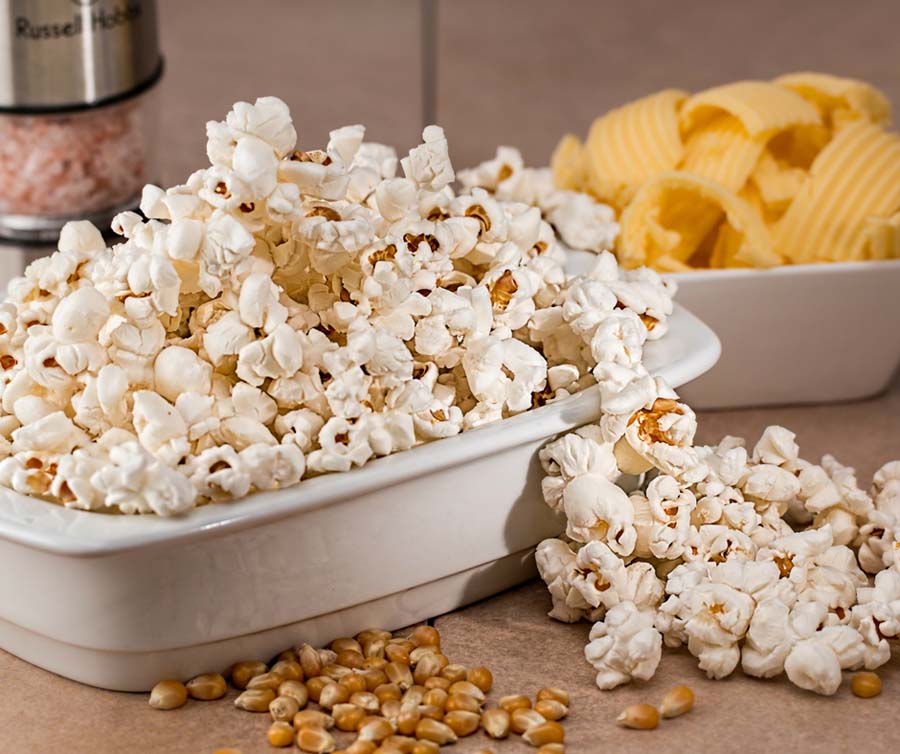 I'm going to take a healthier cheat day, now what?!
It's okay to have a cheat day. You don't always have to be protein to carb ratio obsessed in order to live a healthy lifestyle and see results and progress towards your goals. Plan accordingly so you don't go off the rails. The tips above are a great place to start. I always try and make it through as much of the day as I can without cheating. You might be surprised at how well you are doing!
What to avoid on cheat days:
One thing I will say is this: don't let your triggers be part of your cheat day. There is nothing healthy about bingeing on a bunch of ice cream and potato chips because something happened in your day that sent you spiraling. If you realize that you are eating for the wrong reasons, correct that and wait for a cheat day where you'll feel more in control. It should be a reward for your hard work and dedication, as well as a way to confuse your metabolism a bit–not something you do just because you don't feel good about what is going on around you!
The most important weight loss tip I've learned:
In our Facebook group, within my circle of friends, and even in my own life, I've learned that if you don't consider a lifestyle change, you're more likely to gain the weight back.
Setting your mind for 21 days, 3 months, or even one year is dangerous. I like to think of my "goal" deadlines as stepping stones on my way to a healthier lifestyle. Studies have shows that if you're losing weight for a wedding, or a vacation, or any other one time event, you're less likely to keep that weight off. Think about it… almost all the time, people talk about losing weight so they can have a fun vacation, or losing weight so they can indulge on their wedding day.
Now, think about making small steps towards an overall healthy lifestyle–it lasts longer. There are no deadlines imposed. And most of all, you don't feel as if you're depriving yourself. Change, friends. It's about small changes.
Recipes to help you avoid a cheat day altogether: