This site contains affiliate links. Please see Policies for more information.
My New Year, New You plan involves more movement and water and less junk food. The good thing about my plan is pretty much everyone can get behind it. Unless you are already a marathon runner or a clean eater fanatic, then you are probably doing great already. My favorite fitness strategies are CrossFit and Core de Force.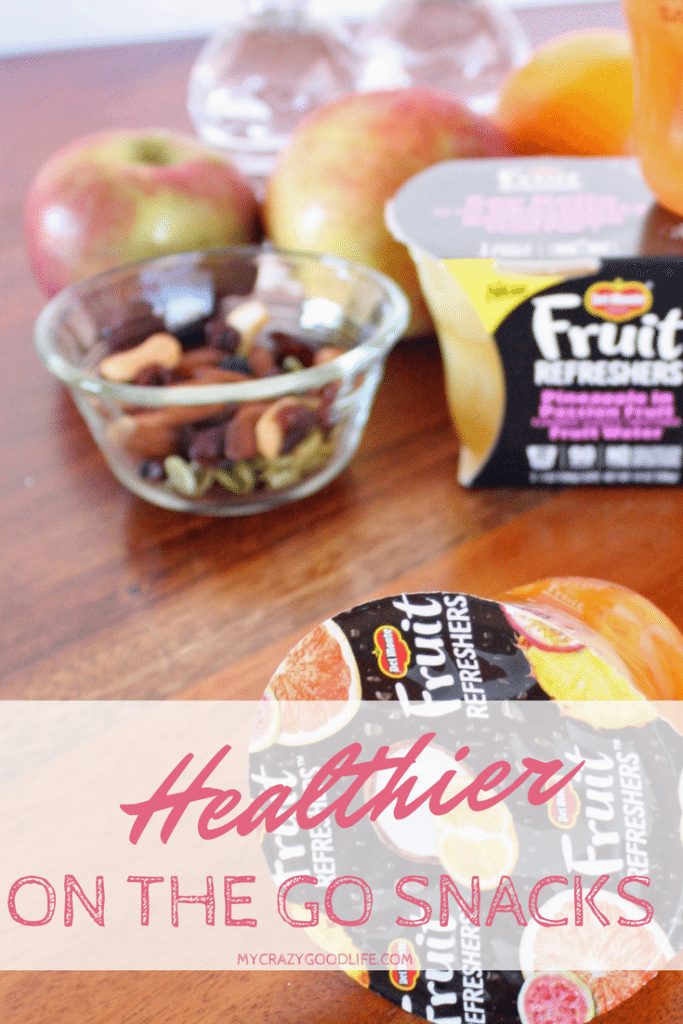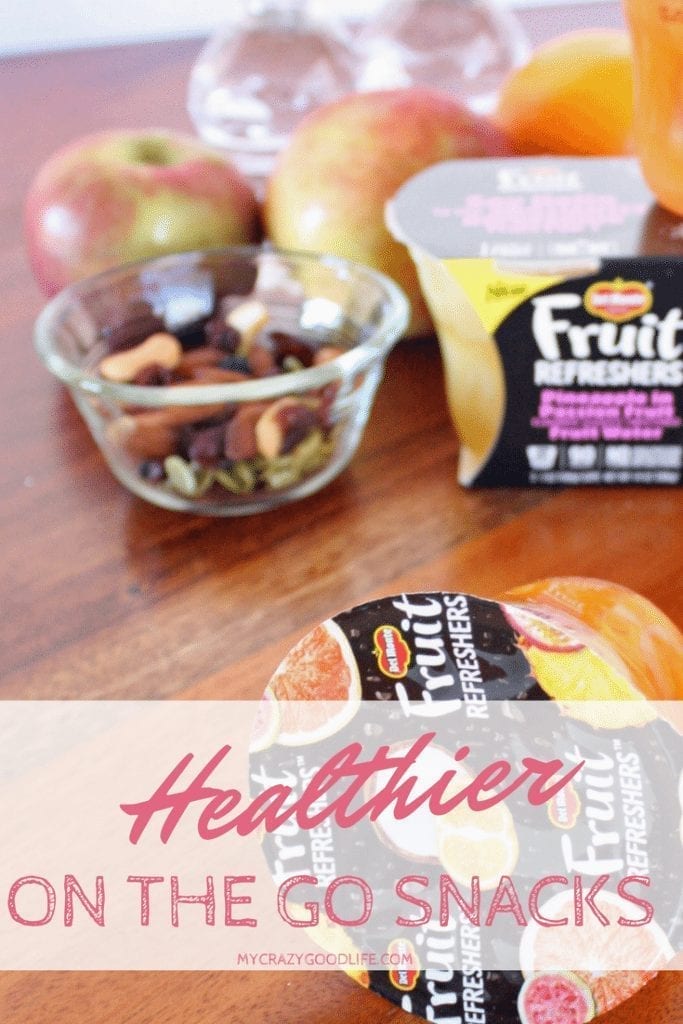 Finding new snacks that are easy to grab and are on the lighter side can be challenging. Fresh fruit and nuts are usually my go to snacks but sometimes I need something a little more exciting. Usually when I need a little pick me up during the day, I want to reach for a handful candy which is not the smartest move.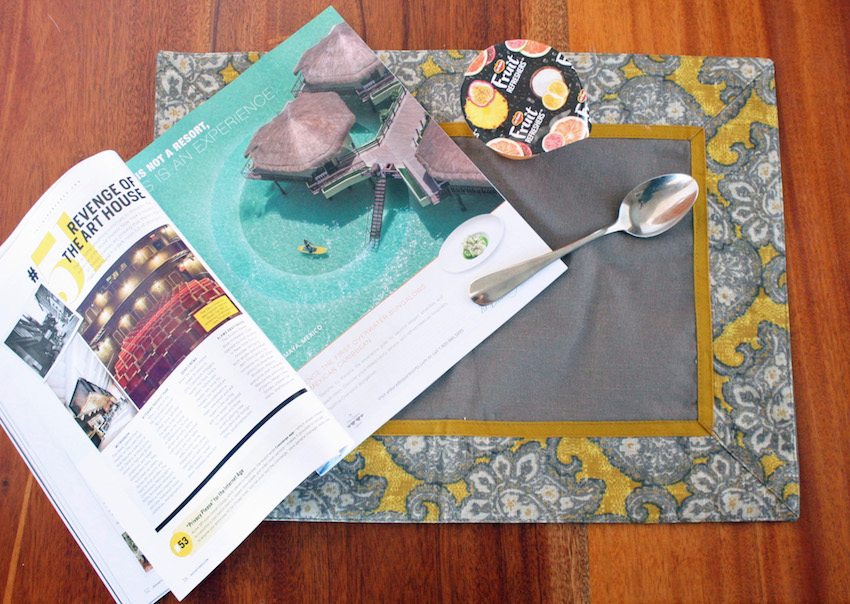 Luckily I just discovered a new product that is a modern twist on the typical fruit cup snacks, a little more exciting with unique flavors adults can appreciate. Del Monte is excited to introduce Del Monte Fruit Refreshers, the first ever fruit cup made just for adults! Made with exciting chunks of fruit and slightly sweetened Fruit Waters, they create enticing flavor combinations for adults seeking a unique snack during the day.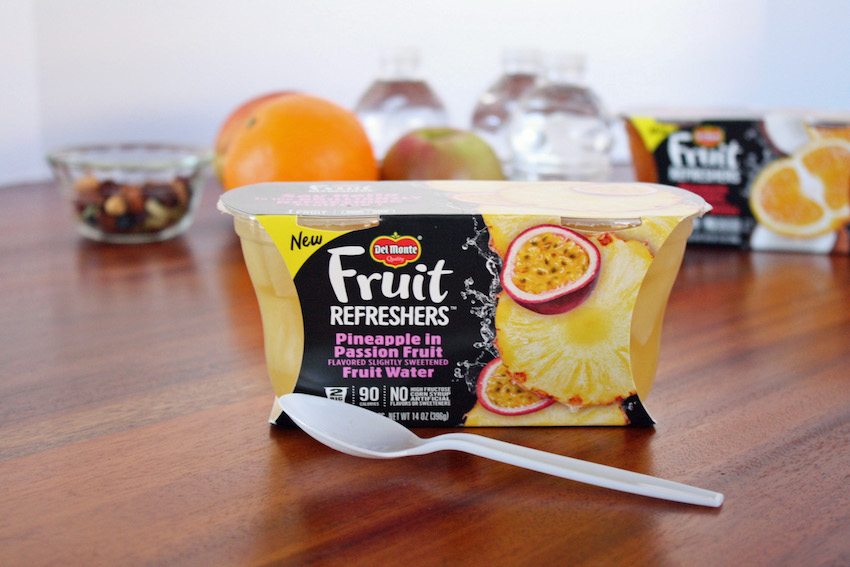 Del Monte's new Fruit Refreshers come in four unique flavors: Pineapple in Passion Fruit Water, Mandarin Oranges in Coconut Water, Grapefruit & Oranges in Pomegranate Water and Red Grapefruit in Guava Water. I found Pineapple in Passion Fruit Water and Mandarin Oranges in Coconut Water at my local Walmart neighborhood store. They were both great but I liked the pineapple one best, it reminds me a bit of my favorite snack at Disneyland!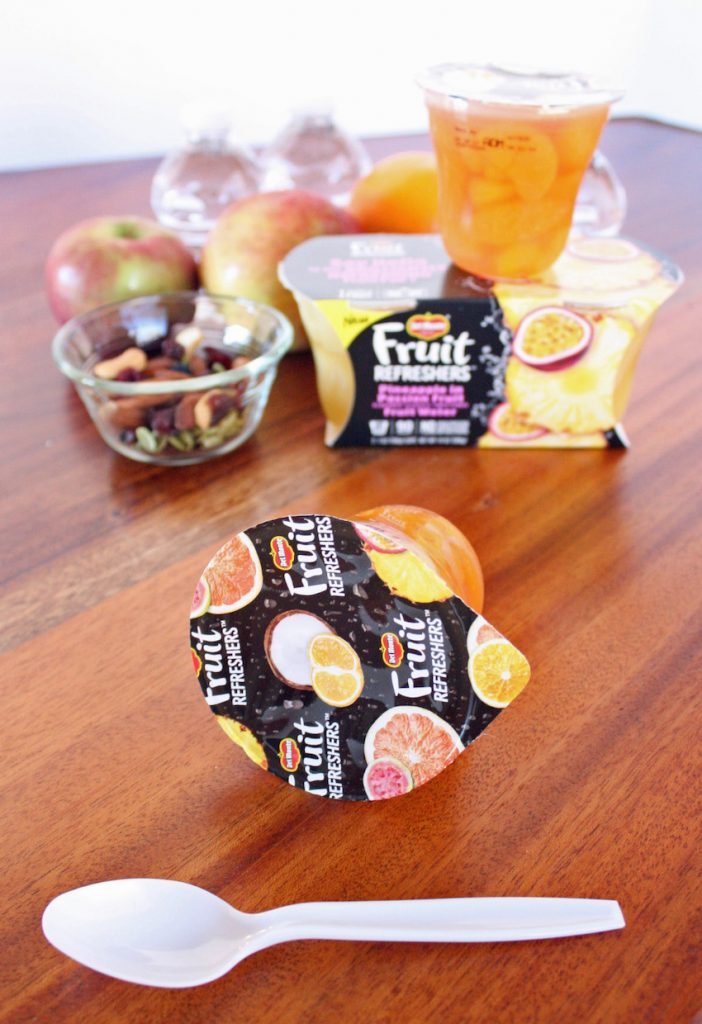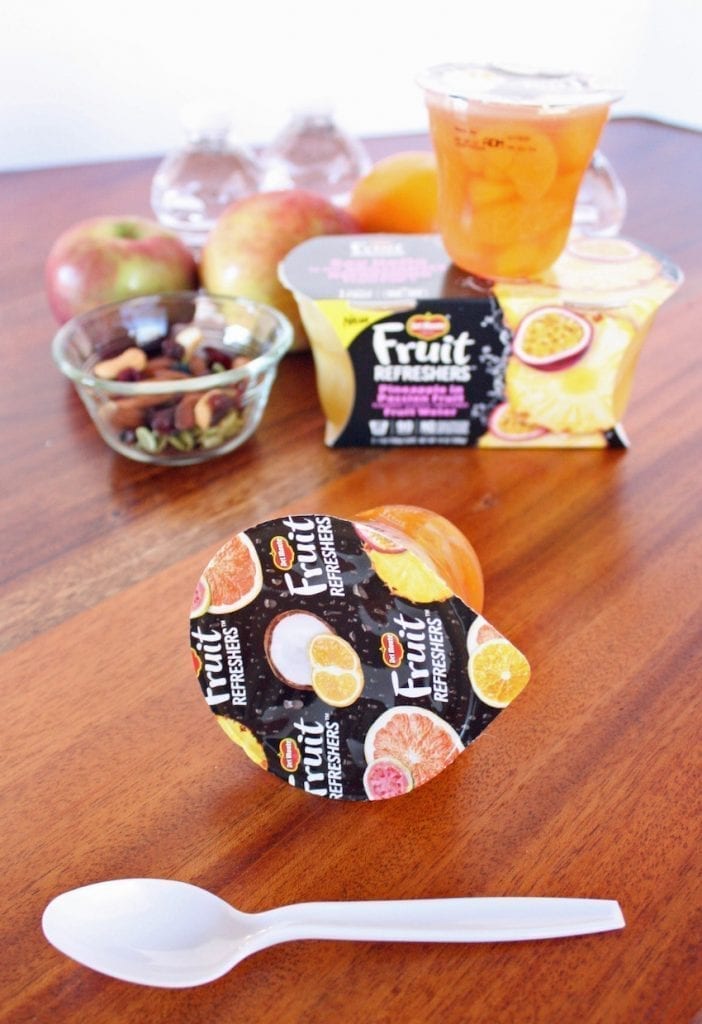 They are also awesome to pack when traveling, I don't have to worry bruising fruit in my suitcase or finding free fruit when I arrive. Pair Del Monte's Fruit Refreshers with these body weight CrossFit workouts and I can stay on track with my New Year, New You plan wherever I find myself.
This is a sponsored conversation written by me on behalf of Del Monte . The opinions and text are all mine.