This site contains affiliate links. Please see Policies for more information.
Share this 21 Day Fix Gift Guide with your family, significant others, and every other gift giver that can support you as a Fixer on your journey to be healthier! Put all your stress and worries aside this year and give these 21 Day Fix Gifts.
It can be tough to know what to get your friends or family who are on the 21 Day Fix. If you don't know a lot about the program it's difficult to know what will be the most exciting or most useful.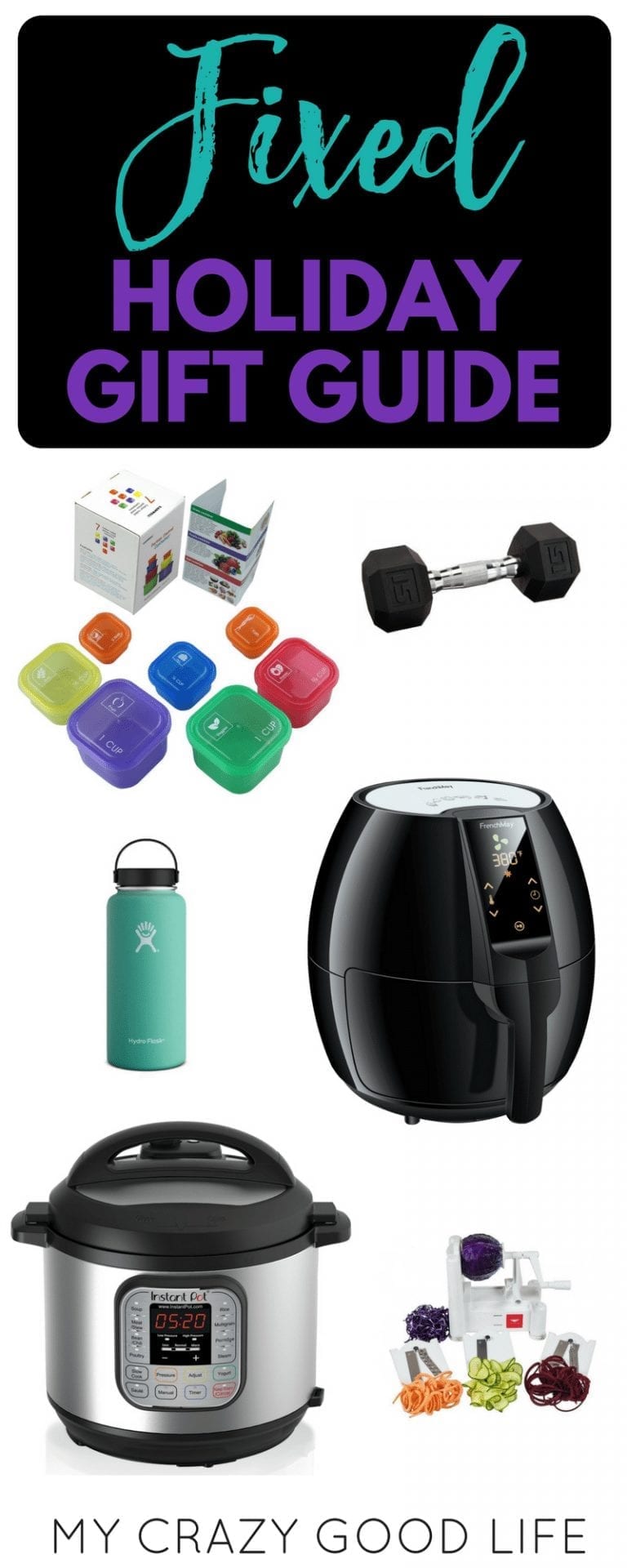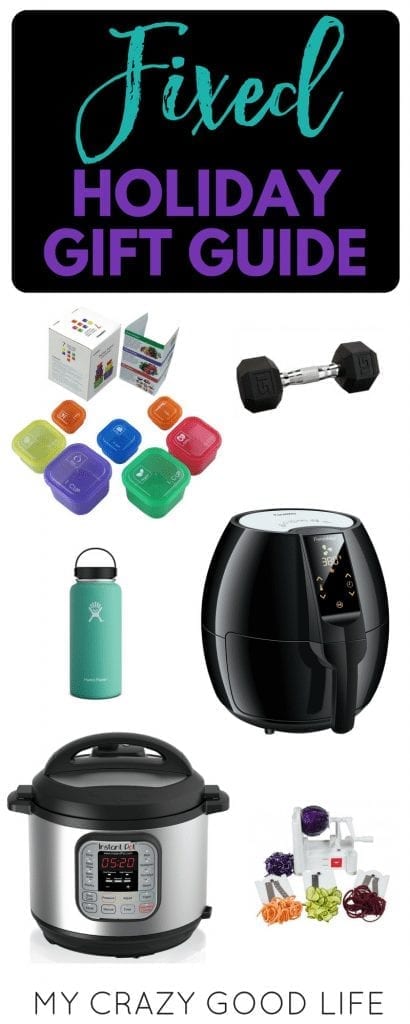 21 Day Fix Gift Guide | 21 Day Fix Gifts
All of these items will be sure to delight your favorite Fixer. These are useful resources for anyone who is currently on their 21 Day Fix journey and they're also great for those of you who might just be starting out (or trying to get motivated to start).
Be sure to browse around, I have lots of great 21 Day Fix content. Everything from recipes to eBooks and printables! This 21 Day Fix Toolkit is a must for new Fixers!
Extra Containers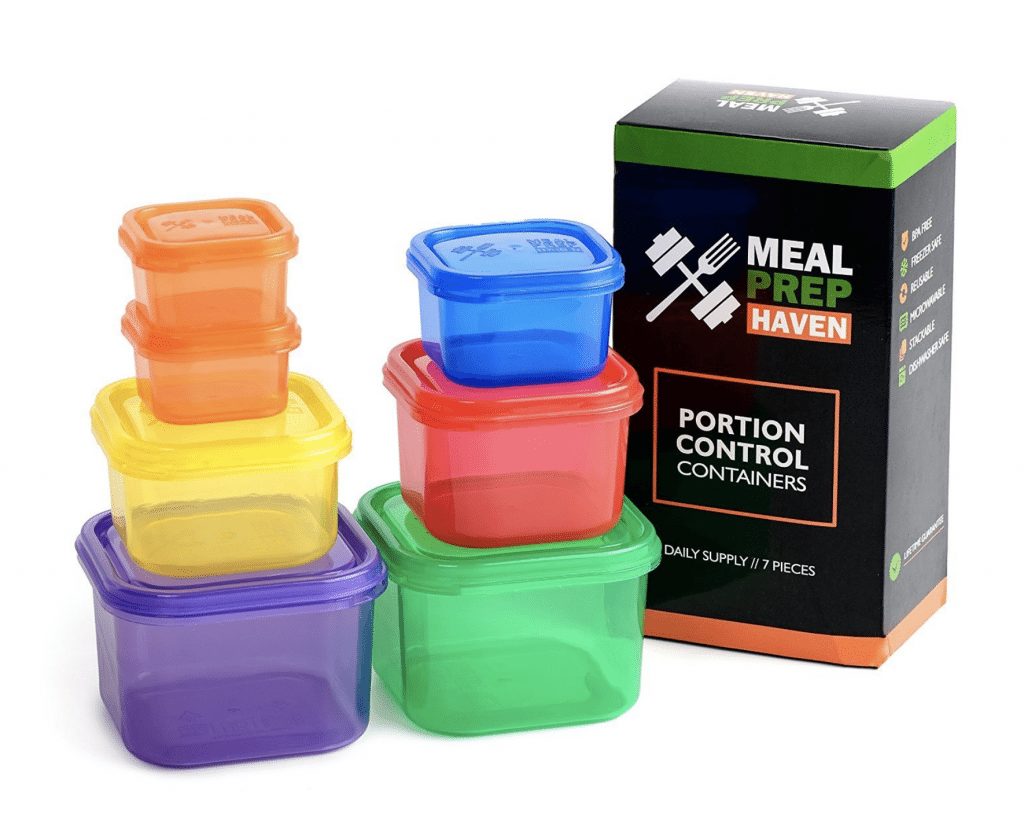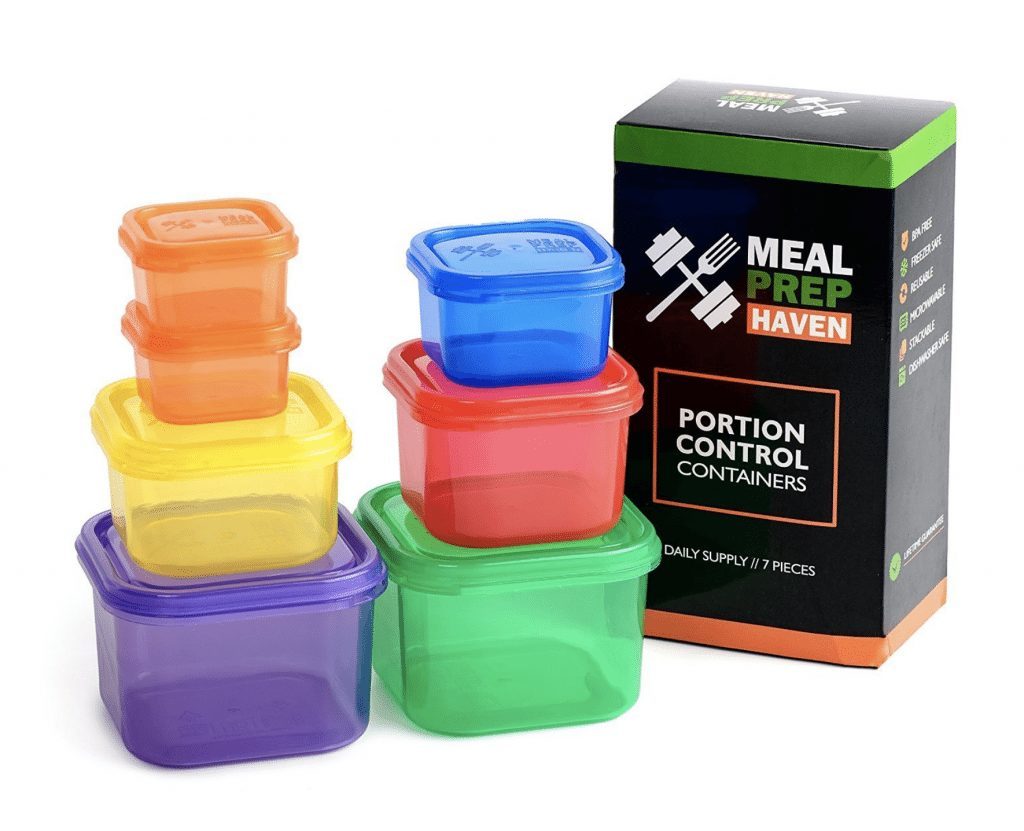 There is nothing worse than trying to do a whole meal plan or a whole week of meal prep with just one set of containers. These extra containers will thrill any 21 Day Fix follower! If nothing else it's nice to have a measuring set while your main set is dirty or in the dishwasher!
Instant Pot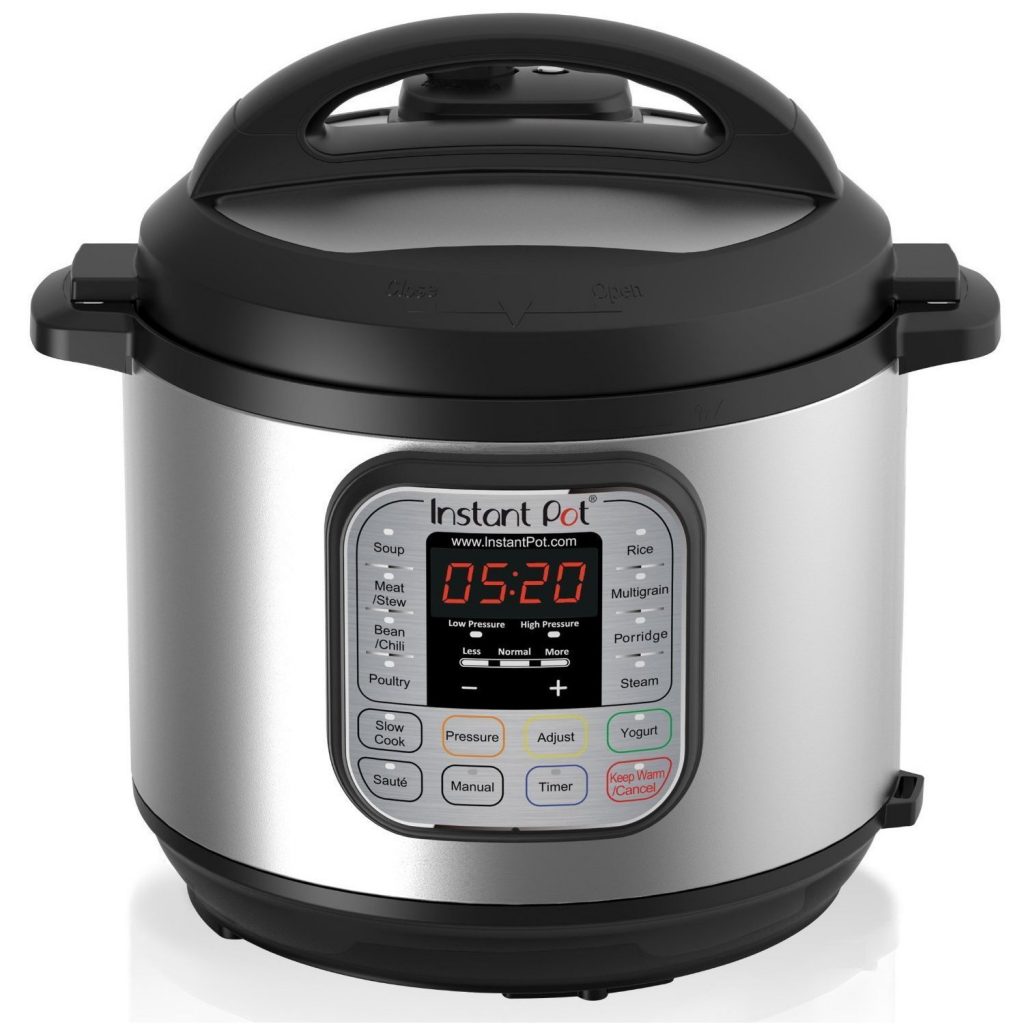 I love my Instant Pot. It's invaluable to me when it comes to the 21 Day Fix and cooking healthy, nutritious meals for my family. It saves me time and energy after a long day of doing all the things. The Instant Pot is a huge help with meal prep, and is one of the best 21 Day Fix Gifts!
Now you need some great recipes to cook in that bad boy! Here are two of my most popular, as well as my eBook that contains all of my 2017 21 Day Fix recipes in one easy to print document.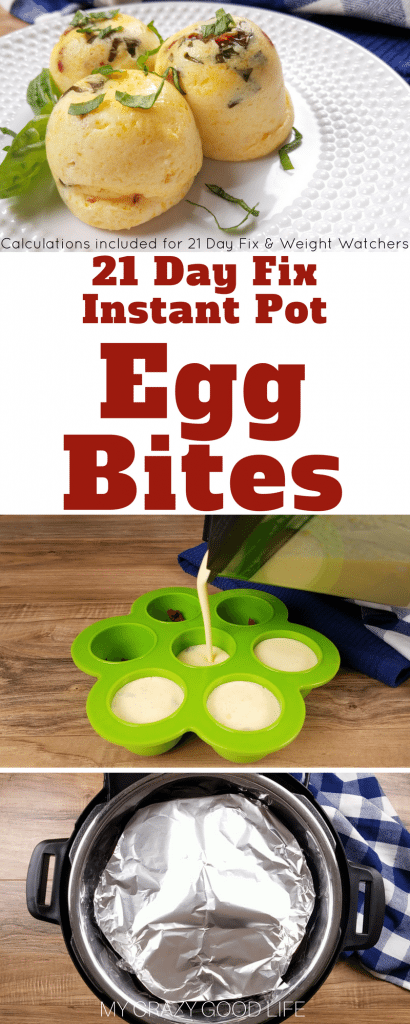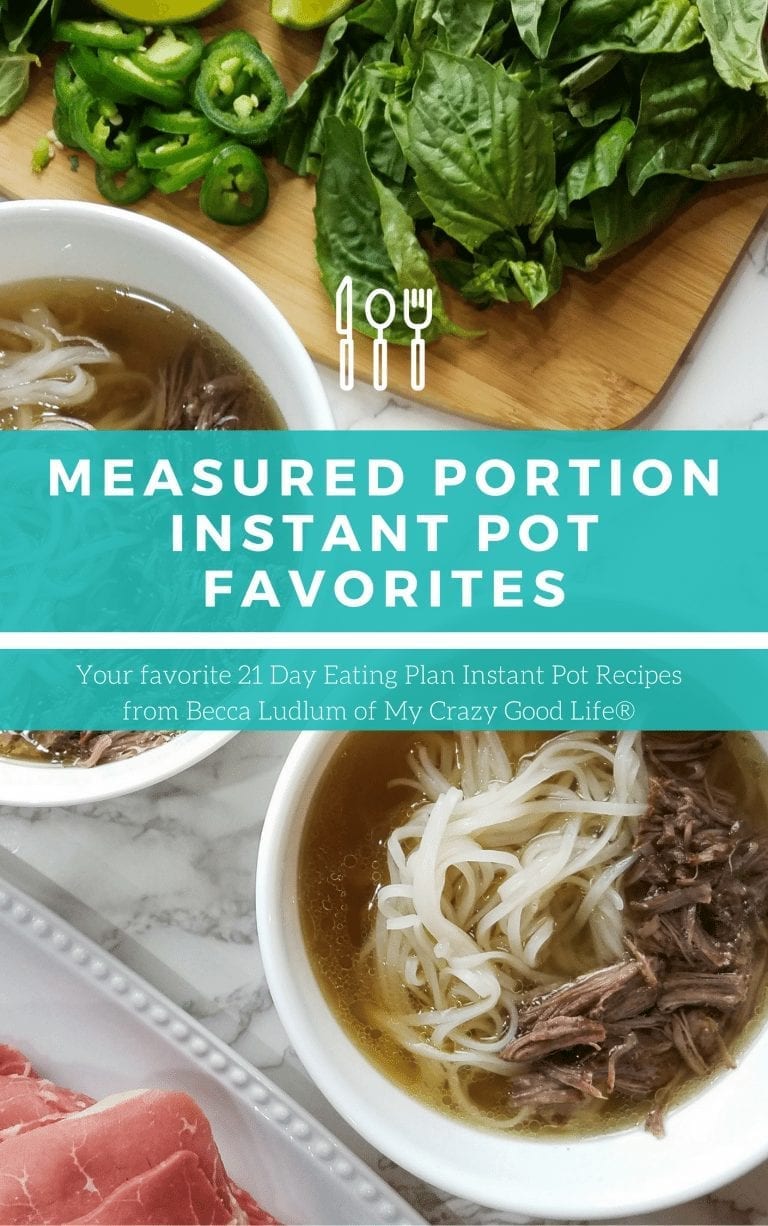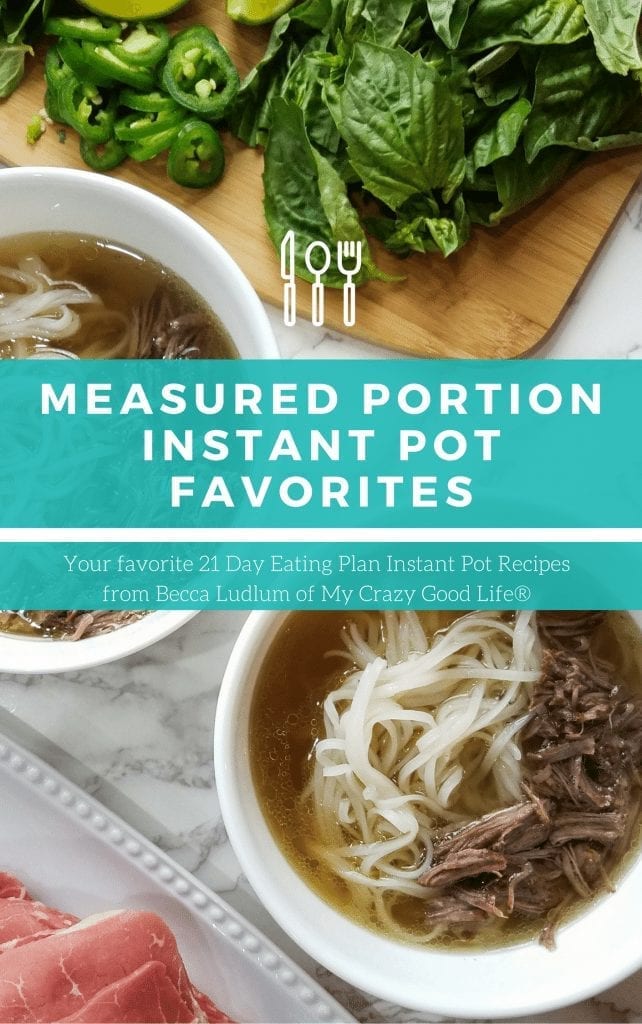 Or you can browse all of my great 21 Day Fix recipes right here!
Air Fryer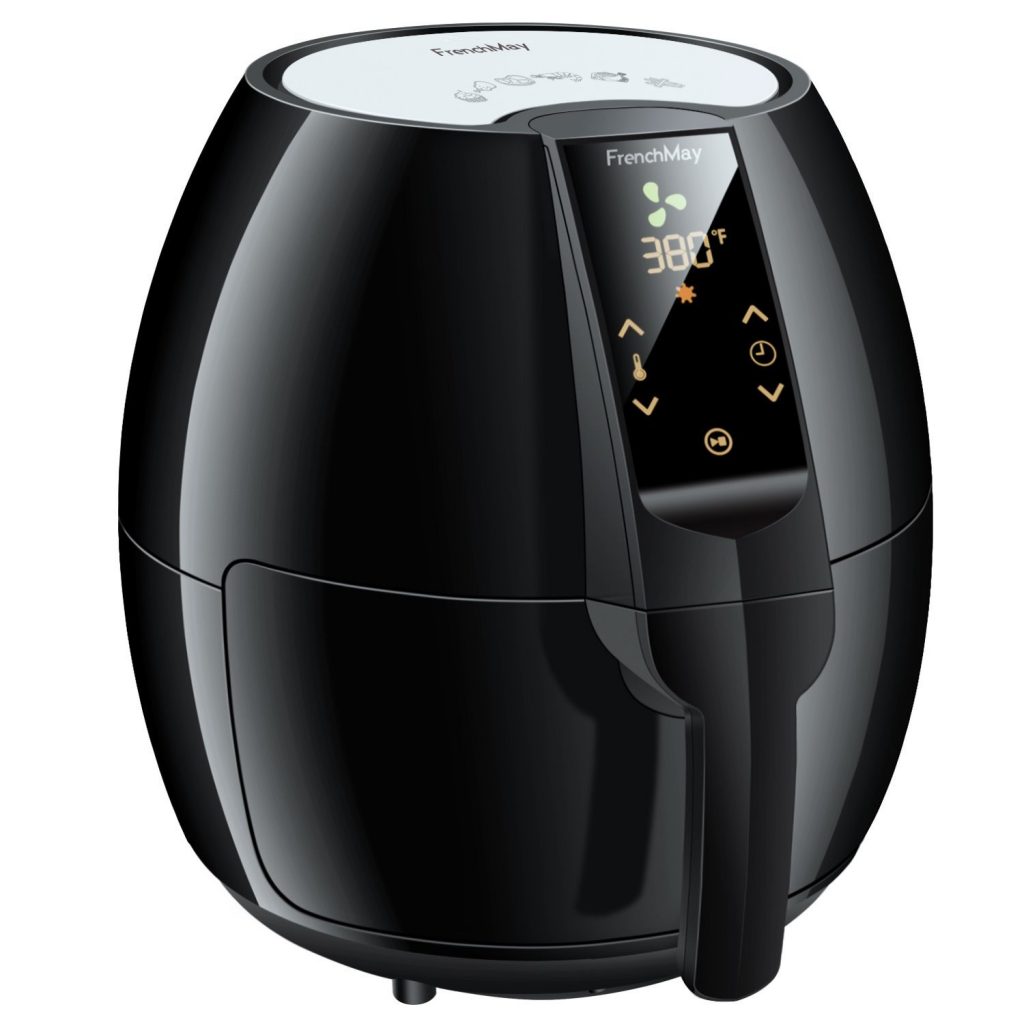 The Air Fryer is another great too to have on hand if you are on the 21 Day Fix program. There's nothing worse than realizing you can't eat your favorite stuff because it's bad for you and totally negates all the hard work you are doing on the program.
An Air Fryer helps cut out that nasty grease and oil so you can still enjoy some of your favorite recipes (and plenty of new ones) and stick to your healthy lifestyle at the same time.
Spiralizer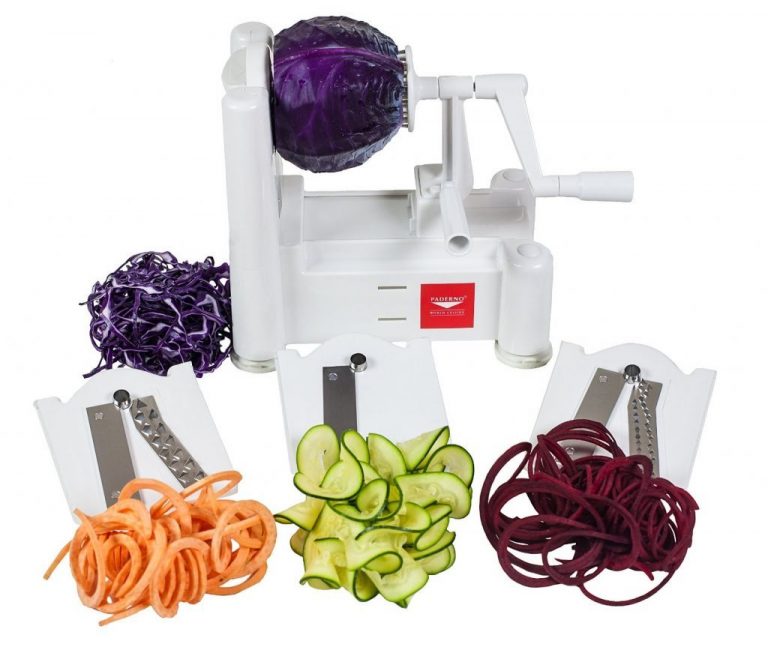 A spiralizer is a great way to cut carbs. You can make noodles out of your favorite veggies and really cut down on calories and carbs. It's a great tool for the 21 Day Fix!
HydroFlask Water Bottles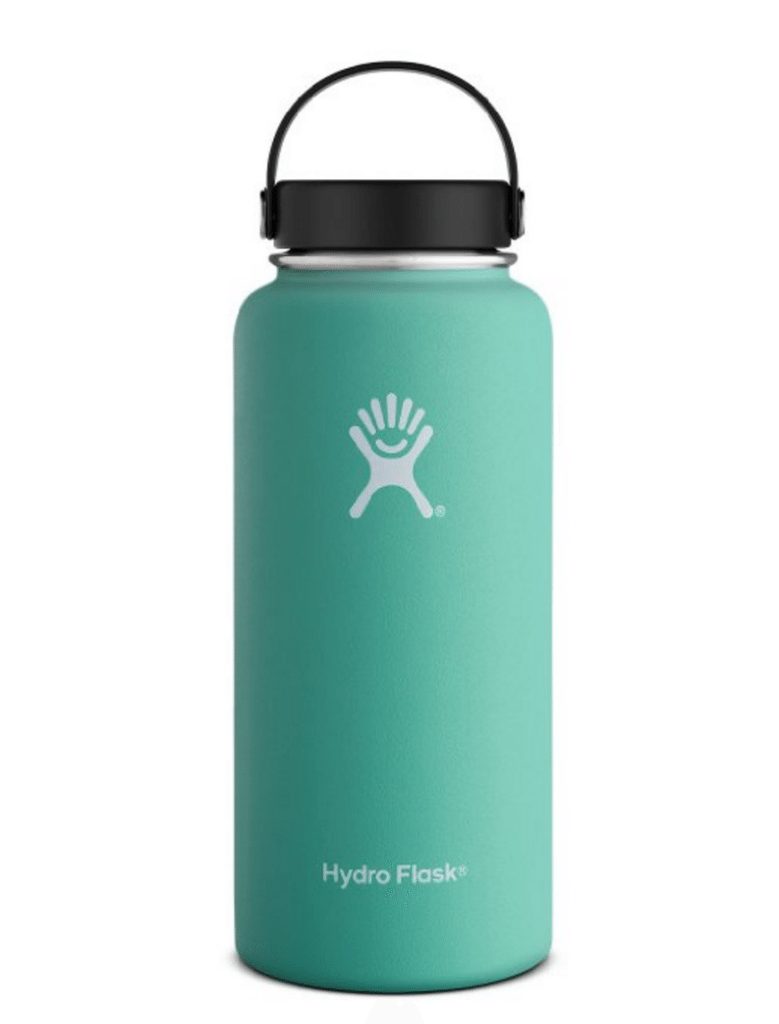 The Hydro Flask has survived inside my car, in Tucson, when it has been over 100* outside. I've come back to a hot-to-the-touch Hydro Flask and ice in my water! They're that good…Seriously.
Workout Equipment
The 21 Day Fix comes with a whole series of workouts. I love them. You don't need a lot of equipment but these items come in handy…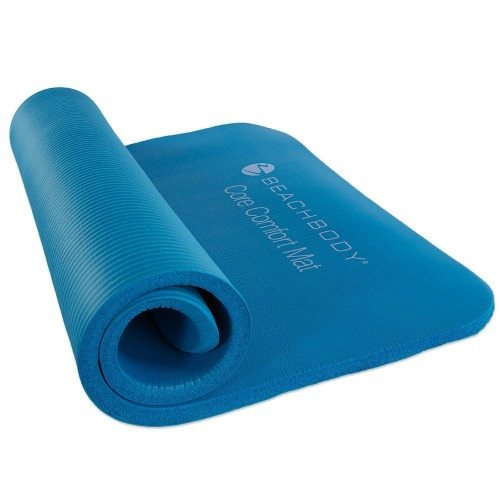 This yoga mat will protect you from your hard floors and come in handy for those days when Autumn has you on the floor digging deep and pushing your limits.
I prefer these metal dumbbells and not the neoprene covered ones but hey, whatever you or your Fixer likes will get the job done!
21 Day Fix Program Shopping Links
You can order the 21 Day Fix from Autumn Calabrese right on Amazon–no need to sign up with a Beachbody coach. This is surprising to some people (and will probably save you time and hassle in the long run)!
If your Fixer is all Fixed out…Try 21 Day Fix EXTREME!
21 Day Fix Grocery Shopping
If you want to stock up on some must have items for the 21 Day Fix check out this post which has a grocery shopping list (with links) so you can order some of the longer lasting and must have grocery items!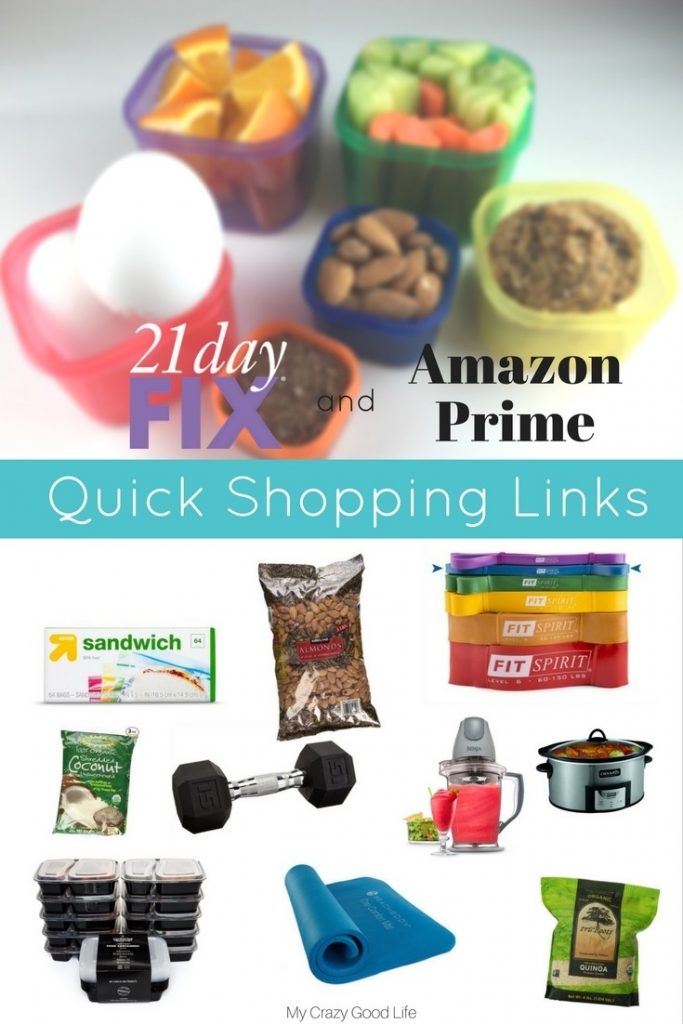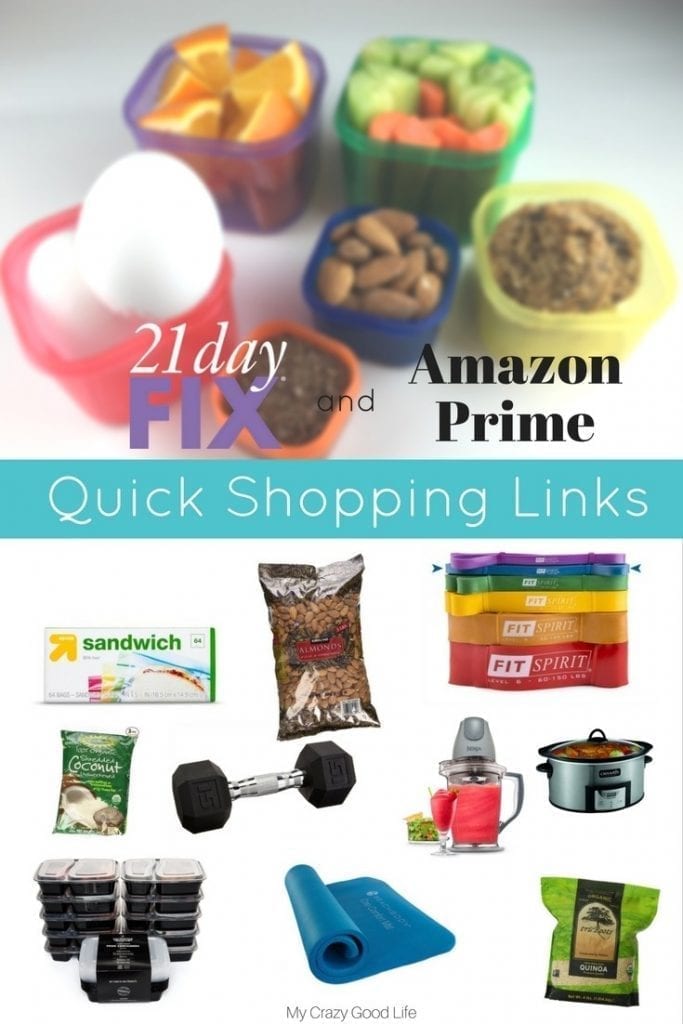 SaveSave