This site contains affiliate links. Please see Policies for more information.
Beachbody is the maker of some great health and wellness products, programs, and fitness plans–but people who aren't familiar with the fitness company are always asking,
What is Beachbody?
A health and fitness program who's mission is to help you get and stay healthy. This is not a new fad program, with nearly 20 years of experience, Beachbody contains all of the great workouts and nutrition in a simple guide that's easy to follow while at home and on the go. In this complete guide to Beachbody we'll cover the program overview, subscription costs, coaching, and Shakeology (including some delicious recipes) and supplements.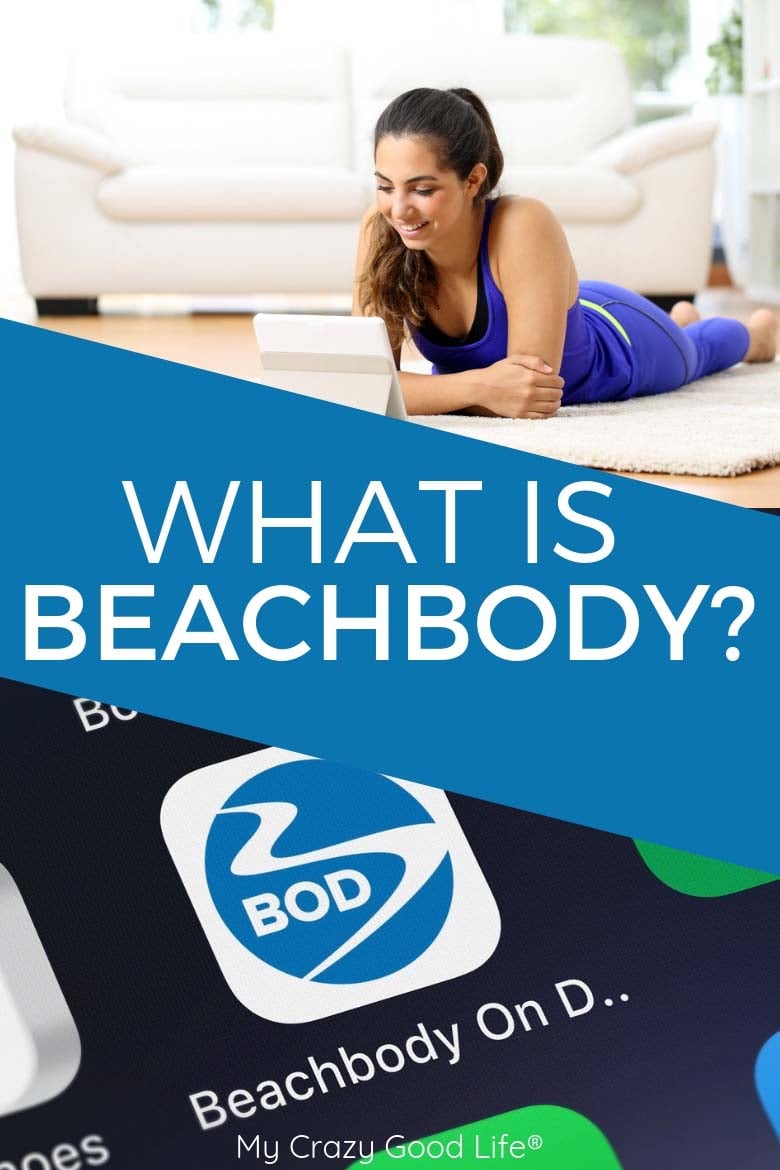 What is Beachbody on Demand, BOD?
We'll start the guide with Beachbody On Demand, also called BOD, which is like Netflix or Hulu but for exercise programs. BOD is the next generation of fitness, which brings all of the best trainers like Shaun T, Autumn Calabrese, and Tony Horton in one place online. Say goodbye to purchasing a booklet of DVDs, you can now access all of the content anytime, anywhere–with your cell phone, tablet, smart TV, or computer.
In addition to exercise programs, BOD offers access to the nutritional plans for each program. Think of 21 Day Fix, 2B Mindset, the FIXATE cooking show, etc. all in one place with your guidelines, recipes, and support materials easily accessible and ready to read or print. This subscription service gives you access to all of this and more.
What are the BOD subscription options?
Subscriptions are broken down into three monthly rate plans. But, if you're hesitant on committing right now, you can start with a 14 day free trial! After your free trial, here are the rates:
$39 for 3 months
$59 for 6 months
$99 for 12 months (best value plan – saves 36%)
Every subscription level gives you access to the same materials. You'll instantly gain access to programs like 21 Day Fix, 22 Minute Hard Corps, Core de Force, Insanity, 80 Day Obsession, T25, P90X, Country Heat, the FIXATE cooking show, and more. All of the workouts, remixes, and even music free workouts are available to stream on any compatible device once you start your free trial or subscription.
Another great aspect of BOD is that with your subscription you get access to meal plans, program materials, and other tools to help you reach your goals. There's also a FIXATE cooking show that you can only access through Beachboy On Demand. There's also a Nutrition Channel for Shakeology. If you use Shakeology or any of their container system nutrition programs, that channel is a great resource for recipes, tips, and ideas. More on Shakeology in a bit.
Is Ultimate Portion Fix available on BOD?
Ultimate Portion Fix is a recent addition to BOD. The Ultimate Portion Fix is a new nutrition program that is based on the proven strategy of 21 Day Fix and 21 Day Fix Extreme programs and builds upon it to elevate it to the next level. Portion Fix still uses the the color coded containers along with the 21 Day Fix and 21 Day Fix Extreme workouts. However, there are few updates such as pickles counting as a green and bracket A has an extra green and teaspoon. While not all of the updates have been released yet, check back with us in the coming months. We'll continue to update as details are unveiled.
Is Shaun T available on BOD?
Yes! Shaun T is a favorite among the Beachbody community so naturally he has a home at BOD. A lot of his programs, including his new one, Transform:20, are available on BOD. You can access Cize, Rockin' Body, T25, Insanity, Insanity Max, Shaun Week, and even Hip Hop Abs all on BOD! If you like working out with Shaun T you will enjoy the subscription instead of having to purchase each individual program.
The great thing about the programs is that the trainers do all the real coaching work within the program and even cover proper technique. While not required, Beachbody coaches are a staple of the program. Let's get a better understanding of what coaches do and the structure.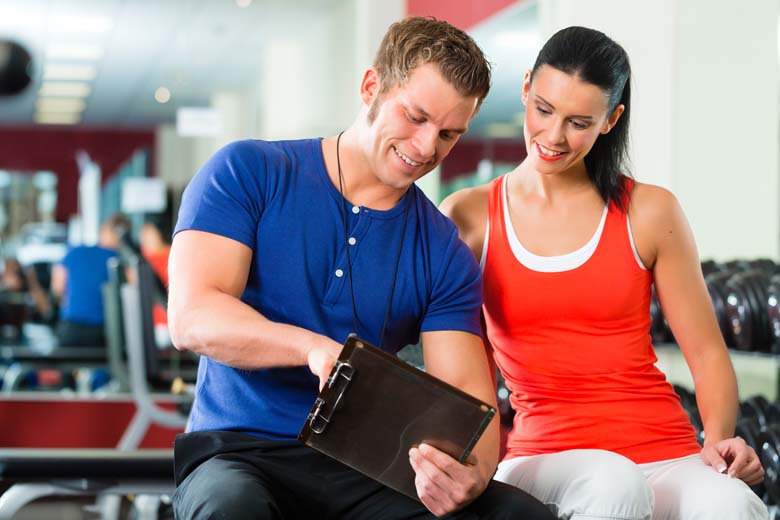 What is a Beachbody Coach?
A coach is an independent distributor for Beachbody products. Coaches do more than just sell products though, they support their clients on their fitness and lifestyle journey.
Beachbody Coaches provide encouragement, motivation, and accountability to help you reach your goals. However, it's important to note that coaches are not required to have any sort of specific training, so the word 'coach' can be a little misleading. Coaches pay a fee to get access to the products at a discounted price, and they make money by charging clients a slight markup.
Just know that if you're signing up to get a coach, you're signing up with a salesperson. We'll cover the coaching levels and benefits next, if you're interested in joining the Beachbody team.
What are the Beachbody Coach Levels?
Like most companies that have distributors and independent reps, Beachbody has levels for their Coaches that are used to indicate the potential earnings within the program. The rewards can be quite lucrative and can range anywhere between $250 to $12,000 per week. Here is a breakdown of the Beachbody Coach Levels:
Coach
Emerald
Ruby
Diamond
1 Star Diamond – 10 Star Diamond
What is a Beachbody Discount Coach?
A Discount Coach is not a recognized position within Beachbody, but many coaches start out and self refer as a Discount Coach. Basically, they are signing up to be a coach to take advantage of the discounted product pricing on some of the most popular products, like Shakeology (see below for more details and delicious recipes!). A Discount Coach can be a low-stress stepping stone for a beginner to get their feet wet and slowly transition into a more active coaching role, or they may only be interested in the discounts for themselves and their friends.
How to become a Beachbody Coach:
You might be wondering how you can get in on this action, right? Great question :) Anyone can sign up to be a Beachbody Coach. You'll have the opportunity to work as much or as little as you'd like which is a nice, low pressure option! For more information on becoming a coach, this post spells it all out for you.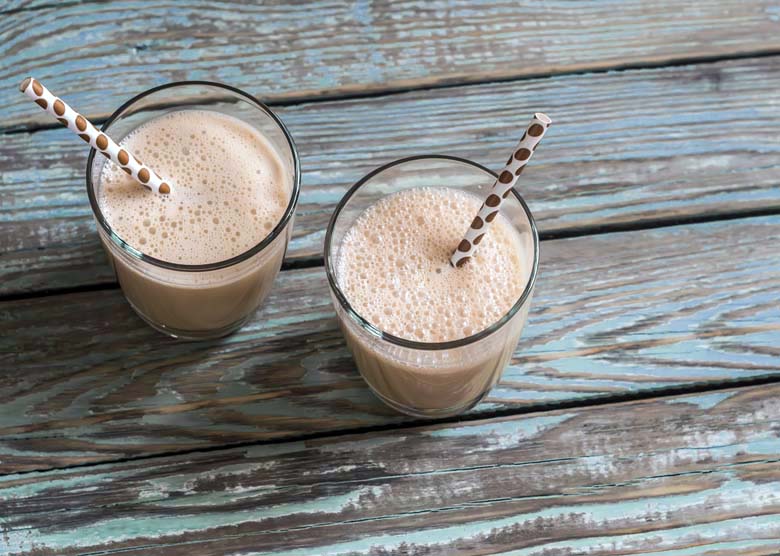 What is Shakeology?
Shakeology is a superfood and protein shake that can be used as a meal replacement on your nutrition programs through Beachbody or BOD. Shakeology can also be used on its own as a support for any healthy lifestyle program. Plus, Shakeology is delicious!
There are several great flavors of Shakeology to choose from. They come in a 30 day supply or in 24 individual packets. If you are looking for recipes for your daily Shakeology, I've got you covered:
Using Shakeology is not necessary on any Beachbody program. Coaches push it because they make money by selling it, but it's not needed. If you like protein shakes but don't want to spend the money on Shakeology brand, there are a lot of Shakeology alternatives available for you to choose from. Looking for more info on Shakeology? Check out this post for more details and my favorite recipe!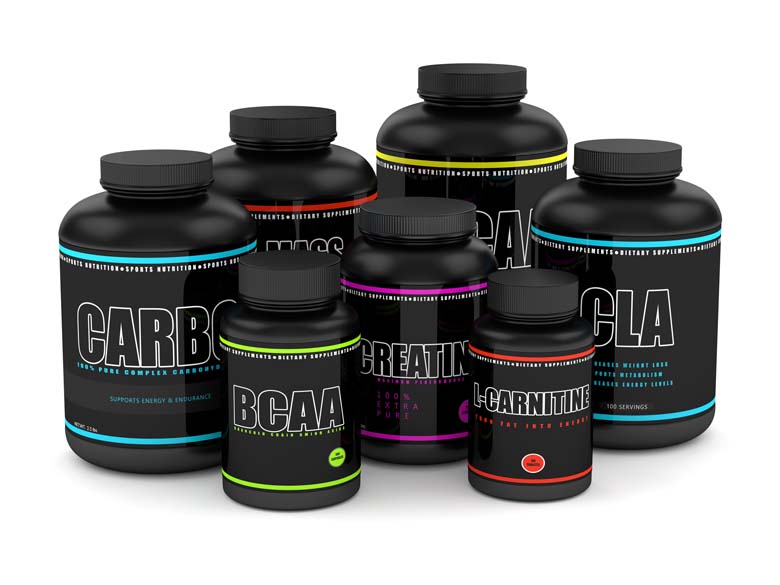 What are the Beachbody Supplements?
Beachbody Supplements are supplements designed and approved by Beachbody to work with their programs to get you the results you want! They have supplements to help with energy, hydration, recovery, recharging, and building muscle. There are even supplemental options for cleansing your system. One of my favorites is the BeachBar a snack bar that packs a whopping 10g of protein.
The Beachbody Supplements are available through the Team Beachbody Shop for full price. For the discounted price, you'll need to be or order through a Beachbody Coach.
What is monthly auto-ship?
Monthly auto-ship is a cost saving program for getting your Shakeology, supplements, and other Beachbody supplies delivered each month. You set up your order, select Monthly Subscription, and then you will be automatically billed. Your order will be billed and shipped at the same time each month, going forward until you cancel. When selected, this subscription will drastically reduce the shipping price to just $2 a month!
I hope I've given you a good overview of what Beachbody is, and how you can get involved if you'd like to. Using these products is not necessary, they'll all "extras." Feel free to comment below with any Beachbody questions you have, and I'll try to answer them for you!