This site contains affiliate links. Please see Policies for more information.
Ready to start the 21 Day Fix? I have a list of 21 Day Fix Amazon shopping links that can be to your door in 2-days flat thanks to Amazon Prime.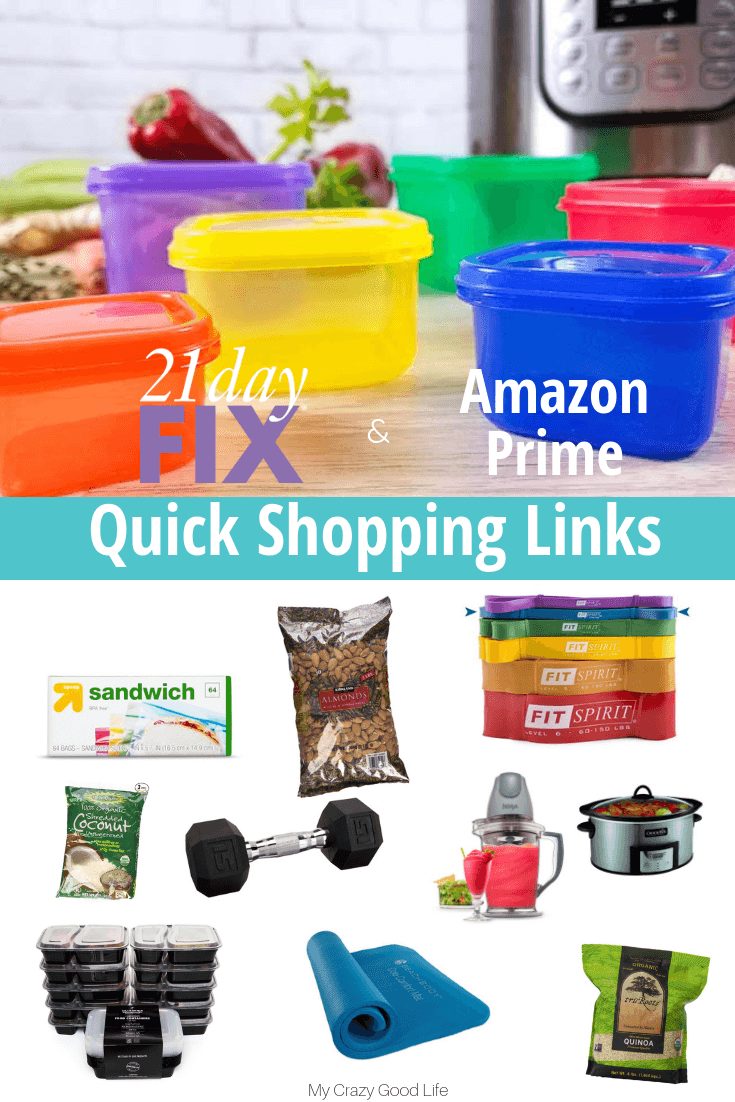 Why do I need special products for 21 Day Fix?
You don't need any special products for the 21 Day Fix. But…stocking your home and kitchen with the right products will almost guarantee your success on the Fix. Prepping meals, packing healthy snacks, getting up a little early to workout–all of these things add another brick onto your wall of success. Add in a few helpful tools like printables and tips and tricks articles, and you're well on your way to a healthier lifestyle.
Get your shopping fingers ready, because here is the list of 21 Day Fix Amazon products that you can order to help you with the 21 Day Fix.
If you have all of the workout and meal planning info and just need a set of 21 Day Fix containers, you can grab those right here.
21 Day Fix Meal Prep and Kitchen Tools
I'm going to start out with WATER. It's seriously the best thing you could be doing for yourself right now. Your body won't lose the extra weight without enough water. If you're a little bit "princessy" like I am, you like ice cold water–and you might not drink water unless it's ice cold.
Seriously, there's nothing wrong with this. In fact, the folks at Hydro Flask know what it's like to only want ice cold water, and they developed the single best thing I've purchased in the last year. Or two. Or maybe even three.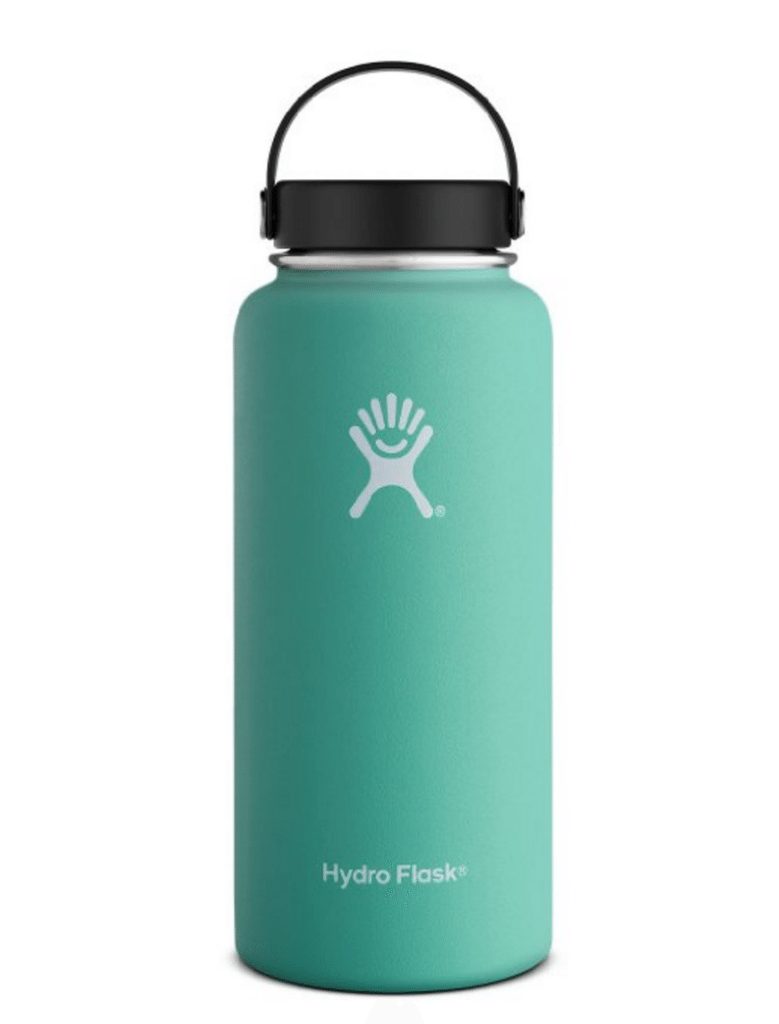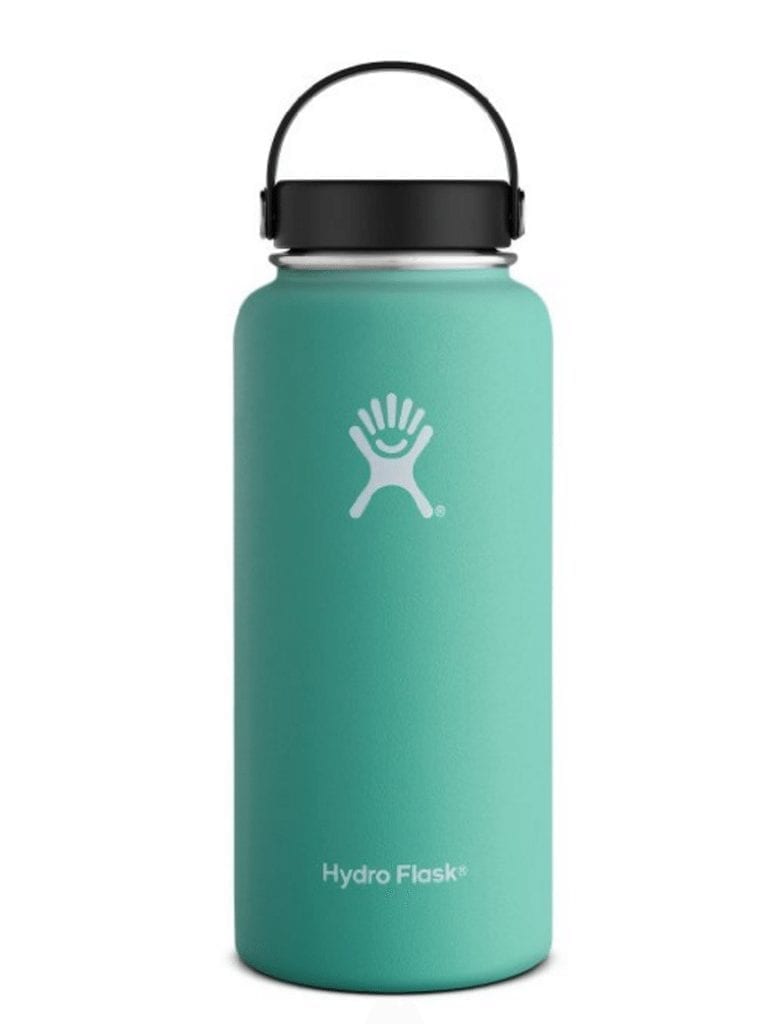 The Hydro Flask has stayed inside my car, in Tucson, when it has been over 100* outside. I've come back to a burning hot Hydro Flask–hot to the touch, and ice still in my water.
Seriously.
I have the 32 oz. white bottle with the straw lid, my husband has the 40 oz gray one. The only regret I have is not buying mine in this pretty teal color because now that my friend has one, I have total water bottle envy.
Yes, this is a $40 water bottle. BUT it's the last $40 water bottle you'll ever need to buy.
_____________
My Instant Pot is a meal planning game changer! I prep hard boiled eggs, sweet potato, chicken, and more in such a short time now.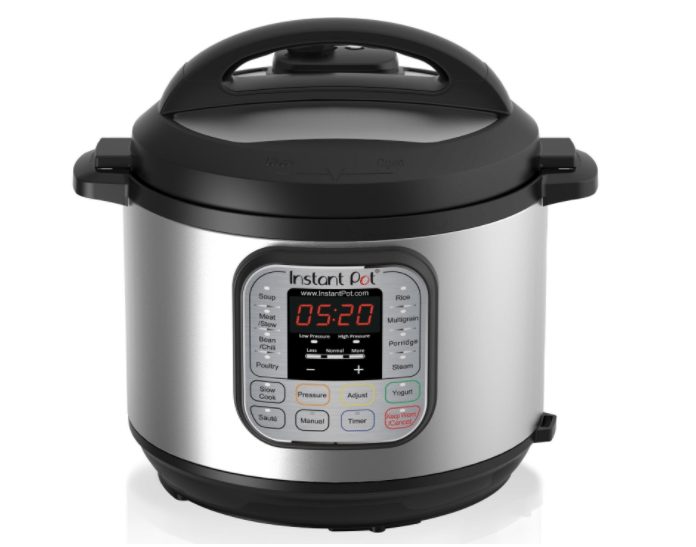 _____________
This is the one I use and love. It's easy to use, and big enough for our family of four!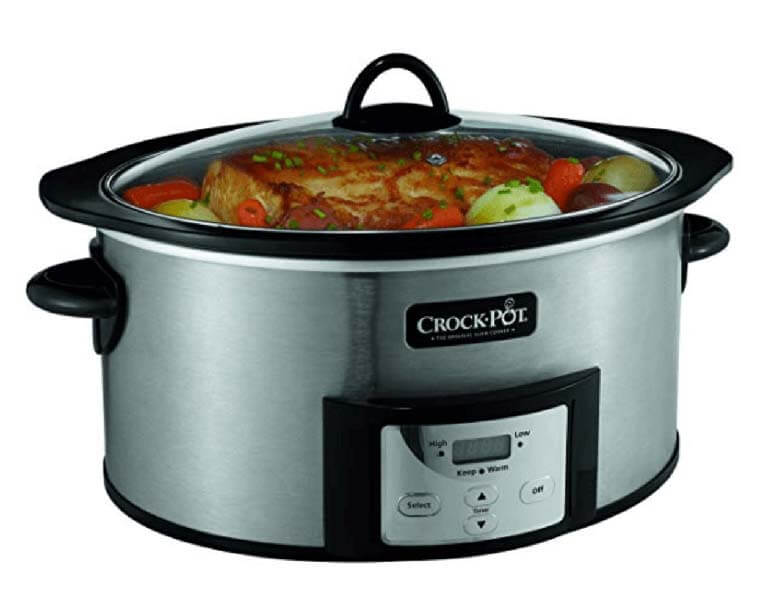 It's a great way to get all of your green containers in! I LOVE my spiralizer, we use it weekly! This is the one I have, and it works great and has three blades.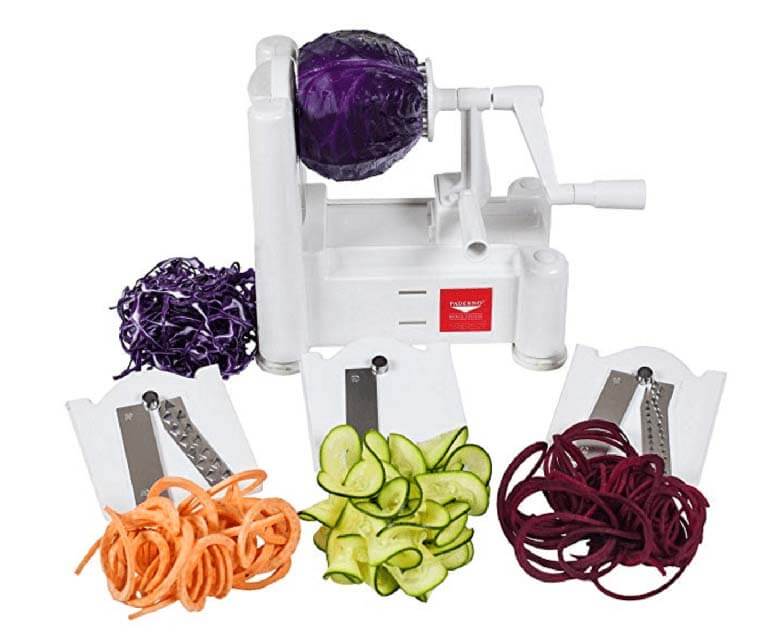 There is no way I could survive the 21 Day Fix without these! I prep all of my meals on the weekend and use these to eat throughout the day.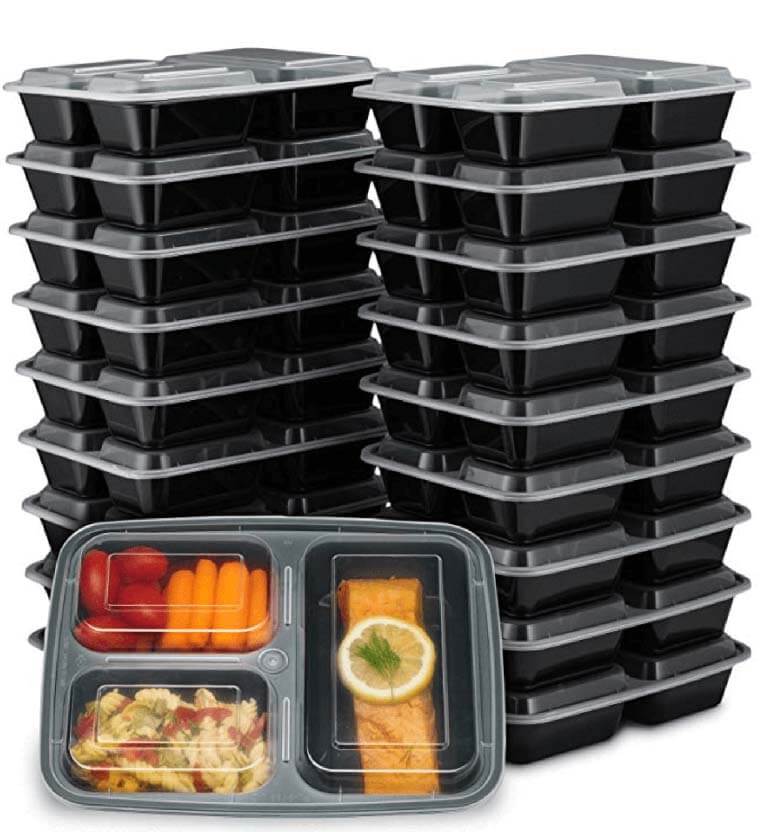 These are a total splurge! It's an easy way for me to stay focused on eating all of my containers and not grabbing junk. It's also a great way to claim your snacks so nobody else grabs them. They're cheaper at Target, but Amazon has them for sale too.
Blender
We make a LOT of smoothies, protein shakes, and (to balance it all out) milkshakes in our house! A few years ago we decided to invest in a Vitamix and we are so glad we did. If a Vitamix isn't in your budget, I have heard wonderful things about Ninjas!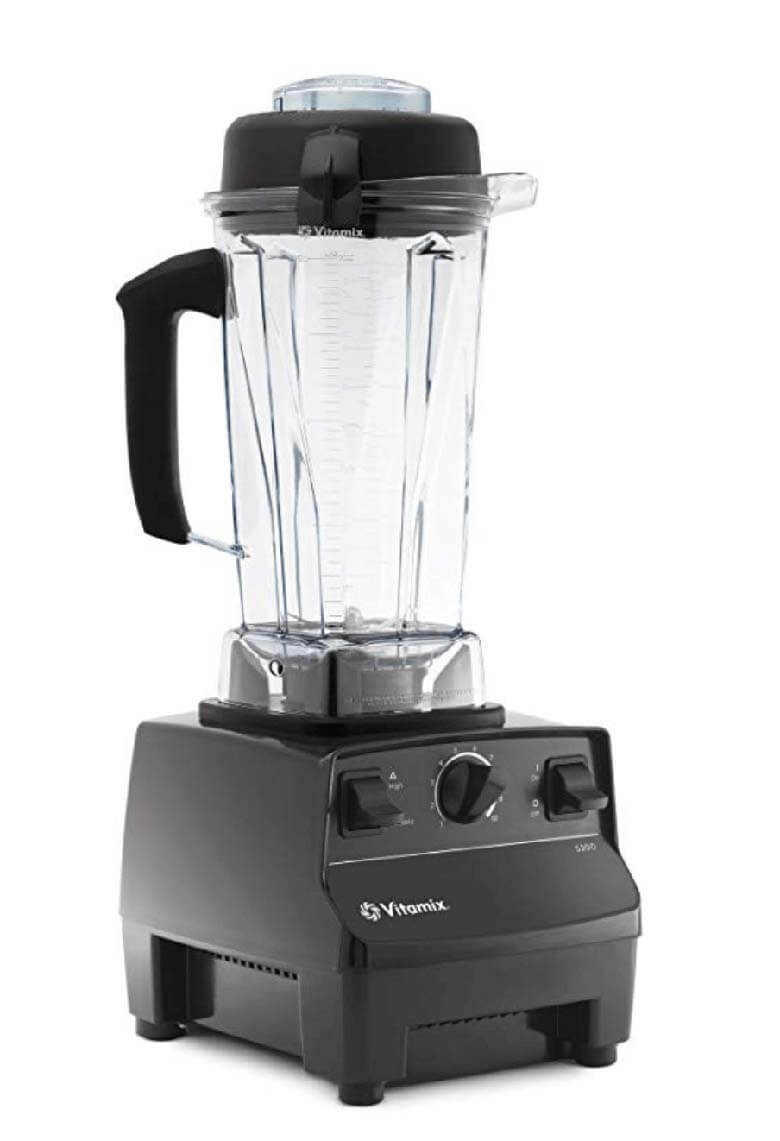 Beachbody Amazon Prime Links for 21 Day Fix At Home Workout Equipment:
I love the 21 Day Fix workouts! You do have to have some in home workout equipment though. Here's what I've found I use the most with the 21 Day Fix workout videos:
Yoga Mat
Not necessarily just for yoga! This is great for home workouts, especially if you have tile floors.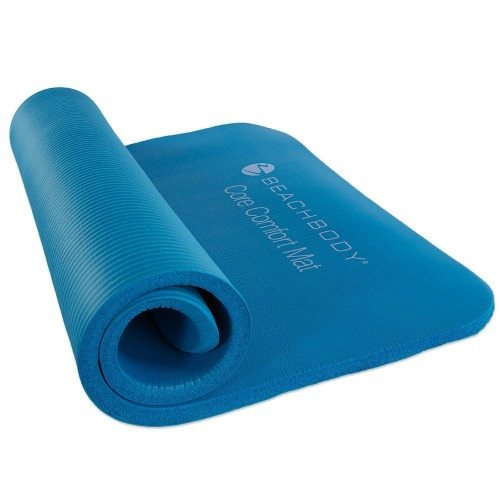 Dumbbells
I'm partial to the metal dumbbells and not the neoprene covered ones :)
Resistance Bands
Choose whether you want ones with handles or plain rubber ones, but this is one thing to NOT skimp on! If you've ever had one of these break while you're using it, you'll know exactly why I warn about this :)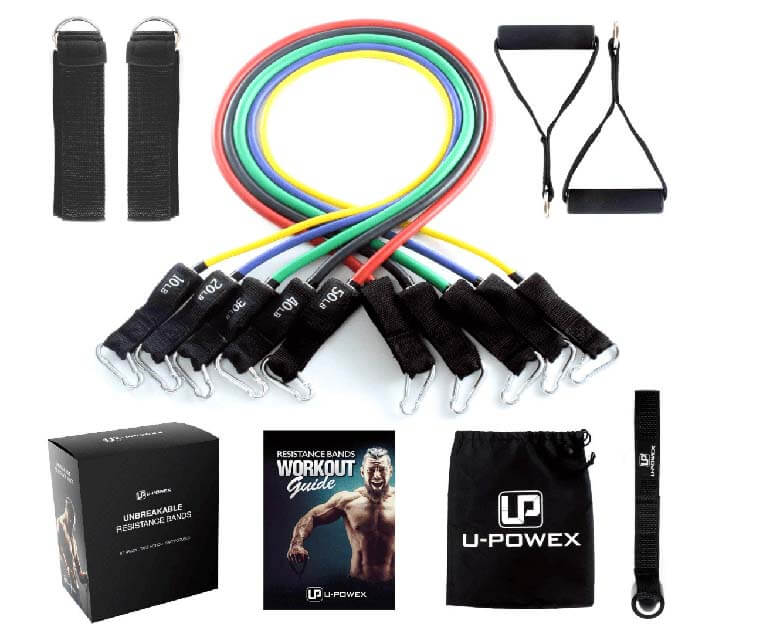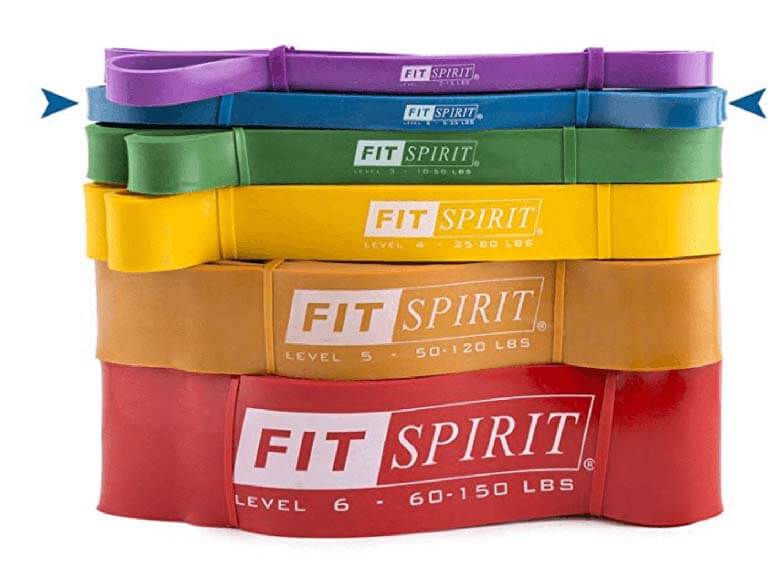 Can I use these Beachbody Amazon Prime items for any workout program?
Obviously you can use these items for other Beachbody programs (or any workout program). These awesome Beachbody Amazon Prime links just make life easier for orders, working out at home, and getting your items quickly.
21 Day Fix Amazon Grocery List
Several of these items are Kirkland (Costco) brand or can be purchased at Costco, but you can get them on Amazon.com with NO Costco membership! I love Amazon's Prime Pantry because as you add items, the price goes down. They also have specials running all the time, and coupons! Here are the items I get from the Pantry:
Orange Container
Flax Seed (I add this to my Shakeology to get an orange container in)
Raw coconut (I LOVE adding this to my shakes!)
Peanuts (unsalted)
Yellow Container
Brown Rice: Raw Brown Rice and Minute Rice
Have you tried black rice? It has more protein than regular rice, and it's our new favorite!
Kodiak Cake Protein Enhanced Waffle Mix (our entire family loves these!)
Blue Container
Need some more help? I've got recipes, recipe roundups, free printables, and tips to help keep you on the right track for your 21 Day Fix!