This site contains affiliate links. Please see Policies for more information.
These 21 Day Fix Seafood Recipes are delicious and already have containers counted for you!
Seafood is one of the easiest foods to enjoy while tackling the 21 Day Fix since it's so easy to prepare. Seafood is known to be full of nutrients, vitamins, protein, and fats that are good for you.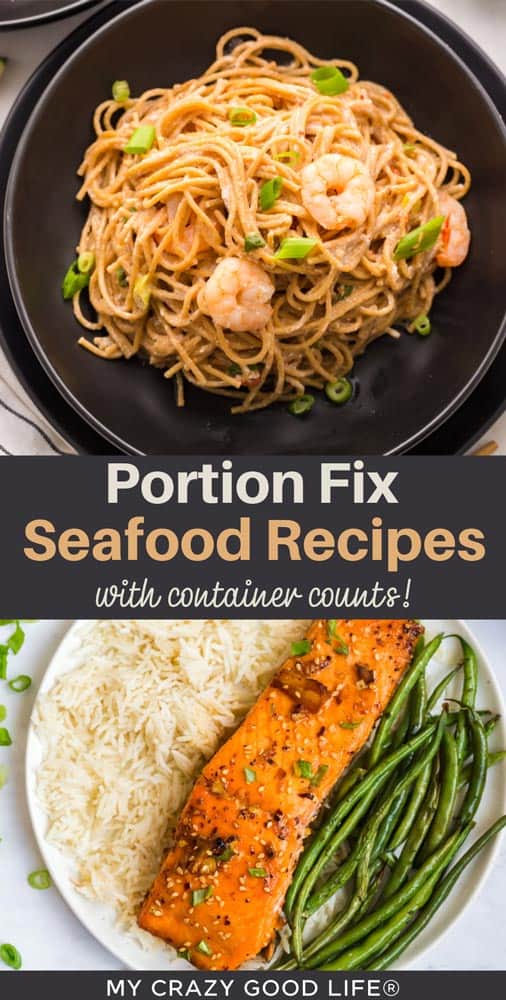 The nutritional value of seafood nominates it as the best food for any type of diet plan. Here are some Portion Fix Seafood recipes for you!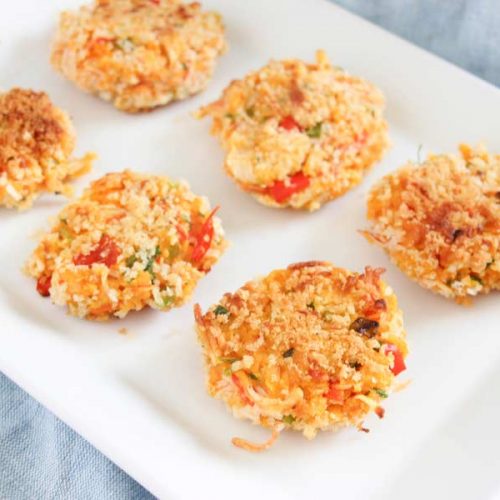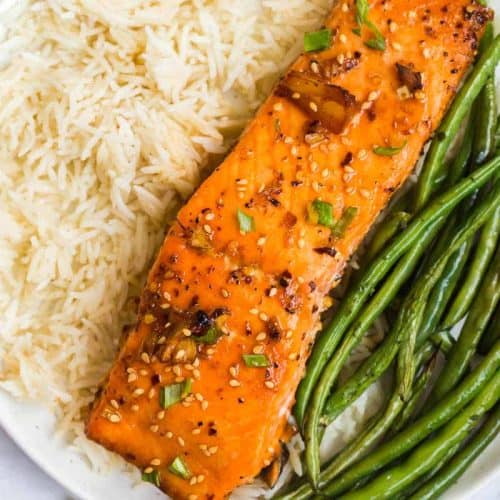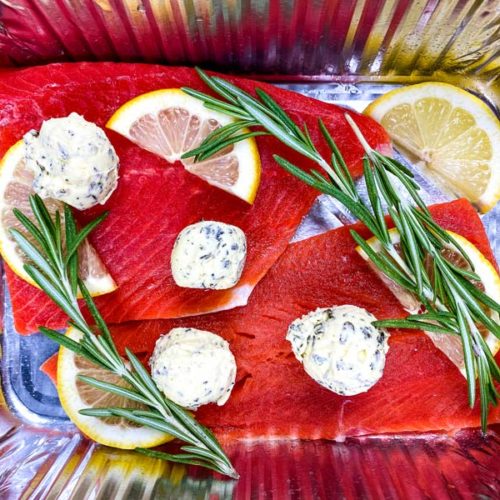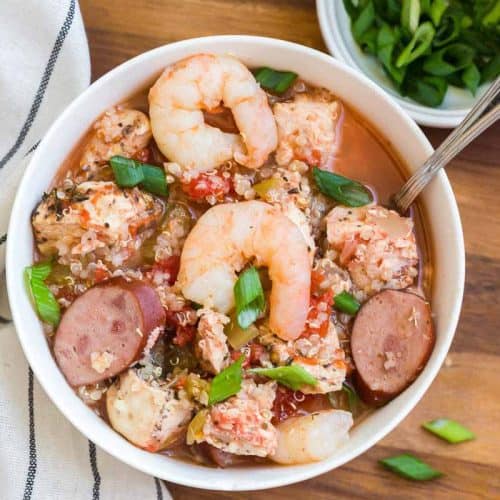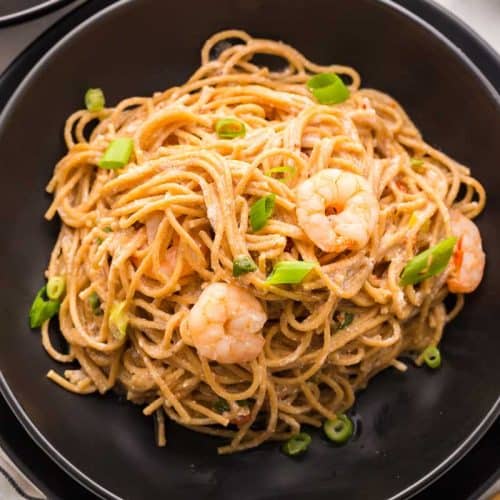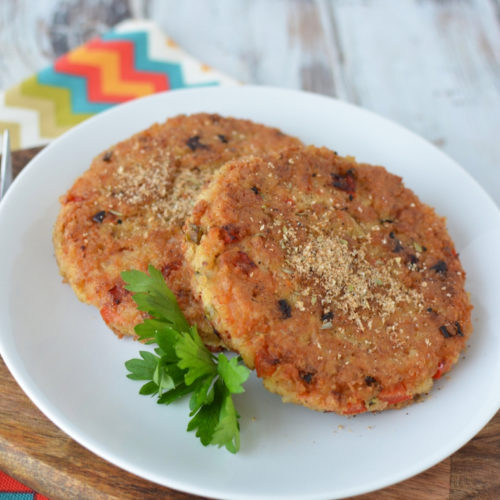 Healthy Crab Cake Mac & Cheese – The Foodie and The Fix
View Recipe
Spicy Shrimp and Avocado Lettuce Wraps [21 Day Fix]
View Recipe
In addition to these 21 Day Fix Seafood Recipes, I've got hundreds of delicious recipes on my Crazy Good Life.