This site contains affiliate links. Please see Policies for more information.
The 21 Day Fix is more than just a weight loss plan. It will help you lose weight and get in shape, of course, that's the idea. But more than that it's about teaching portion control and living a healthy lifestyle. I love the 21 Day Fix but finding options that make the entire family happy can be tough with picky eaters in the house. This 21 Day Fix family meal plan will make life SO much easier!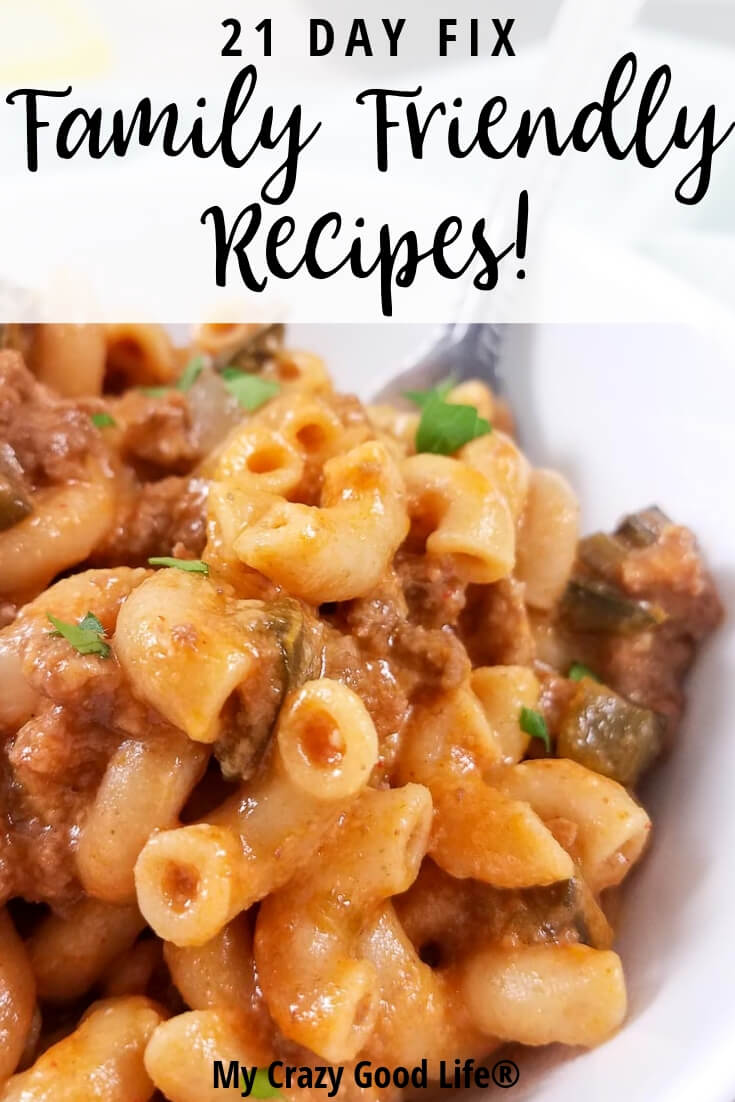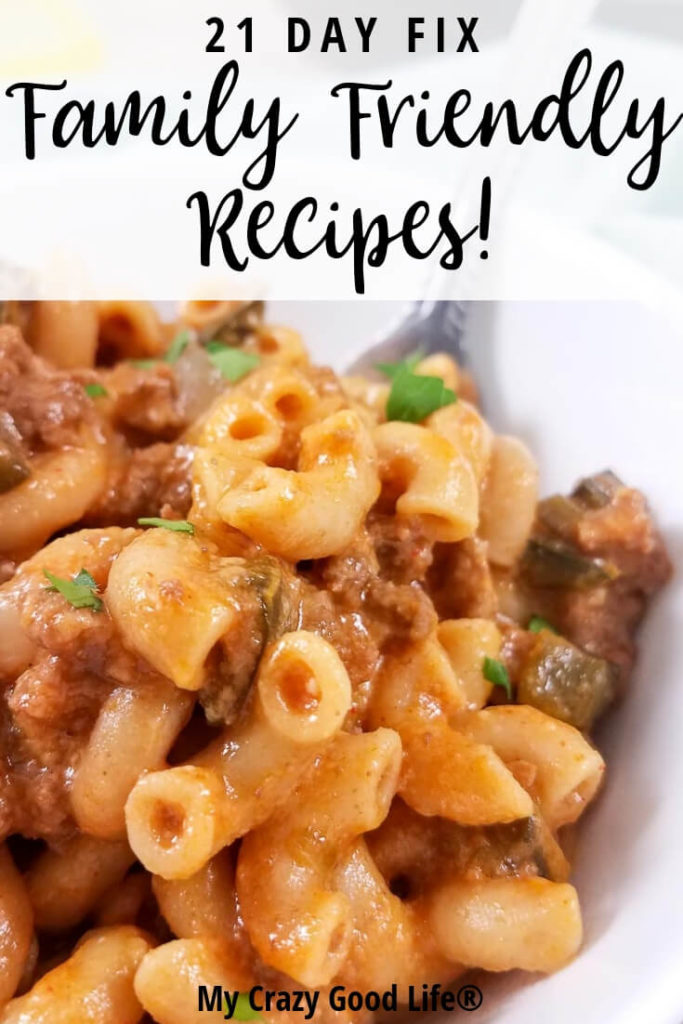 Now, it's possible to make one 21 Day Fix family meal and enjoy it together. No more balancing your diet against the diets of everyone else in the house.
By making the 21 Day Fix a permanent lifestyle change for myself, I have the perfect opportunity to feed my family healthy, balanced meals. I can spend less time worrying and planning and more time enjoying our dinner time conversations.
21 Day Fix Family Friendly Meal Plan
Even for a family this is a lot of food. The 21 Day Fix family friendly recipes meal plan is designed to work by making your life easier. Don't overwhelm yourself and try to make (or eat) all of this food! There are five days listed here but you will have plenty of leftovers to enjoy on the weekends.
Plan accordingly and you can probably use this particular 21 Day Fix family meal plan for two weeks or more!
MONDAY
TUESDAY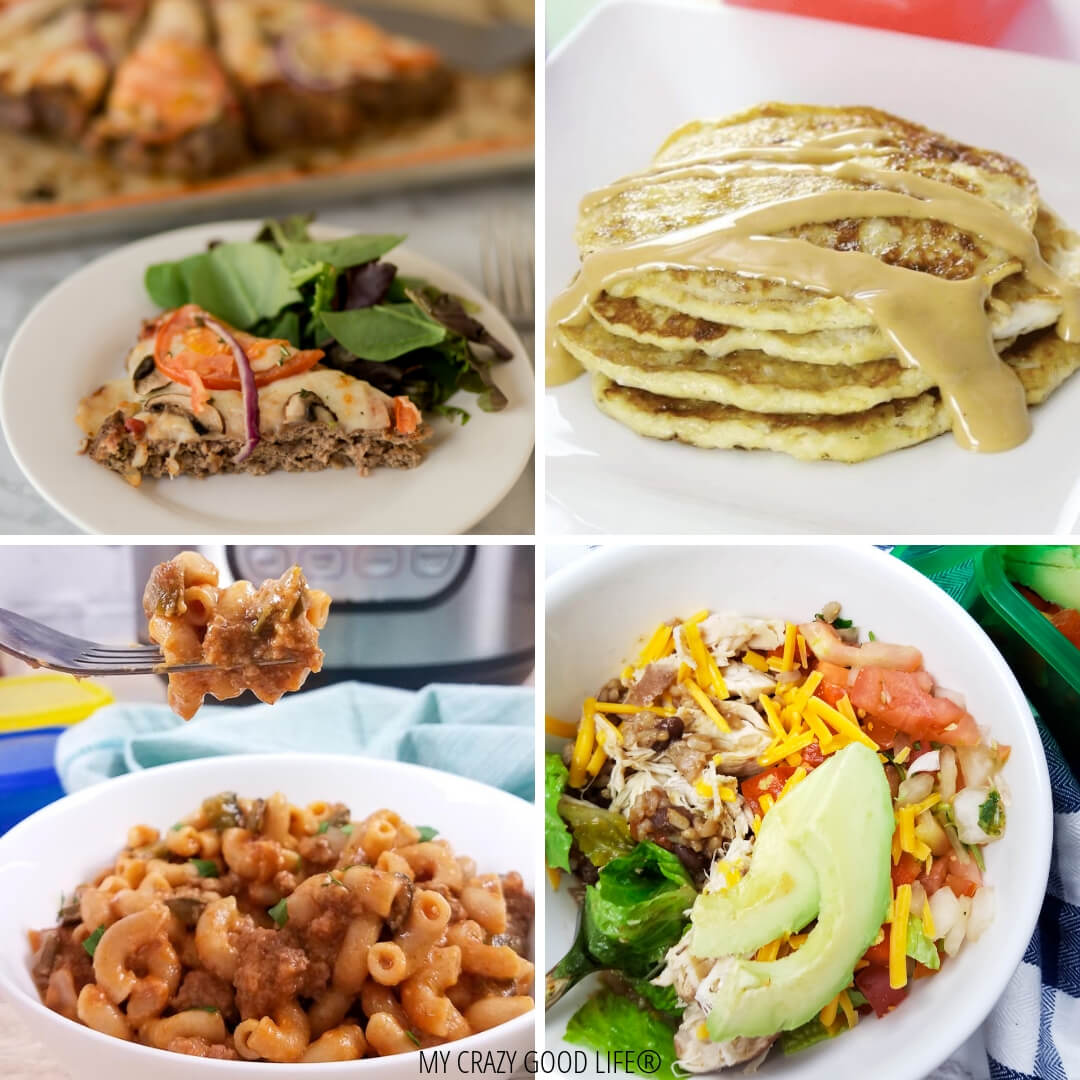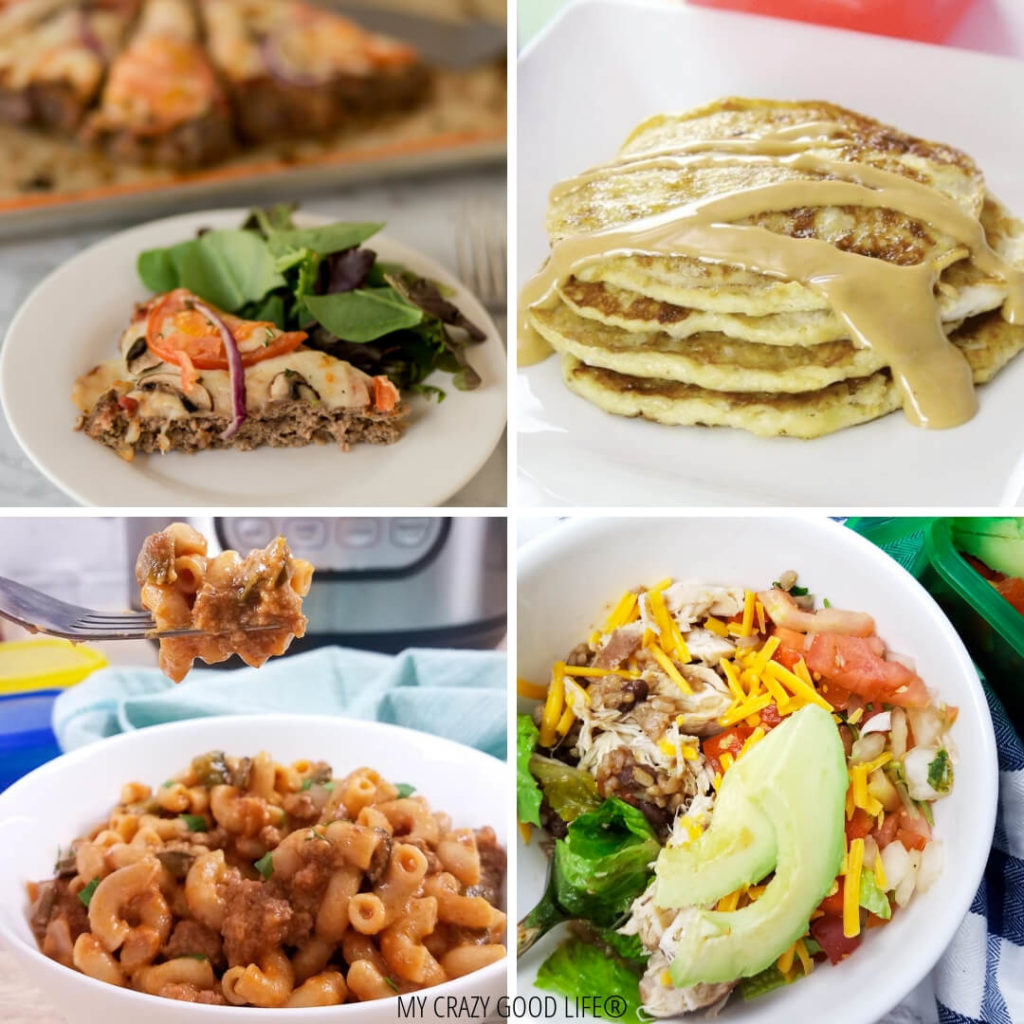 WEDNESDAY
THURSDAY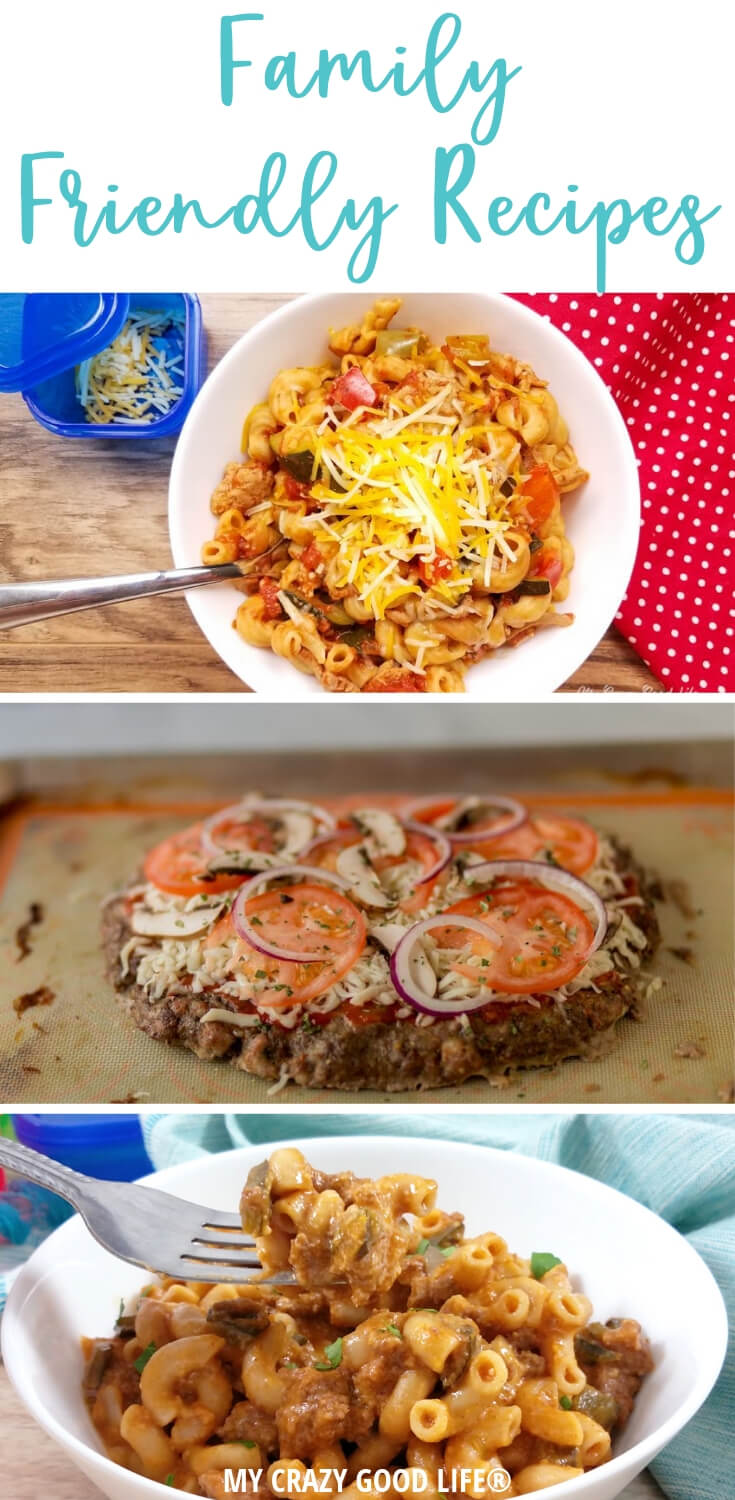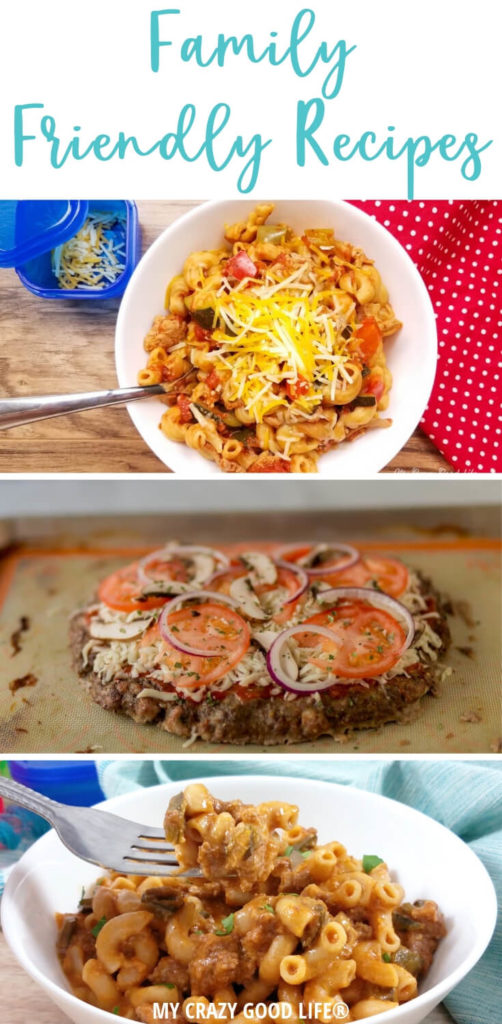 FRIDAY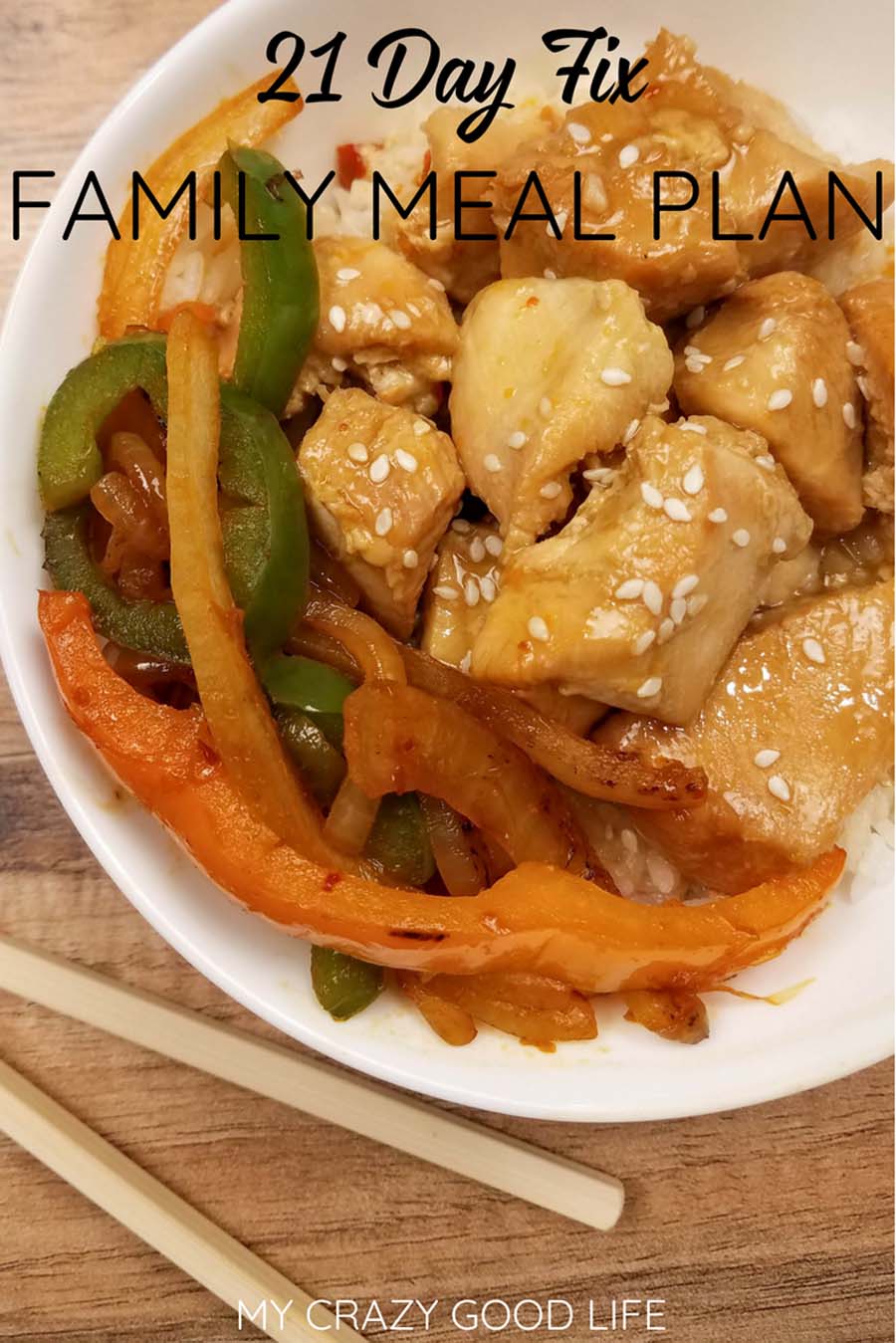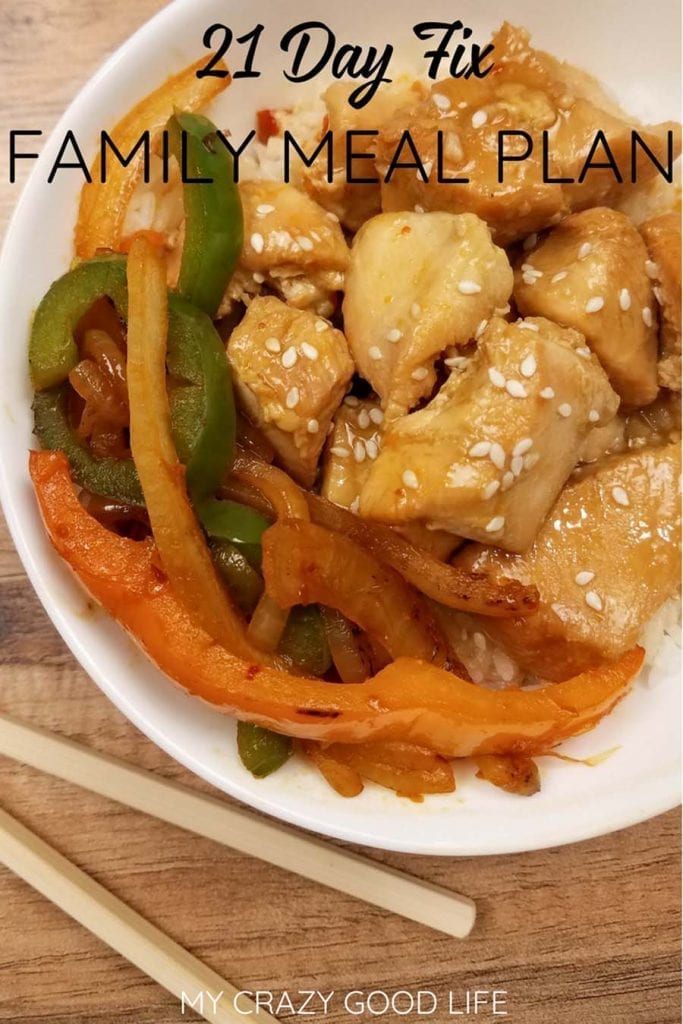 SaveSave