This site contains affiliate links. Please see Policies for more information.
Looking for a little help in the meal planning and meal prep department? You've come to the right place! I'm sharing how to meal plan and prep for an entire week. This includes my meal plan and prep strategies, printable weekly menu, tips, and more.
My journey to pro meal planning has taught me one thing…you really need to find a meal plan that works for you. If it doesn't work, you're going to waste time and money. Tweak things and do them the best way you can so that you'll actually enjoy the process and benefits of meal planning and prepping.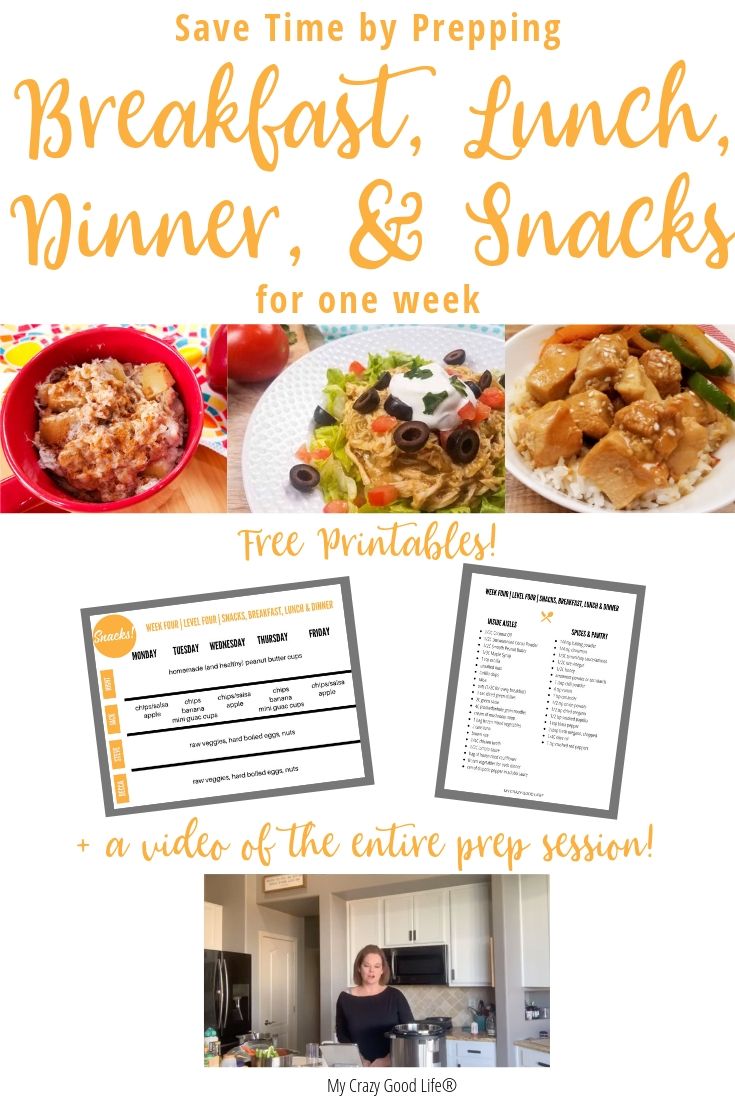 You can check out the other three parts of this meal planning series below:
Just Snacks | Getting Started with Meal Planning
Snacks and Lunches | Meal Planning and Prepping Lunches and Snacks
Save Time by Meal Planning Breakfast and Lunch (with snacks)
Step One: Plan
A couple of things to consider before you plan for this week:
Are you on track to eat all of the food you prepped last week? If not, adjust and put some in the freezer if you can.
Are you ok with the same meals seven days a week? If not, you can see that this week I planned one lunch recipe for myself and one for my husband–we'll swap them out and alternate what we eat each day. For dinner, I have three recipes planned and we will rely on leftovers as well.
The recipes I chose for this week are very easy to freeze! Do not hesitate to freeze portions if you need to. Freezer meals give you options for later on, and you'll be saving money and time.
This week, we're adding dinners and simplifying our snacks again so our meal prep time doesn't take a ton more time while still allowing us to accomplish all the things! This is the fourth week in my little series on how to prep and plan so we're building off of last week a bit.
Let's get planning!
These planning printables are an example of how I plan my meals and snacks for the week for my family of three (our oldest son is away at college, so I'm not prepping for him).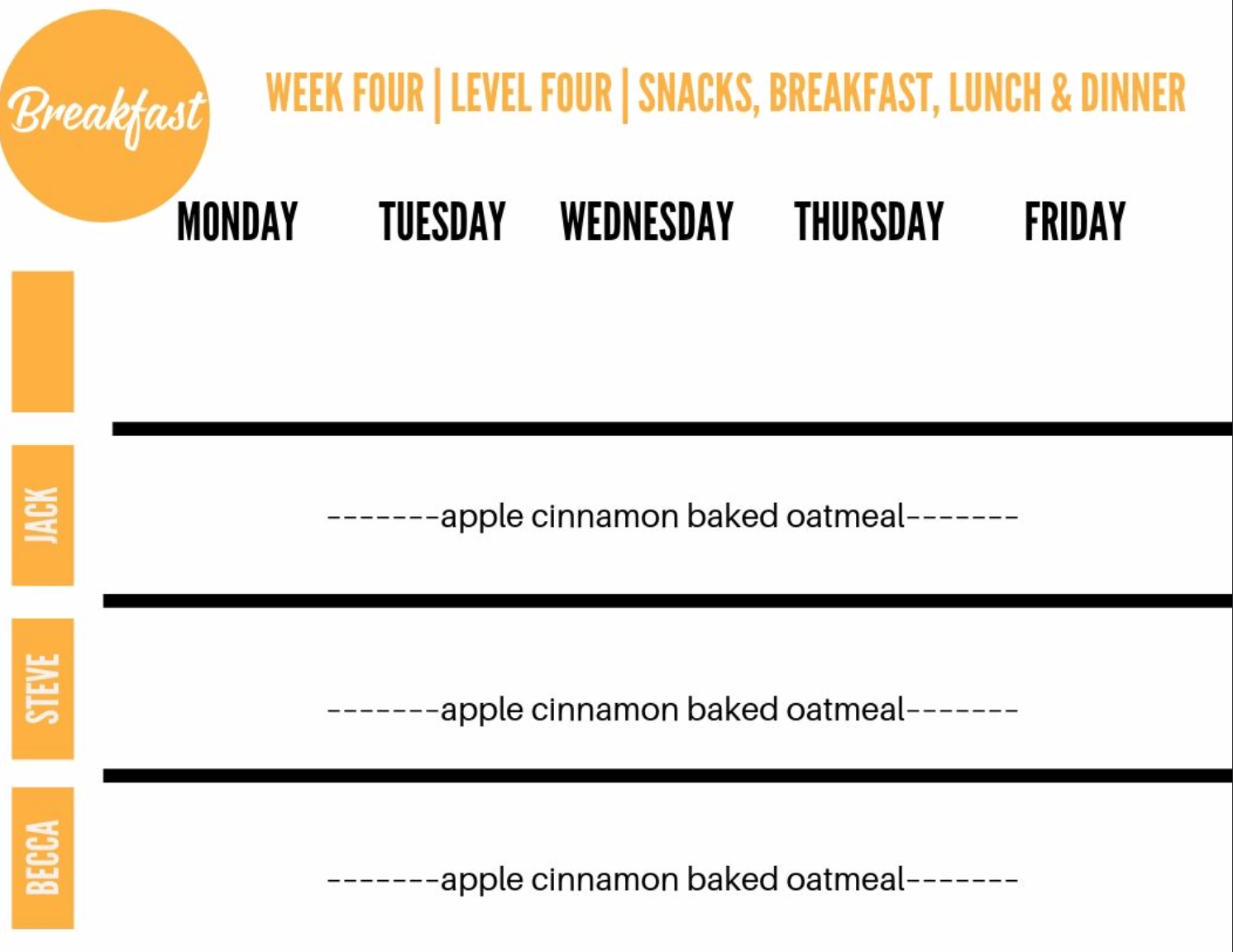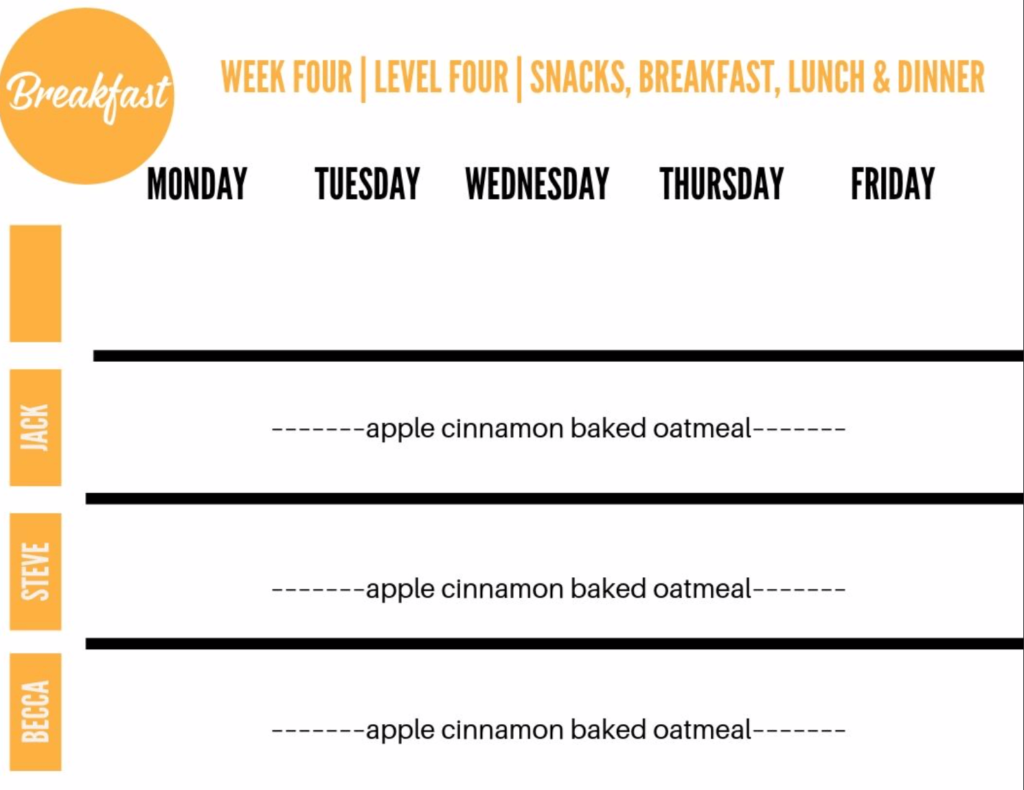 One: How much do I prep?
I think about a few things when determining how much to prep:
How many people will be home each day and night? 
When does your family usually snack? 
Two: What do I prep?
What does your family enjoy eating and snacking on? .
What will easily last for the week?
Three: What extras should I have on hand?
What happens if the kids are starving one day?
What about when friends come over and snack?
Any chance your significant other will eat extras?
This week we will be making snacks, breakfast, lunch, and dinner. We're covering all of the categories this week, it's what we've been building up to if you've been following along with the last three posts about how to meal prep! 
Remember, making what I make is not the focus of this process–The focus is to learn more about what you and your family need in terms of meal planning and prep. Use the recipes I make as meal ideas for your family, but don't stress if they're not the same. 
Step 2: Write your meals down
Snacks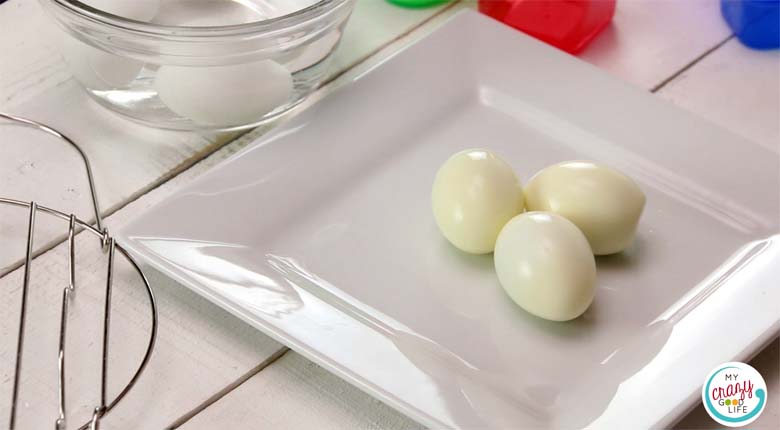 I kept the prepared snacks to a minimum because of the prep time for the meals. The only things we are making this week are hard boiled eggs and homemade peanut butter cups–and we for the rest we are relying on healthy store bought foods.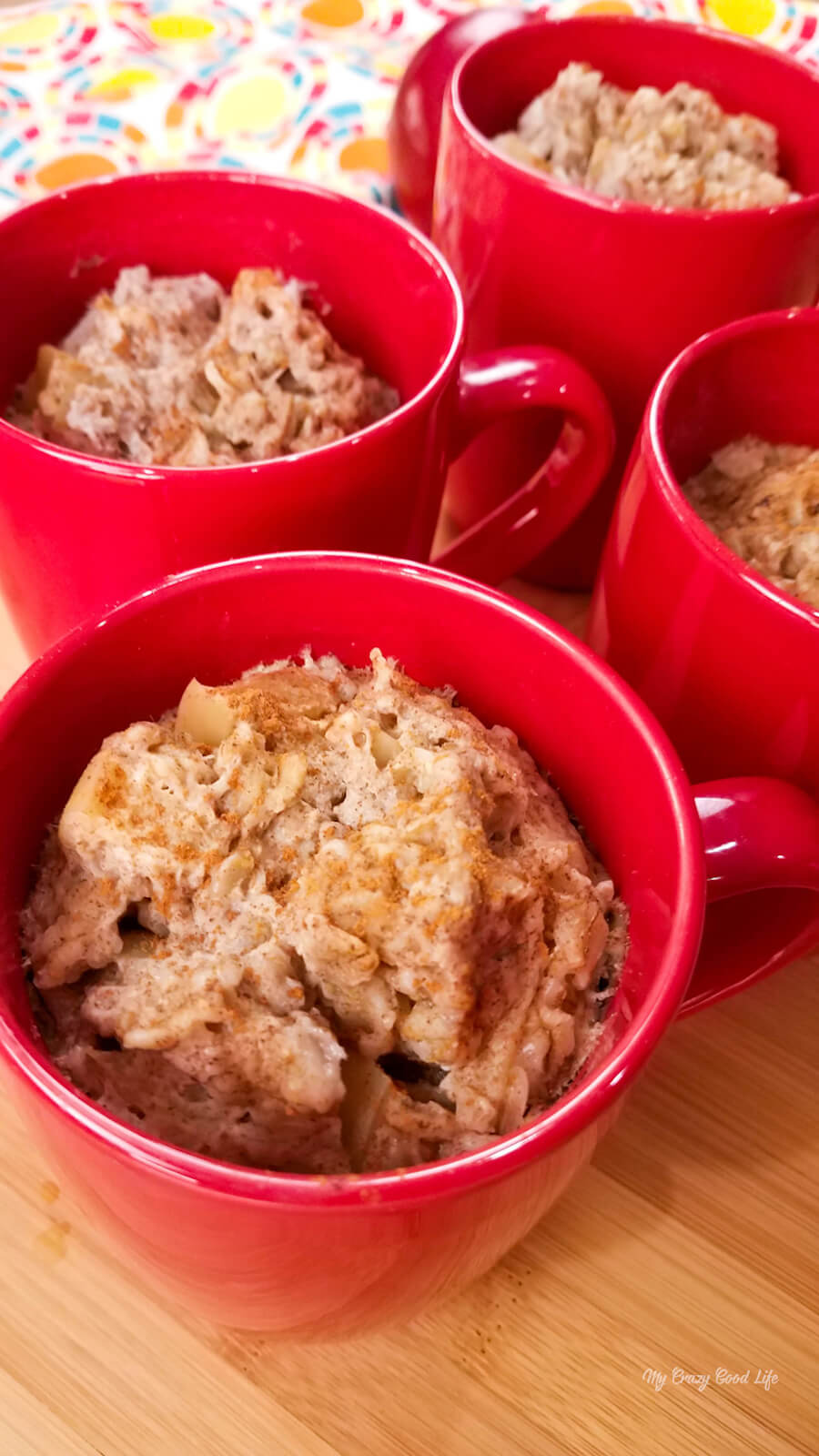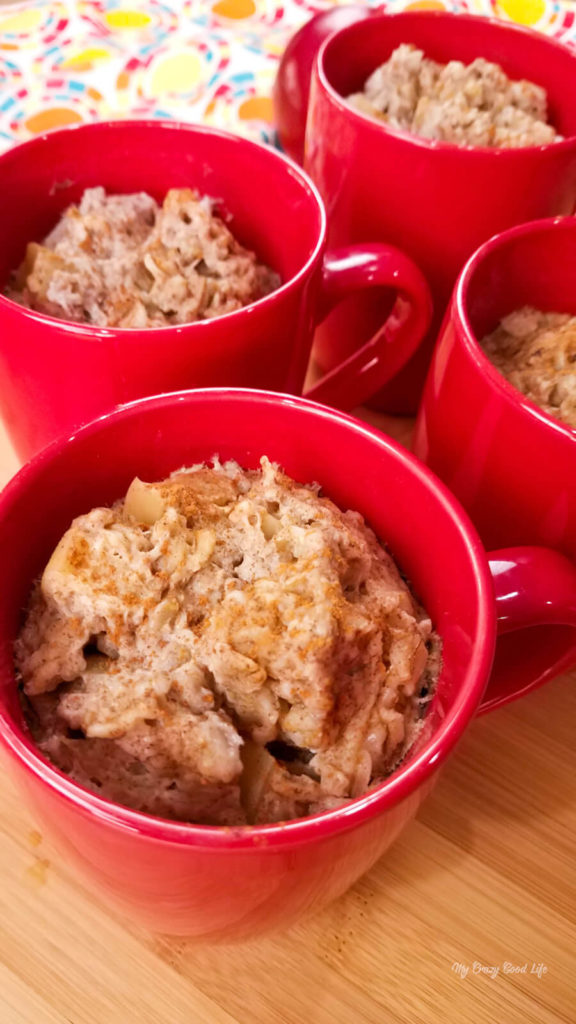 Meal Prep Breakfast Recipe
If you don't care for oatmeal, know this this has more of a hearty muffin/cake texture. I do not care for oatmeal, but love these! They're not like overnight oats, they are their own kind of goodness! 
I think I'll be making these in my silicone molds, but you can use ramekins or even use the oven and a pie plate. If you use a pie plate, I'd make enough for 8 (click the blue 1 where my recipe shows the serving size and slide it to 8) and cook it at 350º for 30-40 minutes. If your pan is deep, it might take more time to cook.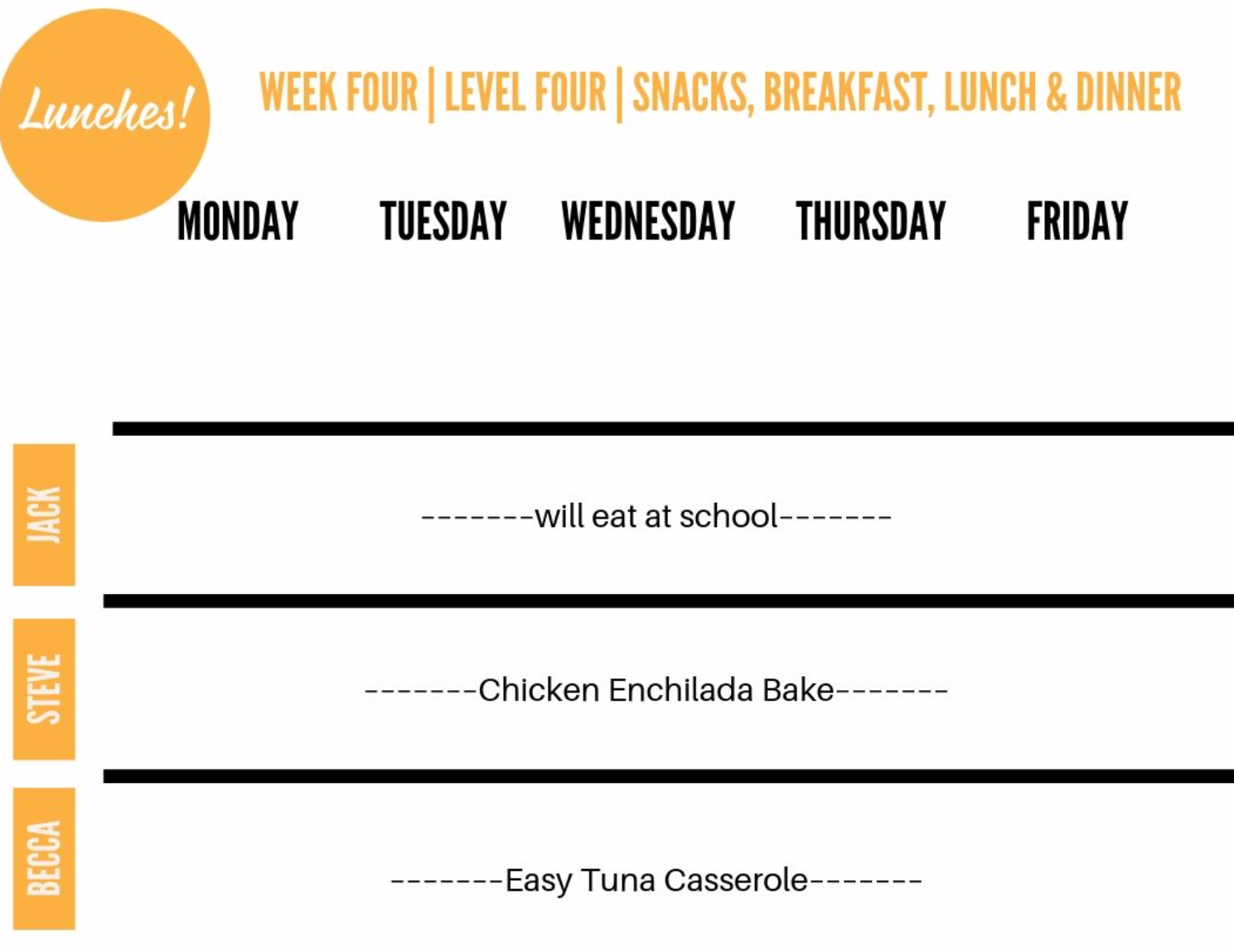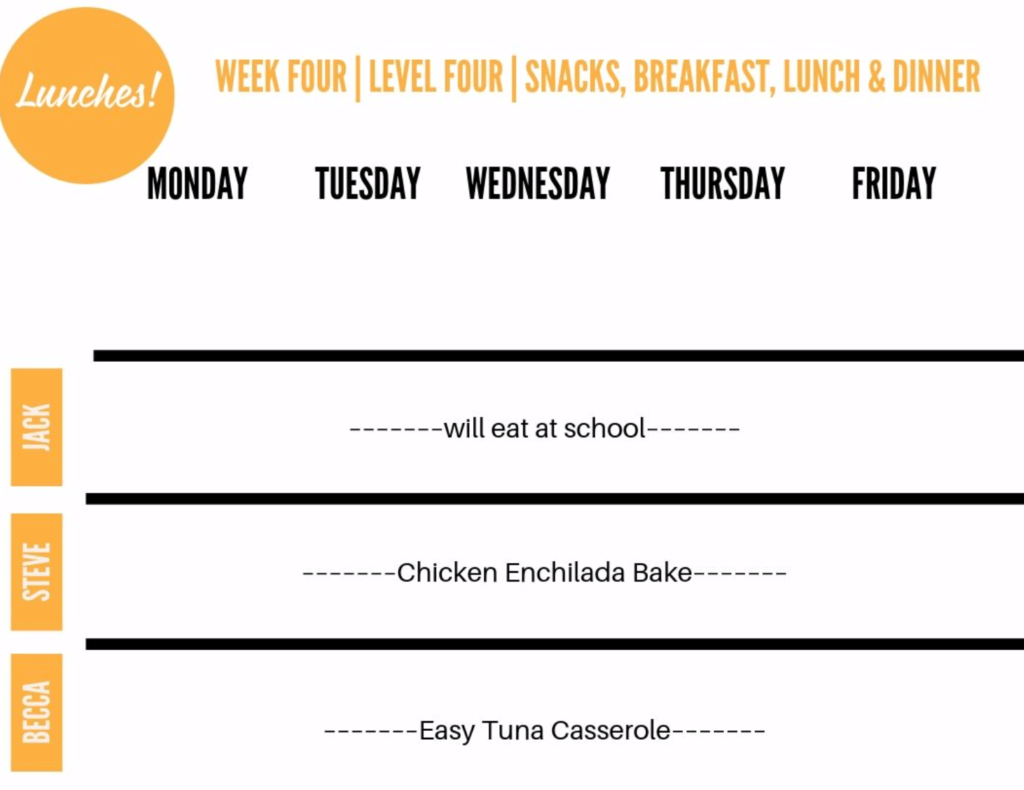 Meal Prep Lunch Recipes
I am prepping these two recipes for our lunches, and am adding a few notes about adaptations you might want to make: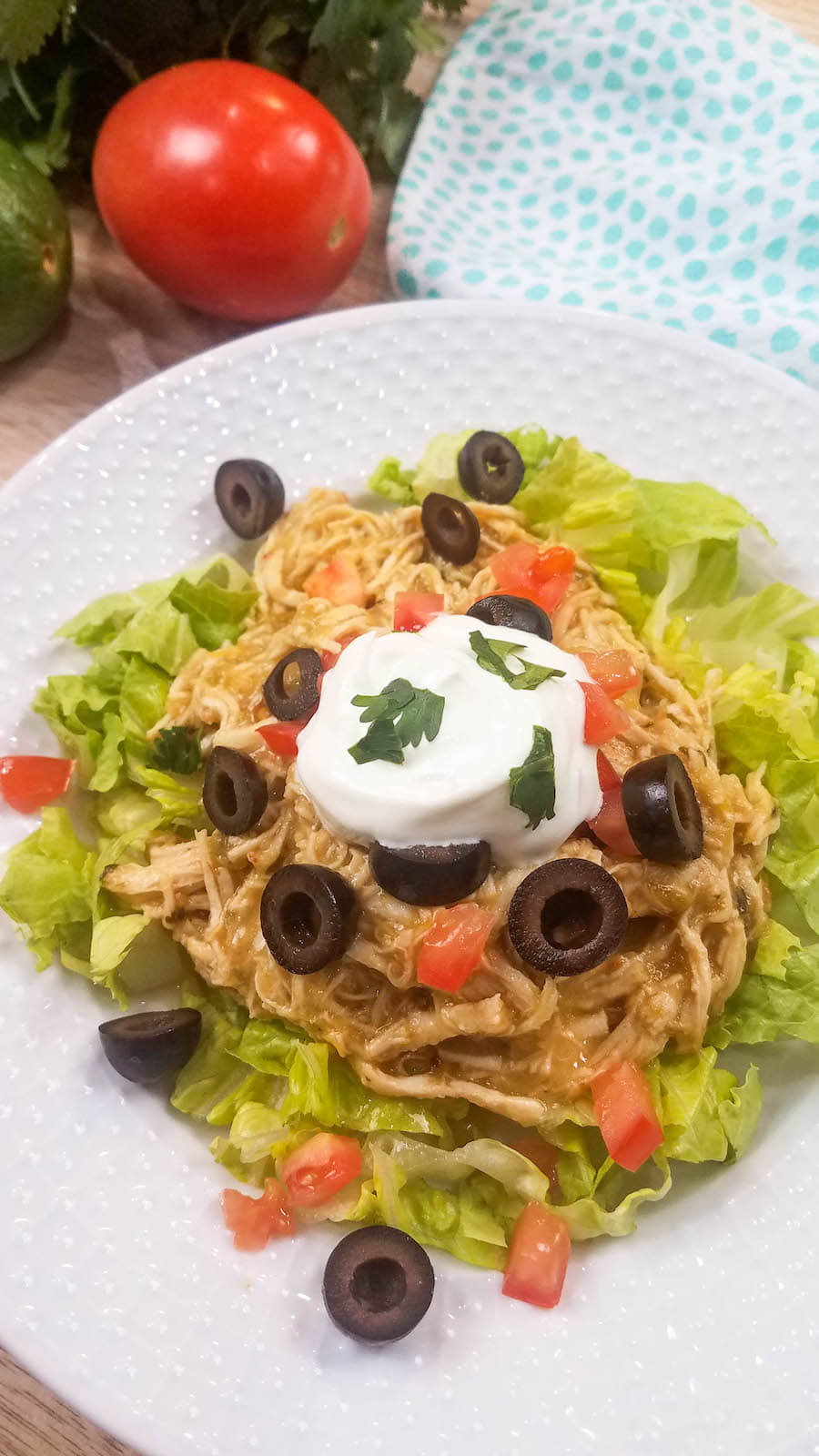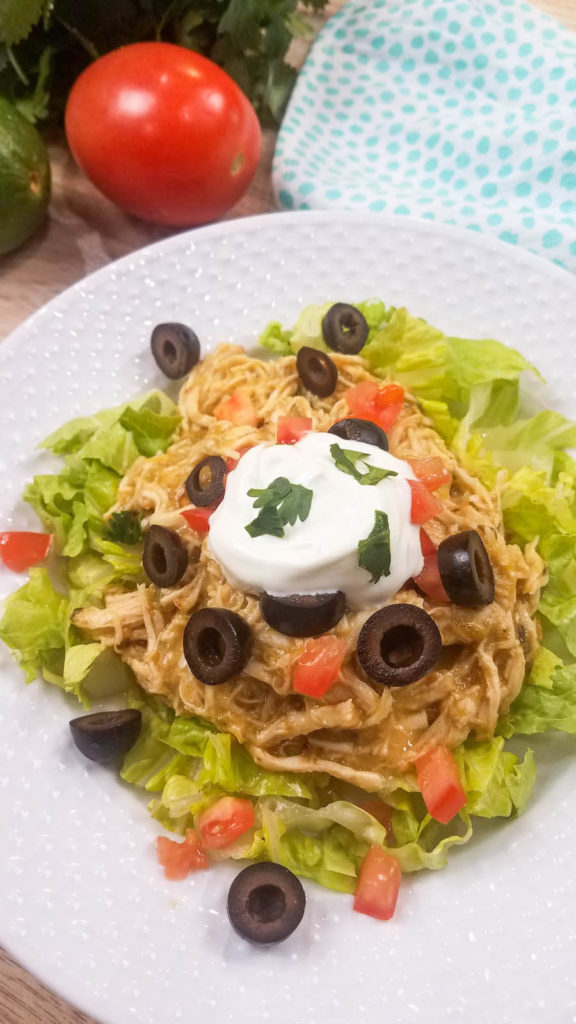 This recipe is perfect for meal prep because it's easy to freeze and versatile.
We will be rolling some of the meat up in tortillas, making enchiladas, and eating some of it over a salad during the week.
You could easily layer this with tortillas to make an enchilada casserole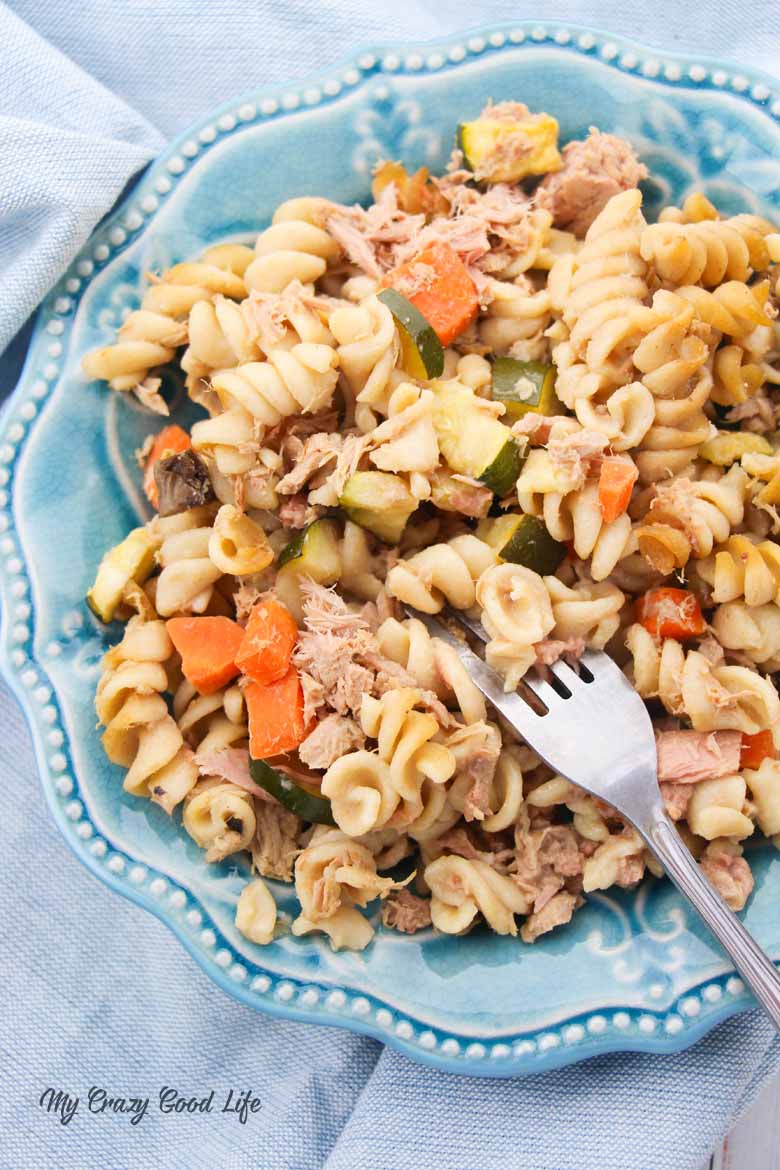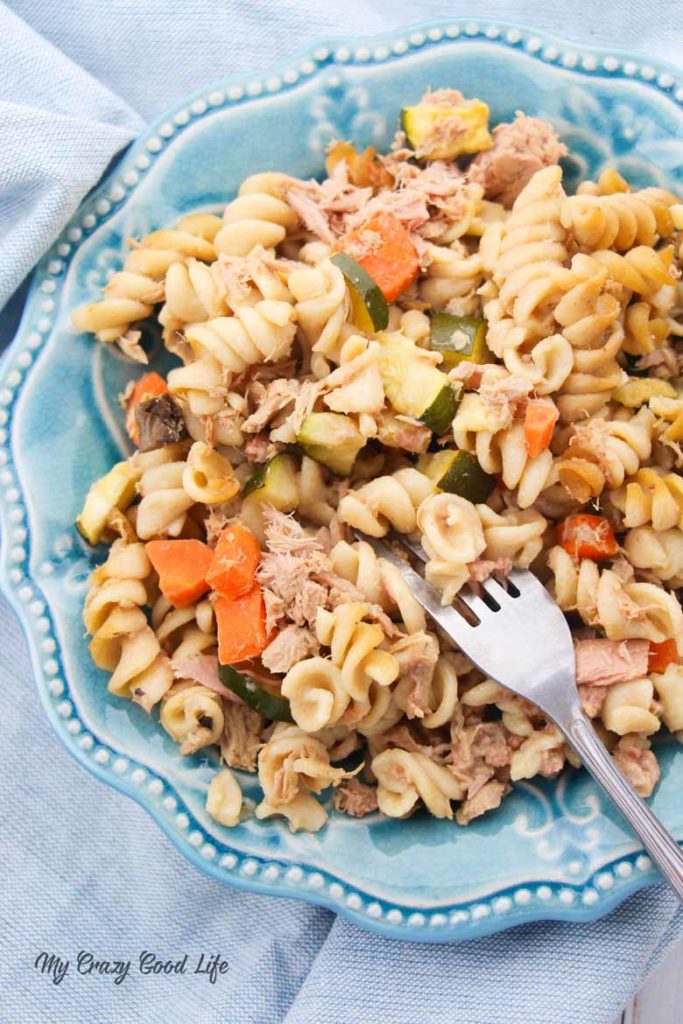 Meal Prep Dinner for the Week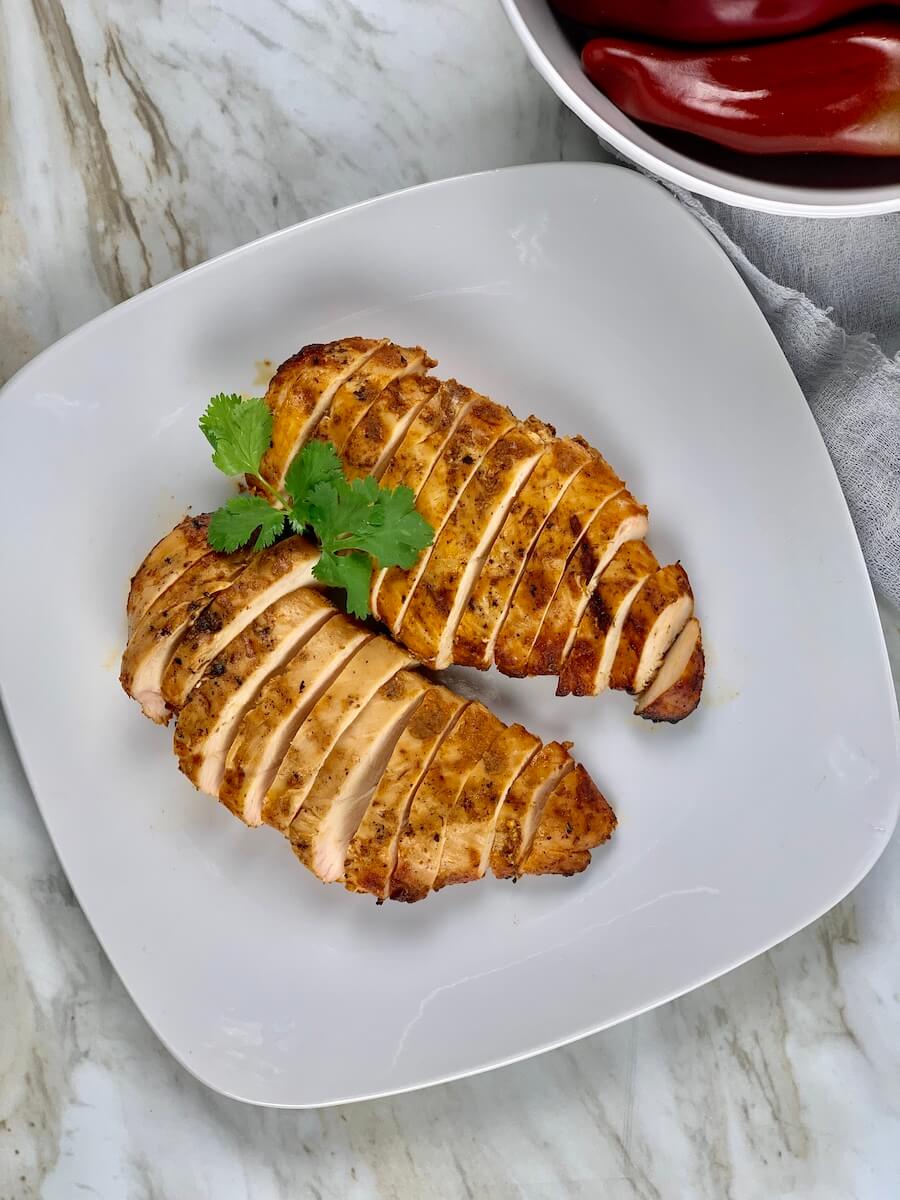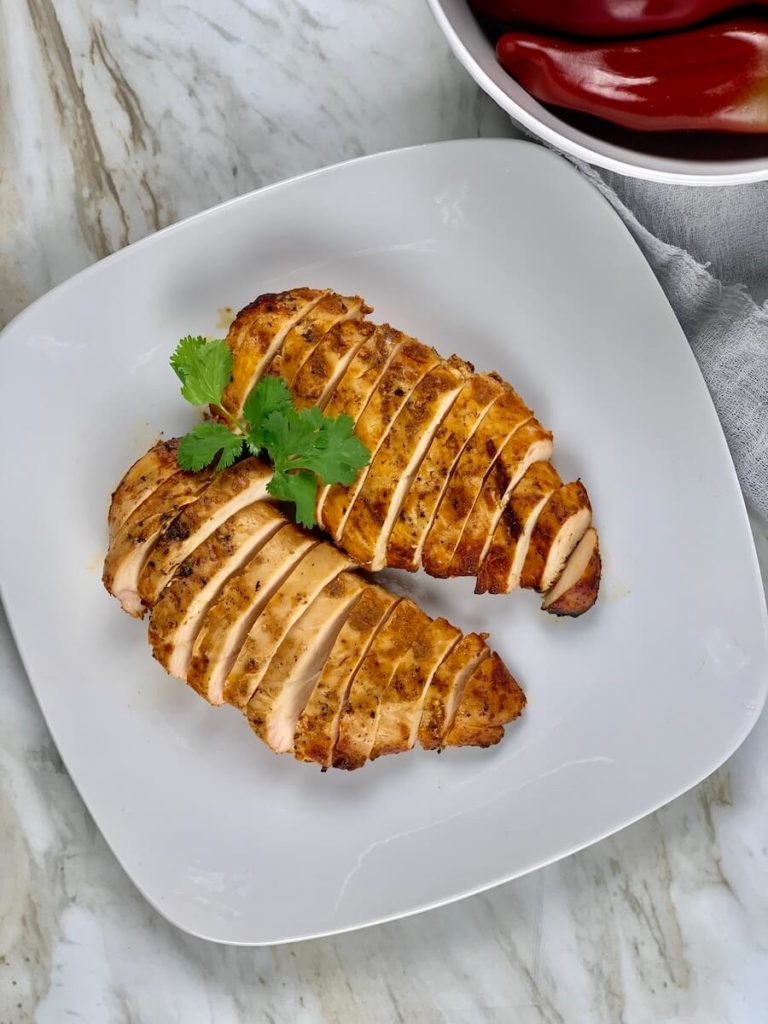 I really enjoy cooking dinner, so I decided on mixture of cooking dinners and prepping dinners this week. You can easily cook the meals ahead of time, or follow this plan and prep two and cook one.
This is one that I am prepping to cook, and there are a ton of options for what you can do with it!
We will be grilling the chicken and eating it with sweet potatoes and frozen veggies.
You can use this chicken for salads, shred it for tacos, or dice it to serve over brown or cauliflower rice.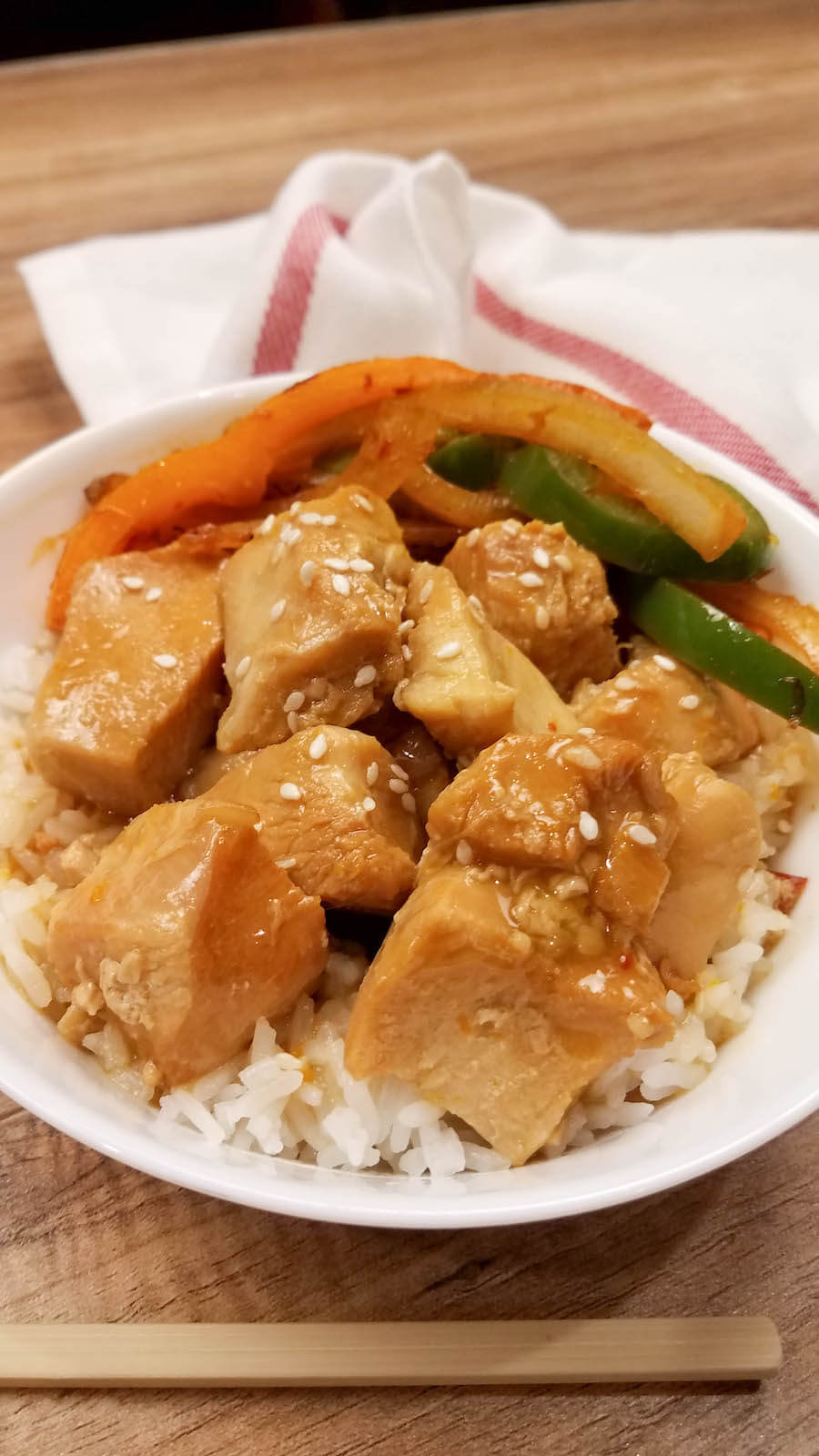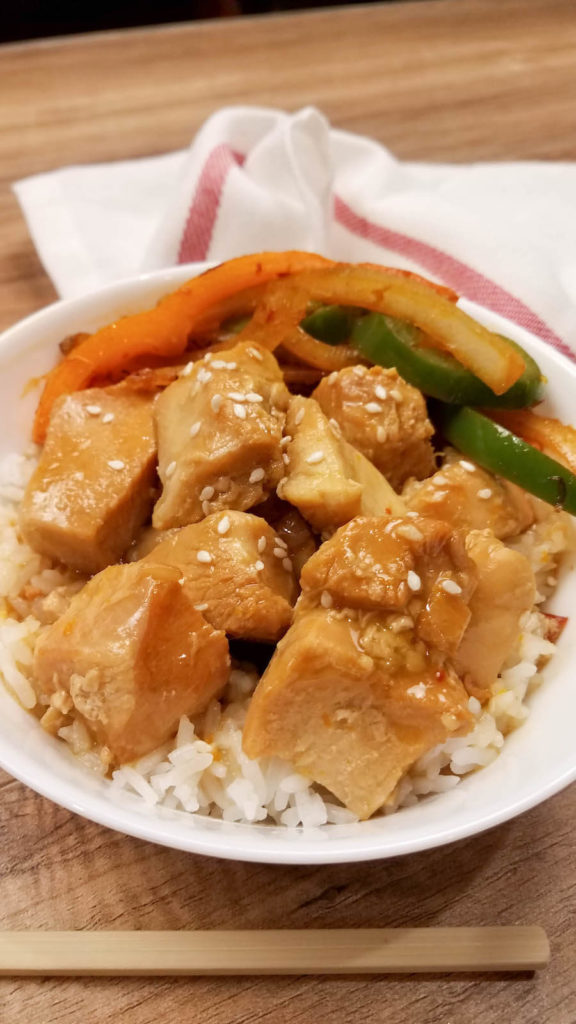 This is one that is so easy in the Instant Pot or right on the stove. We'll be serving it with brown rice and veggies–probably broccoli. Any veggies go well with it but broccoli is a favorite for us!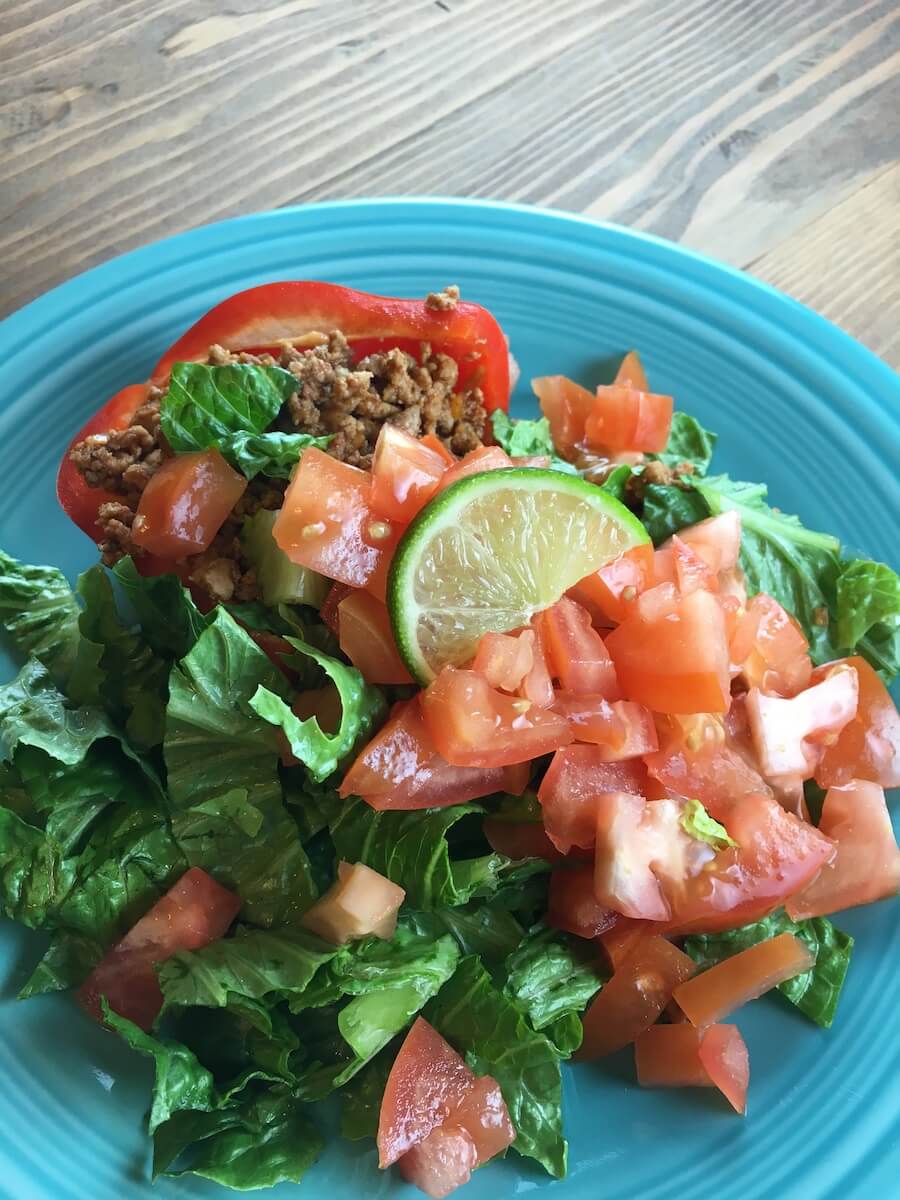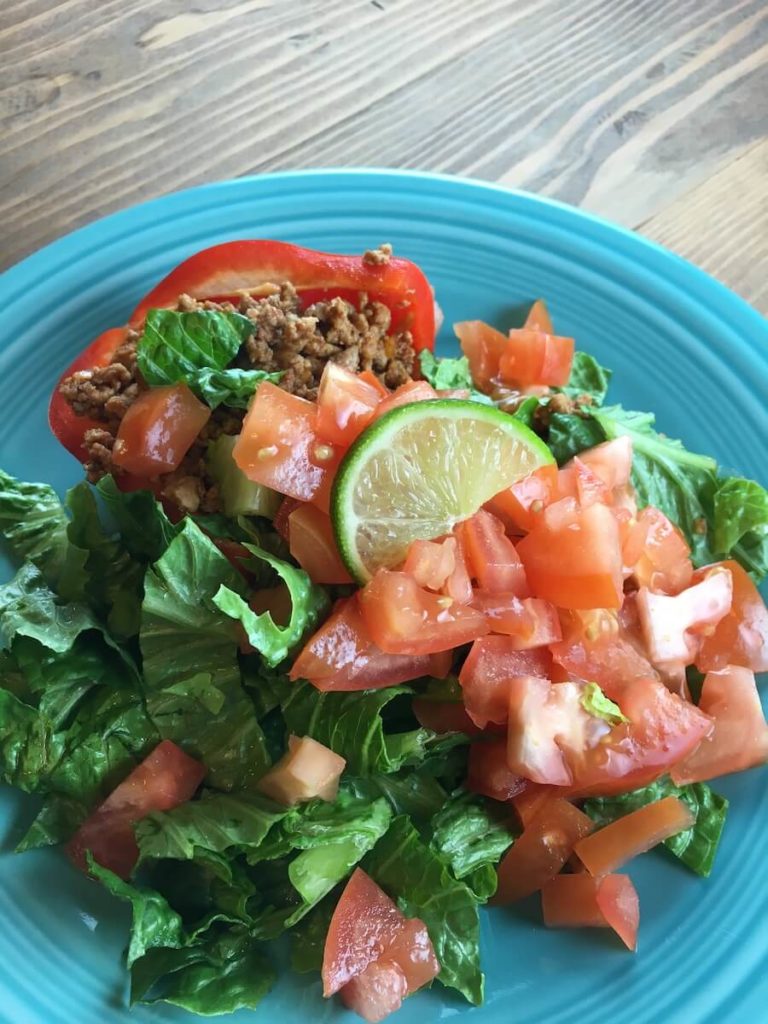 Taco Meat
I use a combination of two recipes for this–How to make taco meat from frozen has a delicious taco seasoning that you'll LOVE. 
I also add riced cauliflower to my taco meat. It's a hidden veggie that nobody suspects because the taco meat is so seasoned, and it's a great way to get some extra veggies in. 
Use this to make tacos, top a salad, make burritos, or even nachos! If you have other good ideas for how to eat this recipe, let me know in the comments!
If you're wanting different recipes, you can choose from my Easy to Meal Prep recipes or choose one of your own!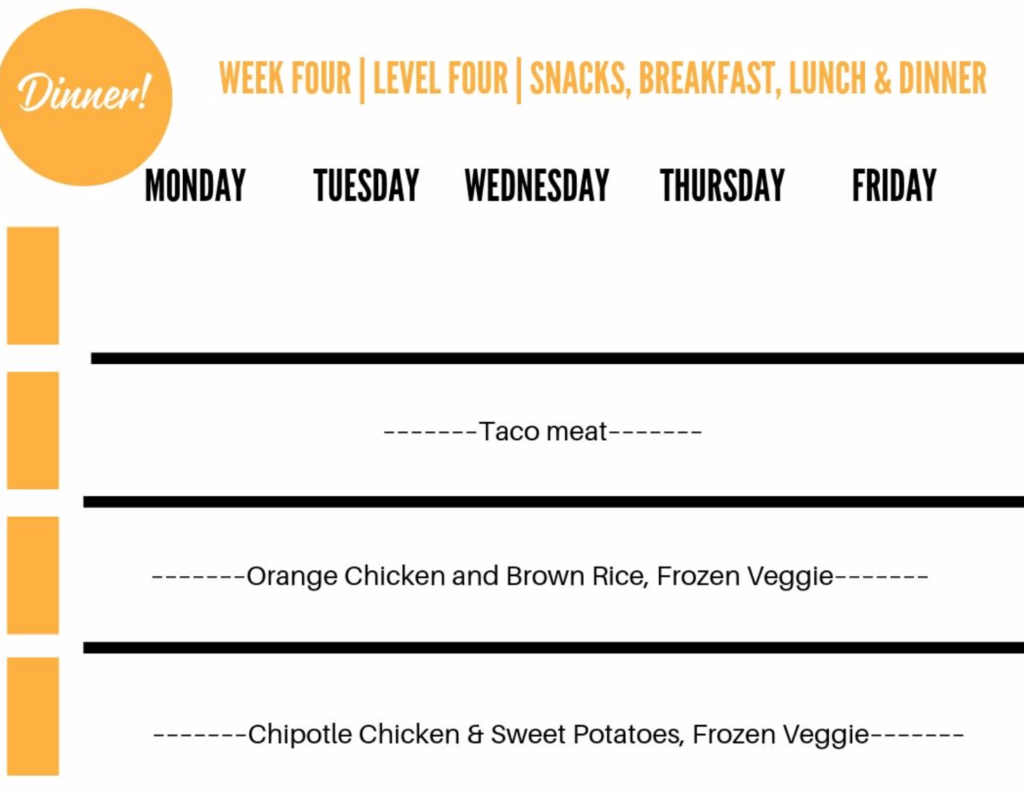 Step 3: Make your grocery list
Here's an example of my list for grocery shopping: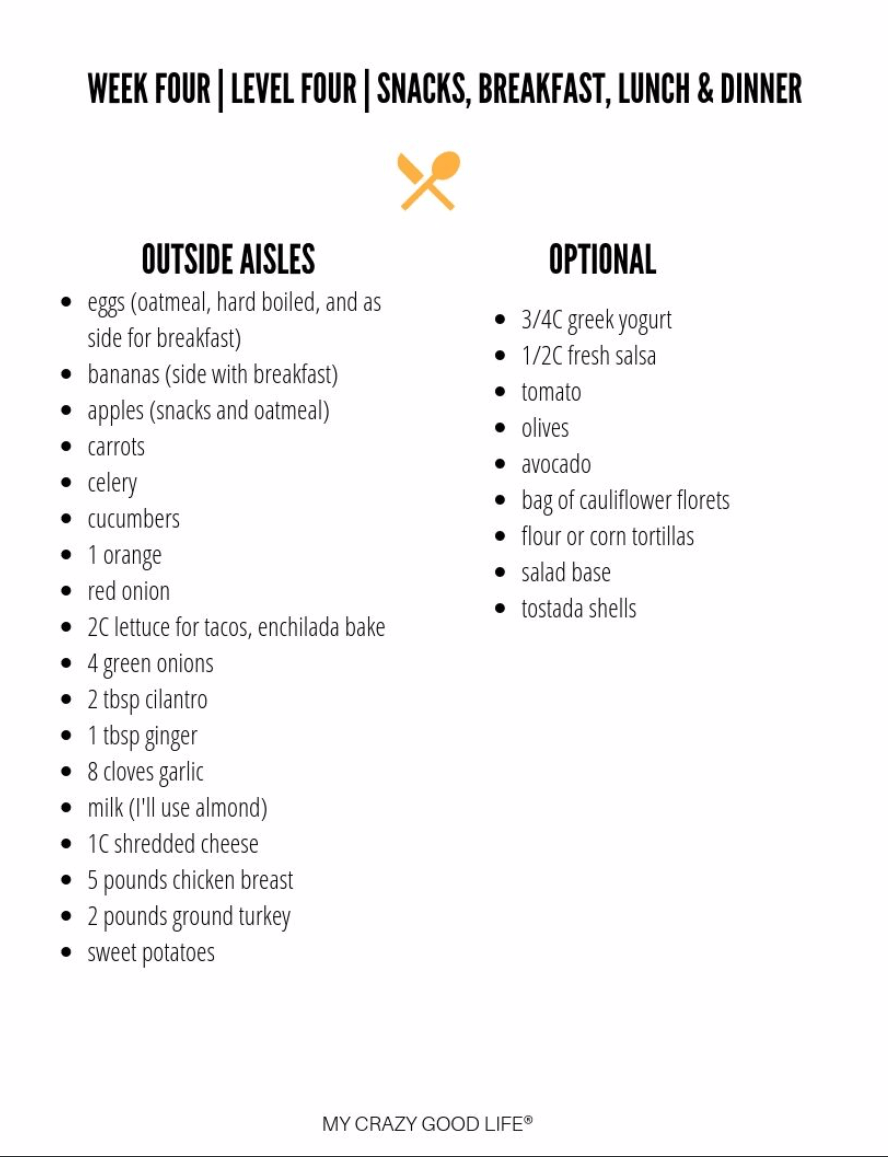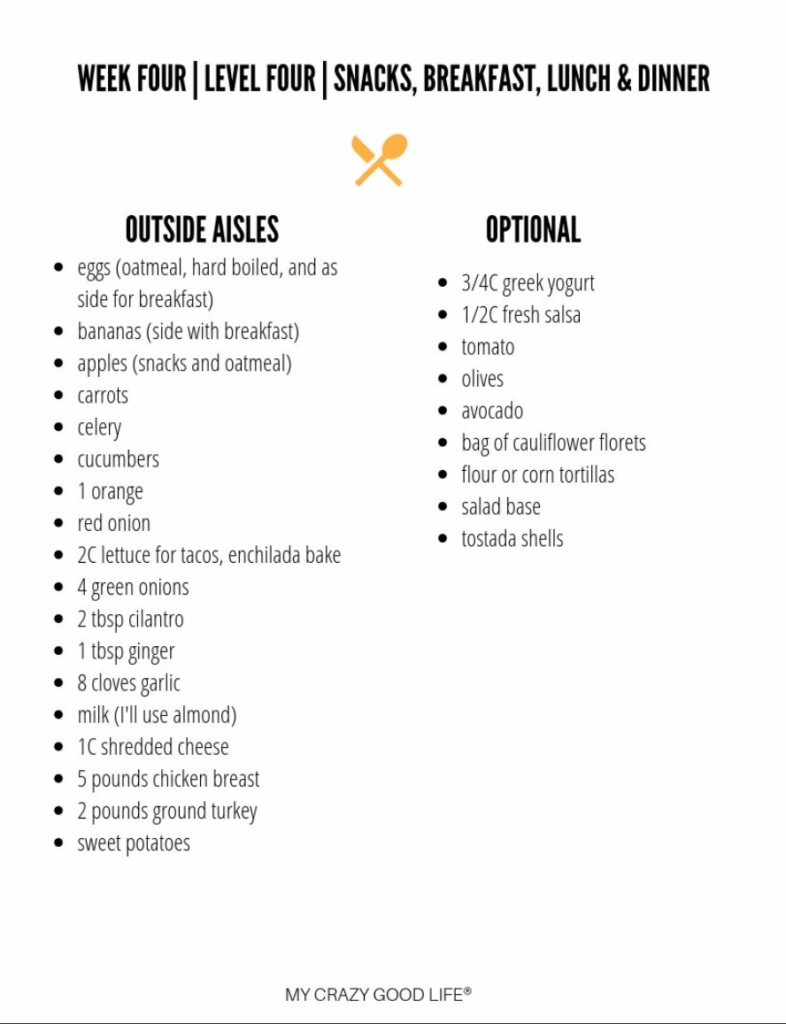 Remember, you can access the blank version of this printable below so you don't have to save the images and try to print them.
I've added everything you might need to the list, and you can cross it off if you already have it in your pantry staples/fridge. Always shop your pantry first! You'll be amazed at how much money you save by not buying duplicate ingredients and it also helps keep things from going bad before they're used. Take the list with you to the grocery store.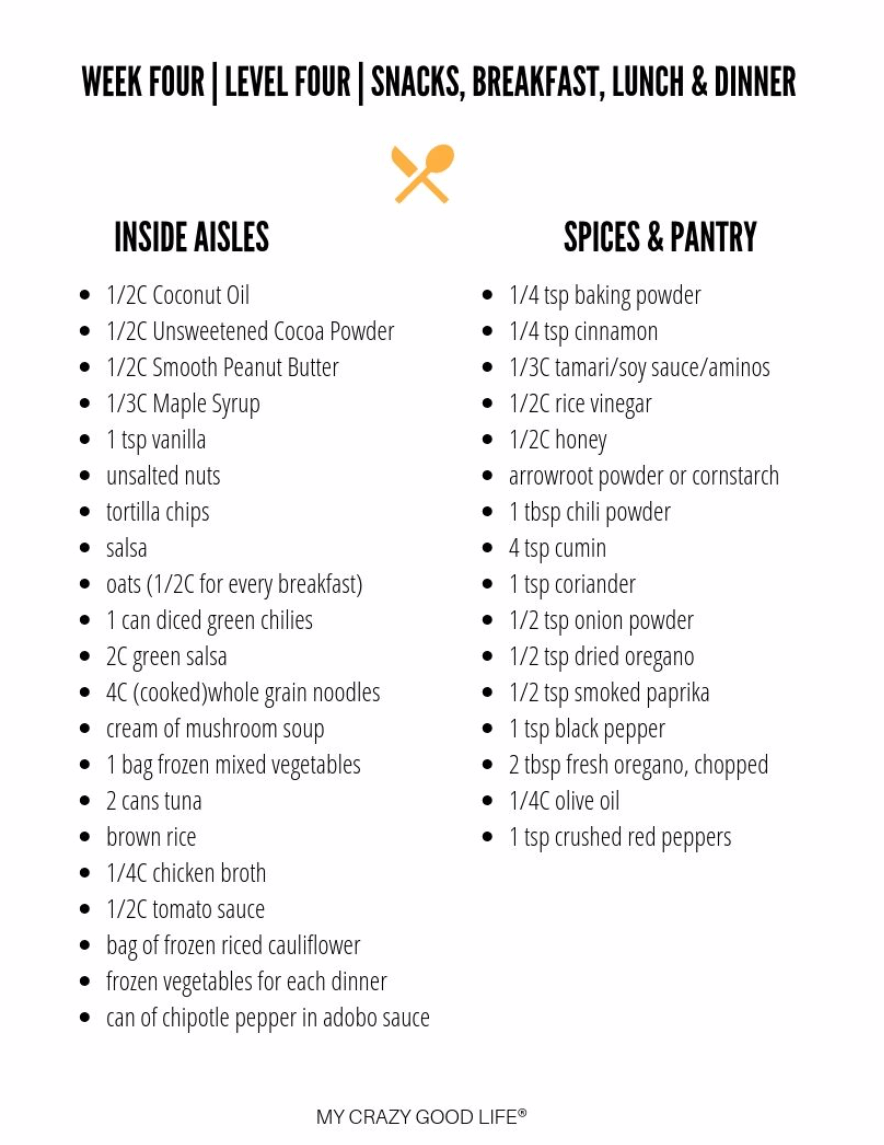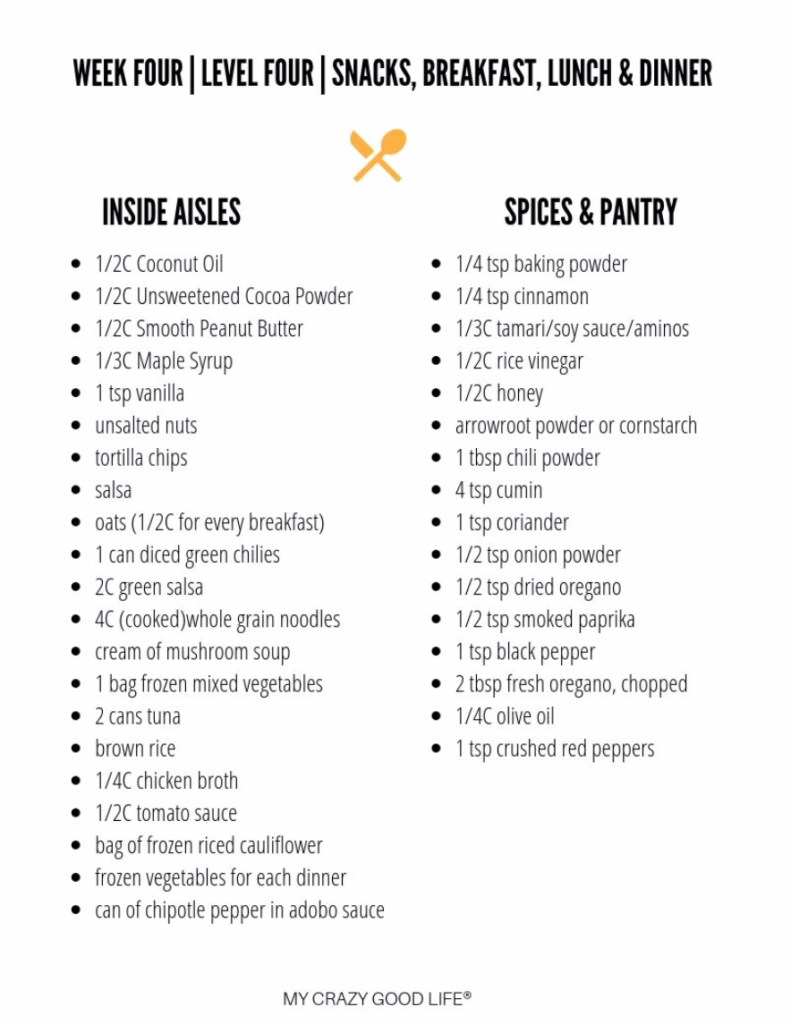 Step 4: Plan the prep. Logistically, how are you going to do this?
I'll be cooking brown rice in the Instant Pot first. It's a pretty simple process and rice is one of those things that I usually prep and keep on hand because it goes so well with many meals!
Next up we'll cook the orange chicken and prep the enchilada bake while that is in the Instant Pot.
While the Chicken Enchilada Bake is cooking, we'll prep the taco meat.
While the taco meat is cooking, we'll make the tuna casserole on the stove and start cutting veggies while we are waiting.
I'll change the seal in my Instant Pot and we can cook the oatmeal and hard boiled eggs. We'll also make the Chipotle Chicken marinade at that time while the other food is cooking.
At the end we'll make the peanut butter cups and have a little celebration for a crazy amount of food prepped in a short amount of time, then we will all go sit down and get off our feet for an hour ;)
Get access to the printables here:
Enter your email below for the meal planning printables (calendars and shopping lists) that I have prepared for you.
If you don't see a subscription box, please click here to sign up. By entering your email address, you will be added to the My Crazy Good Life email list. You can unsubscribe at any time. The information will only be used to provide you with updates according to our privacy policy, found on our website. We will never sell your info. If you don't receive your sign up link or printables, please check spam. If you still don't see it, please email me at becca@mycrazygoodlife.com
Are you a visual learner? Here's the original video I did for this weeks meal plan and prep session!