We all have those days where the last thing we want to do is heat up the house by making dinner. Now that the weather is warm these 21 Day Fix cold meal ideas will come in handy!
21 Day Fix Cold Meal Ideas
Sometimes I'll use the Instant Pot for dinner when I don't want to use the oven but these 21 Day Fix cold meal ideas are great for more than just family dinner, they're also good for picnics, BBQs, and other gatherings where we will be outdoors and potentially without electricity.
Part of being on the 21 Day Fix is sticking with those container counts and the food lists. If I want the plan to work for me I know I have to live within those boundaries. I'm not perfect and we all cheat occasionally but in order to avoid that I try and make sure I have 21 Day Fix friendly recipes on hand for all kinds of occasions.
When it's hot and I feel sluggish I don't want to cook a complicated meal and I don't want to turn on the stove or the oven. These 21 Day Fix cold meals help me avoid cheating on my plan by going out and they keep the house nice and cool!
No Heat Picnic Dishes
There's nothing worse than trying to keep a hot dish at the perfect temperature while you are outside, opening the lid many times, etc. You can use these recipes as no heat picnic dishes. They'll help avoid all the hassle of hot foods while still giving you all the great flavors and 21 Day Fix friendliness that you desire!
Easy Cold Dinners | Cold Dinner Recipes
These easy cold dinners will keep your house cool and your family happy! There is something for everyone and with a little meal prep in advance these 21 Day Fix cold meal ideas can be even easier!
Gazpacho Recipe | Gazpacho Soup
Crack Chicken Pasta Salad | Healthy Crack Chicken Pasta Salad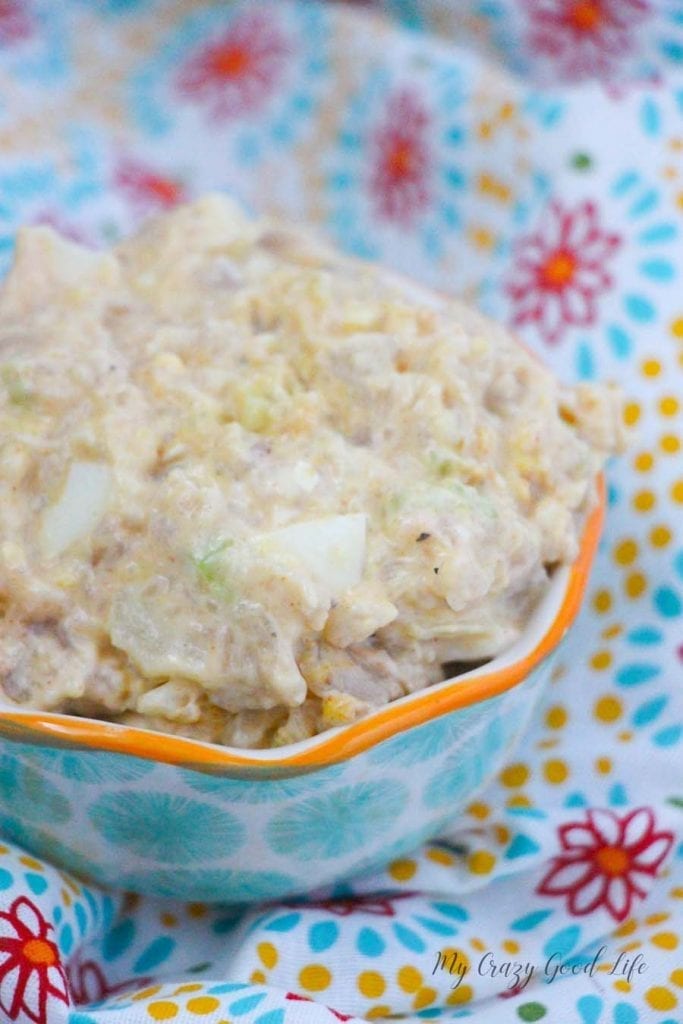 Waldorf Chicken Salad Pita Pocket
Spinach and Strawberry Caprese Salad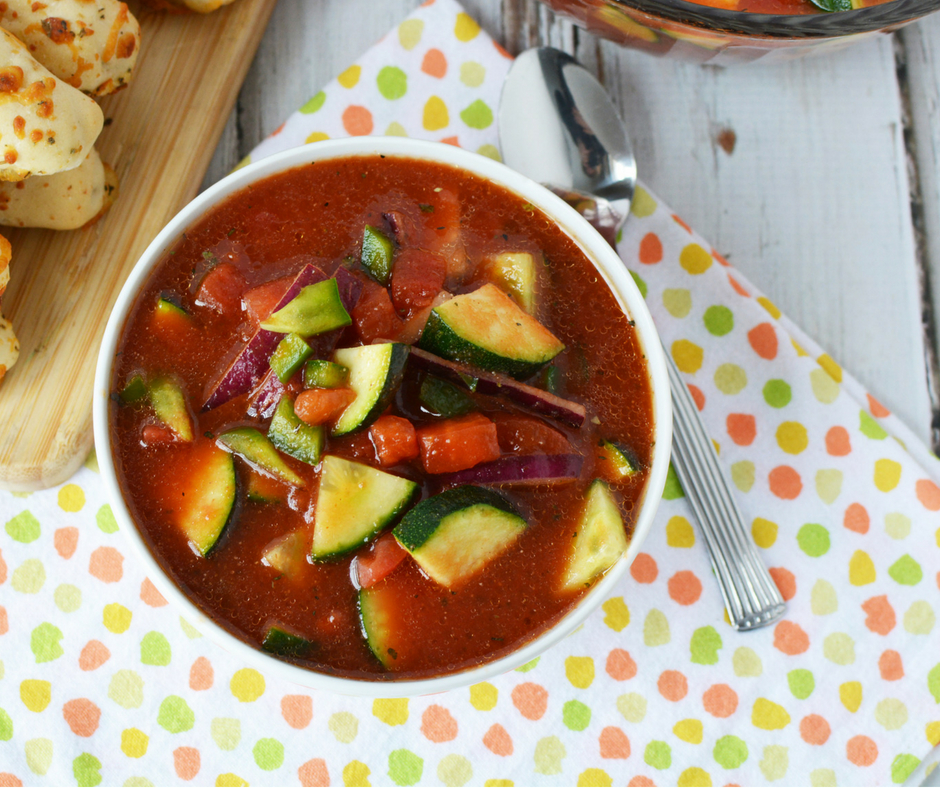 Mediterranean Salad with Tzatziki