21 Day Fix no cook meal planning ideas will help you put healthy meals on the table with less stress! No hassle breakfast, lunches, and dinners that are 21 Day Fix friendly and require no cooking throughout the week.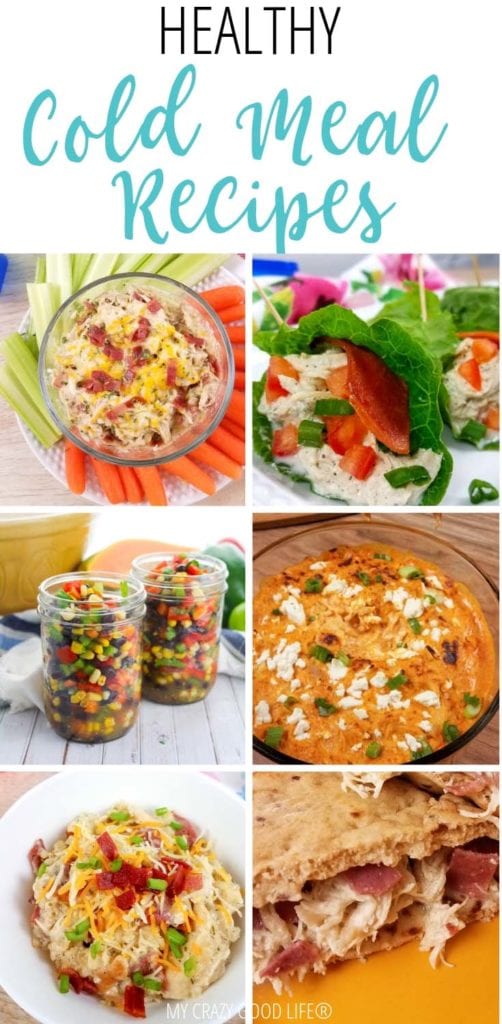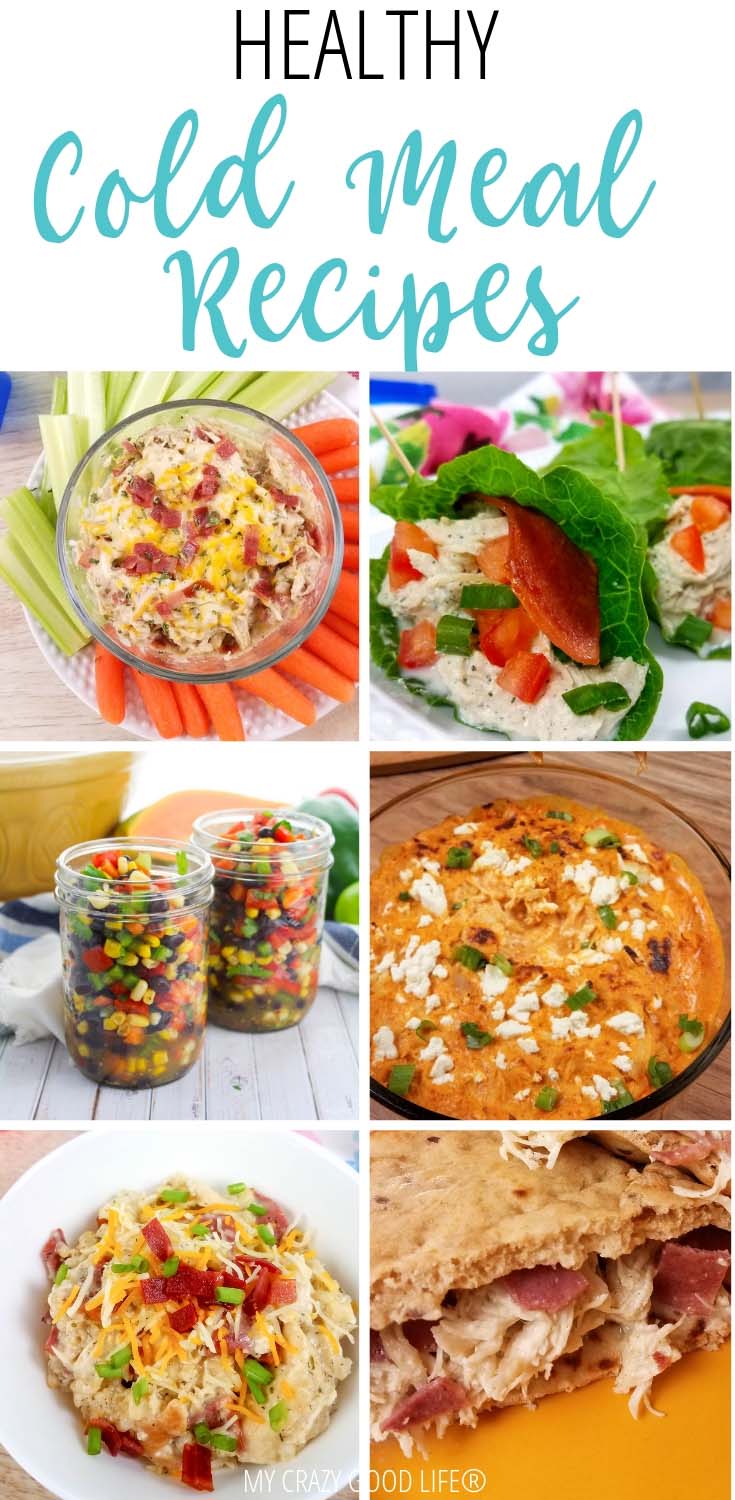 When are these 21 Day Fix cold meal ideas useful?
Sometimes I'll use the Instant Pot for dinner when I don't want to use the oven but these 21 Day Fix cold meal ideas are great for more than just family dinner, they're also good for picnics, BBQs, and other gatherings where we will be outdoors and potentially without electricity.
Part of being on the 21 Day Fix is sticking with those container counts and the food lists. If I want the plan to work for me I know I have to live within those boundaries.
I'm not perfect and we all cheat occasionally but in order to avoid that I try and make sure I have 21 Day Fix friendly recipes on hand for all kinds of occasions. When it's hot and I feel sluggish I don't want to cook a complicated meal and I don't want to turn on the stove or the oven. These 21 Day Fix cold meals help me avoid cheating on my plan by going out and they keep the house nice and cool!
Are these cold meal recipes good for picnics?
There's nothing worse than trying to keep a hot dish at the perfect temperature while you are outside, opening the lid many times, etc. You can use these recipes as no heat picnic dishes. They'll help avoid all the hassle of hot foods while still giving you all the great flavors and 21 Day Fix friendliness that you desire!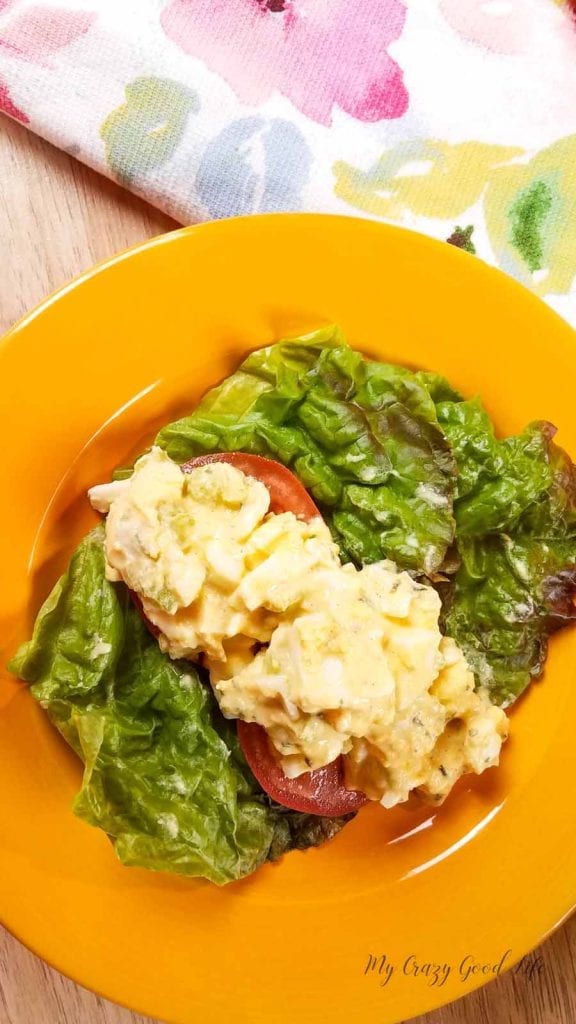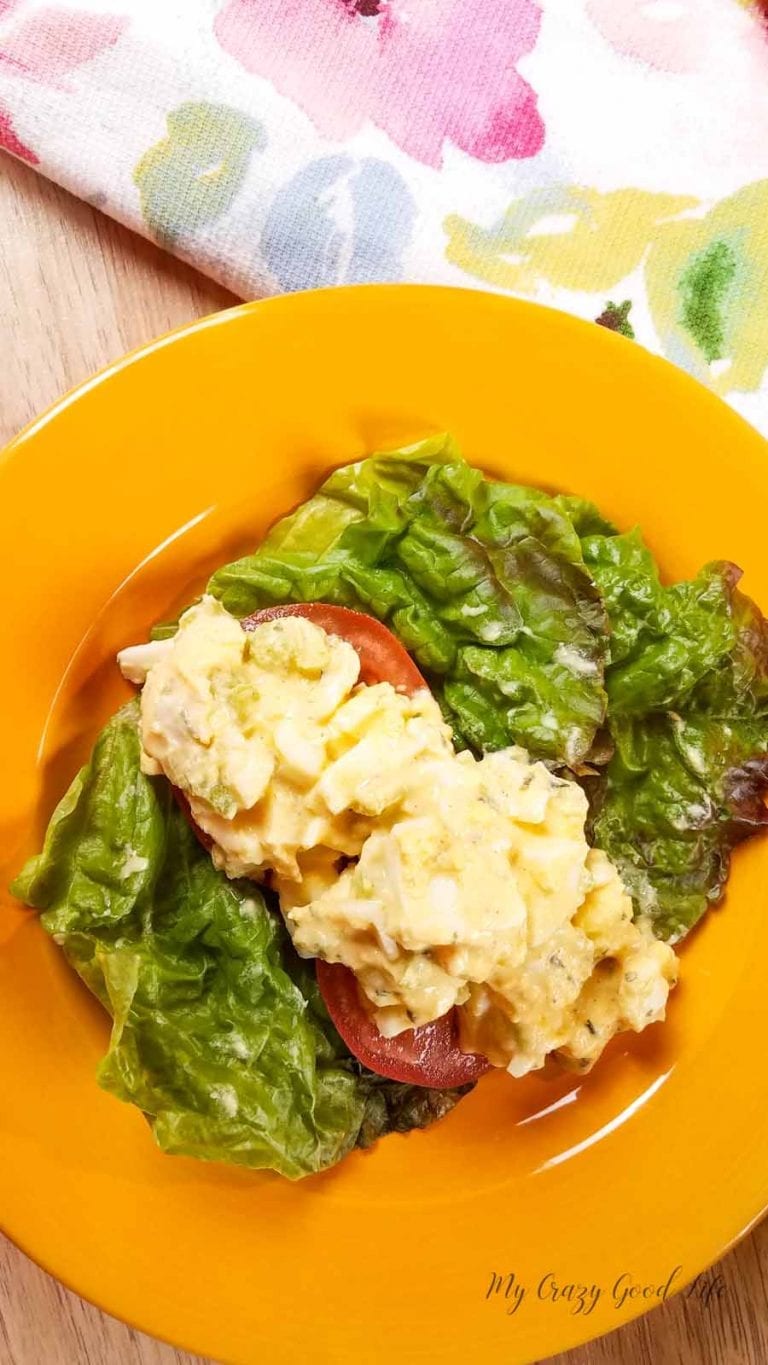 Easy Cold Dinners | Cold Meal Recipes
These easy cold meals will keep your house cool and your family happy! There is something for everyone and with a little meal prep in advance these 21 Day Fix cold meal ideas can be even easier!
Gazpacho Recipe | Gazpacho Soup | Gazpacho is one of the easiest cold meal recipes out there. It's an easy cold dinner recipe that the whole family will enjoy. You can easily use this as a cold meal prep for lunches and dinners throughout the week.
Healthy Crack Chicken Pasta Salad | This pasta salad is a family favorite. The whole family loves this as a cold dinner and it only lasts a couple of days in the fridge because everyone eats it as a quick snack, for no heat lunches, and more!
Instant Pot Cauliflower Salad | The Instant Pot makes this cauliflower salad super easy. It's a delicious cold meal that requires no reheating. It pairs well with cold cuts, veggies, and more for a quick lunch on the go.
Healthy Egg Salad | You can put egg salad on toast, bread, veggies, crackers, and more. Egg salad makes for an excellent recipes that does not require reheating. I love making a batch of this healthy egg salad so the house is full of tasty choices that are not only easy but also healthy.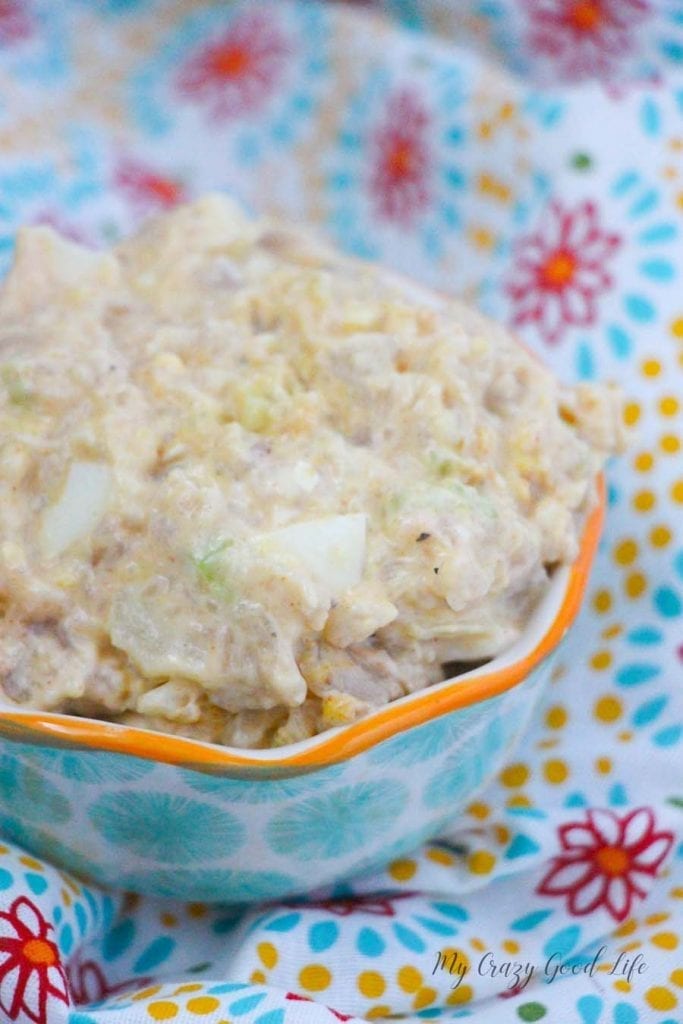 Meal Prep Mason Jar Salads | Making mason jar salads is quite the trend but here's the thing…it works! It keeps your salads fresh and delicious and makes cold meals on the go easier than ever.
Waldorf Chicken Salad Pita Pocket | Chicken salad is one of my favorite go-to cold recipes. It's perfect for sandwiches, pitas, or for dipping with crackers or veggies. Sometimes I eat it with a spoon! It's so easy to take for lunch with vegetables!
Summer Pasta Salad | Another delicious pasta salad that you'll love! This fresh salad recipe is great for cold recipes for the summer.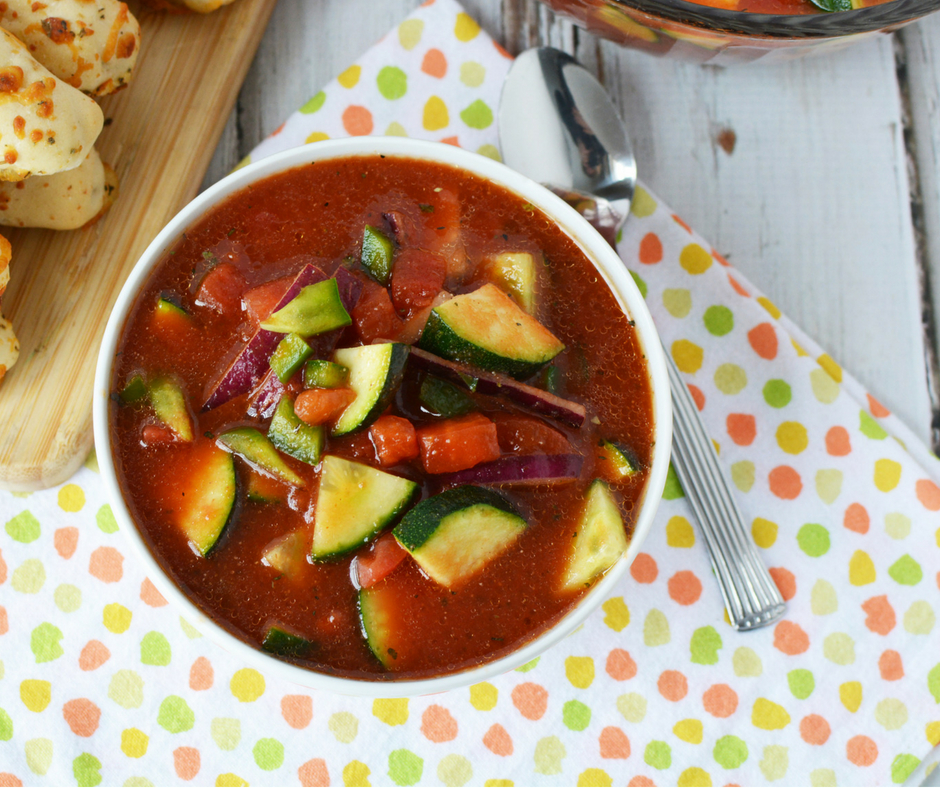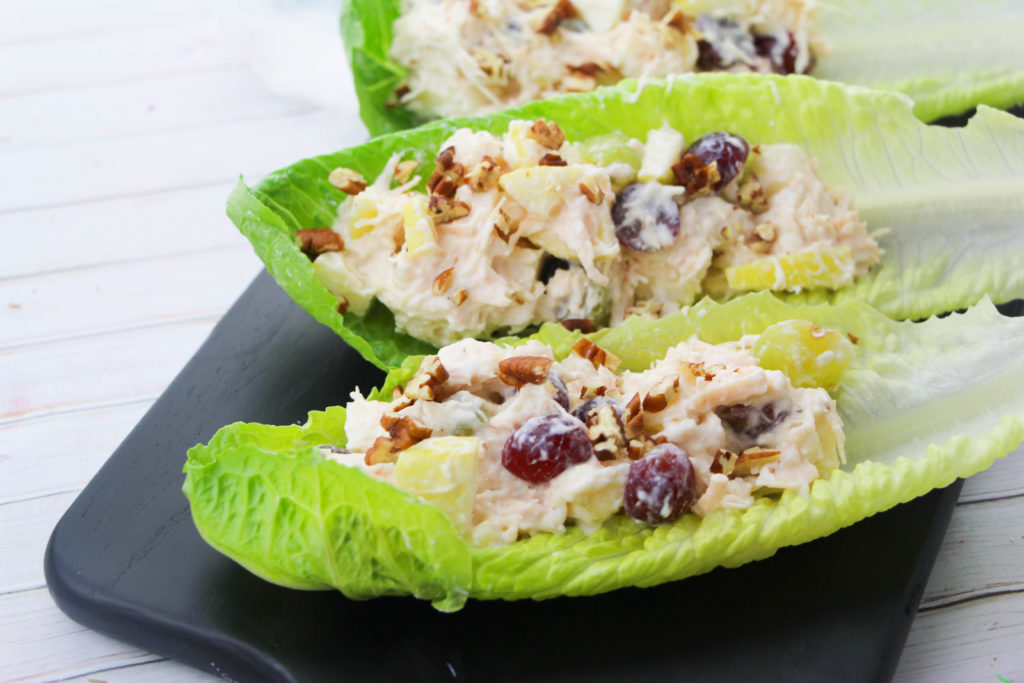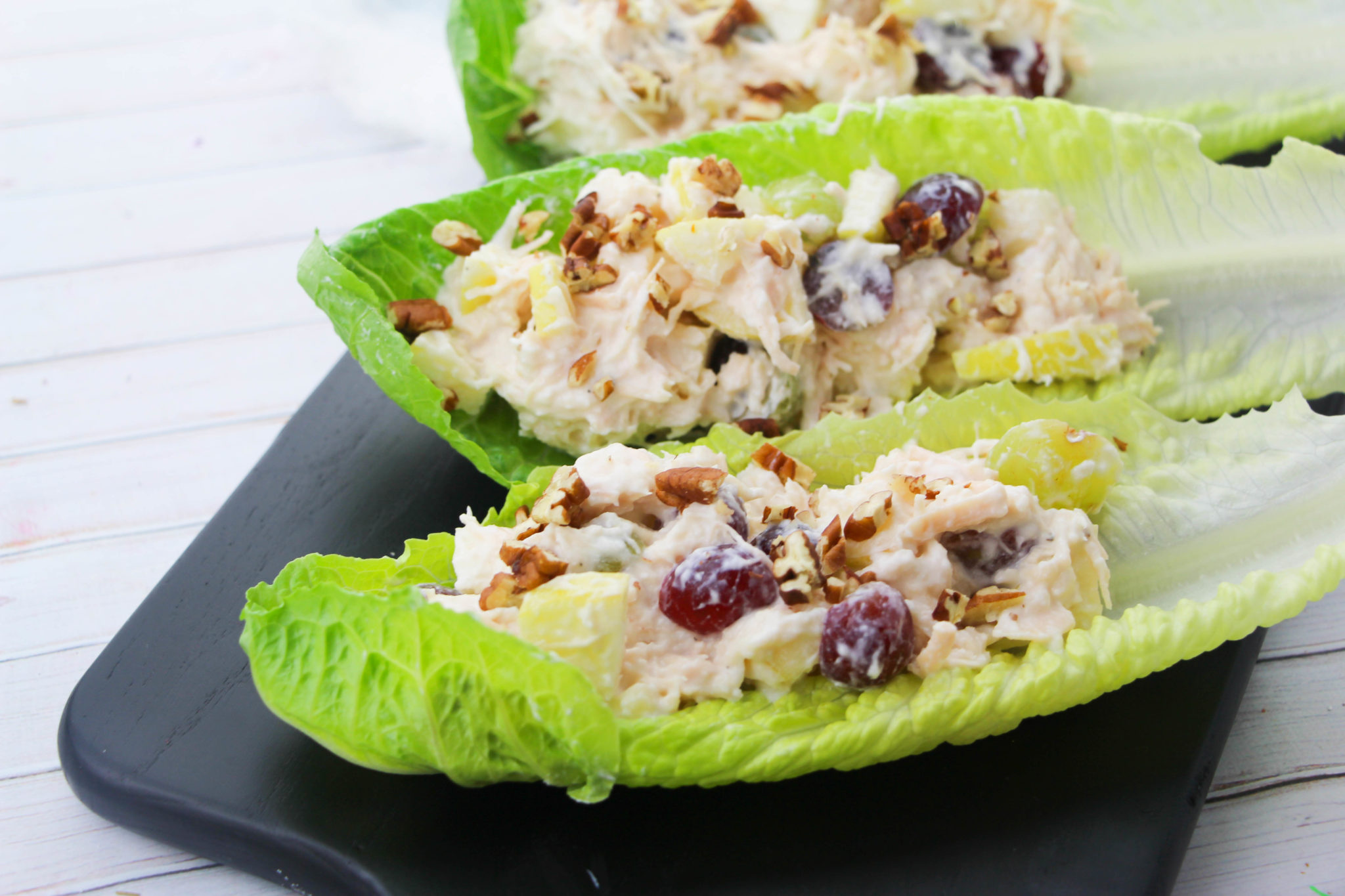 Skinny 7 Layer Taco Dip | A cold dip recipe is great for picnics, parties, and more. It's also a healthy option for snacking and for easy lunches.
Caesar Deviled Eggs | Deviled eggs are a staple in our cold meal recipe line up. These are a little different than your traditional deviled eggs though, so tasty and easy to make.
Tuna Salad Cucumber Bites | Tuna salad goes great with cucumber, it's a creamy recipe that is boosted by the natural crunch of the cucumber. I love this as a cold lunch recipe.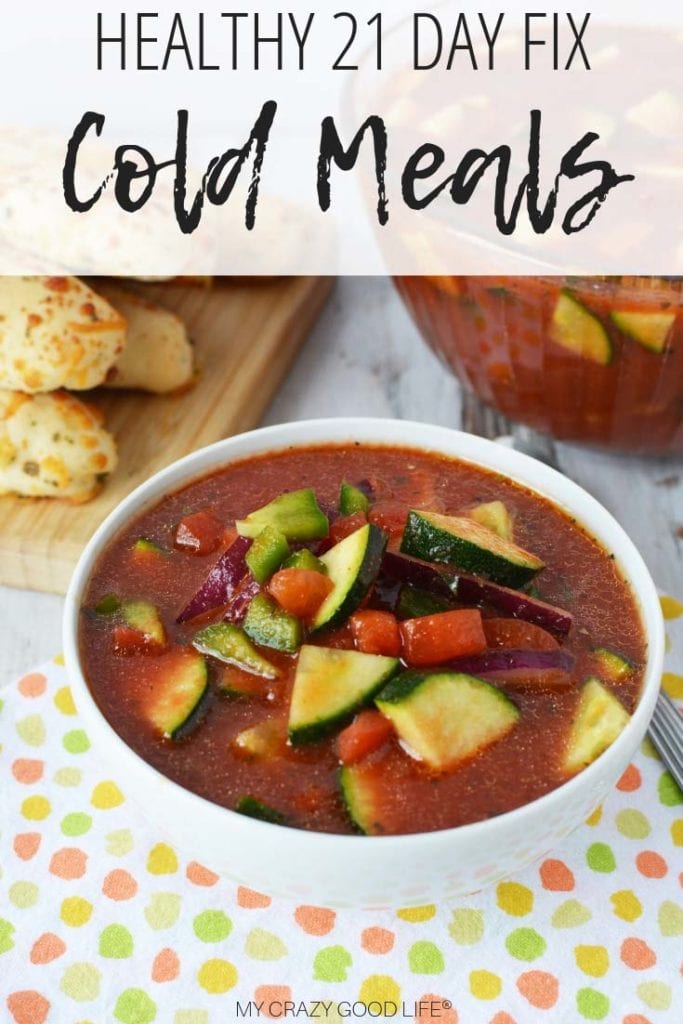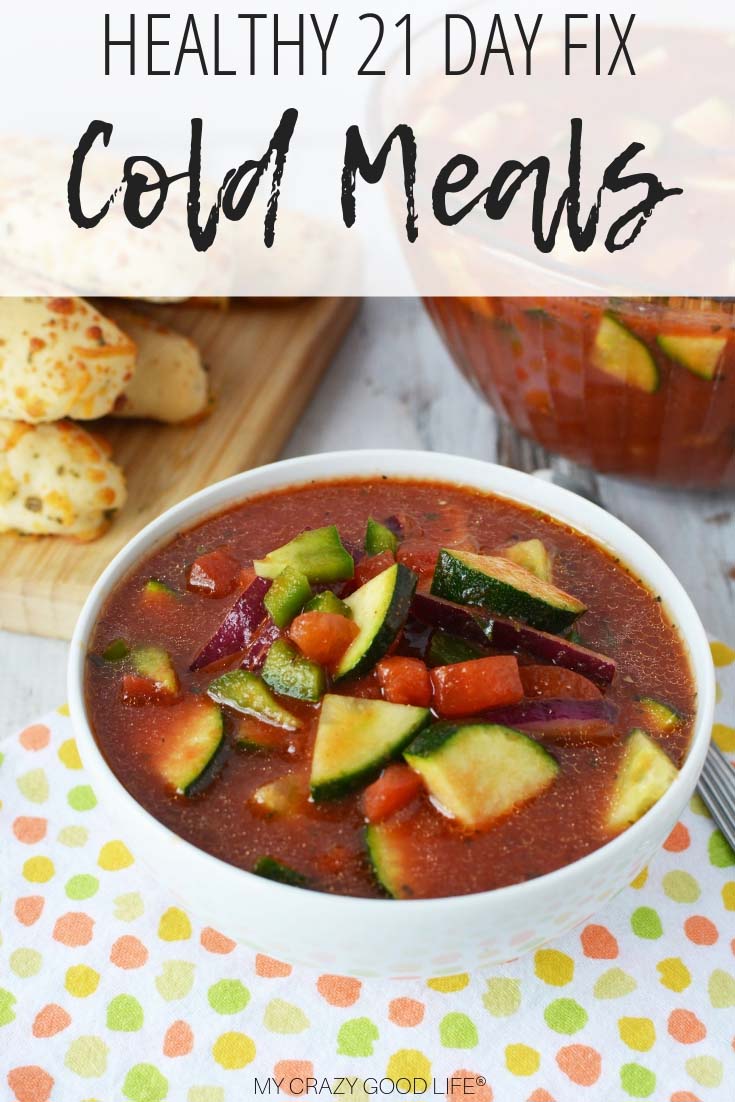 Grape & Walnut Salad | Grape salad is such a tasty choice for cold recipes. You can't go wrong with this as a cold dessert recipe.
Healthy Crack Chicken | Have you jumped on board the cold meal recipe bandwagon yet? If not, you'll want to try this crack chicken salad. Crack chicken is so tasty and easy to make!
Sweet & Sour Chicken Salad | Chicken salad with a sweet and sour twist! This is a great cold lunch recipe that preps well and is easy to pack for those busy days on the go!