There are affiliate links in this post.
Disney has released the new Disney Infinity 2.0 with Big Hero 6 characters and great Marvel sets! Here are my top choices for a fun Disney Infinity-filled holiday! Please note that Amazon prices change often during the holidays. Please click through to see the current price.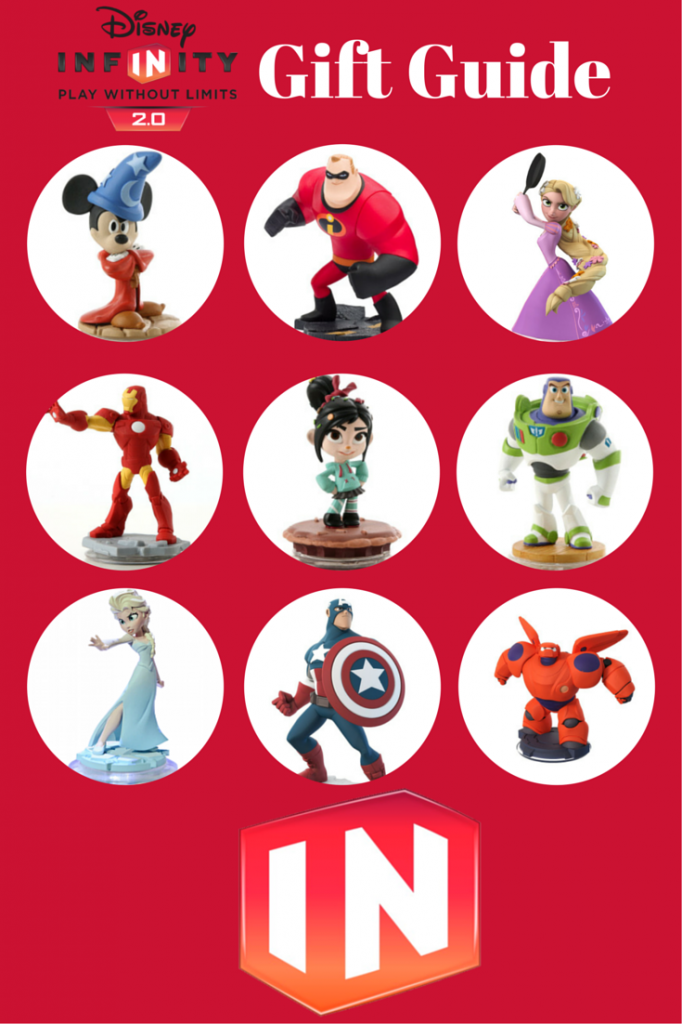 Amazon shopping tip: Add items to your cart and leave them there to be notified of price changes when you log into Amazon.com
First, you'll want a starter pack. Disney Infinity 2.0 pieces will not work on an original Disney Infinity starter pack, but original Disney Infinity characters will work on the new Disney Infinity 2.0 starter pack:
Disney Infinity 2.0 Starter Pack for XBox 360, Wii and Wii U, Playstation 3, and Nintendo DS (starting at $55.99)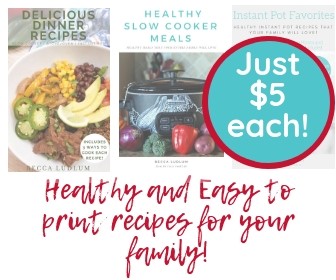 Marvel SuperHero Starter Pack ($54.99-73.99)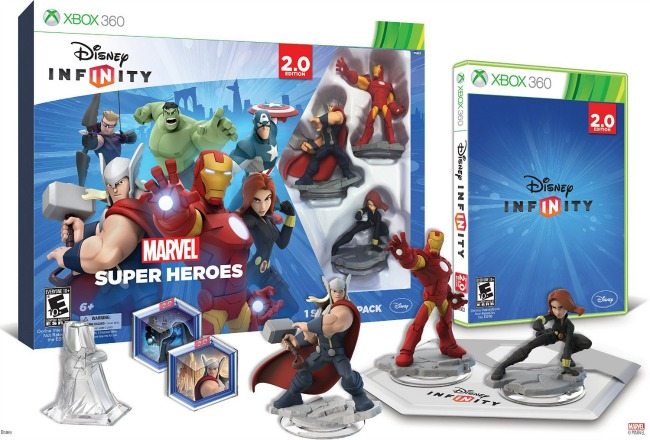 Here's a helpful chart for those of you who are collecting the Marvel sets: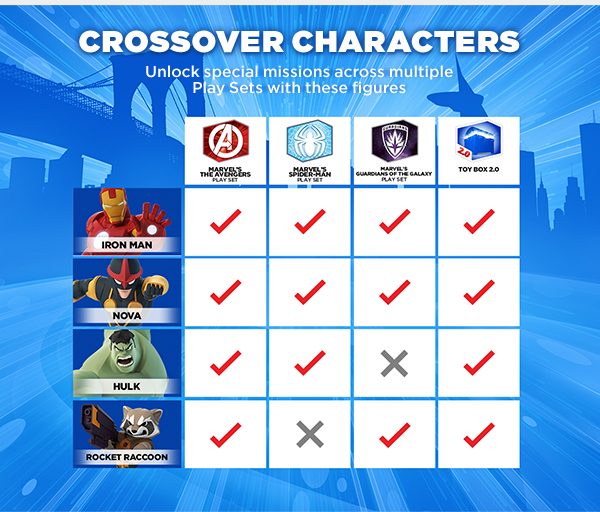 Marvel Superheroes ($13.96) Captain America, Drax, Falcon, Green Goblin, Groot, Hawkeye, Hulk, Iron Fist, Loki, Nick Fury, Rocket, Ronan, Thor, Venom, and Yondu sold here.
Looking for your child's favorite Disney 2.0 characters? Here are some of the most popular:
Toy Story Play Set pack with Woody and Jesse ($25.08):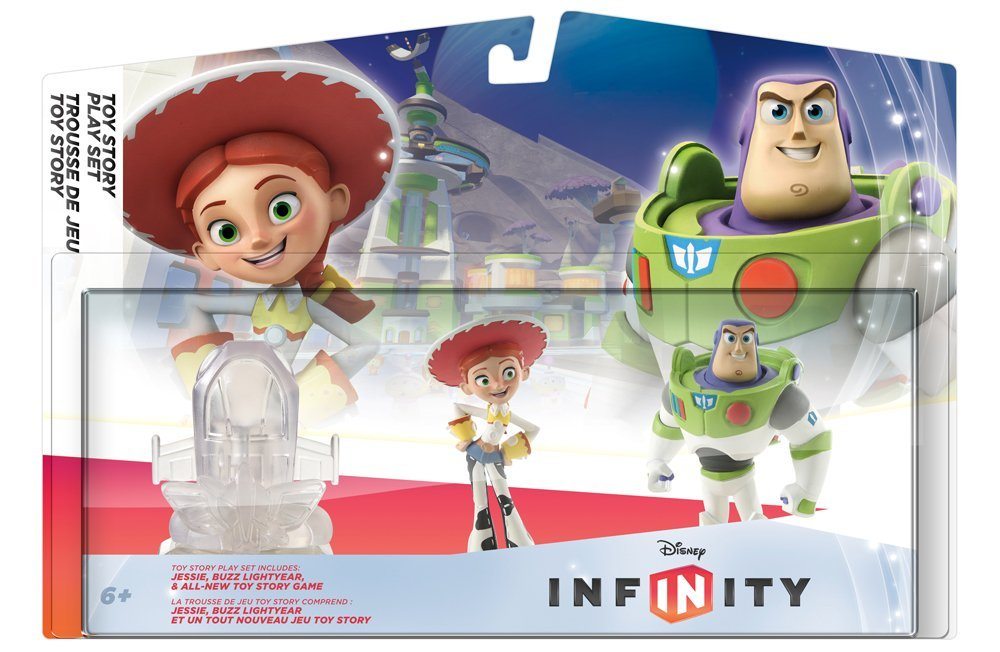 Character Playsets (starting at $19.96): The character playsets include a game and include Anna and Elsa, Lone Ranger and Tonto, Lightning McQueen and Holly, and more.
Individual Characters ($9.39) Includes Jack Skellington, Phineas & Ferb, Rapulzel, Woody, Anna, Elsa, Dash, Violet, and more.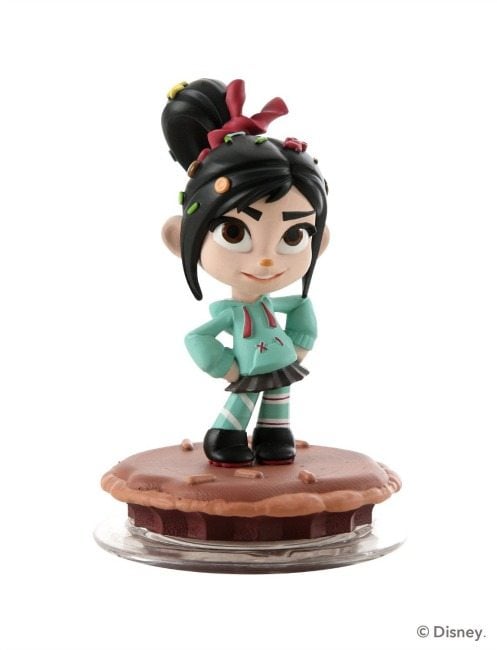 Disney Infinity and Marvel Power Disc Packs ($4.99):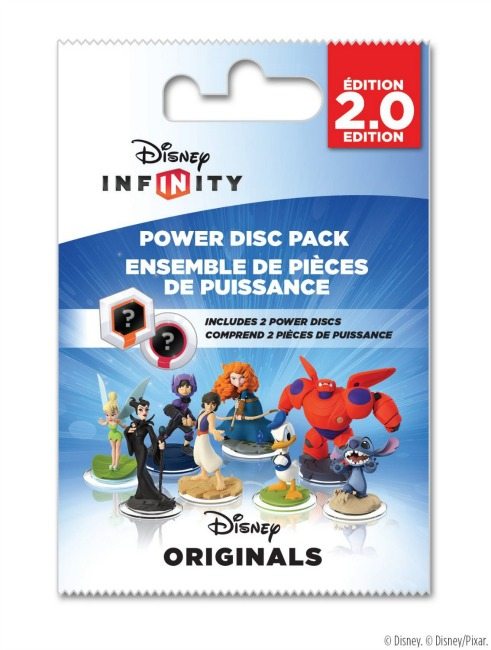 I attended press events with Disney and ABC TV, which included an informative session about Disney Infinity 2.0. I was provided with an expenses paid trip to Los Angeles in exchange for my coverage about the events. No other compensation is given. Of course, opinions and experiences are my own.