This site contains affiliate links. Please see Policies for more information.
Ever wondered why it seems your child is here one second and gone the next? Through daydreams, mood swings, forgetfulness, and all that life throws at them, the emotions that kids run on are a large part of their lives. Thankfully, the brilliant minds at Disney/Pixar have explained this to all parents (and siblings, cousins, and people of all ages) in their newest movie, Inside Out.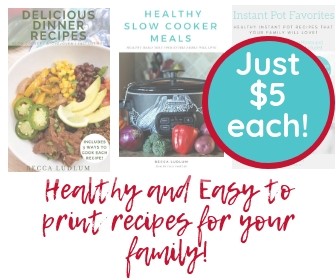 Based in Headquarters, the control center inside 11-year-old Riley's mind, five Emotions are hard at work, led by lighthearted optimist Joy (voice of Amy Poehler), whose mission is to make sure Riley stays happy. Fear (voice of Bill Hader) heads up safety, Anger (voice of Lewis Black) ensures all is fair and Disgust (voice of Mindy Kaling) prevents Riley from getting poisoned—both physically and socially. Sadness (voice of Phyllis Smith) isn't exactly sure what her role is, and frankly, neither is anyone else.

When Riley's family relocates to a scary new city, the Emotions are on the job, eager to help guide her through the difficult transition. But when Joy and Sadness are inadvertently swept into the far reaches of Riley's mind—taking some of her core memories with them—Fear, Anger and Disgust are left reluctantly in charge. Joy and Sadness must venture through unfamiliar places—Long Term Memory, Imagination Land, Abstract Thought and Dream Productions—in a desperate effort to get back to Headquarters, and Riley
Here's one of the Inside Out movie trailers:
Inside Out Parent Review
Inside Out is a family movie that reminded me a lot of UP because of the simple music and vibrant colors. We loved it!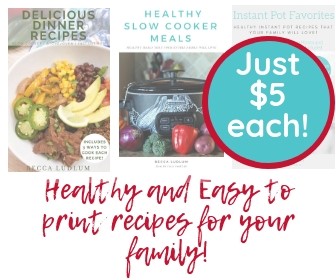 The Inside Out Cast of Emotions
JOY (voice of Amy Poehler)
Joy's goal has always been to make sure Riley stays happy. She is lighthearted, optimistic and
determined to find the fun in every situation. Joy sees challenges in Riley's life as opportunities, and the less happy moments as hiccups on the way back to something great. As long as Riley is happy, so is Joy.
FEAR (voice of Bill Hader)
Fear's main job is to protect Riley and keep her safe. He is constantly on the lookout for potential disasters, and spends time evaluating the possible dangers, pitfalls and risk involved in
Riley's everyday activities. There are very few activities and events that Fear does not find to be dangerous and possibly fatal.
ANGER (voice of Lewis Black)
Anger feels very passionately about making sure things are fair for Riley. He has a fiery spirit and tends to explode (literally) when things don't go as planned. He is quick to overreact and
has little patience for life's imperfections.
DISGUST (voice of Mindy Kaling)
Disgust is highly opinionated, extremely honest and prevents Riley from getting poisoned–both physically and socially. She keeps a careful eye on the people, places and things that Riley
comes into contact with–whether that's broccoli or last year's fashion trend. Disgust always has the best of intentions and refuses to lower her standards.
SADNESS (voice of Phyllis Smith)
None of the other Emotions really understand what Sadness's role is. Sadness would love to be more optimistic and helpful in keeping Riley happy, but she finds it so hard to be positive. Sometimes it seems like the best thing to do is just lie on the floor and have a good cry.
Should I take my child to see Inside Out?
Yes! Though younger kids might find the movie a little slow, it's safe for all ages. No scary scenes except possibly the large clown who is deep inside Riley's dreams. If you'd like to avoid that part, take your child to the bathroom when Bing Bong is captured. <— I promise that will make sense when you see the movie!
 Looking for some fun Inside Out activities for before the movie? Desert Chica has quite a few free Inside Out activities right here.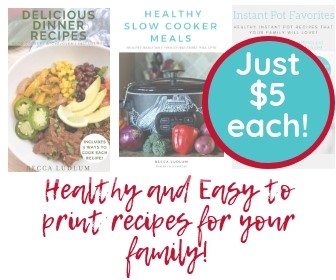 I attended an advanced screening of Inside Out in exchange for this parent review. All images are courtesy of Disney and Pixar, opinions are mine.