This site contains affiliate links. Please see Policies for more information.
I found these fun free printables for Age of Ultron Easter Eggs on the HalloweenCostumes.com blog and wanted to share them with you. We made our own tonight and had a blast!
Avengers: Age of Ultron hits theaters May 1! Our family is pretty excited about this, and I bet yours is too. I'm actually getting ready to head to LA for a screening of Avengers: Age of Ultron in 2 weeks!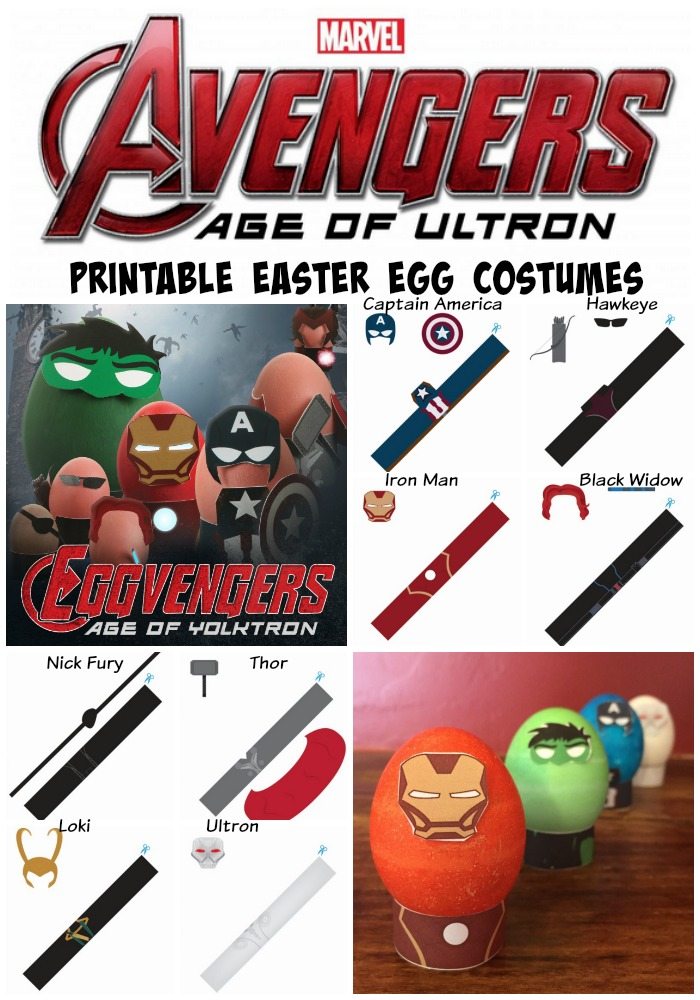 Age of Ultron Easter Eggs
We stuck with four Avengers–Iron Man, Hulk, Captain America, and Ultron–but there are a ton more on the blog!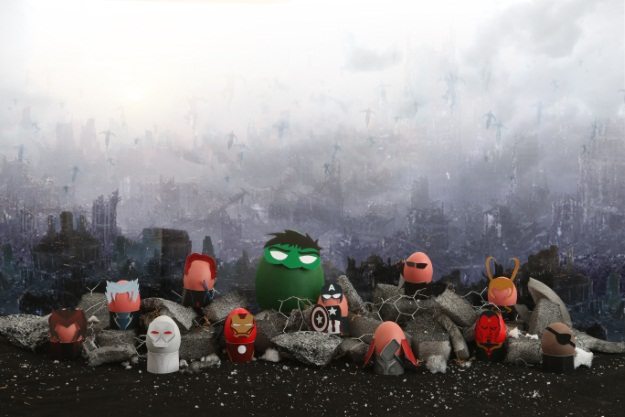 Here's a full list for you. Click the name you'd like to print, or click here to see them all.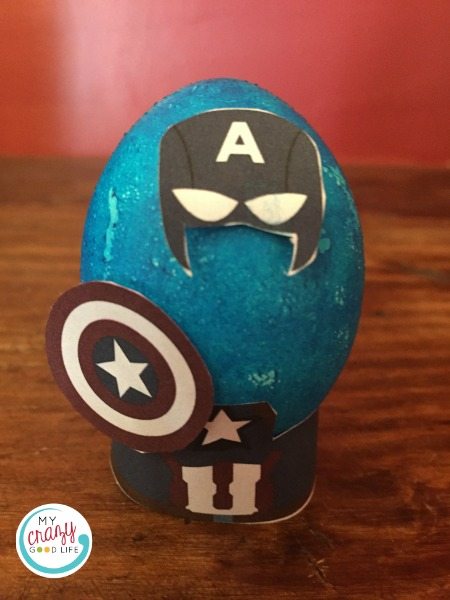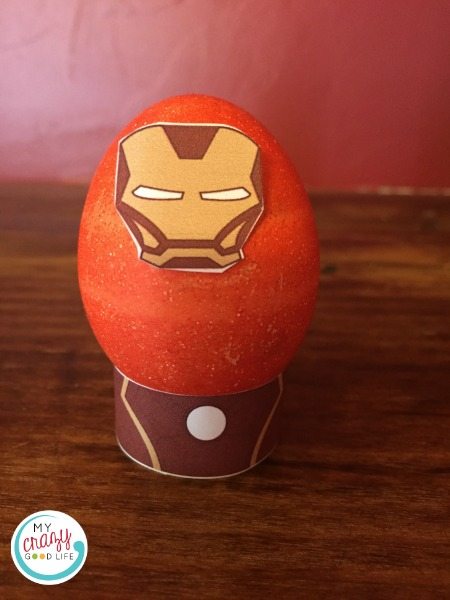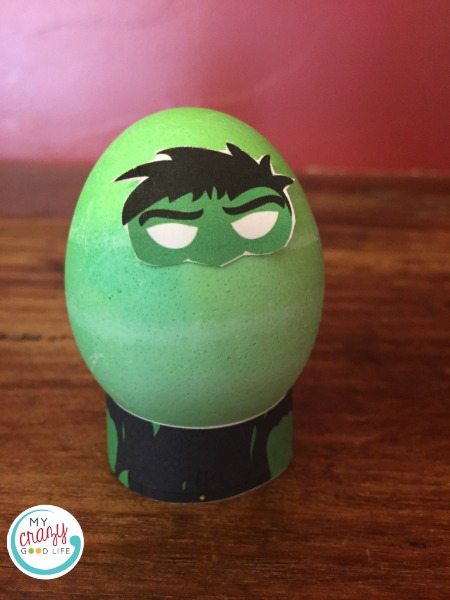 This content was shared with me by the folks at HalloweenCostumes.com. I was not compensated for this post.