It's that time of year in Arizona– time when everything tastes better frozen.
Yes, everything.
I can't imagine turning the coffee maker on and drinking hot coffee, so I decided to turn my morning coffee into a popsicle!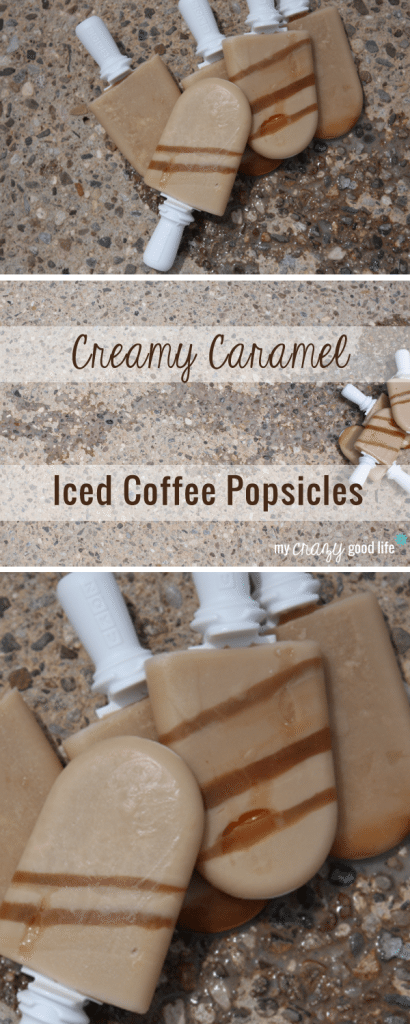 As I mentioned, it's too hot for me to turn on the coffee maker. Since I'm just making a quick cup to turn into iced coffee, I used the Melitta Pour-Over Brewing Cone.  This would also be great for someone who is camping and can't bring a coffee maker!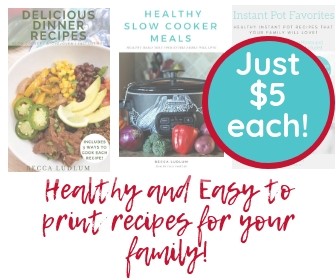 MY OTHER PROJECTS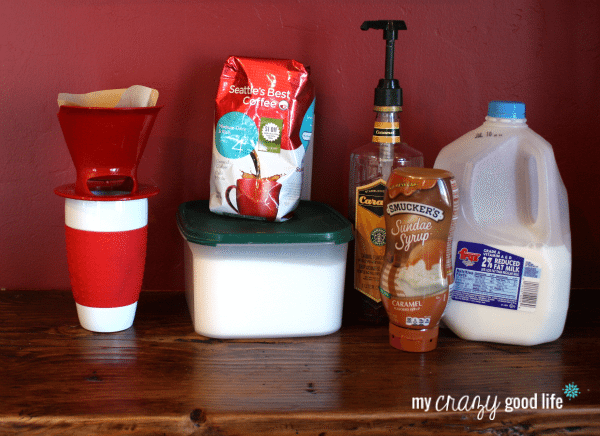 Ingredients:
12 ounces cold coffee (I love Seattle's Best brand!)
12 ounces milk
3T caramel syrup (I use Starbucks brand, but you could substitute for any thin liquid brand of caramel syrup)
1/4 C sugar
Caramel sundae syrup (optional)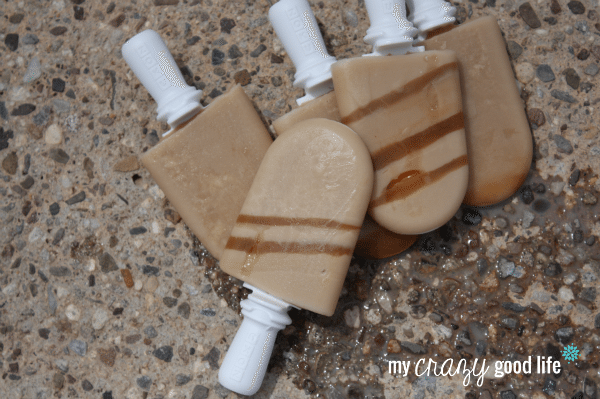 1. Mix hot coffee and sugar together until sugar dissolves. Add milk and thin caramel syrup.
2. Pour into ice pop molds and freeze.
3. Optional: For layered ice pops, fill 1/3 of mold with iced coffee and freeze. Add a layer of caramel sundae syrup and freeze again, then keep adding layers (freezing between each one) until mold is filled. I used black coffee with sugar for my thin layers.
I was compensated for this post by Seattle's Best Coffee. All opinions are mine. This  giveaway post has been edited.