I grew up eating these pickles and now my kids love them as much as I do. They're great on hamburgers or just as a side dish! Good luck not eating them right out of the container ;)
Sweet Refrigerator Pickle Recipe

Ingredients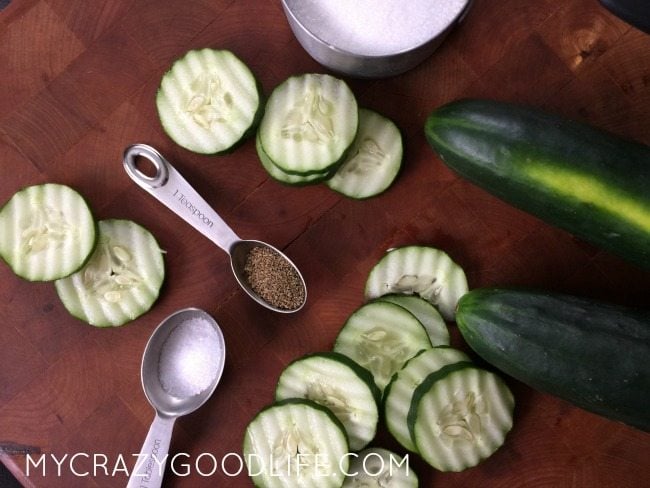 7-10 cucumbers, washed

1 C white vinegar

2 C sugar

2 T salt

2 Tcelery seed
1. Thinly slice the pickles, using a mandolin, knife, or any other tool you'd like.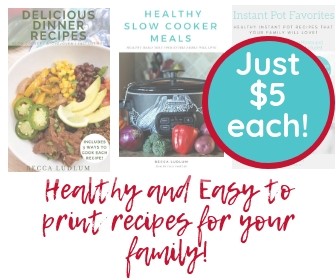 MY OTHER PROJECTS
2. Add the ingredients to a large container and stir it up a little.
 3. That's it. You're done. Seriously. You'll be tempted to add more liquid to them, but it's not necessary–they make their own. Just stir them up a few times in the next few hours.
The hardest part is the waiting. As the cucumbers sit, they'll add more liquid to the container. Eventually they'll get soft (the skins will stay crunchy!) and will wilt a little, making room for you to add more sliced cucumbers. I usually add more cucumbers about once a week to keep the container full. Your pickles will be ready to eat in a few hours, but will taste so much better after about 48 hours.