This site contains affiliate links. Please see Policies for more information.
For more craft tutorials, recipes and tips & tricks, subscribe to my newsletter!
We're having a duct tape birthday party! There aren't too many ideas out there yet, so we have been busy creating our own. Here is a quick tutorial for how to make duct tape birthday party invitations that your friends can play with!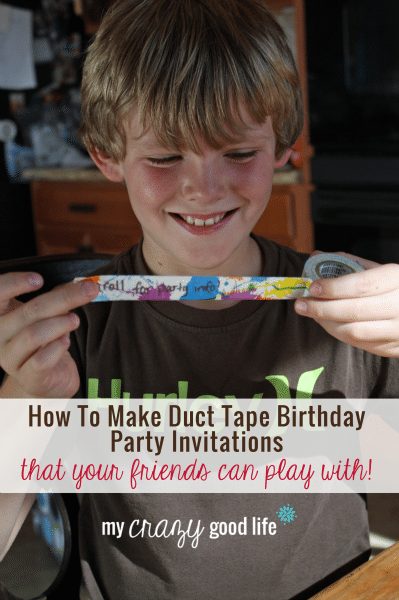 1. You'll need a mini roll of duct tape. We used Duck Brand Ducklings Mini Roll: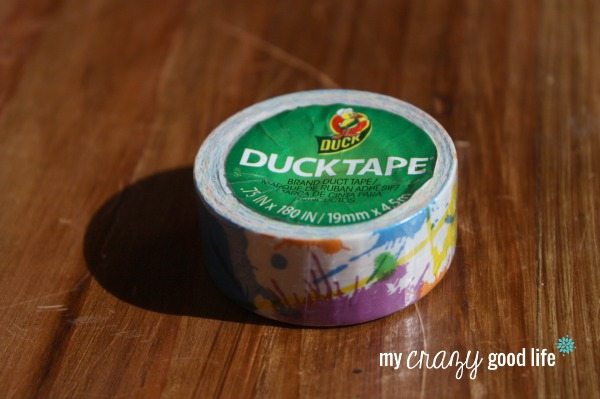 2. The Ducklings Mini Rolls are 3/4 of an inch wide, so we cut our paper to be 3/4 of an inch wide.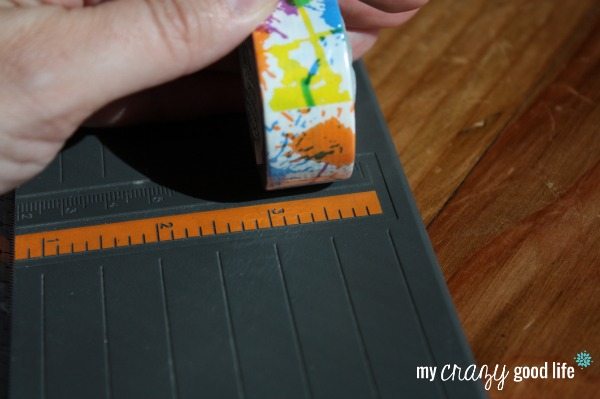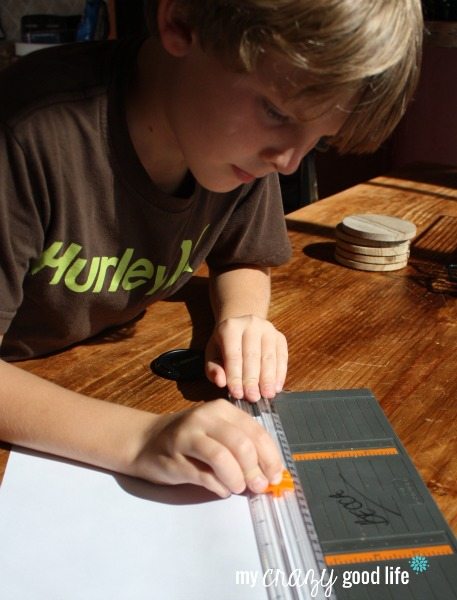 3. Write your party information on the small strip of paper: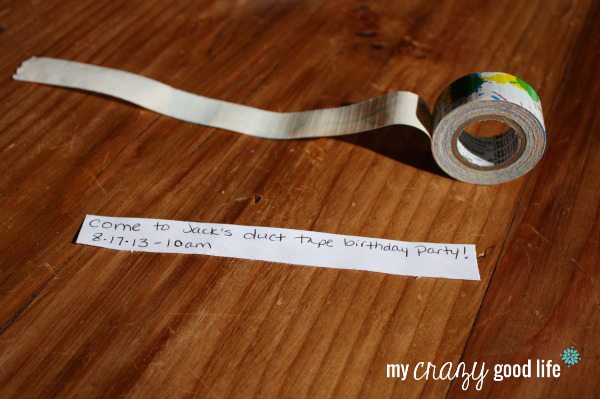 4. Stick your strip of paper onto the roll of duct tape, leaving a small section of the end sticky so you can close it.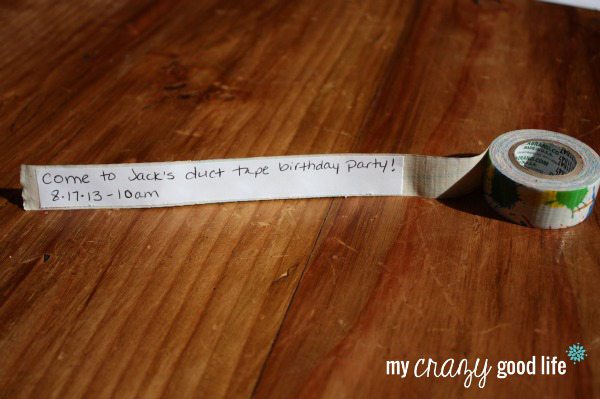 5. Add names or directions for opening the invitation with a permanent marker: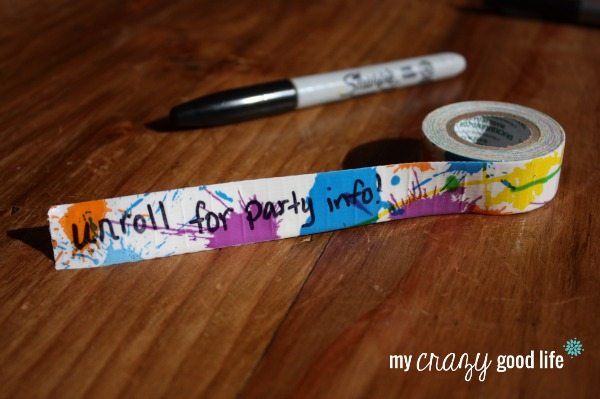 6. Close your invitation: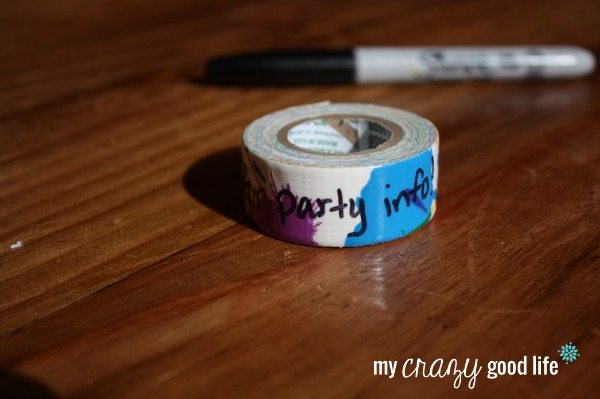 7. Make someone smile: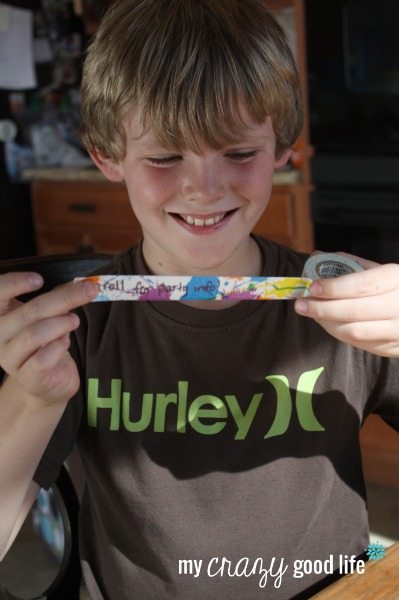 Your friends have a party invitation and a mini roll of duct tape to play with!
Stick around for more duct tape birthday party ideas! You can subscribe to this blog here.