This site contains affiliate links. Please see Policies for more information.
This post, There's No Containing My Excitement for Ralph Breaks the Internet!, is part of an expenses paid trip with Disney.
The press day at Disney Animation Studios was amazing! We were able to tour the studios a bit and then sit down with Ralph Breaks the Internet Director Rich Moore, Director/Writer Phil Johnston, and Producer Clark Spencer. They gave us some great background knowledge about the film and got us all pretty excited to see it on Thanksgiving weekend!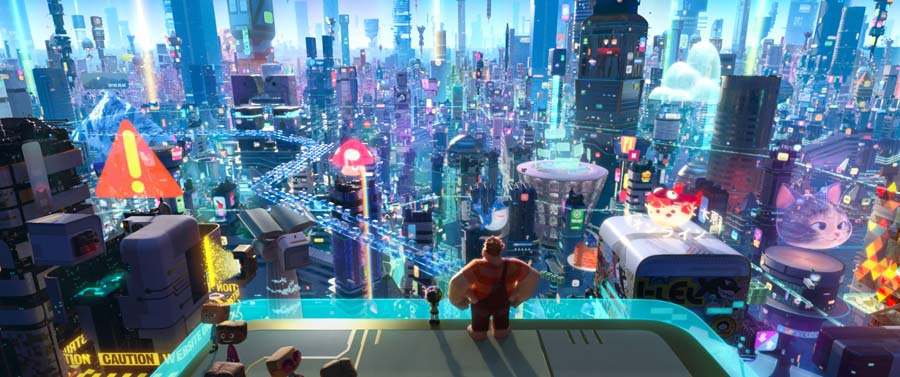 What is Ralph Breaks the Internet About?
Ralph Breaks the Internet leaves Litwak's video arcade behind and ventures into the uncharted, expansive and thrilling world of the internet—which may or may not survive Ralph's wrecking. Video game bad guy Ralph and fellow misfit Vanellope von Schweetz must risk it all by traveling to the world wide web in search of a replacement part to save Vanellope's video game, Sugar Rush.
In way over their heads, Ralph and Vanellope rely on the citizens of the internet—the Netizens—to help navigate their way, including Yesss, who is the head algorithm and the heart and soul of the trend-making site "BuzzzTube," and Shank, a tough-as-nails driver from a gritty online auto-racing game called Slaughter Race.
Ralph Breaks the Internet is Directed by Rich Moore ("Zootopia," "Wreck-It Ralph") and Phil Johnston (co-writer "Wreck-It Ralph," "Zootopia," writer, "Cedar Rapids"), and produced by Clark Spencer ("Zootopia," "Wreck-It Ralph," "Bolt," "Lilo & Stitch").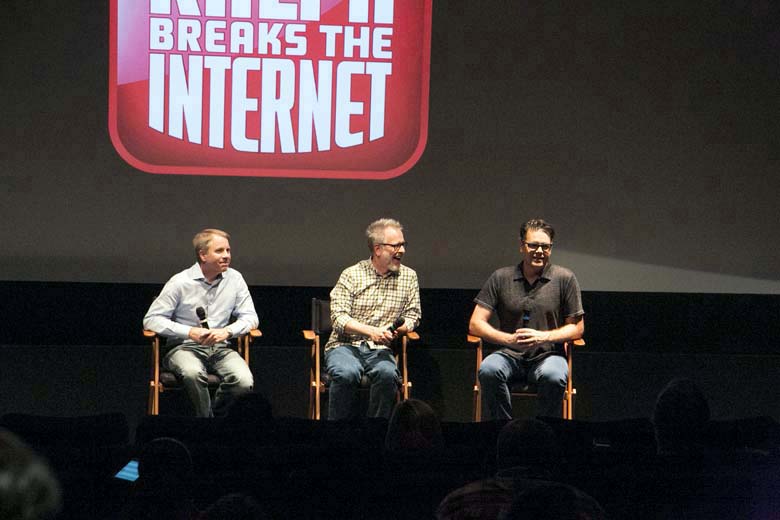 Who's the cast of Ralph Breaks the Internet?
Rich Moore, Phil Johnston, and Clark Spencer confirmed for us that the original cast will be back: Sarah Silverman as Vanellope, John C. Reilly as Ralph, Jane Lynch as Calhoun, and many new cast members such as Taraji P. Henson as Yesss and Alan Tudyk as Knowsmore (I think he's my favorite character in the movie so far!). The rumor about Mario making a cameo in Ralph Breaks the Internet wasn't confirmed during our meeting.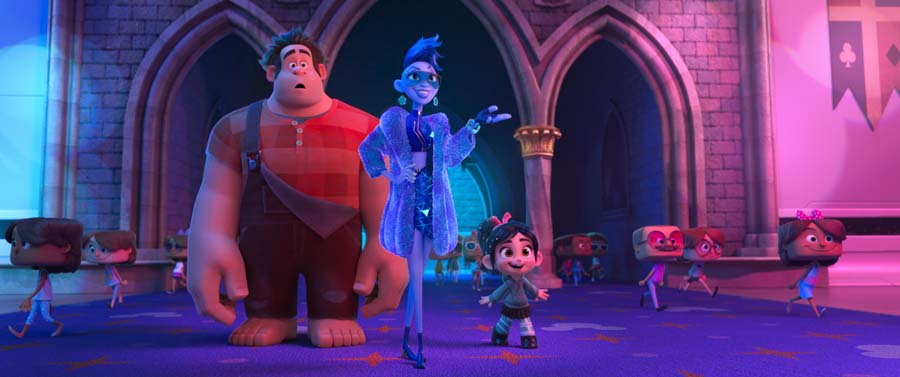 In addition to what you'd expect from Ralph and Vanellope, Ralph Breaks the Internet explains the internet from a beginner's frame of mind. Think of the first time you saw the word wifi, or eBay–how about the first time you Googled something? All of these little quirks of our new Internet-aged language are present in the film, and they're hilarious. I already feel like there are SO many little quirks and funny lines that I'll need to see it more than once that first weekend that it's in theaters.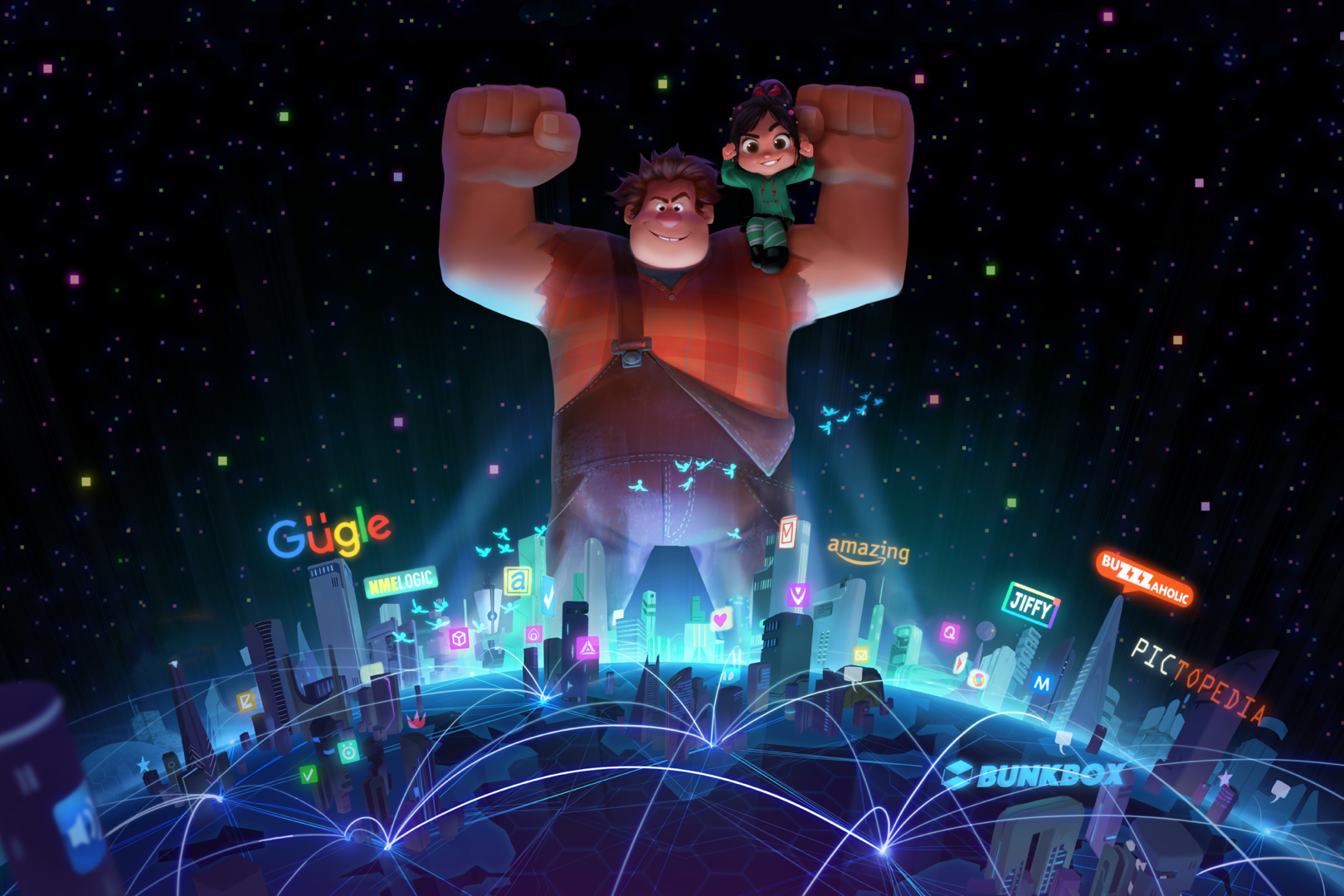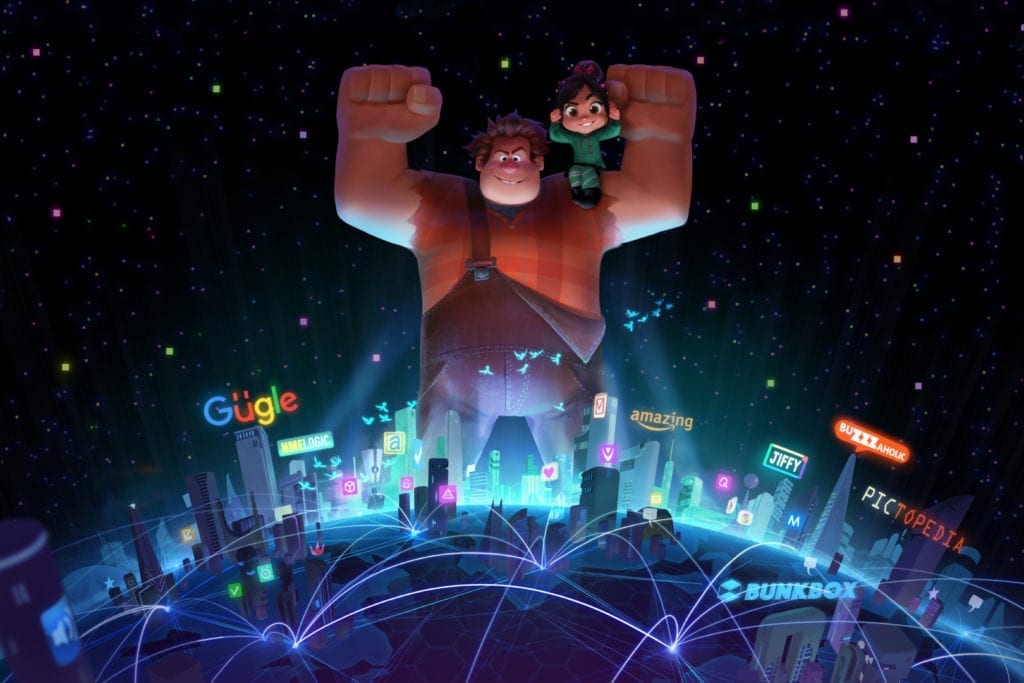 Wreck it Ralph 2 vs Ralph Breaks the Internet–which is correct?
While originally the movie was going to be titled Wreck it Ralph 2, Disney has changed the official movie title to Ralph Breaks the Internet. Why isn't it called Ralph Wrecks the Internet? We actually asked about this, and were told that since breaking the internet is a "thing," they decided to go with it. They are fully aware, though, that no matter which version of the title they chose, people would ask why it wasn't called the other one. ;)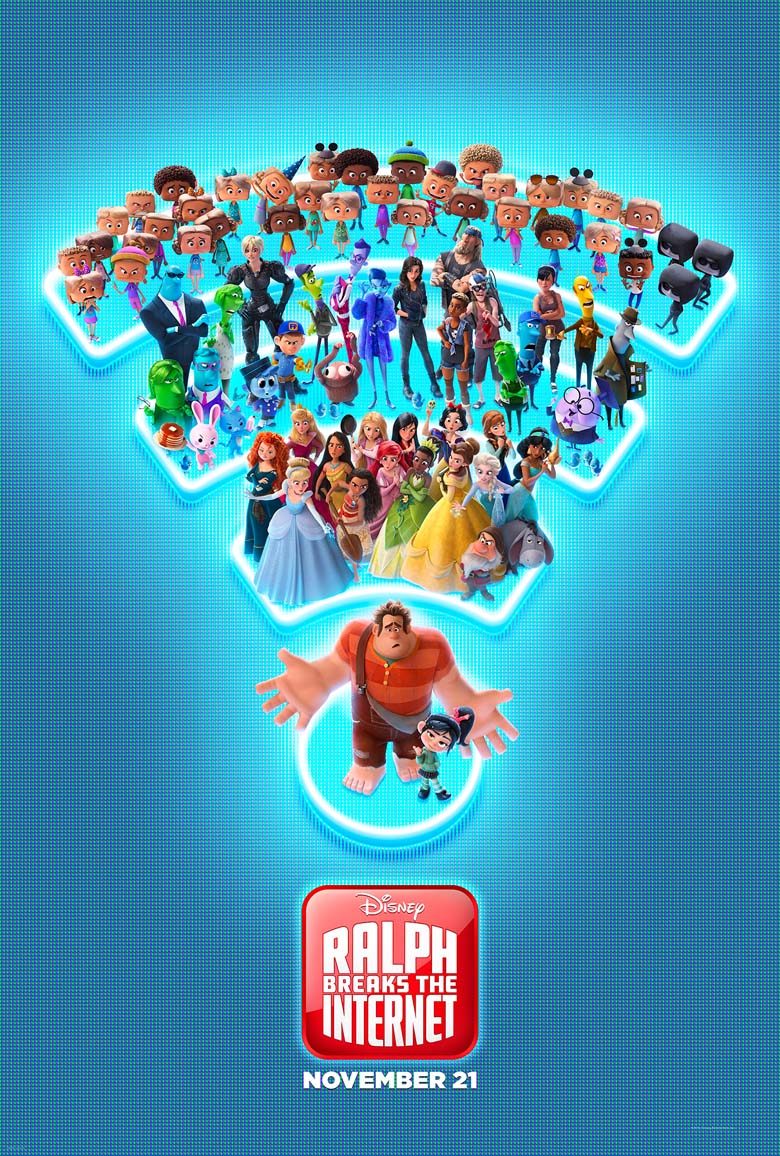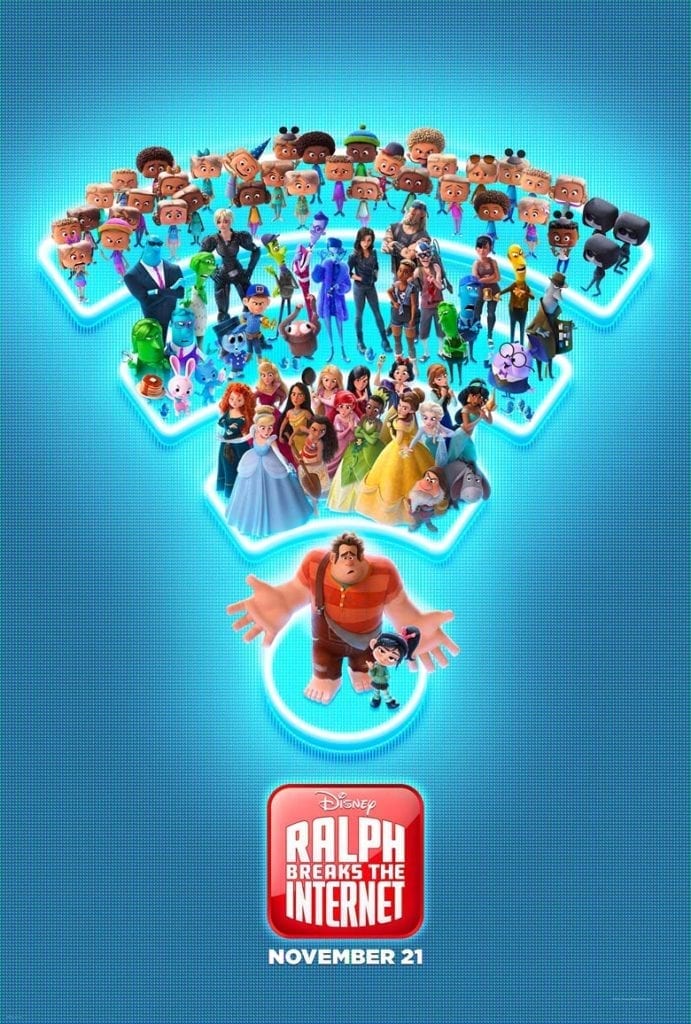 Ralph Breaks the Internet Release Date
Ralph Breaks the Internet will be in movies on November 21, 2018! I can't wait for this movie–it's definitely my most anticipated movie of the year!
Ralph Breaks the Internet Trailer
I get more and more excited every time I see this!