This site contains affiliate links. Please see Policies for more information.
This post, Winnie the Pooh Quotes and Christopher Robin Review, is part of an expenses paid trip with Disney.
If I learned anything during the World Premiere of Christopher Robin, it's that Pooh has more wisdom than most. The Winnie the Pooh quotes in the film are perfect, and they embody the concepts that are repeated in the film–take a step back, relax, and be present.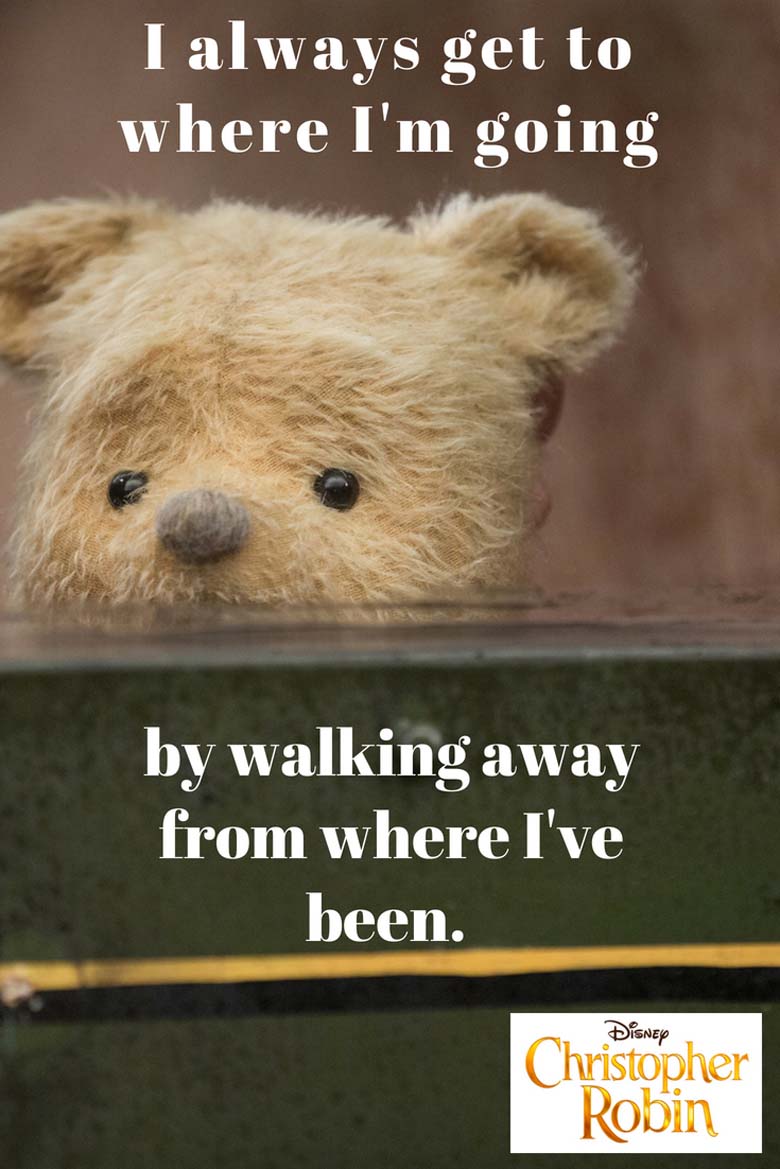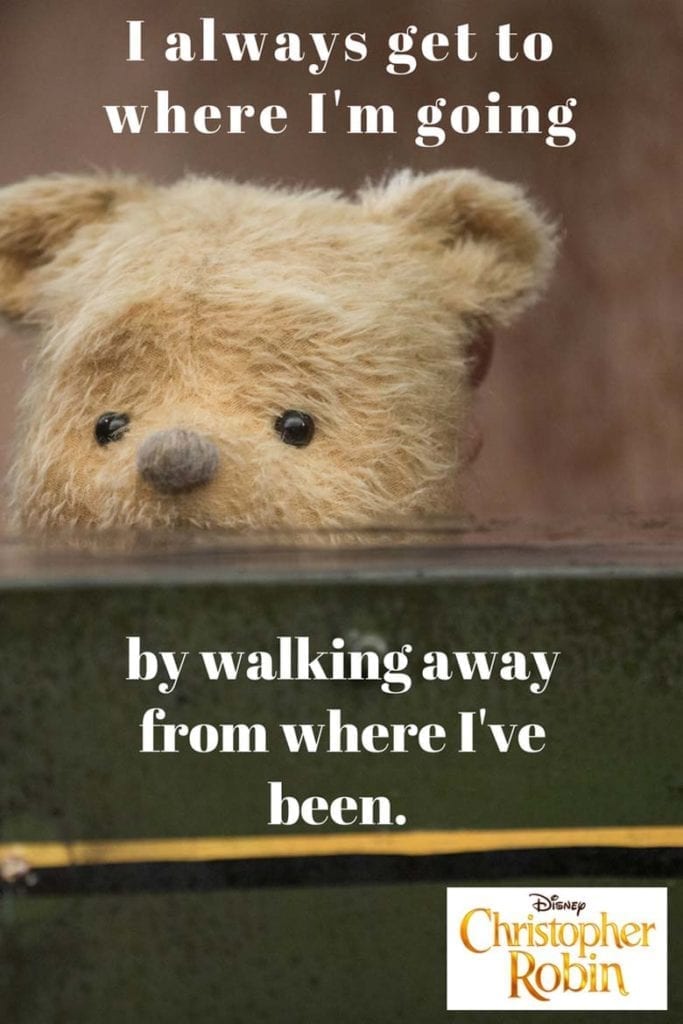 Here is my review of the movie Christopher Robin–created from questions that my family and friends have asked.
Is Christopher Robin for Kids or Adults?
When Disney asked me to come out to California for this event, I expected to see a children's movie–but that's not what happened. Christopher Robin is perfect for all ages. It's heartwarming–I keep hearing that word come up. It really is. A dad who isn't spending as much time as he should with his family finds his way back to childhood and eventually sees the importance of being present. I think it's more for adults than kids, if I had to choose a population.
Are there scary parts in Christopher Robin?
There are a few scenes that feature a loud squeaky sound that might be a little unnerving to young kids. It happens when Christopher Robin is looking for a heffalump, and only lasts a few minutes. Once you see what is making the noise, you'll giggle ;)
Is Winnie the Pooh the star of the movie?
Pretty much, because he is simply adorable. But Christopher Robin and his family shine, and Eeyore is a definite runner up. WHY is he so adorable and hilarious with every sullen thing he says?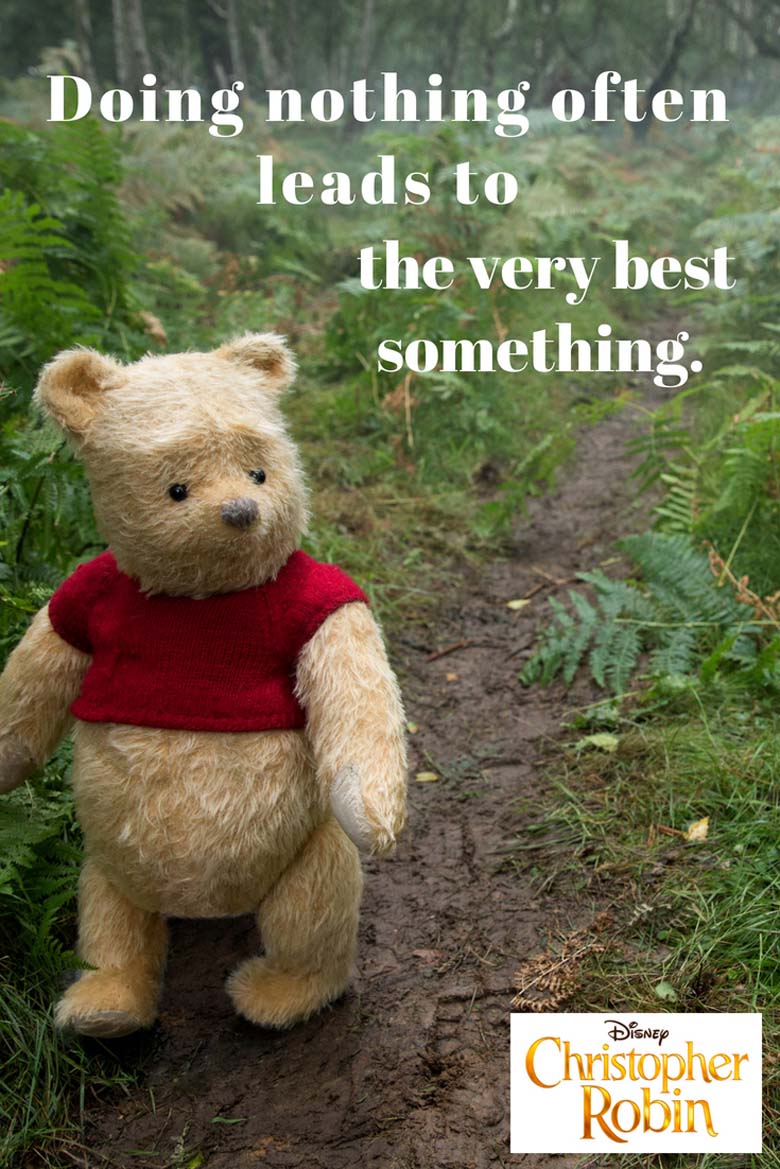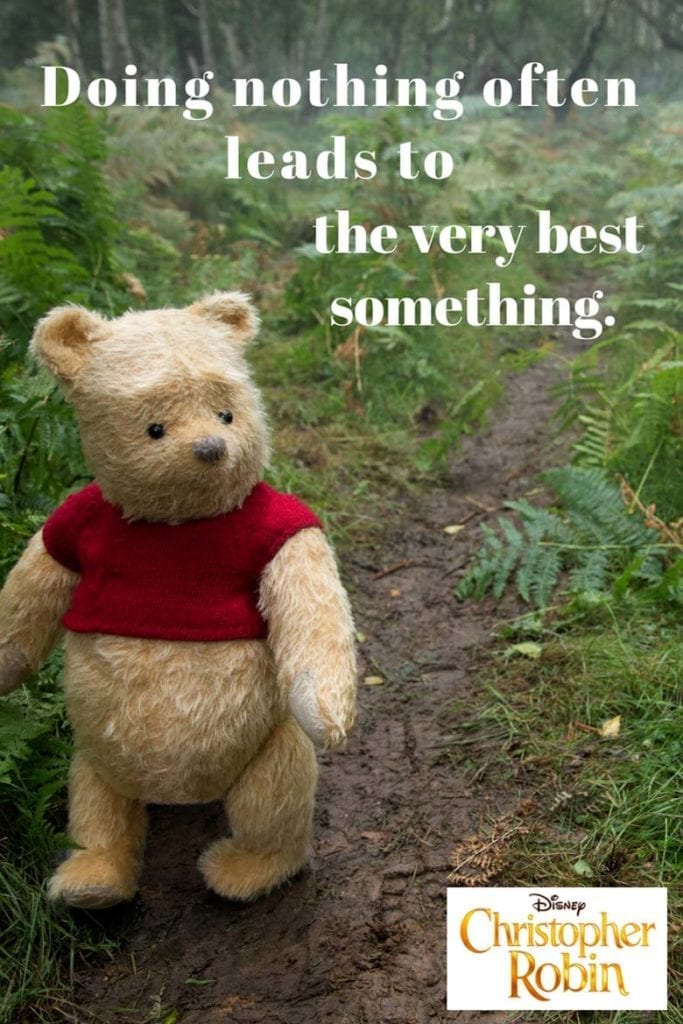 Is Christopher Robin appropriate for very little kids?
I believe it is! My only concern for a small child, under 5 or so, is that it's not animated. There is definitely a storyline that they won't quite understand, but I think they'll love the characters. You know your child best, for sure–but I can't think of any reasons to not go with a little one.
Is Piglet a boy or a girl?
We still don't know for sure. But it doesn't really matter, does it? We just need to help Piglet stop worrying so much!
How long is Christopher Robin?
It's 104 minutes long. With previews, you're probably looking at about 2 hours of theater time.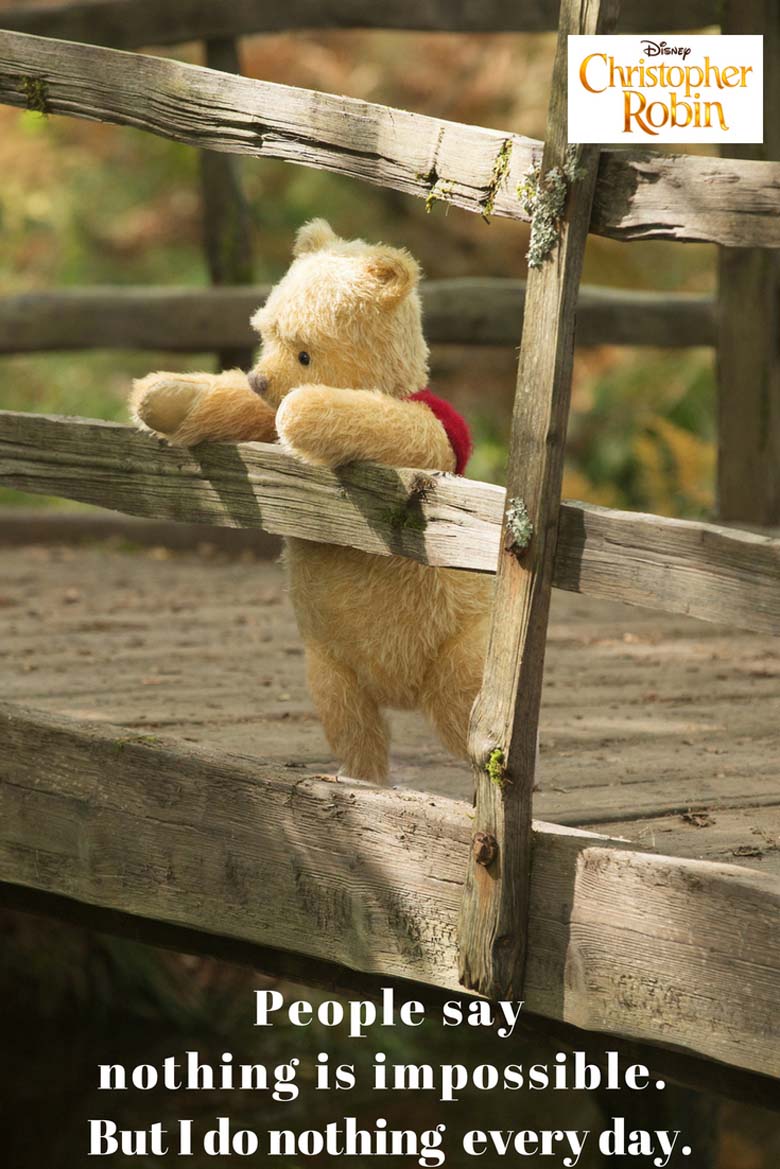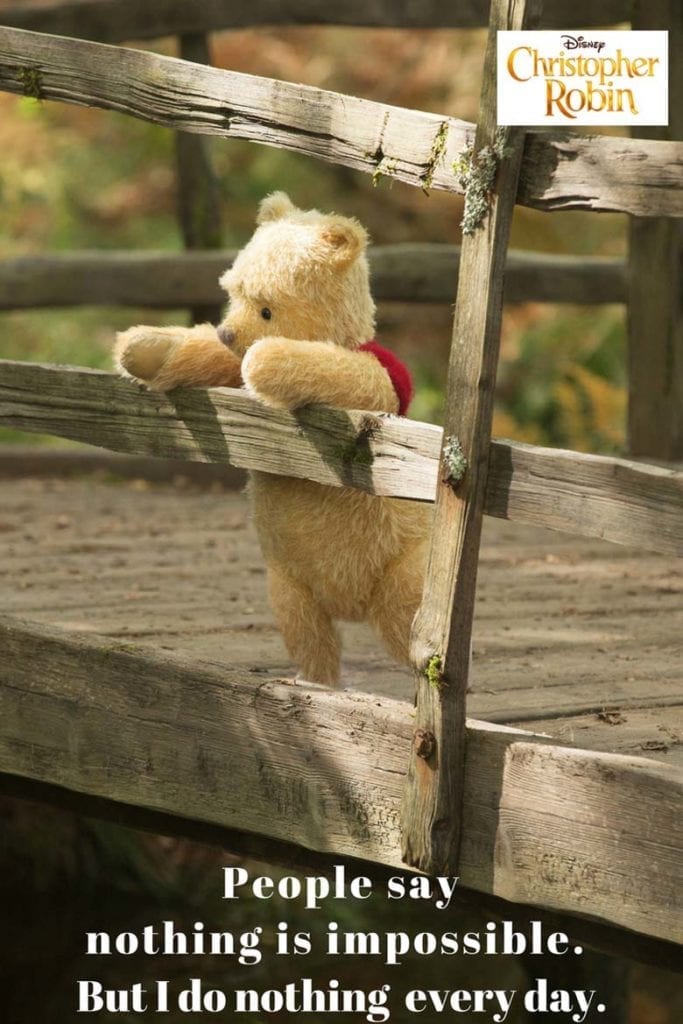 How can I get a better feel for the movie?
Watch this extended sneak peek:
And if you need more, you can see all of the available trailers and sneak peeks for
Christopher Robin right here.
 I highly encourage you to watch all of the trailers for a film if you have any question about taking your child–this is the best way to get a feel for the movie!
Christopher Robin opens August 3.