This site contains affiliate links. Please see Policies for more information.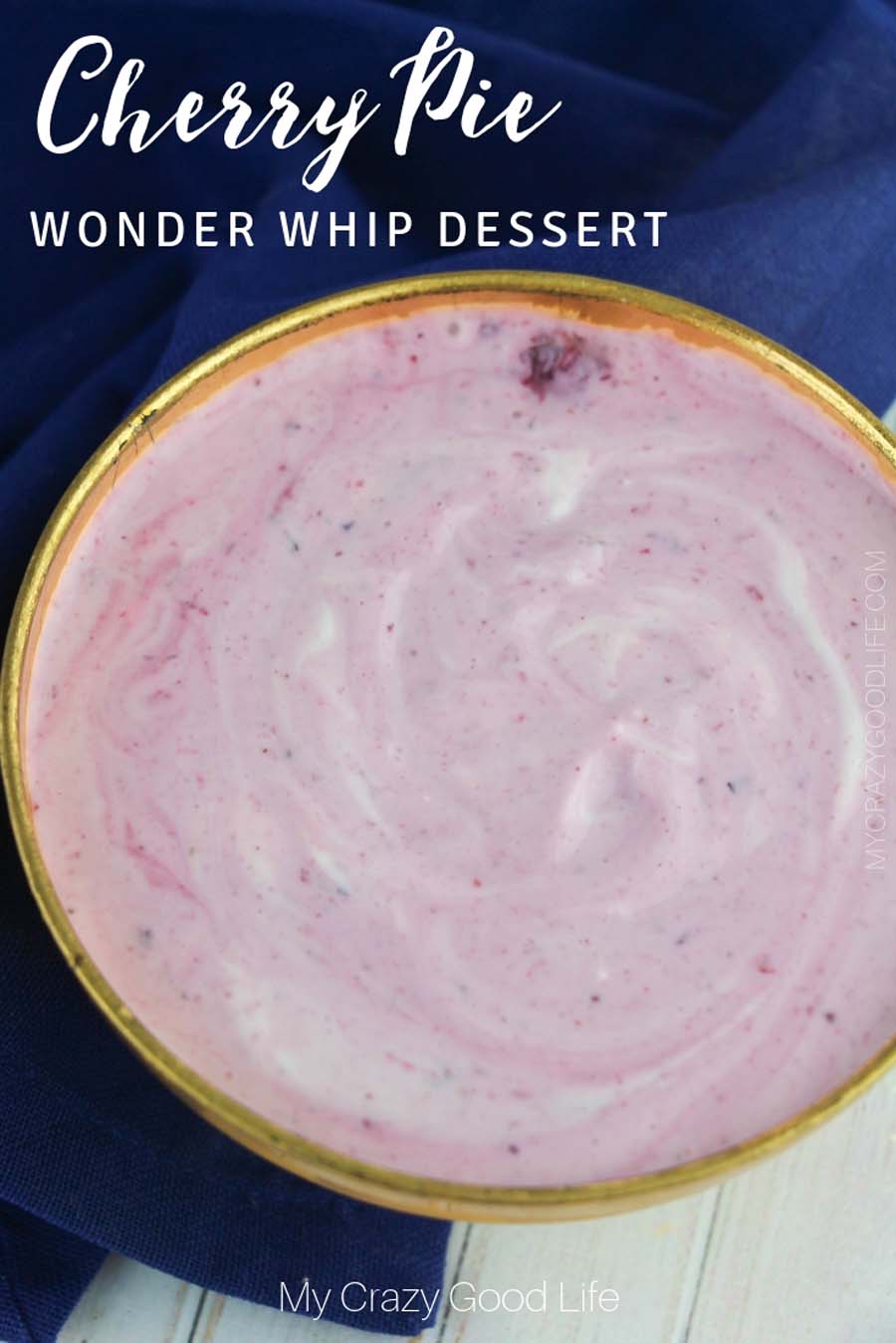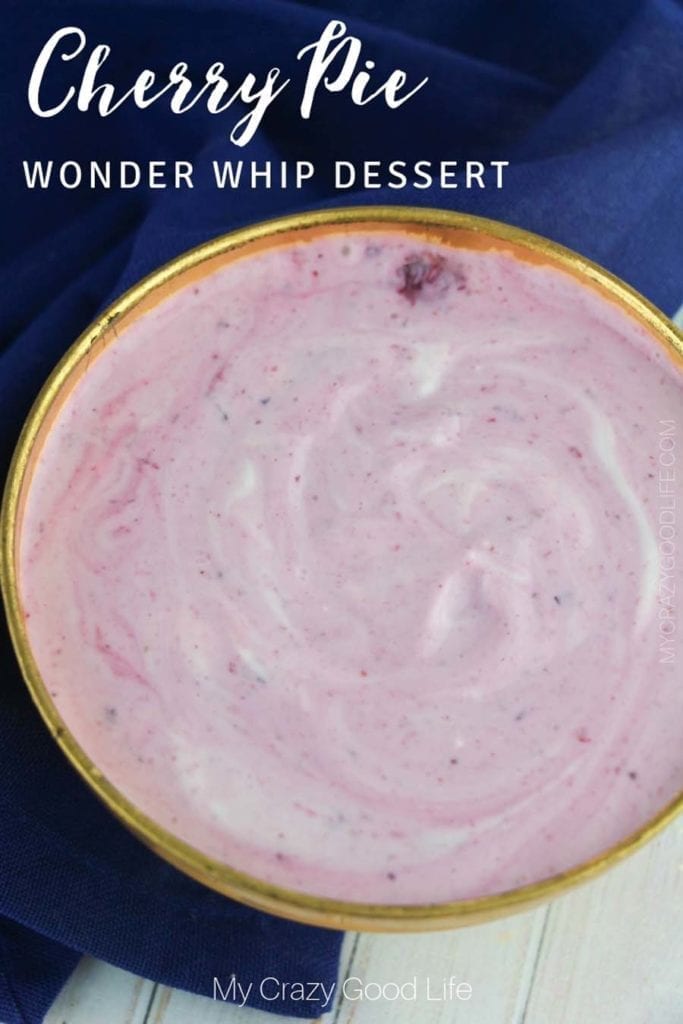 What's in this cherry Wonder Whip recipe?
Just a few simple ingredients. I use Oikos Triple Zero Greek Yogurt in all of my Wonder Whip recipes, I'll tell you why below! This particular Wonder Whip recipe only contains yogurt, cherries, and a tiny bit of stevia to sweeten it up a bit if necessary! Depending on how sweet your cherries are you might not even need the stevia!
The point is: Wonder Whip recipes are simple and contain only healthy, whole food, ingredients that you can feel good about. It's what makes them 21 Day Fix and 2B Mindset friendly!
Ingredients:
12 cherries
1 cup Greek yogurt
stevia
21 Day Fix Container Counts:
2B Mindset: This makes a great part of your breakfast or as a snack or dessert. It's an excellent protein choice!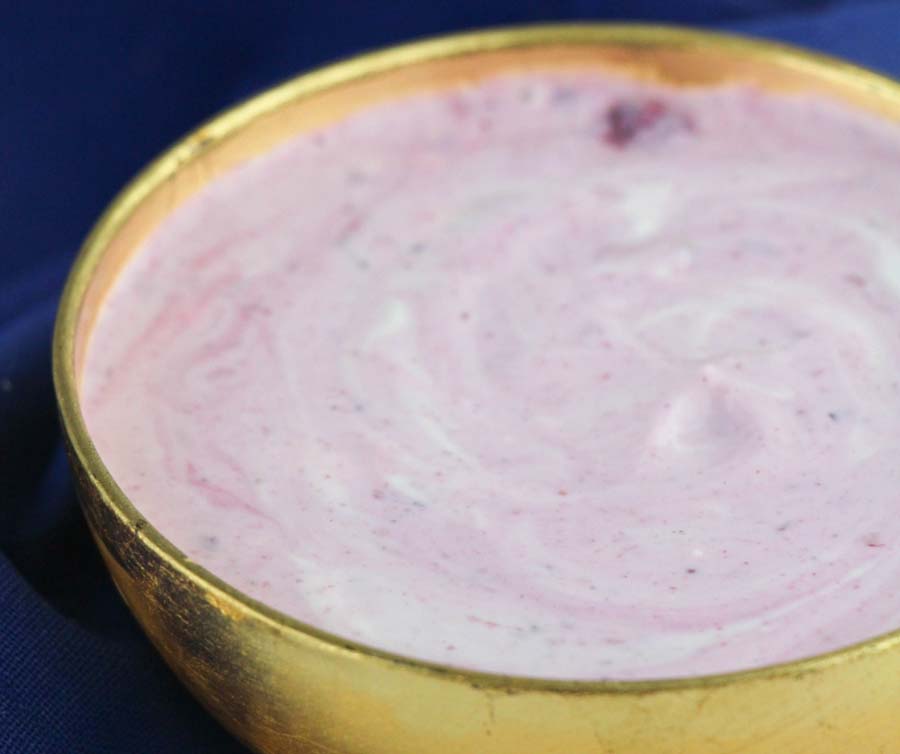 What is Wonder Whip?
Wonder Whip is a tasty, mousse-like, dessert or snack…okay or breakfast or midday treat (the possibilities are endless for this healthy concoction). It's a yogurt base that you can add fruit, spices, or veggies to in order to create a tasty combination. Wonder Whips were first created by the minds behind 2B Mindset so you can rest assured that these are a healthy alternative to your typical snacking choices.
The great thing about Wonder Whip recipes is that they're so versatile. You can mix in nearly any approved fruit or veggie to make your own favorite flavors. I've been experimenting with all kinds of flavors (you can check them out here) and so far I haven't found a single one that was bad!
If you don't like yogurt…
Don't give up on Wonder Whips even if you don't typically like yogurt. I'm not a fan either. Oikos Triple Zero Greek was a game changer for me. It's the only kind I can eat straight out of the container so I really enjoy using it for my Wonder Whip recipes.
Other 21 Day Fixers have said that ricotta cheese will work as well…I haven't tried this so I can't say for sure, you could give it a go if you really don't want to use yogurt.
Try adding stevia before you give up on the yogurt option. I found that with some of the more bitter recipes a little stevia can go a long way and it helps take the bite away from the plain yogurt!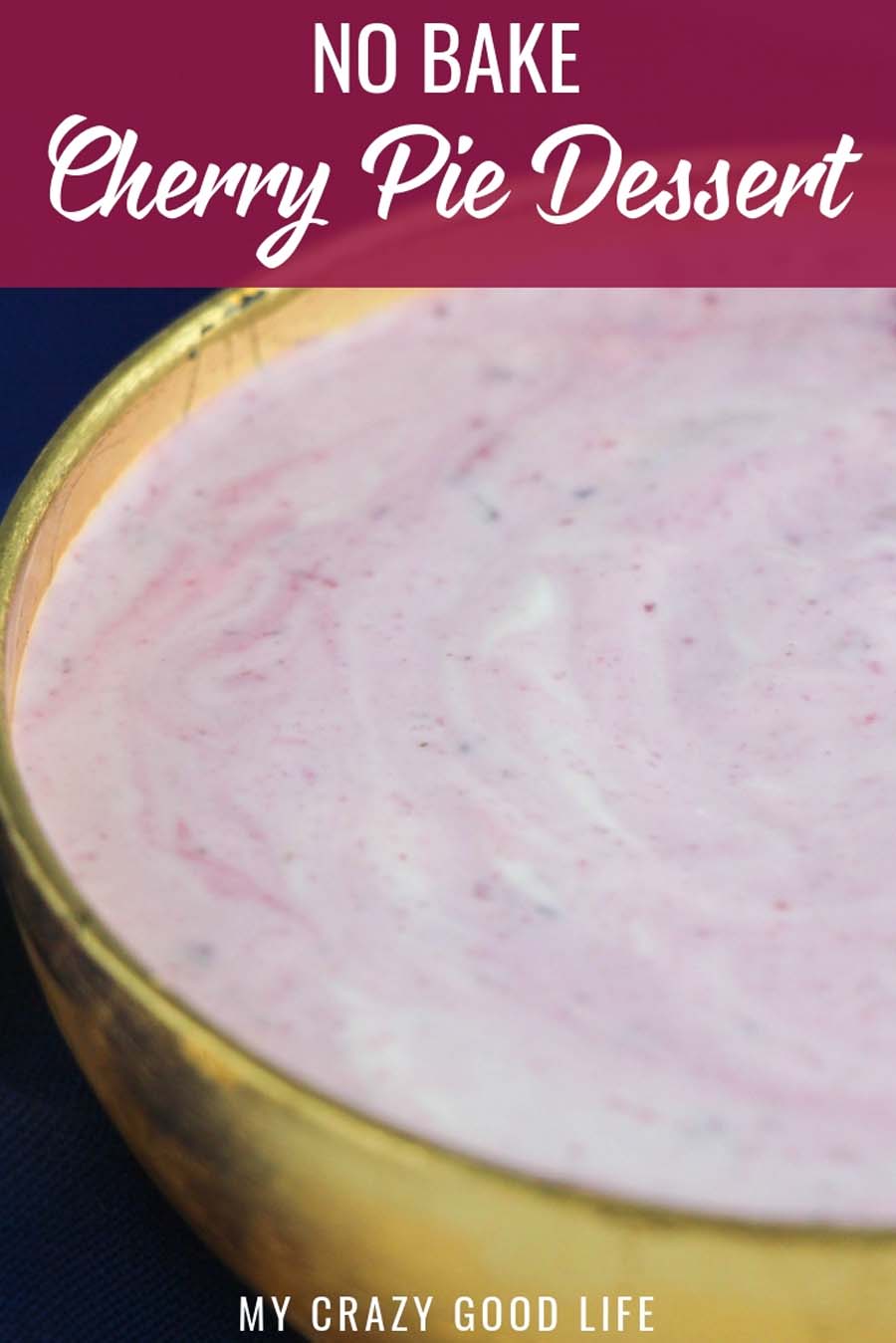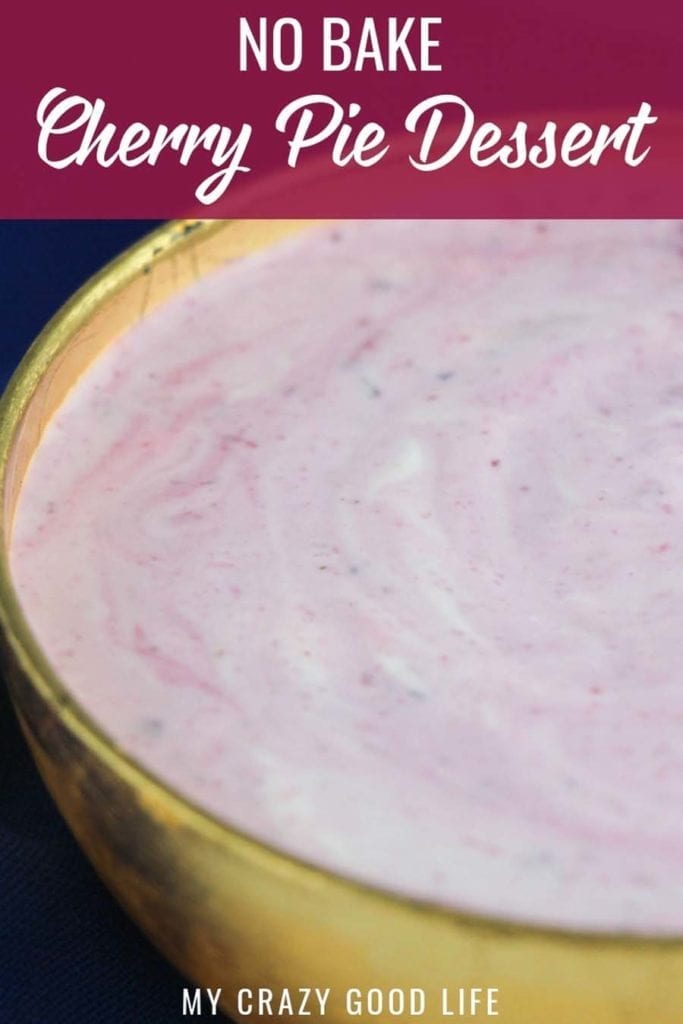 Can I use any kind of yogurt?
If you are on the 21 Day Fix or 2B Mindset program you can use the Oikos Triple Zero Greek (as long as it contains Stevia and not other artificial ingredients) or 2% Plain Greek yogurt.
For those of you who are not on a restrictive plan and just eating healthy, you can choose whatever type of yogurt suits you best…but remember to check ingredients because artificial sweeteners can impact your weight loss and create cravings!
Ways to make cherry Wonder Whip…
It all depends how much effort you want to put into a Wonder Whip recipe. You can go as simple as using a fork and whipping together all the ingredients by hand or you can throw everything into a blender, stand mixer, or even the food processor to get a really creamy texture.
Depending on how long you whip them the consistency will change a bit so if you want a pie filling texture I'd recommend a mixer or blender so you can get a more thick and mousse-like consistency.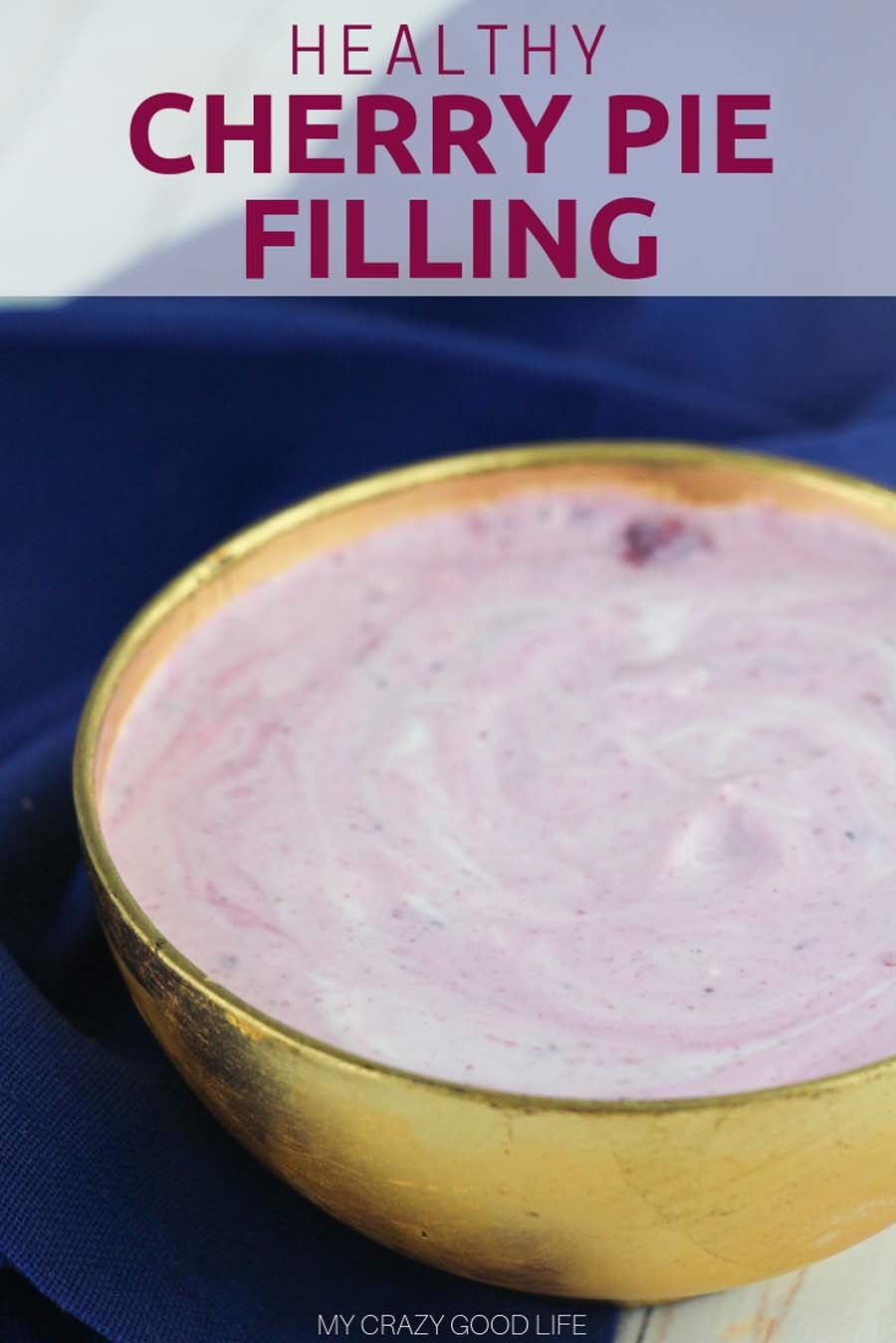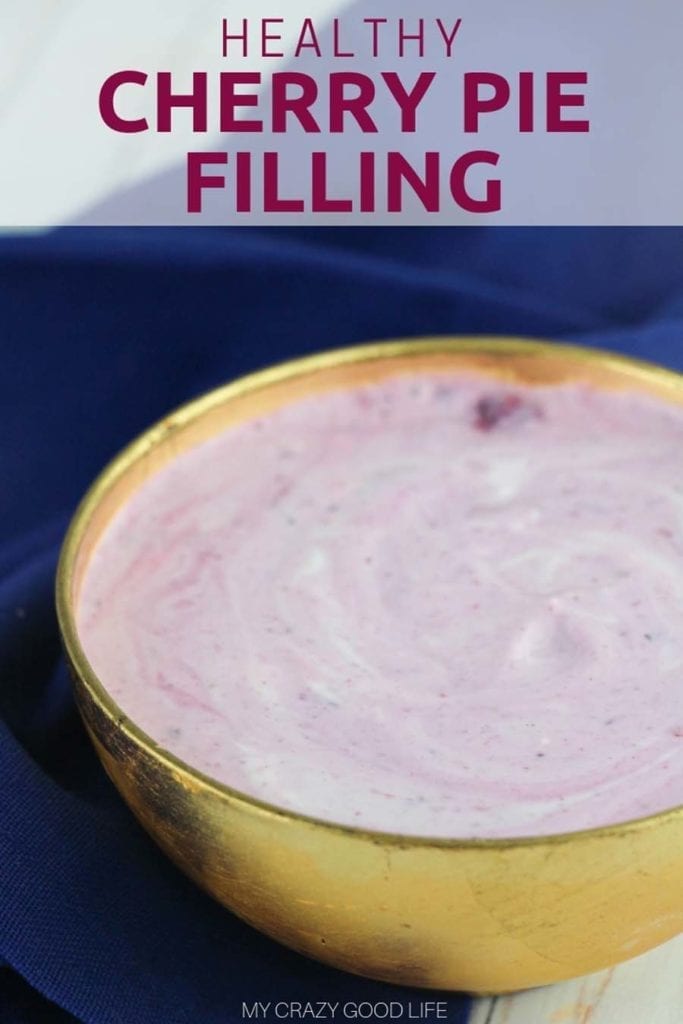 Loving these tasty Wonder Whip Recipes? Want to try some more?
Weight Watchers Freestyle Smart Points: 0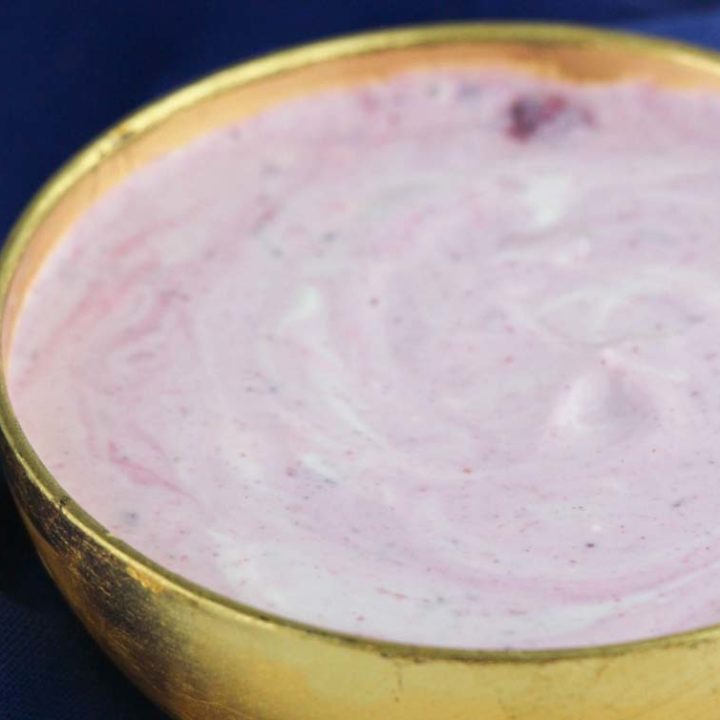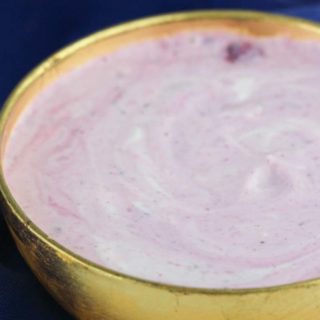 click the stars to rate!
Cherry Wonder Whip Recipe | Easy Cherry Pie Filling
Servings 1 serving
This easy Cherry Wonder Whip recipe is a delicious protein-packed snack or dessert! You can make this yogurt whip into a no bake pie filling, or eat it on it's own! It's the perfect 21 Day Fix dessert, or a 2B Mindset breakfast or lunch side dish!
Ingredients
12 cherries pitted (approximately 1/4 cup)
3/4 cup greek yogurt
Pinch stevia optional
Instructions
Combine all ingredients using a fork, whisk, blender, or mixer!
Notes
 21 Day Fix Container Counts: 1/4 Purple 1 Red Weight Watchers Freestyle Smart Points: 0 (when using Oikos Triple Zero Plain Green Yogurt)  
Nutrition
Calories: 232kcal | Carbohydrates: 24g | Protein: 24g | Fat: 5g | Saturated Fat: 3g | Cholesterol: 13mg | Sodium: 85mg | Potassium: 213mg | Fiber: 2g | Sugar: 21g | Vitamin A: 193IU | Vitamin C: 7mg | Calcium: 277mg | Iron: 1mg