This site contains affiliate links. Please see Policies for more information.
More than two hours of EXCLUSIVE bonus features awaits you inside the Avengers: Infinity War DVD out August 14!
An epic filmmaker roundtable, inside look at the surprising Super Hero pair-ups (seriously, my favorite parts of the movie!), deleted scenes and so. much. more! The movie came out in theaters April 27, but it's yours to take home as of today!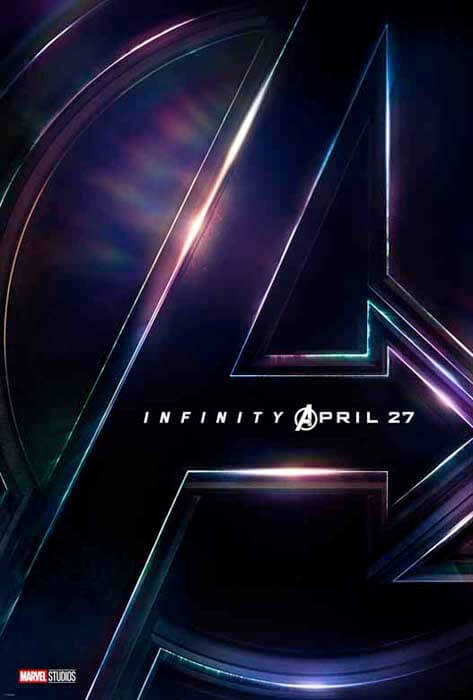 We celebrated the Digital and BluRay release of Infinity War by visiting Madame Tussauds in Hollywood and making our own Infinity Gauntlets–seriously one of the coolest things I have in my office.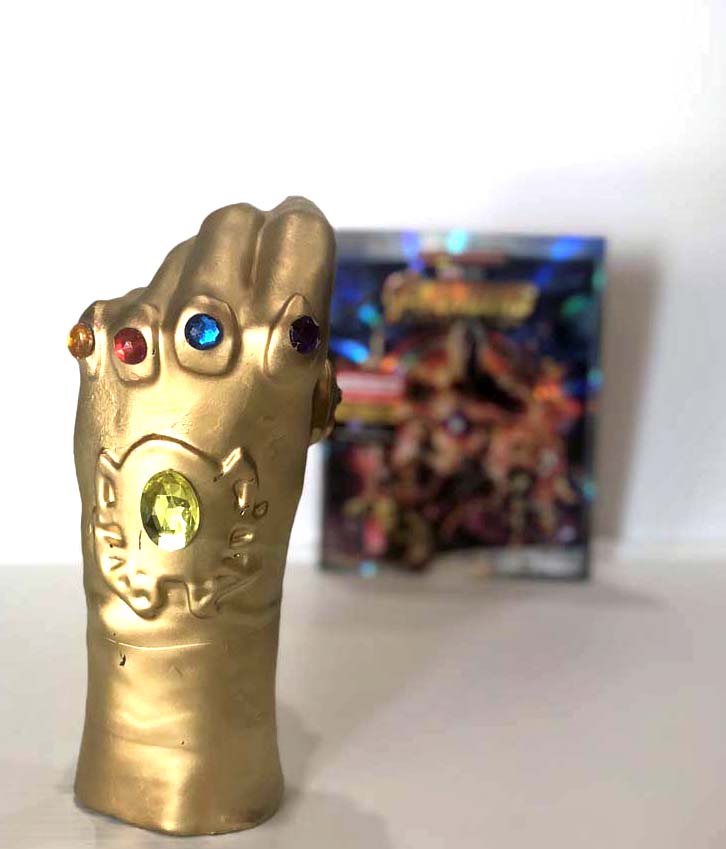 Here's a round up of the Infinity War bonus features for BluRay:
*please note that your bonus features may be different depending on where you purchase yours*
Strange Alchemy: Share the thrill of characters from across the MCU meeting for the first time—and discover why some were teamed up together.
The Mad Titan: Explore the MCU's biggest, baddest villain, his trail of influence through the stories, and the existential threat he represents.
Beyond the Battle: Titan: Dive into the climactic struggle on Thanos' ruined world, including the epic stunts and VFX, to uncover the source of its power.
Beyond the Battle: Wakanda: Go behind the scenes to find out how the filmmakers pulled off the most massive and challenging battle Marvel had ever attempted.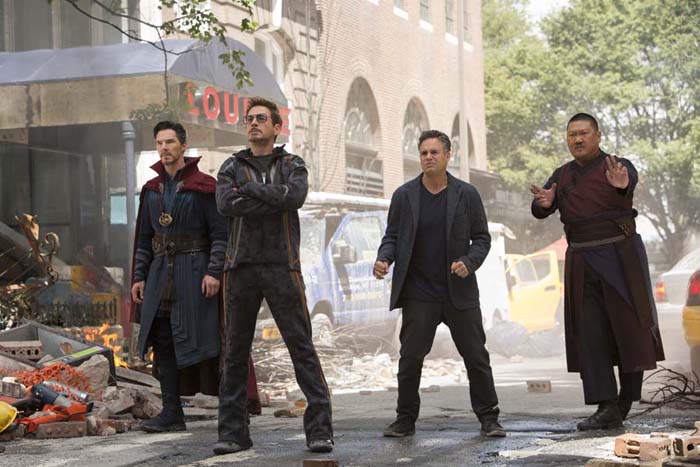 Deleted and Extended Scenes for Infinity War 
Happy Knows Best: Tony and Pepper spar over the details of their upcoming wedding—until a hassled Happy Hogan pulls up with an urgent request.
Hunt for the Mind Stone (1:24) – On a darkened street, Wanda Maximoff and the wounded Vision attempt to hide from Thanos' brutal allies.
The Guardians Get Their Groove Back (3:20) – As Peter Quill and Drax quarrel over their failed mission to Knowhere, Mantis interrupts with news.
A Father's Choice (4:00) – Thanos confronts Gamora with a vision from her past—and with lying to him about the Soul Stone.
Gag Reel (2:05)– Watch your favorite Super Heroes make super gaffes in this lighthearted collection of on-set antics.
Audio Commentary (approx. 149 min.) by Anthony and Joe Russo, Christopher Markus and Stephen McFeely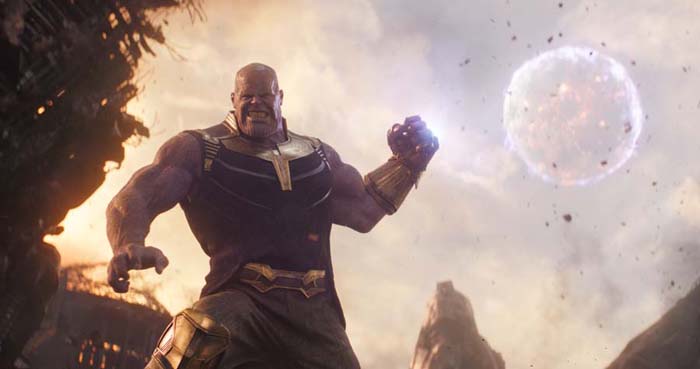 Avengers: Infinity War is on Bluray now!