This site contains affiliate links. Please see Policies for more information.
These 21 Day Fix slow cooker recipes use other protein sources than chicken. I know, I know–chicken can get a little boring. That's ok, we have plenty of healthy slow cooker dinner options here!
The 21 Day Fix is an excellent way to jump start your journey to healthy living. Starting out with any new diet can be difficult but 21 Day Fix is all about portion control.
One great way to get started with the 21 Day Fix plan is with Crock Pot recipes. The great thing about our crockpot recipes without chicken is that they're easy, they make enough for a few days at a time, and they're never boring!
We get that not everyone is a big fan of chicken, so our recipes are great for spicing things up on the 21 Day Fix Plan. Because chicken is such a lean and healthy protein, a lot of diets stress including it in recipes; if you are like me, that gets boring after a few rounds.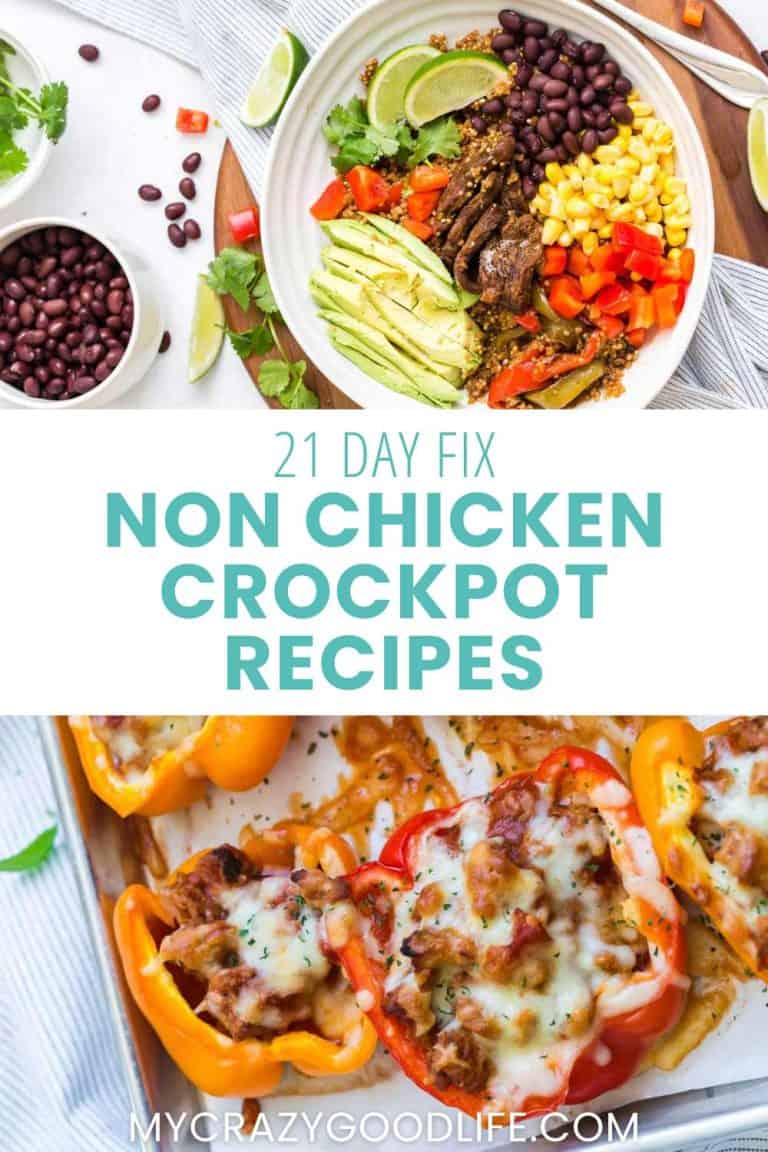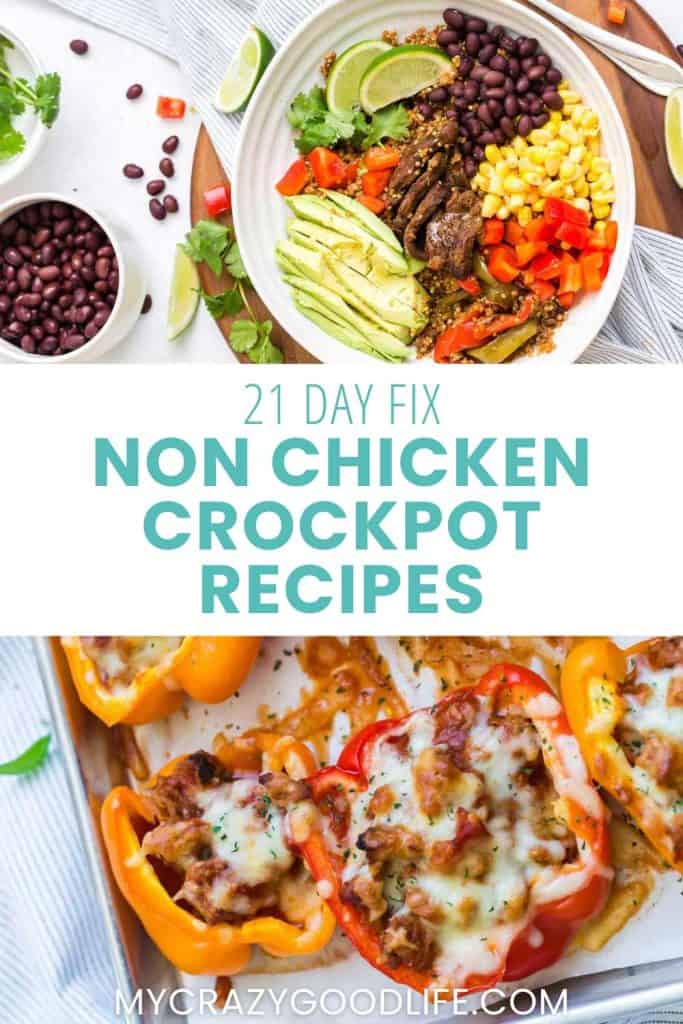 If you are not a fan of chicken you can still enjoy the time saving and meal planning benefits of using 21 Day Fix Crock Pot Recipes. We have a lot of high protein crockpot recipes, that are delicious and flavorful.
Here are some AWESOME 21 Day Fix Non Chicken Crock Pot Recipes!
21 Day Fix Non Chicken Crock Pot Recipes
Pork Carnitas Recipe This is the most popular slow cooker recipe on my site right now!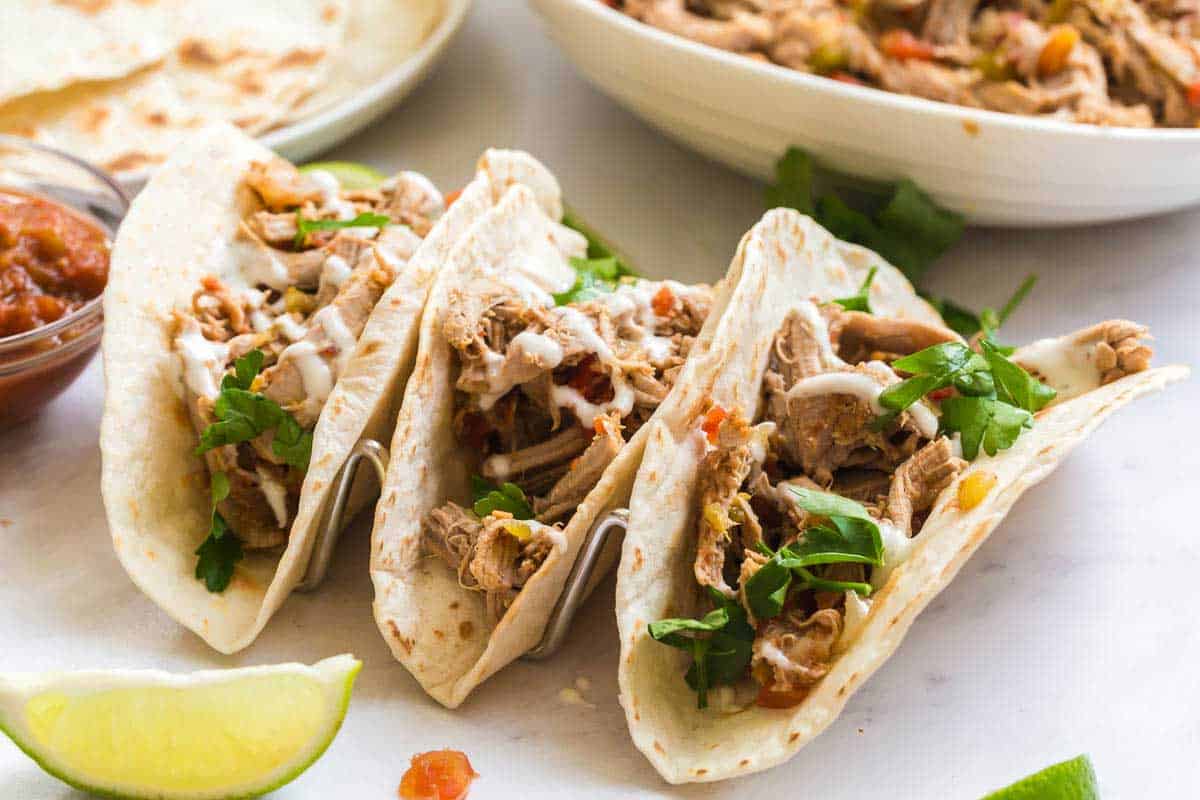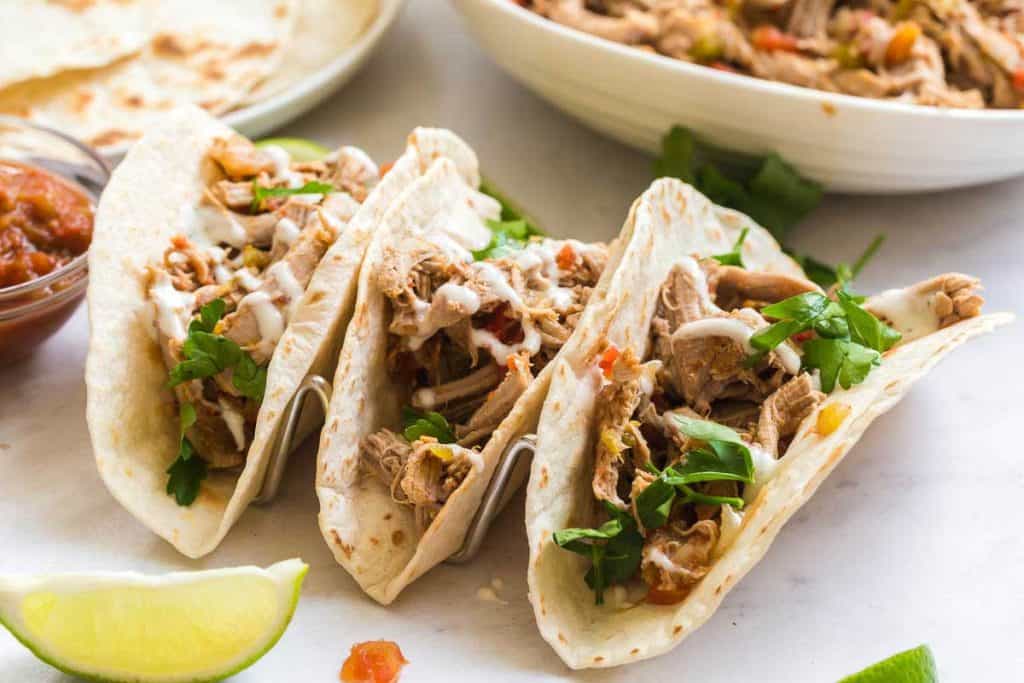 Steel Cut Oats I love adding this to the slow cooker at night and having steel cut oats in the morning. We like to top our oats with lemon and blueberry. It's the perfect breakfast.
Pot Roast Meal Prep – Healthy Pot Roast This is literally my grandma's recipe, made healthy! You're going to love it too!
Pizza Stuffed Peppers A little different, and so delicious!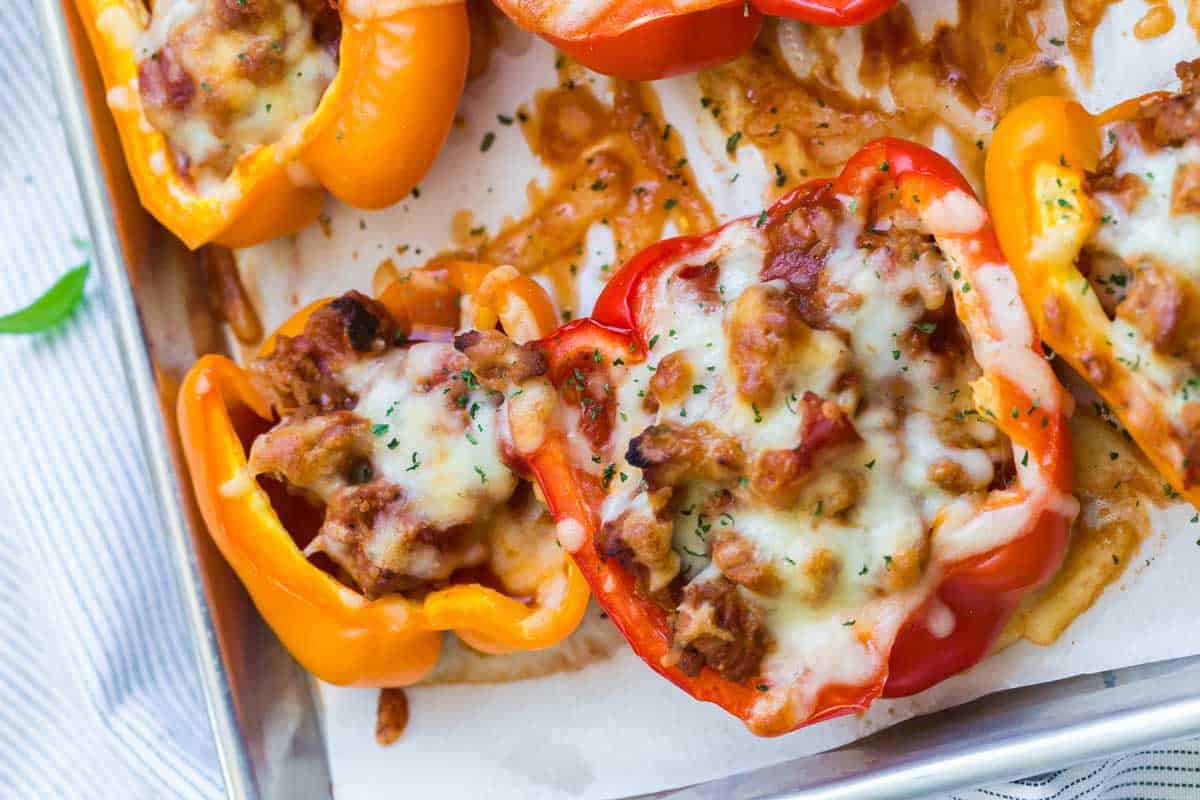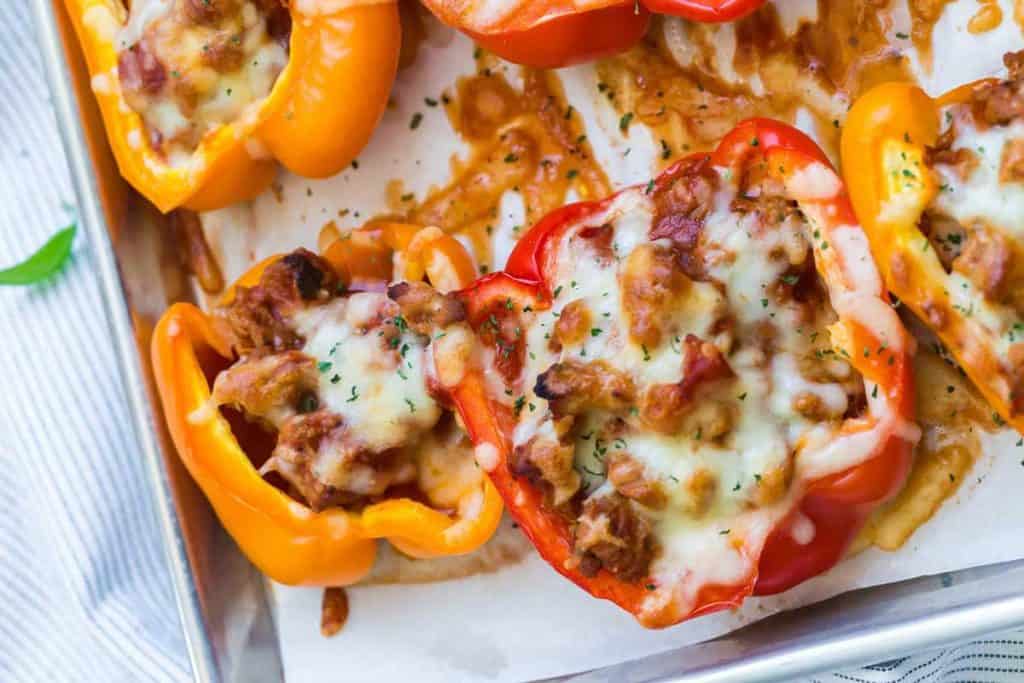 Sweet Potato Chili One of the basics–it's a staple healthy dinner.
Spinach Artichoke Dip with Cottage Cheese I know I say dip, but it could also be a salad topping!
Fajita Egg Casserole This is great for any time of the day, not just breakfast! I love making it as a "lazy" dinner.
Meatloaf Bombs Not only are these fun to make and serve, but the kids RAVE about them!
Stuffed Pepper Soup I love that this is so easy and customizable–we like adding more veggies!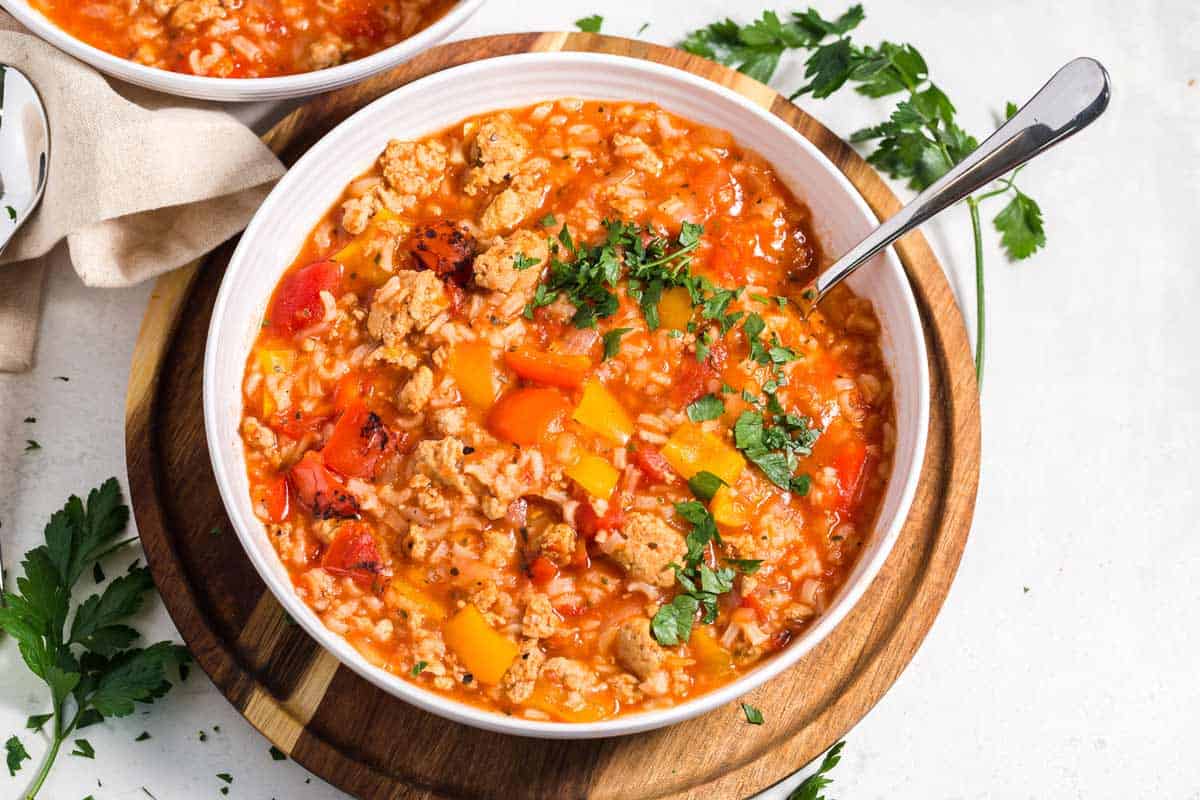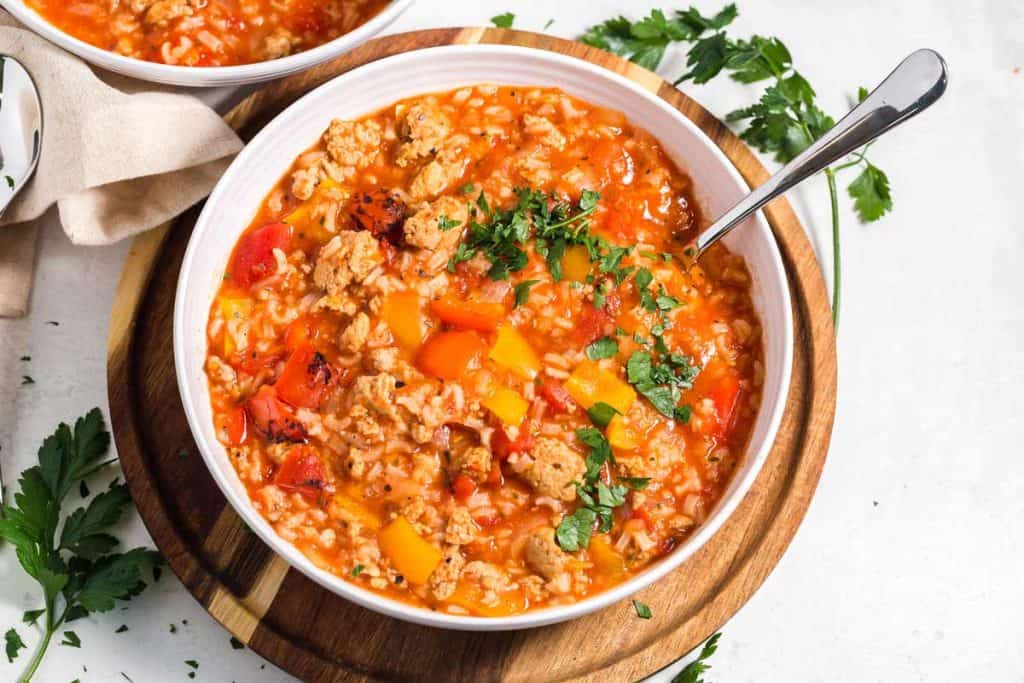 Slow Cooker Tuna Casserole Bake This is the recipe I always ate growing up, just lightened up a little!
Ranch Pork Tenderloin People rave about this recipe all over the internet! It's so easy.
Healthy Beef Stroganoff A comforting favorite made super simple in the crockpot!
Beef Fajita Bowls I love customizing these for everyone!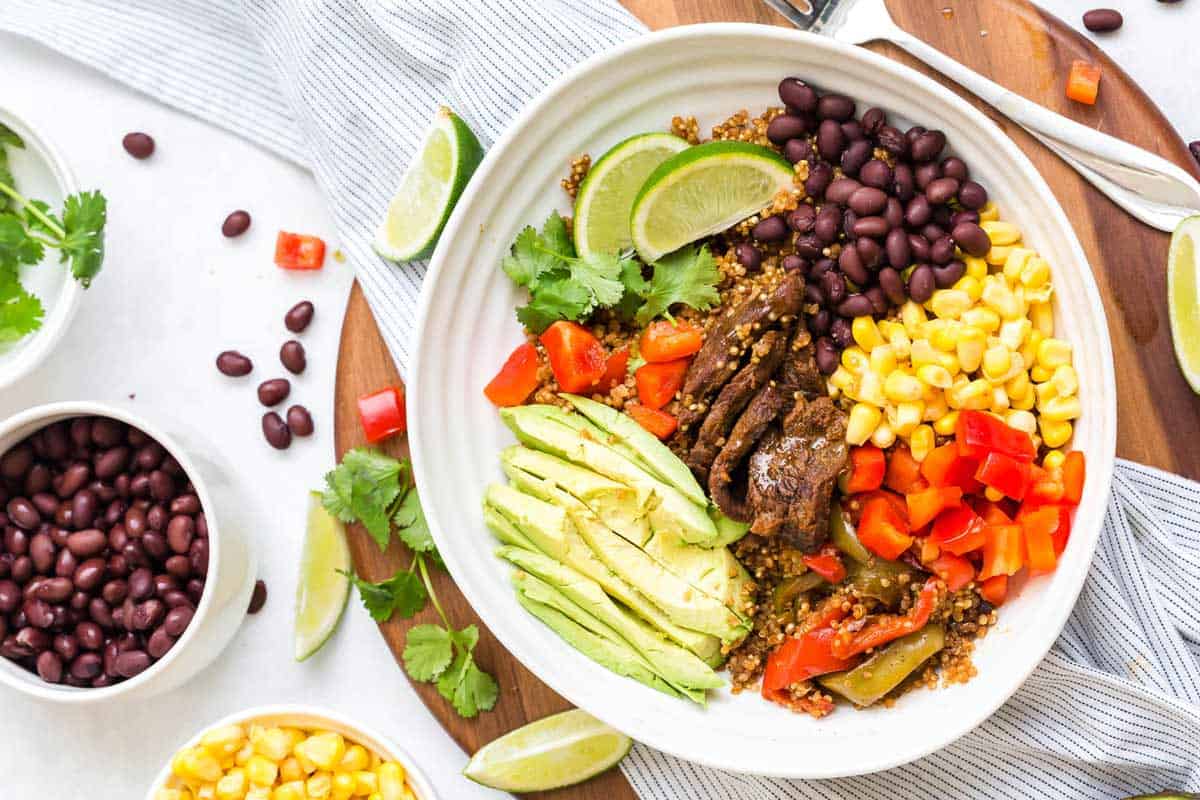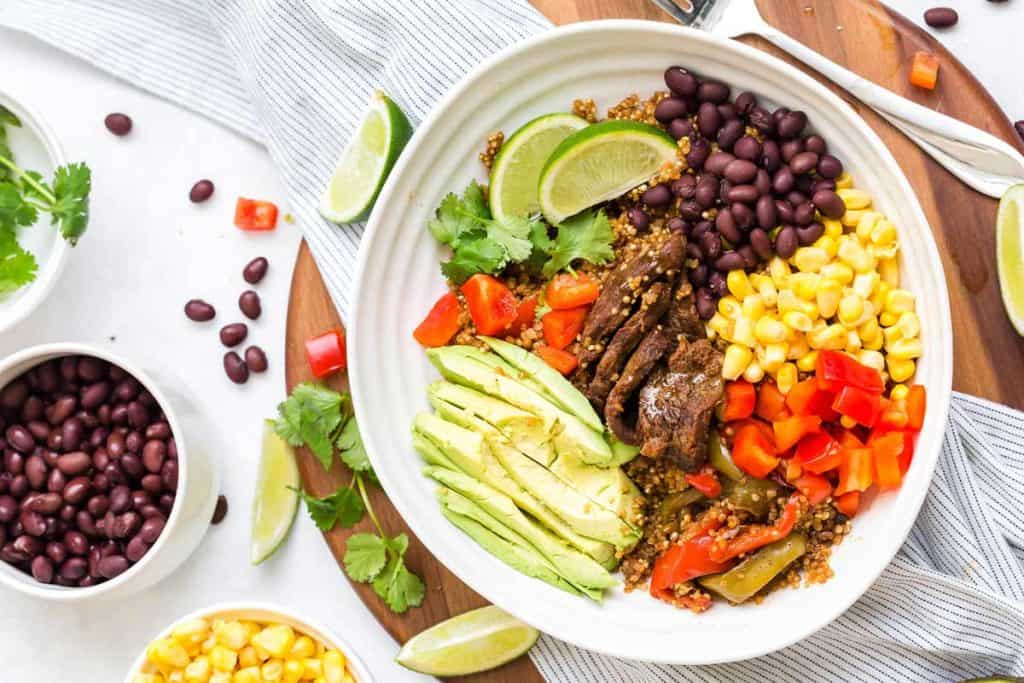 Slow Cooker Turkey Breast So simple and delicious.
Instant Pot Mini Meatloaf I love adding these to my to go lunches! They're easy to eat and super easy to make. My kids ask for them at least once a week.
Crockpot Jambalaya This is so easy, and my family LOVES it! I prefer to make it without shrimp, but sometimes I just eat around them.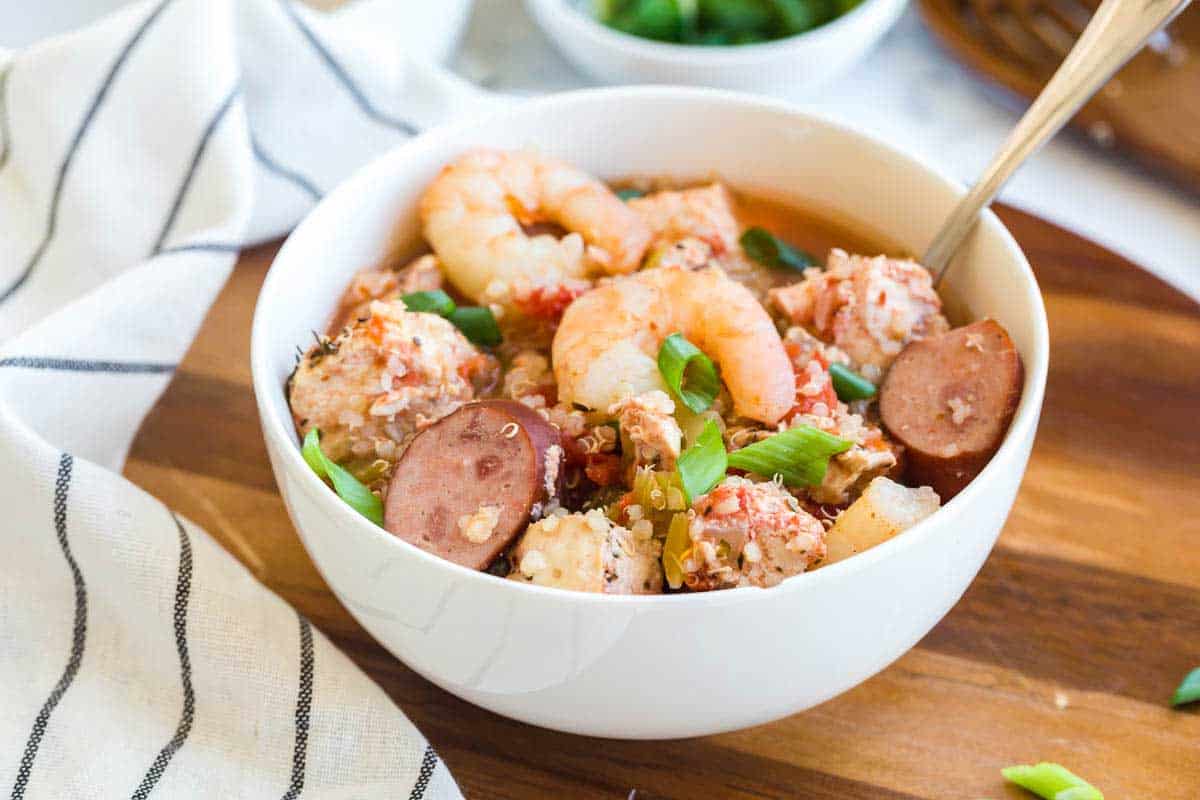 Quinoa Tacos Crockpot Looking for a meatless meal? Our quinoa tacos are delicious and a complete protein!
21 Day Fix Egg Salad I know you don't cook egg salad, but you can cook your eggs in the slow cooker so easily.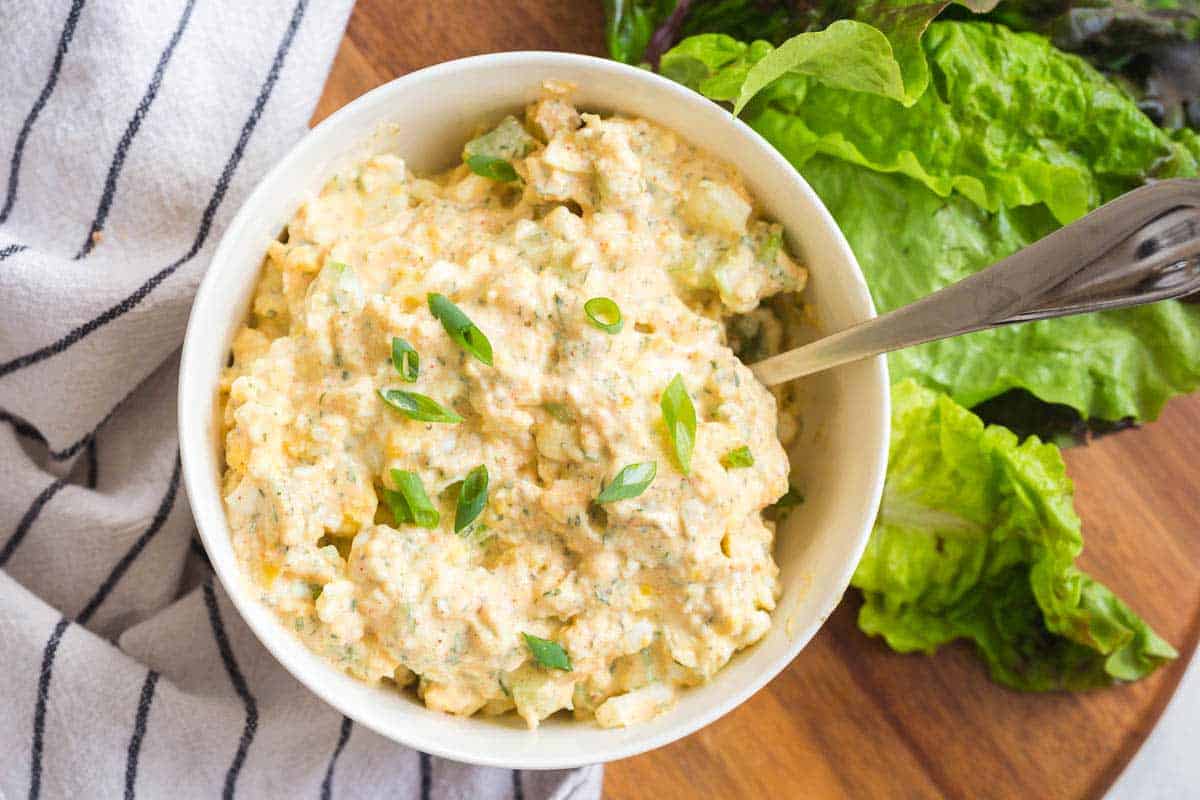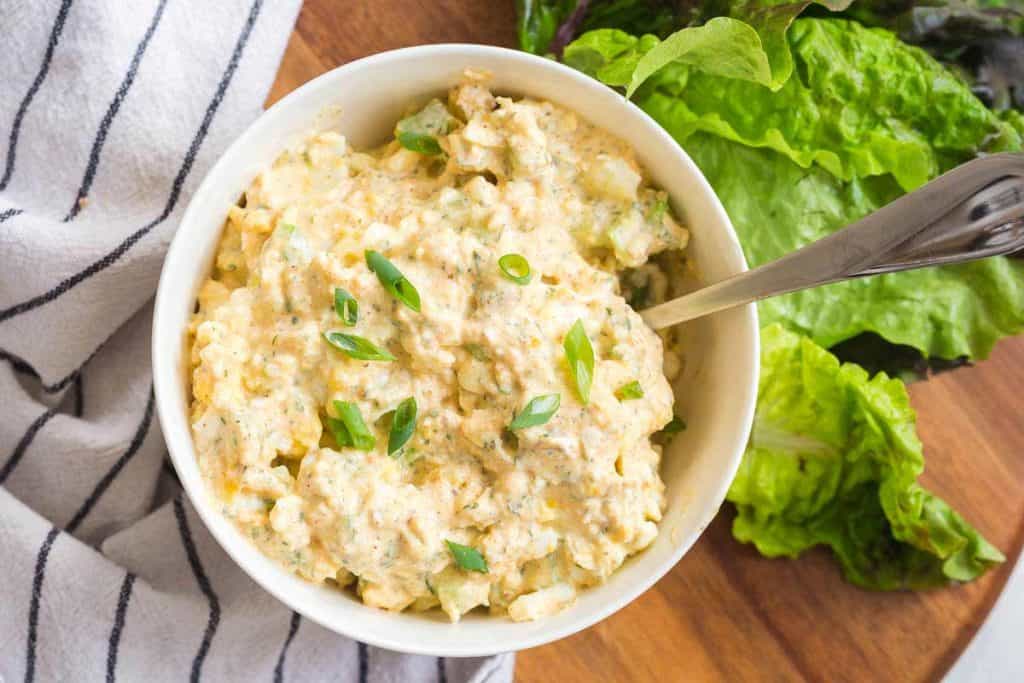 If you are a chicken lover don't miss out on these awesome Fixed Crock Pot Recipes with Chicken!