This is one of my favorite 21 Day Fix crock pot recipes! When you're following the 21 Day Fix pork carnitas are perfect because you can easily add veggies to them to get in all of your green containers for the day.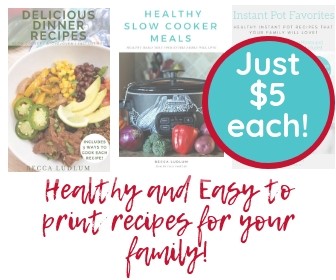 Ingredients for 21 Day Fix Pork Carnitas
Pork tenderloin (I always look for the leanest I can find)
1 bottle Green Chile Salsa–the less ingredients, the better!
1 can Rotel
2 Onions
2 Bay Leaves
2t Cayenne Pepper
2t Chili Powder
Salt and Pepper to taste
Follow the directions here to make your 21 Day Fix Pork Carnitas. 1.5C of Pork Carnitas plus 1/2 green container of veggies (tomatoes, lettuce, cilantro) turns this recipe into 2R and 1G. 2 small corn tortillas count as 1 yellow container.

If you'd rather not eat these in corn tortillas, I'd suggest using bell peppers as a delicious bowl!
You might like these similar posts on My Crazy Good Life: