Did you know there is a 21 Day Fix Vegan Meal Plan for those who don't eat animal products? Here it is for download–I know a some people were struggling to download it from the main website, so I thought I'd upload it here for you.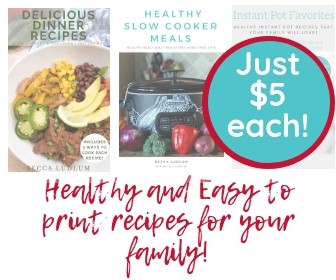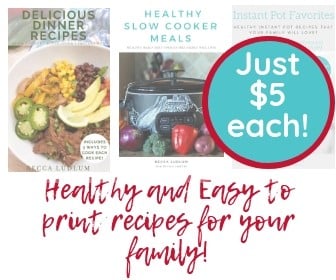 The 21 Day Fix Vegan Meal Plan goes through your protein intake, and suggests completing complete protein sources by eating a combination of legumes and grains. There are actually 2 lists for the yellow container, and you should aim to eat mostly from the A list.
For Shakeology, there is a Vegan option! We actually prefer Vegan Chocolate to the regular chocolate–we think it tastes better and isn't as gritty.
Good luck with your Vegan Meal Plan!
Save