With these 21 Day Fix Vegan Recipes you can pick and choose from delicious recipes without straying from your diet. You can also download the 21 Day Fix Vegan Meal Plan at the bottom of this post!
It's no secret that most diet plans don't really fit in with a vegan lifestyle. Some diet plans want you to eat premade meals, others have a set of dietary restrictions that you need to follow, and still others have additives and supplements that stray from the kind of ingredients vegan diets include.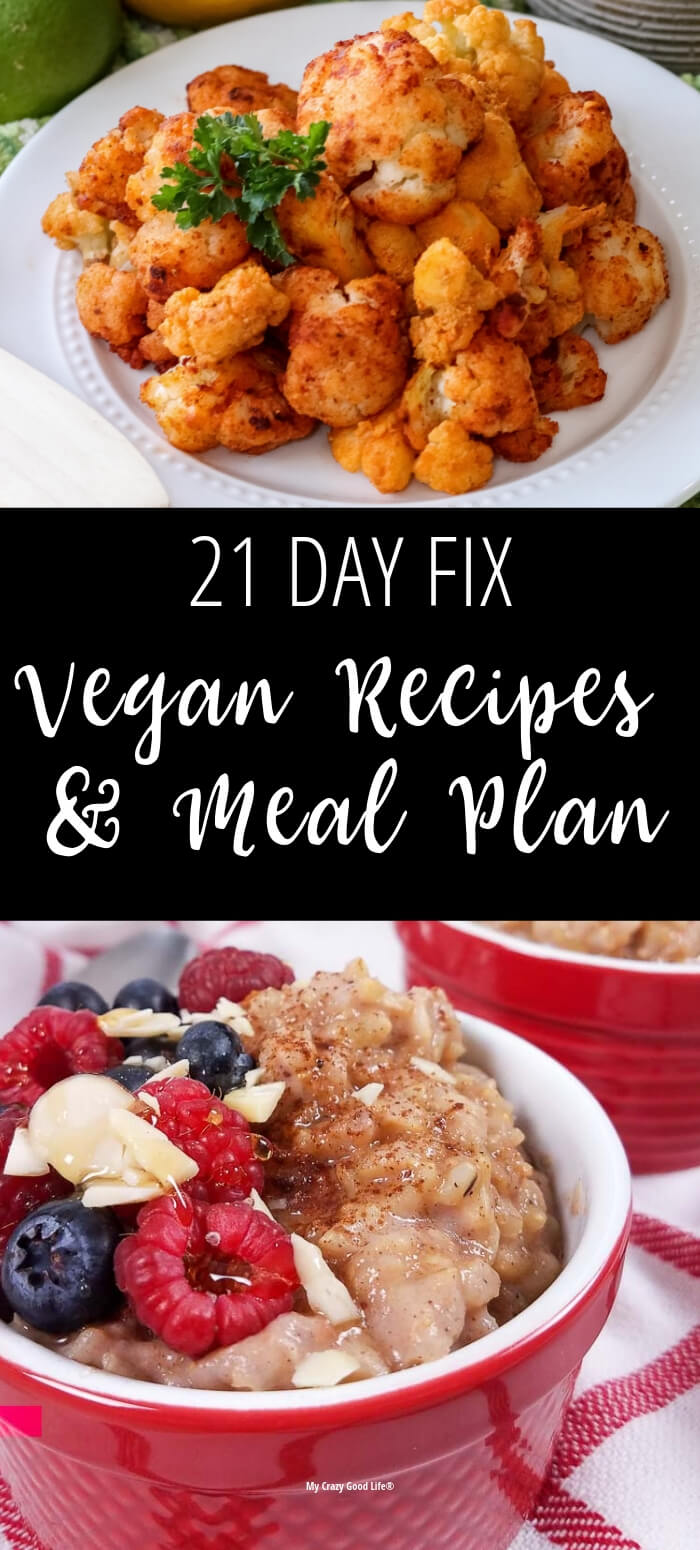 Include some of these recipes in your next meal planning session to make your life on the 21 Day Fix even more simple. Because the 21 Day Fix is focused on healthy choices and portion control there is really no reason why it can't be totally vegan friendly!
This is just one more reason to love the 21 Day Fix program. Much like 21 Day Fix Extreme, Core De Force, and 22 Minute Hard Corps, the container based programs from Beachbody can be whatever you need them to be.
You will still get healthy and lose weight because you are learning to control portion size and make healthy food choices. Focusing on more whole foods and less processed ingredients in our diets is a great way to not only lose weight, but also feel better in the long term.
Do these recipes include all vegan ingredients?
Some of these recipes call for cheese. I always assume that cheese is something you can substitute for a vegan alternative, there are a lot of vegan cheese options now and most of them are quite good.
Also, I've never made any recipe, where cheese wasn't the star ingredient, that I couldn't alter to eliminate the cheese. That being said, some of these recipes include cheese because it can be left out or substituted for a vegan alternative.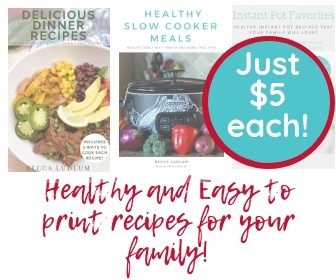 How do I use this vegan meal plan?
These are all great recipes for your vegan meal plan. You'll build your meal plan using these recipes. When I pick and choose recipes for my weekly meal plans I pick a few recipes from each category, breakfast, lunch, and dinner, and then go from there. I have found that making something unique for each meal all seven days of the week usually leaves us with an extraordinary amount of leftovers that we can't eat before they go bad!
Another way you can use this vegan meal plan list is to bookmark the post and just come back to it when you need inspiration for recipes for a particular meal! I do this when I find a good routine with my meal plans but need to spice things up a bit.
21 Day Fix Vegan Recipes:
Buffalo Cauliflower Bites | I like a spicy side dish now and then! These buffalo cauliflower bites are so delish and they're perfect for pairing with almost any lunch or dinner.
Butternut Squash Soup | This is one of my all time favorite soup recipes. It's so delicious and creamy even with any dairy products! SO great for meal prep.
Garlic Rosemary Smashed Potatoes | Sometimes I get bored of regular baked or mashed potatoes. These smashed garlic and rosemary potatoes are delicious and they make the whole house smell incredible!
Brown Rice Pudding | When it comes to desserts you can't beat this brown rice pudding. 21 Day Fix vegan recipes don't have to be boring!
Cauliflower Stuffing | A great 21 Day Fix vegan option for holidays but I've also found we make this during the week as well! It's so easy and delicious we can't save it just for holidays.
Crunchy Cabbage Salad with Peanut Dressing | The peanut dressing really adds a nice creamy texture to this crunchy cabbage salad. You won't want to skip this delish 21 Day Fix vegan recipe!
Healthy Ranch Pretzels | Better than the store bought version and cheaper too! These healthy ranch pretzels make a great snack!
Baked Carrot Fries | This is a recipe for veggie fries that are not just mushy and bland! I love finding new ways to spice up my 21 Day Fix vegan meal plan, these carrot fries look and taste great.
Cream of Mushroom Soup | No more canned soups for this lady, this homemade cream of mushroom soup is so good and easy to make at home. A much more healthy alternative to the canned processed variety.
Homemade Herb Crackers | Another delicious snacking option right here! These 21 Day Fix vegan herb crackers are so simple to make you'll wonder why you never made crackers before!
Vegetable Rice Soup | Much like my vegetable chowder, this vegetable rice soup takes all the power of veggies and combines it into an amazing lunch or dinner recipe.
Healthy Sweet Potato Casserole | Sweet potato casserole is not just for Christmas or Thanksgiving. You can enjoy it year round thanks to this great FIXed version.
Lemon Garlic Tempeh & Kale | Lemon garlic is one of my favorite flavor combos so it makes sense that I love this lemon garlic tempeh and kale so much!
Gazpacho Soup | An awesome cold soup that doesn't require reheating…or heating at all for that matter. A great choice for those days when you need a lunch recipe that won't have to be microwaved.
Quinoa Taco Meat | You won't even miss the "meat" in taco meat! Great for taco salads, burritos, and more!
Vegetable Chowder | As I mentioned above, my veggie chowder is packed with awesome flavors and textures. It's creamy and indulgent all while being vegan. Yum!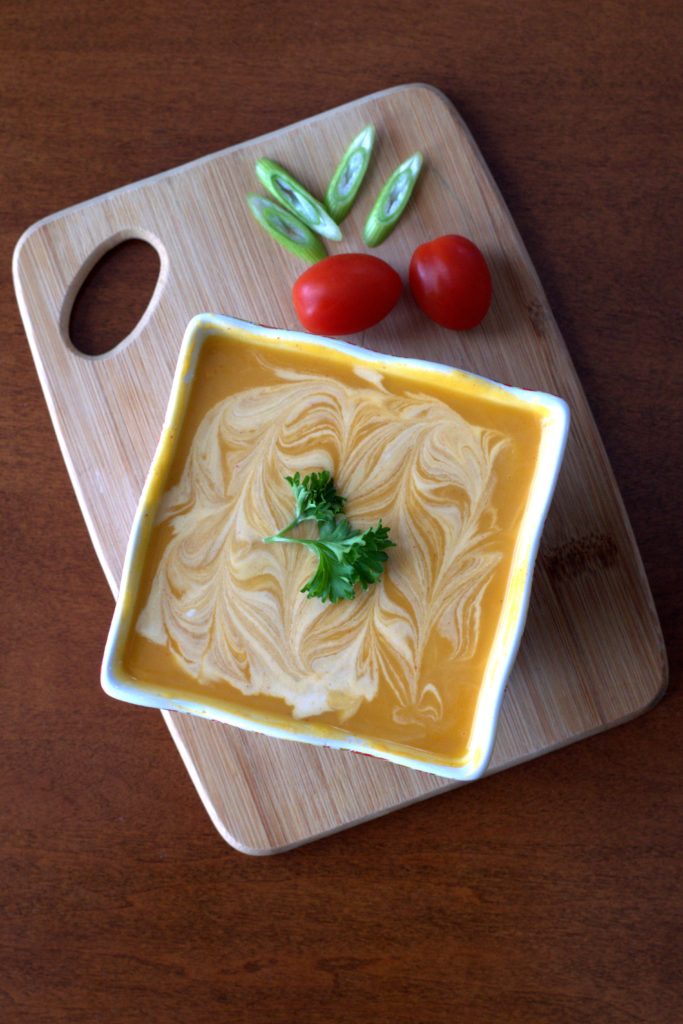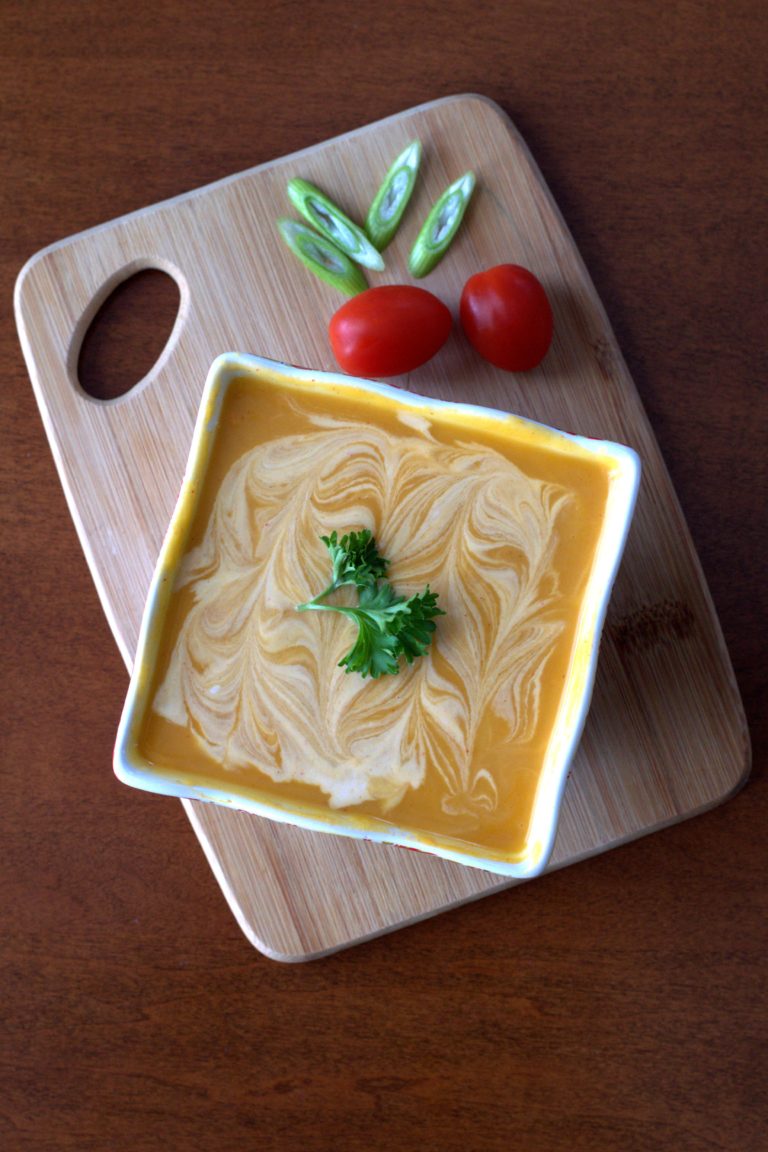 Turnip Fries | Did you try the carrot fries? Now you have to give these delicious turnip fries a try.
Tomato and Chickpea Salad | Leave out the cheese and you'll be thrilled with this delicious tomato and chickpea salad. A unique combo bursting with fresh flavors.
Pineapple Kale Smoothie | Smoothies are great in the morning, during the summer when it's hot I hate to eat breakfast so this cool kale smoothie really hits the spot!
Summer Confetti Salad | This vegetable salad it great for parties and events. It's delicious with fresh local veggies during the summer.
Sweet Stuffed Acorn Squash | Squash can do sweet just as well as they do savory…this recipe is my proof!
Roasted Veggie Bowls | We LOVE making dinner in bowls like this. Everyone can customize to their liking and I don't have to make more than one meal.
Sweet Potato Linguini | Sweet potato linguini is awesome as a base for almost any pasta dish you can imagine.
Quinoa and Black Bean Salad | This is a great recipe for meal prep. You can make one batch and eat from it all week long!
Instant Pot Lentil Tacos | Lentil tacos are great. They're easy to prep and everyone can add their favorite toppings!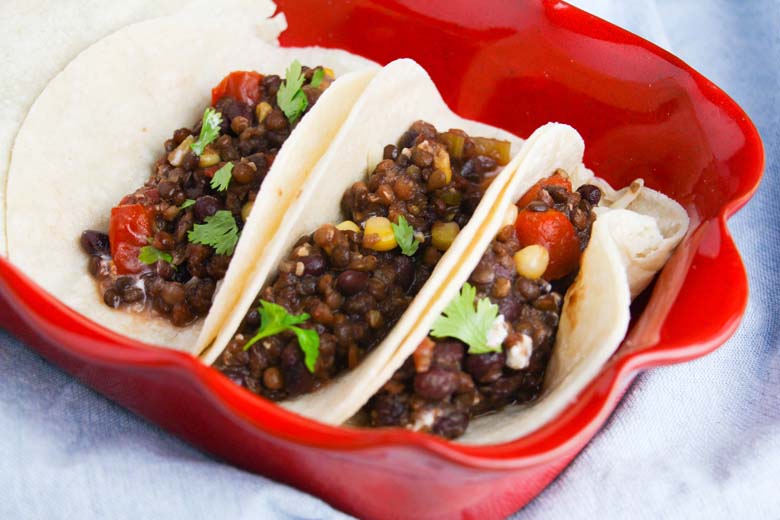 21 Day Fix Vegetarian Taco Salad | Taco salads are so tasty and perfect for meal prep. Take them for lunch or make them for a cool dinner option during those hot summer nights.

By entering your email address, you will be added to the My Crazy Good Life email list. You can unsubscribe at any time. The information will only be used to provide you with updates according to our privacy policy, found on our website. We will never sell your info. If you don't receive your sign up link or printables, please check spam. If you still don't see it, please email me at becca@mycrazygoodlife.com