Do you love Shakeology as much as I do? I've been replacing up to one meal a day with it (ok, ok–sometimes two) for the last few months and I love how it stops my cravings in the evening after dinner. It's a little tough to come up with fun Shakeology recipes on your own, though, so I thought I'd help you a little. Here are links to my 25 favorite Shakeology recipes.
I personally use Shakeology as part of my 21 Day Fix maintenance, but I understand that some of you would rather use a substitute for Shakeology.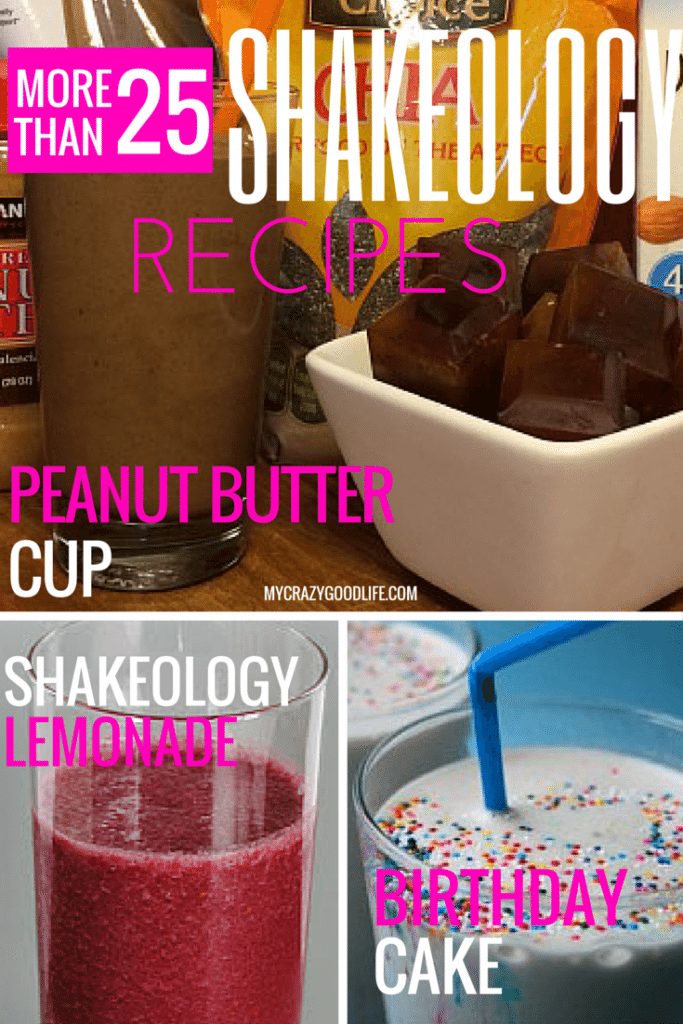 More than 25 Shakeology Recipes
Double Chocolate Peanut Butter Shake
Peanut Butter Chocolate (Reese's Peanut Butter Cup)
Banana Peanut Butter Shakeology
Pumpkin Spice Latte Shakeology
Peanut Butter Caramel Chocolate Covered Pretzel
You might also be interested in these 21 Day Fix tools and recipes: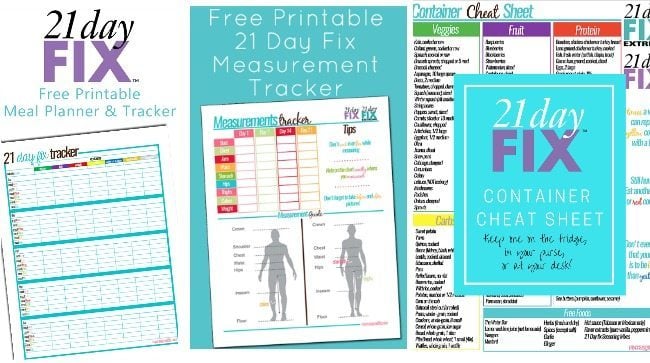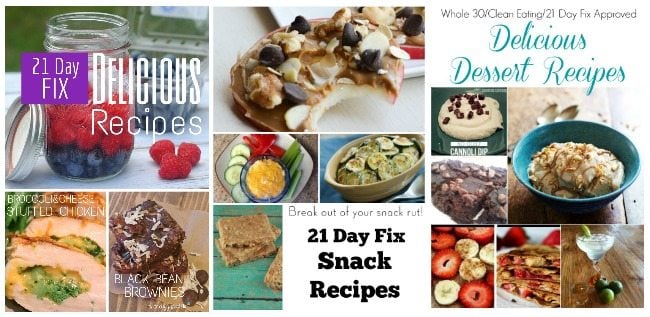 There are affiliate links in this post.