This site contains affiliate links. Please see Policies for more information.
There's no lack of costumes for tween girls out there, but most are inappropriate or too silly. I've found some fun and age-appropriate costume ideas for your not-so-little but not-so-big girls.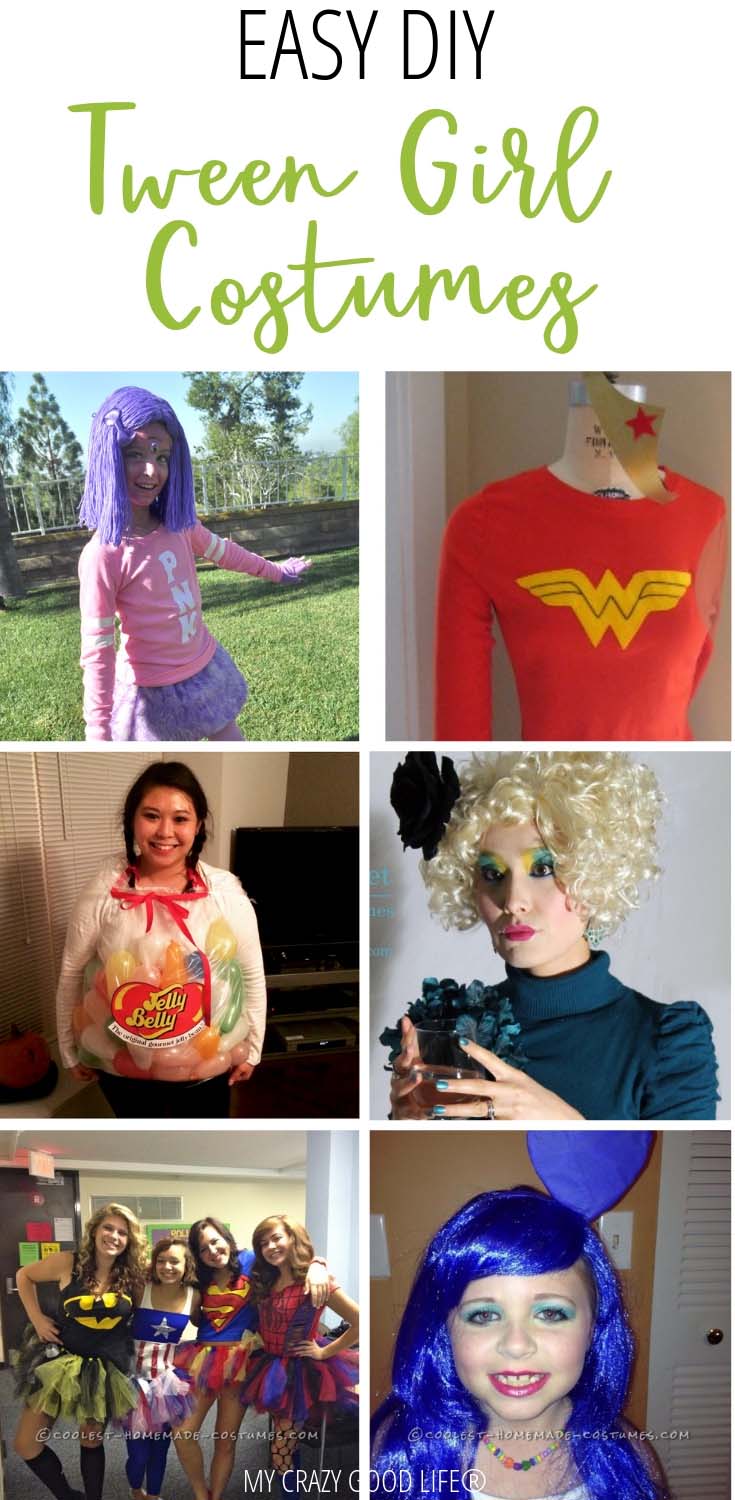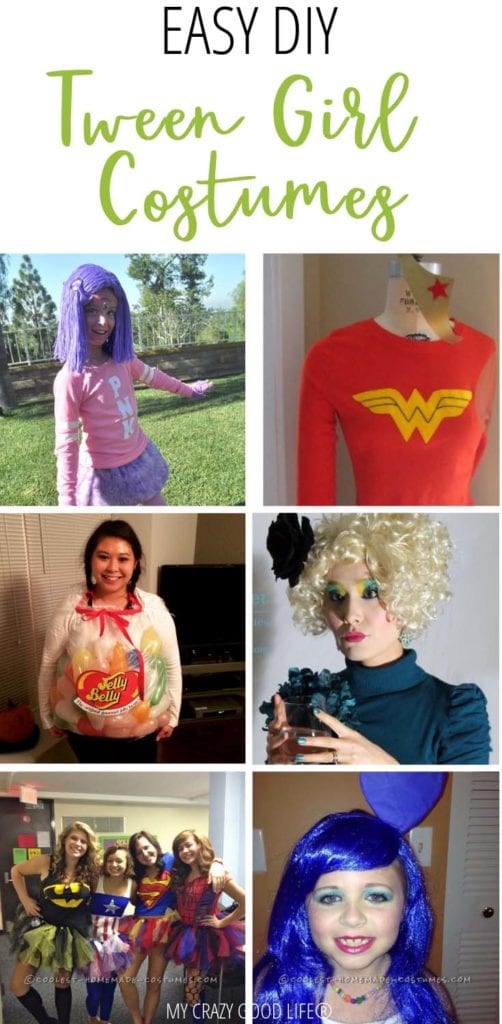 It's been my experience raising tweens and teens that those in-between years are tough…not just for kids but for parents too! It can be hard to let go and let them grow up but at the same time we want them to have some freedom to express themselves.
Finding age appropriate costumes for tween girls is tricky because it seems like everything goes from kiddie costumes to inappropriate cops and nurses! These tween girl costumes are a great middle ground. Making them at home means you control the hem lines and the price tag which is an added bonus!
DIY Tween Girl Costumes Ideas
Wonder Woman costume | I love a good Wonder Woman costume. She's so strong and fierce, and she takes no sass from anyone! This is the perfect costume for a tween girl.
Katniss Everdeen | Another strong and powerful female for our tween girls to look up to, it doesn't hurt that Katniss is easy to re-create without being overly inappropriate or expensive.
Marionette | This is such a unique idea for DIY costumes because it's fun and a little whimsical. You can totally customize it to make it suit your tween and their personality!
Monsters University Sorority Costume| Monsters University is such a fun continuation of the Monsters Inc. storyline. You can help your tween make this great easy costume for Halloween.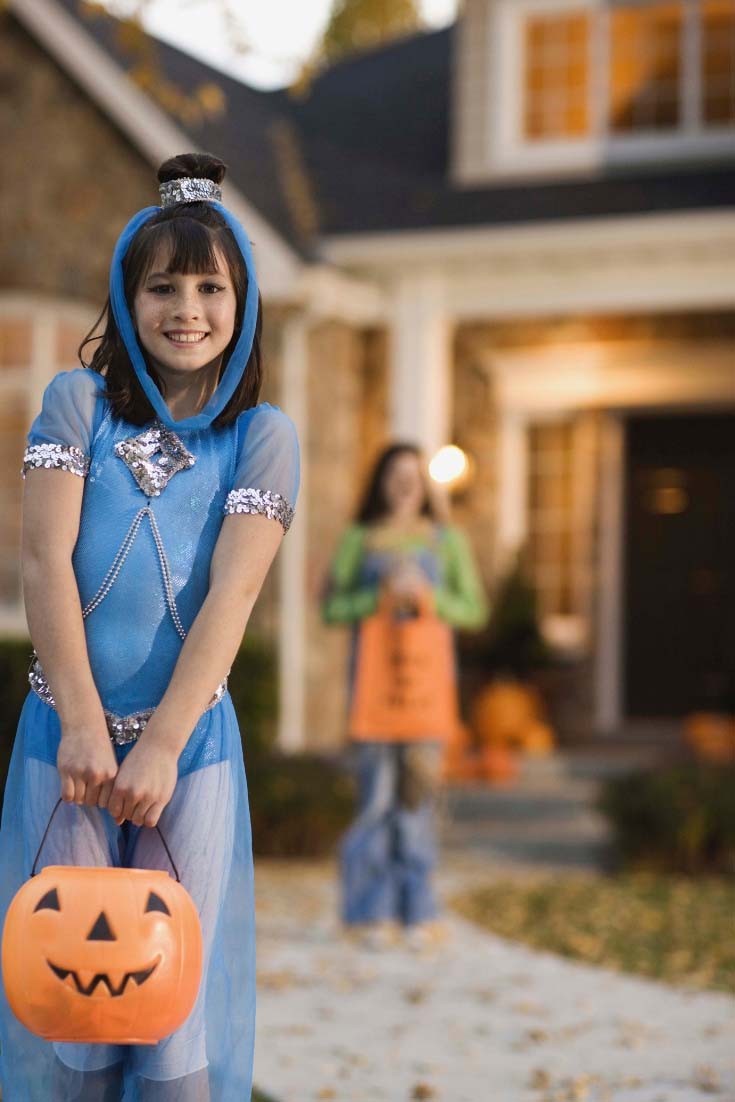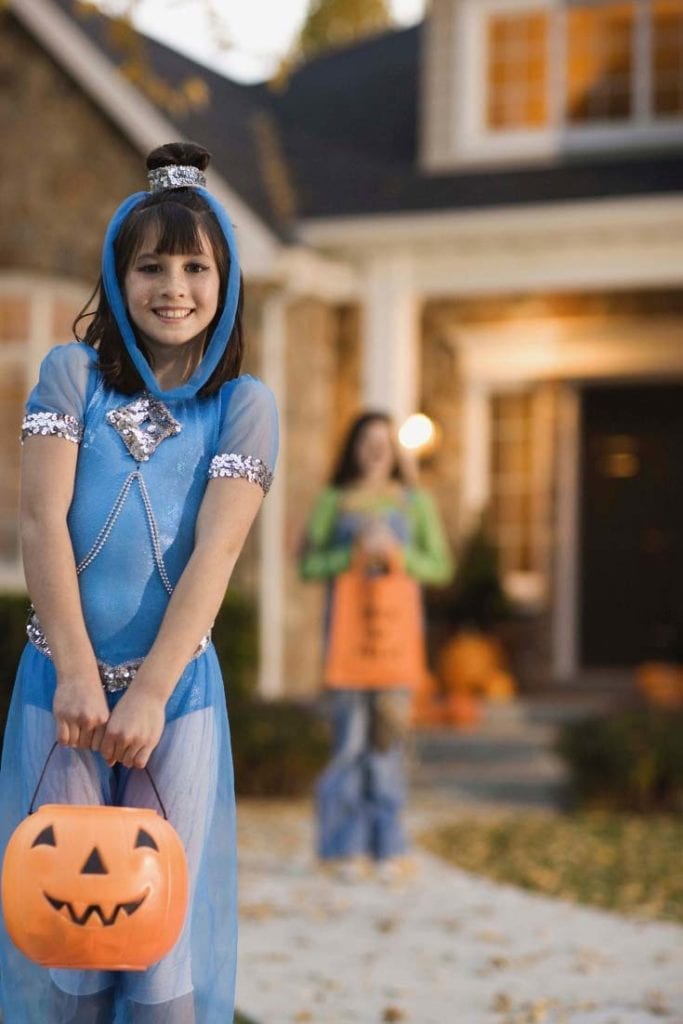 Red Riding Hood | Red Riding Hood is such a great and easy costume for tweens. It goes well for a family or group costume with a little tweaking as well!
School House Rock Costume | I think School House Rock is such a fun idea for costumes. It's an easy one to to turn into family or group costumes and you can totally have your tweens help in creating these costumes.
Effie Trinket | Another great option for those tweens who are interested in the Hunger Games storyline!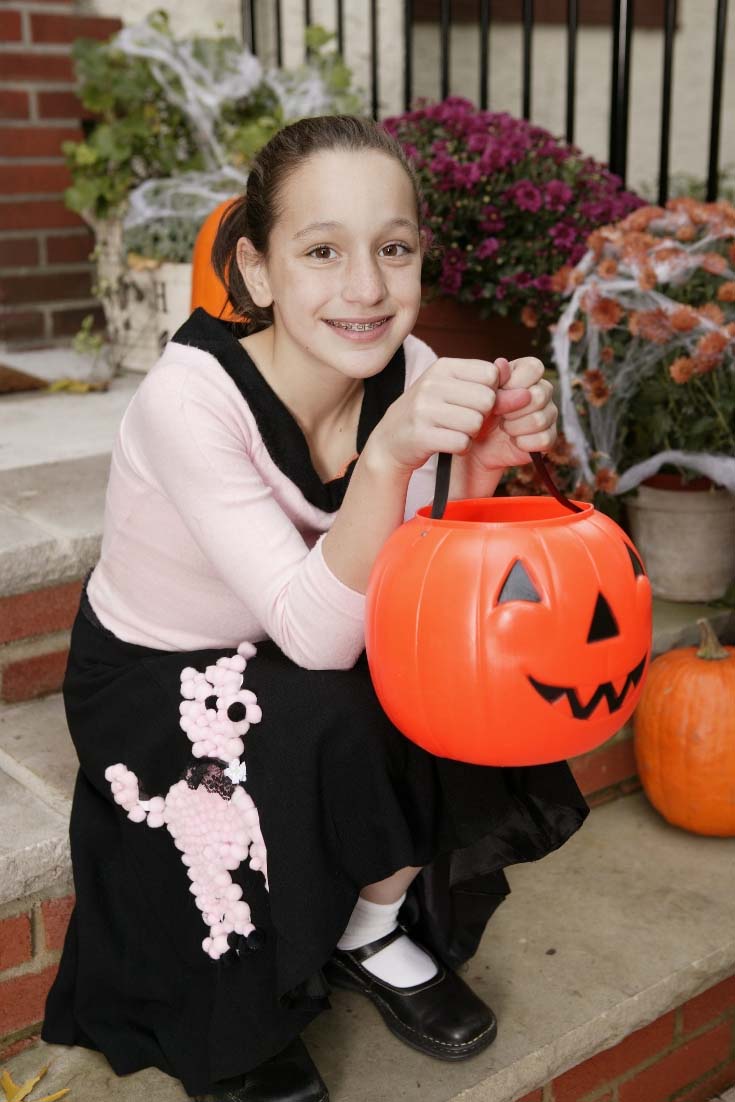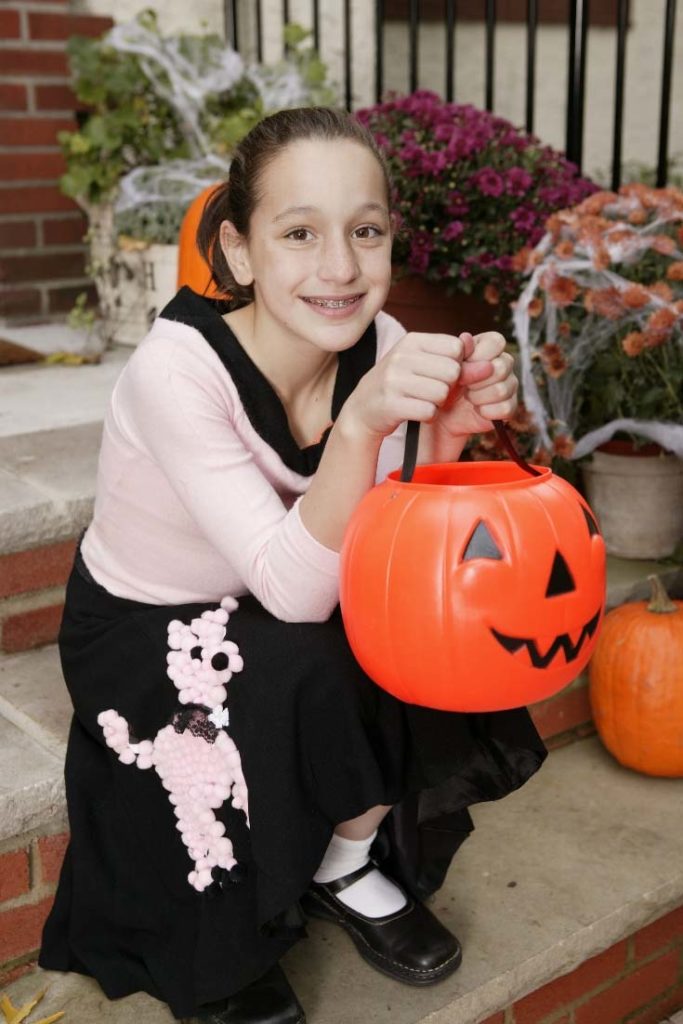 Mexican Sugar Skull | For a more Dia De Los Muertos vibe you can use this Mexican sugar skull tutorial to make your halloween extra special for your favorite tweens and teens.
Rag Doll | It doesn't get more wholesome than this rag doll costume. It's really easy to put together and super cute for Halloween!
Katy Perry | Katy Perry is so fierce, it makes sense that so many tween girls would want to be her for Halloween! It's a great costume idea and perfectly suitable for all your tweens this Halloween!
Cleopatra | Cleopatra is a classic Halloween DIY costume idea. It makes sense then that we can scale it for our tween girls, right?! This tutorial is easy and so fun!
Lady Bird Owl Costume | We can never have too many excellent costume ideas for our tween girls…heaven knows they need plenty of choices, right?!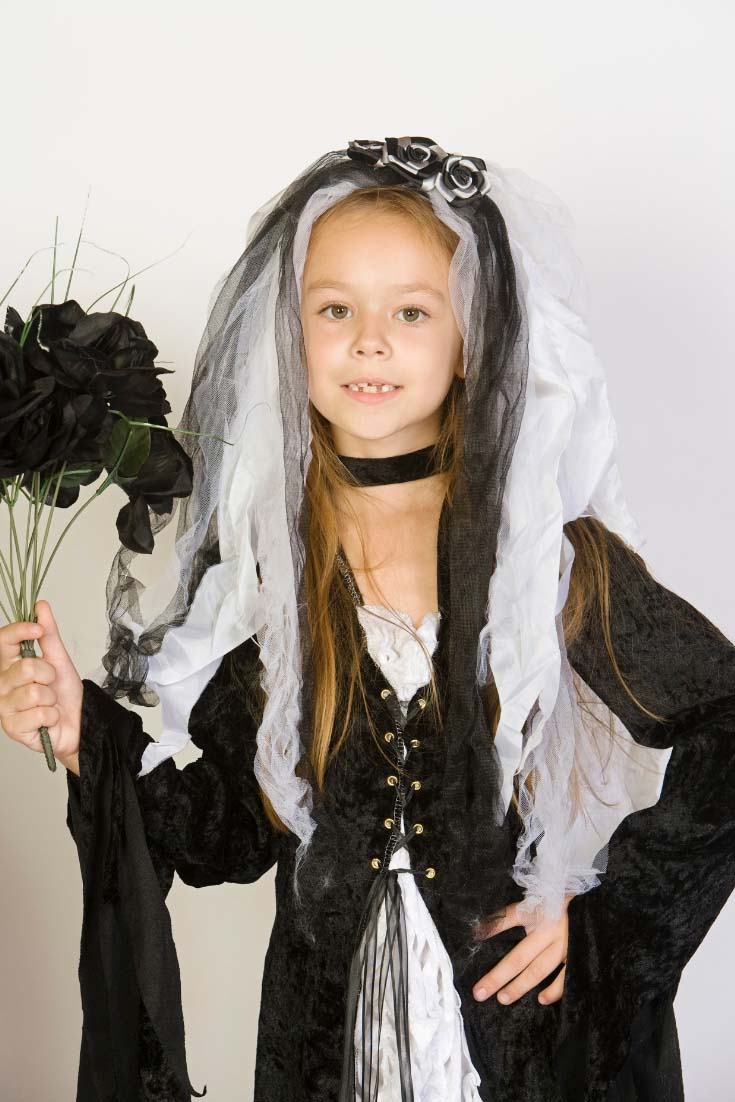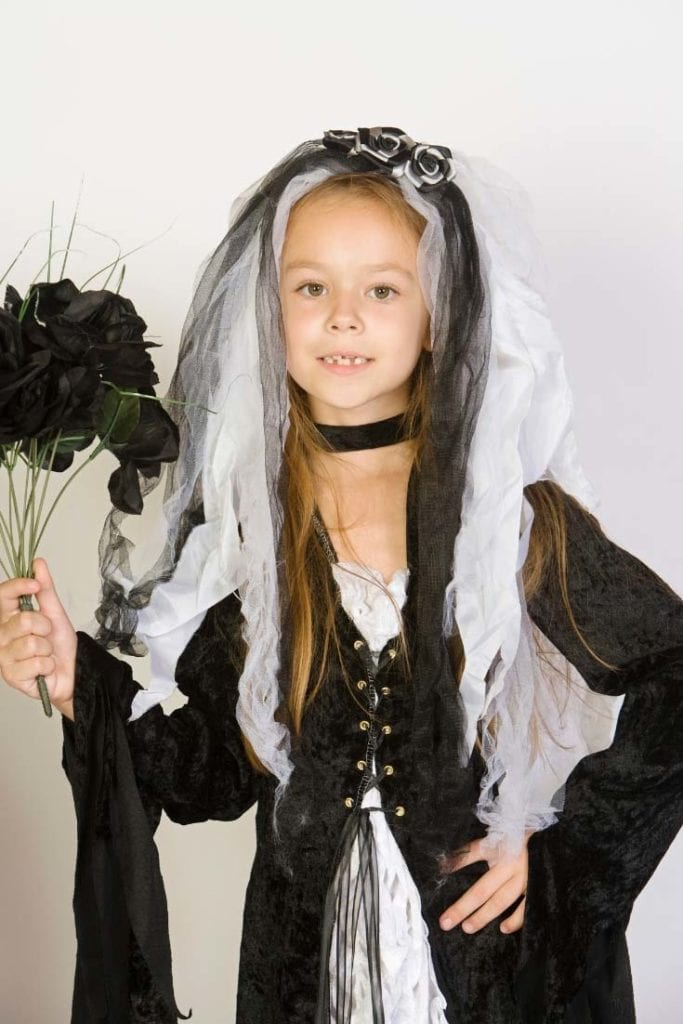 Bag of Jelly Beans | Instead of doing a character impersonation, this cute idea lets you and your tween create a fun costume that imitates my favorite sweet treat!
Silent Film Stars | Looking for a vintage or throwback costume idea?! This silent film stars costume is perfect for tween girls.
Mickey Mouse | Mickey mouse is a classic choice, it's not just for little girls, DIY tween girl costumes don't get better than a classic Disney choice!
Paper Doll | This unique costume for tween girls is easy to put together and it's fun! You can customize it to make it completely unique as well.
Medusa | Medusa can be as fun and unique or a spooky and scary as you'd like! It's a great costume idea for tween girls that you can easily make at home.
Tardis | Any Doctor Who fans out there? If so you'll want to try out this DIY Tardis costume.
Are these DIY tween costumes for girls expensive?
No! Making DIY costumes for tweens at home is a nice way to save money. Considering they won't want to or be able to wear a costume for more than one year, saving money is a must!
You can make a DIY costume on your own budget. These tutorials will show you how to make a ton of great tween costumes but you can control how much time and money you spend on materials! It's what I love about making DIY costumes for kids.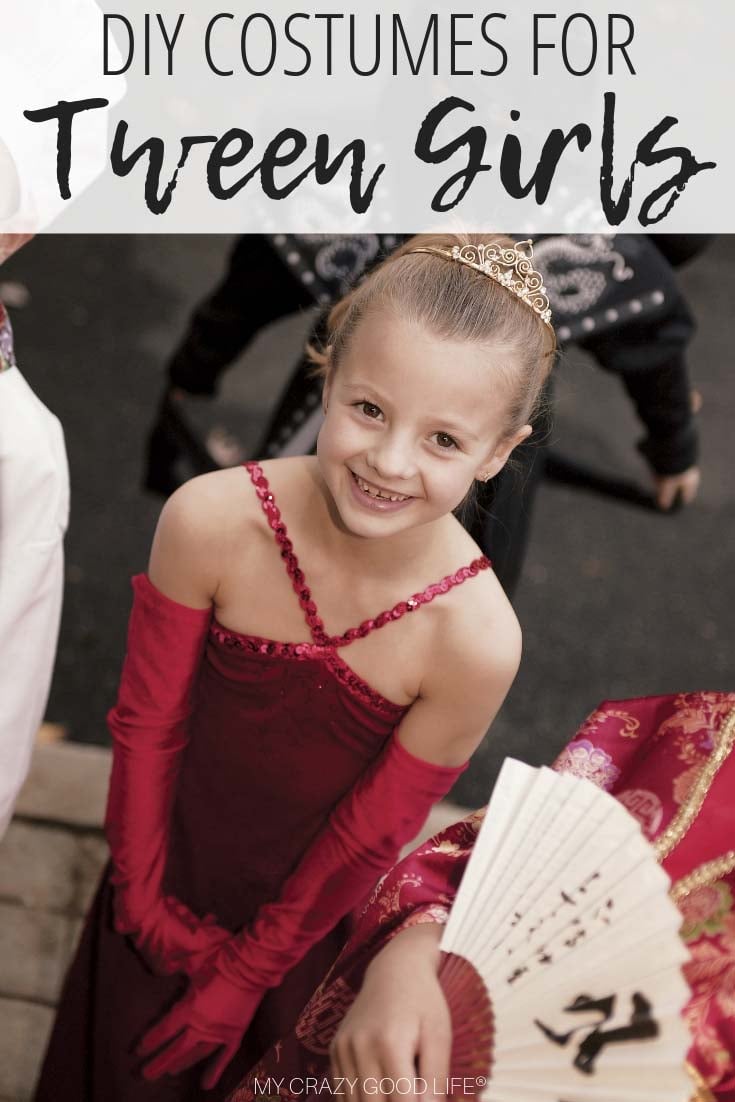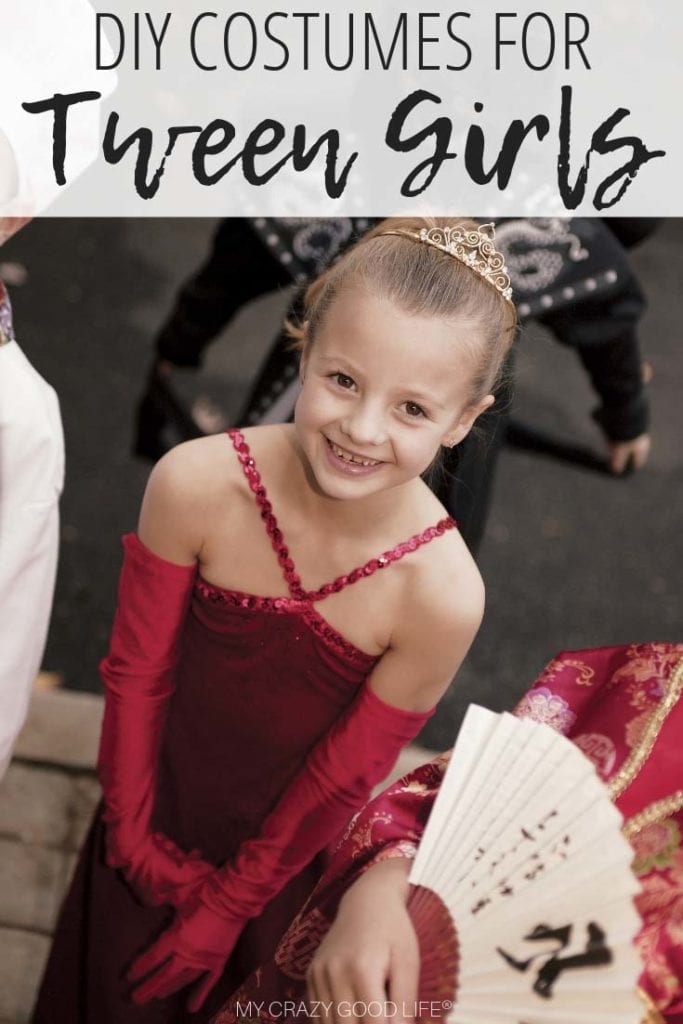 Group DIY Tween Costumes
Snow White and the Seven Dwarves | Heading out with your crew is an important part of life as a tween girl. This fun group costume idea is perfect for tween girls.
DIY Superheroes | Batman, Captain America, Superman, and Spiderman are all represented in this awesome DIY costume tutorial.
Social Media Icons | Who doesn't love social media? It's part of our everyday lives so why not include it as part of our Halloween as well! These easy DIY Tween Costumes will have everyone smiling for a selfie! TikTok Costume | Emojis | Social Butterfly Costume
Hipster Disney Princesses | It seems like everyone is going hipster…even our tween girls. These DIY costumes are great and very cute. The Disney Princesses have never looked so cooly un-cool.
Do you have any other DIY Costume posts?
Yes, absolutely! You can check out these DIY tween boy costumes, as well as these DIY Disney costumes! There's something for everyone, covering all your tween costume and even teen costume needs as well!