Those of us who have done the 21 Day Fix program know how well it works. The big questions is what to do after the program ends. Well the answer is here! The 21 Day Fix Extreme plan is an amazing next step, and I've got a few 21 Day Fix Extreme recipes for you.
The 21 Day Fix Extreme plan is the next level and it is designed for those who have made it through the original 21 Day Fix Program. The biggest difference between the original and the extreme 21 Day Fix plan is the workouts. The workout is more intense which means the recipes need to be able to handle the new workout regimen.Obviously when your body is working harder it has different caloric needs which means you'll be needing some awesome recipes to go with the new plan!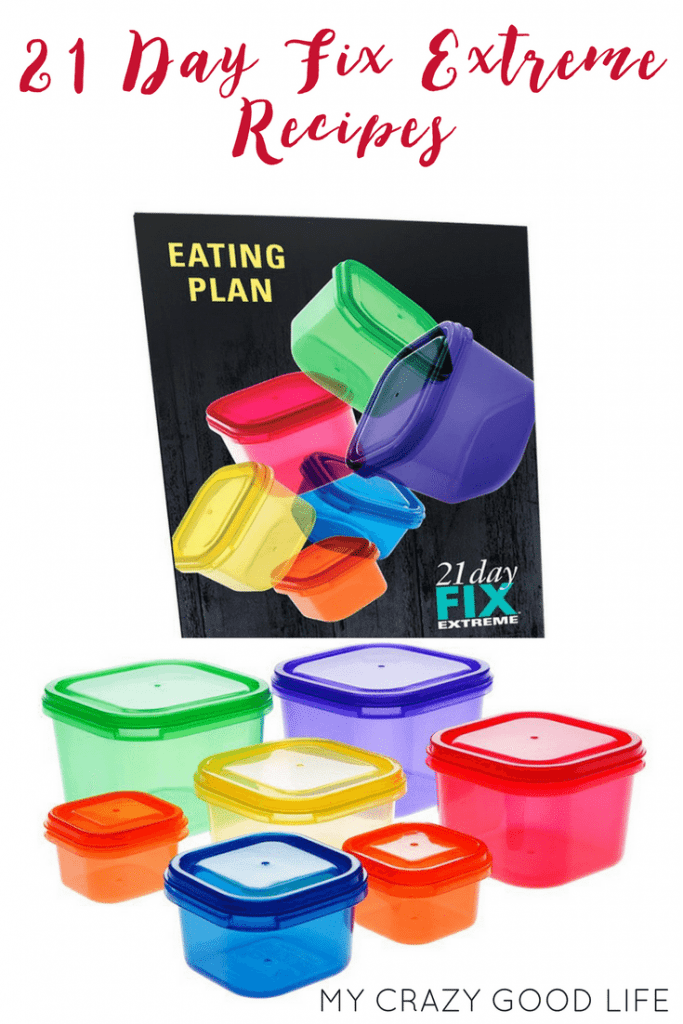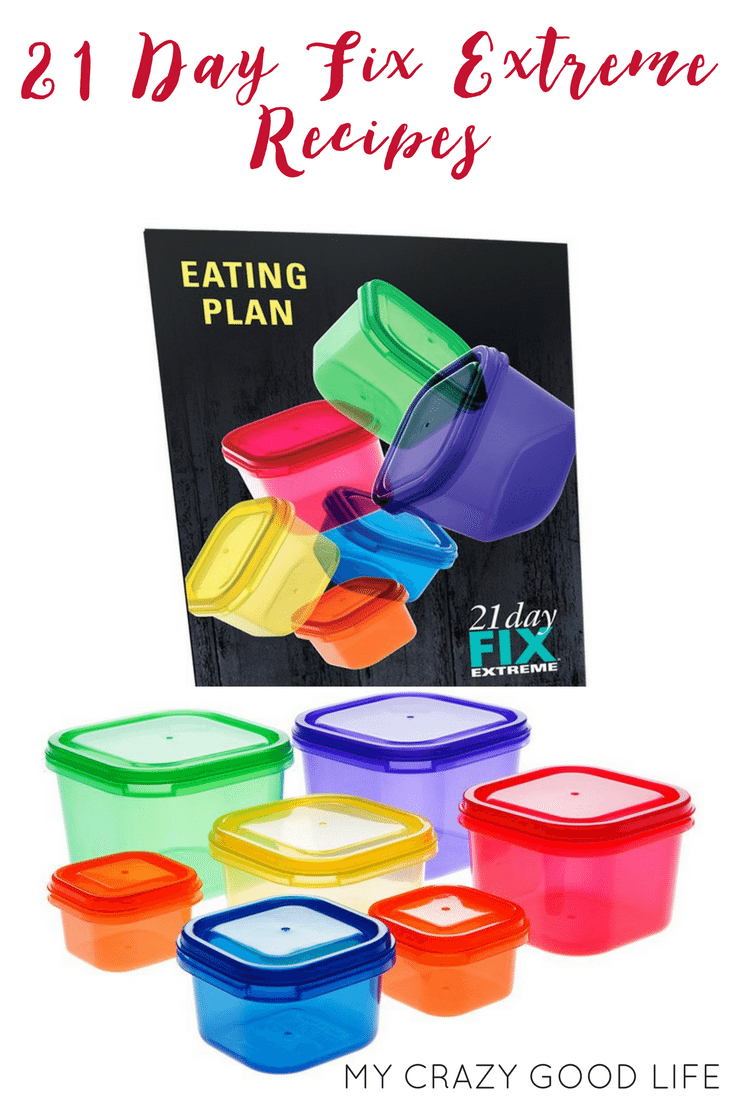 Buffalo Chicken Meatballs | Healthy Feels Happy
Mini Pizzas | Marissa Myers
Turkey Meatballs | Successfully Fit
Open Faced Avocado & Tomato Egg Sandwich | Dana Nicole Fitness
Quinoa Chicken Chili Bake | Ashley Sweeney RD
Hearty Beef and Butternut Squash Stew | Get Fit With Nikki
Spaghetti Squash and Turkey Meatballs | Fits Simple
Mediterranean Meatloaf | Lisahov's Health Fitness
Cajun Zucchini Noodles, Peppers & Blackened Chicken | Juliane Russell
Cauliflower Fried "Rice" | Robin Bonswor
Baked Ziti | Andrea Soderberg
Turkey Zucchini Poppers | Timmi Park
Turkey Chili | Supernova Mom
Cheesy Chicken Broccoli Quinoa Casserole | Burn This Momma Down
French Onion Soup | Skylar Leblanc
Chicken Fried Rice | Melinda Besinaiz
Chicken Tortilla Soup | If The Saddle Fits
Grilled Chicken Packets | Crickett-Crickett
Chocolate Pudding | Fit to Be Better
If you're just getting started with the 21 Day Fix Extreme System here are some awesome resources to help!
IfSave