Weight Watchers can be a great way to lose weight and keep it off. These Weight Watchers meal prep ideas make life on the myWW plan easy–when you're hungry, you have something that's already prepped to heat up and eat.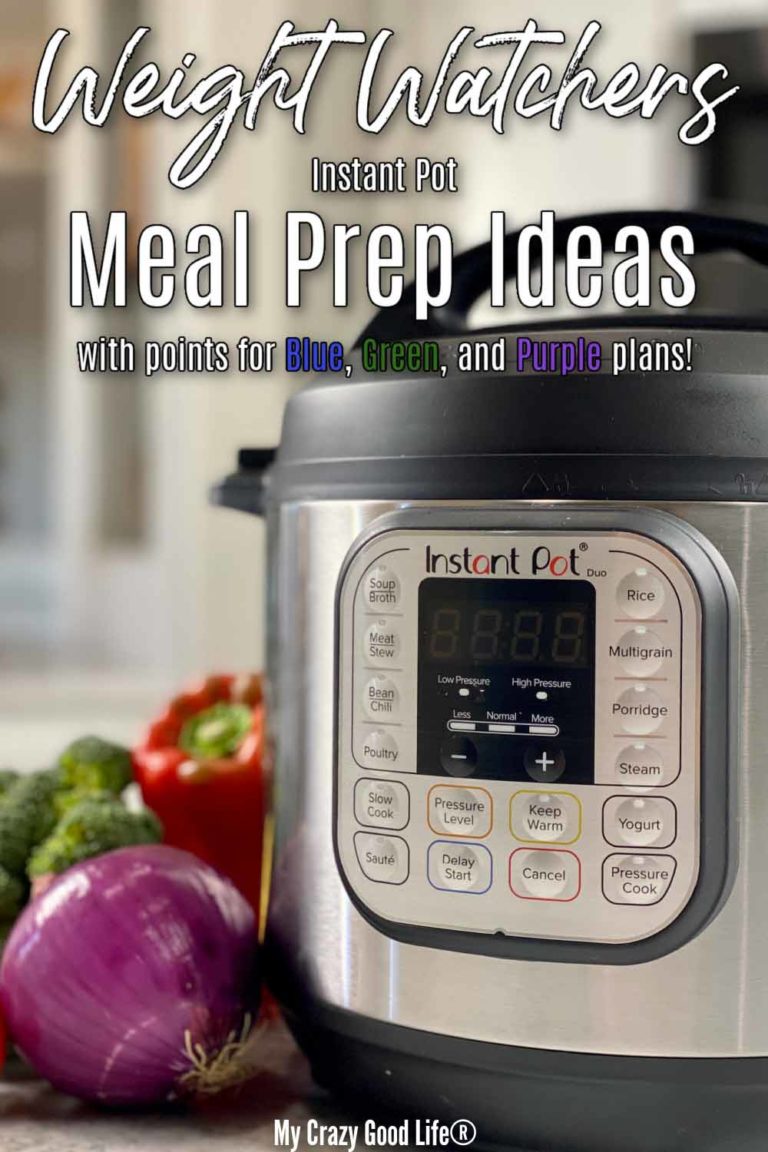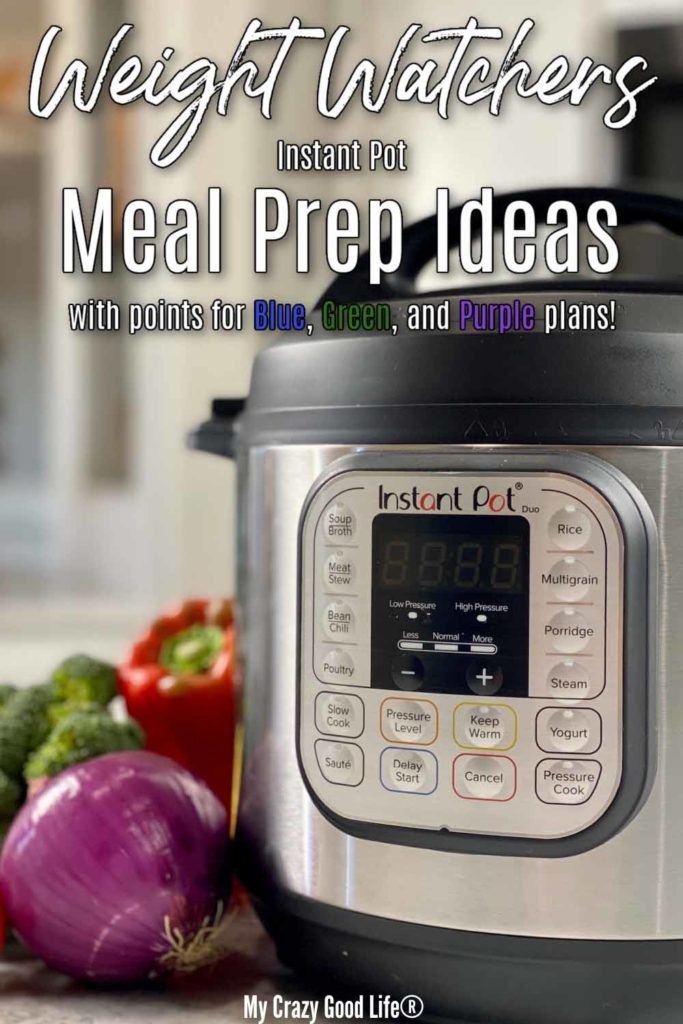 I've pulled together my favorite Instant Pot meal prep recipes for Weight Watchers for you. These are hearty recipes that keep for a week in the fridge, or can easily be frozen and reheated.
Weight Watchers Meal Prep Recipes
All of the recipes I'm including in the list below are calculated with the online recipe creator. I use this to get my info and on occasion I chat with their online representatives to get a clear idea of how to count my recipes.
That being said, if you have questions you should always re-calculate the recipes using the ingredients in your kitchen. We are all in charge of our own health and well being after all; do what is best for you and your WW journey.
Weight Watchers has always been a tough one to write meal plans for since the daily points and weeklies can vary so much. That being said, I decided that the best way to help you plan is to give you recipe ideas and walk you through how I plan for myself.
WW Blue Plan Meal Prep: Take your daily target and choose foods below that fit within those numbers. You also have a free food list of about 200 foods to fill in the gaps here. This program is more like the freestyle program!
WW Purple Plan Meal Prep: Choose the recipes below based on your daily points allowance. You have over 300 free foods to choose from, including lean proteins like grilled chicken breast, as well!
WW Green Plan Meal Prep: Green plan has the smallest free foods list, about 100 items. You also get more daily points than the other plans, so don't worry–it all works out!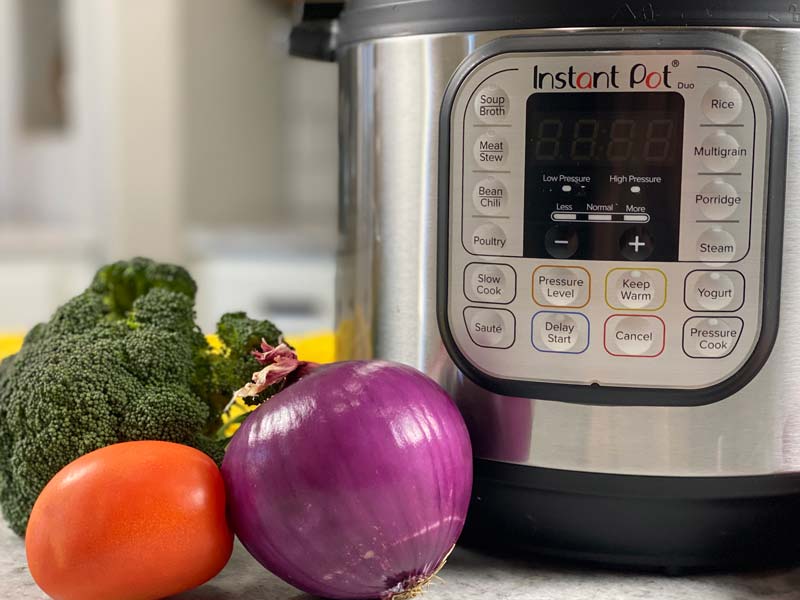 When should I meal prep with the Instant Pot for Weight Watchers?
If I don't do everything at once I'm not going to be truly prepped for the week. I try to prep on my last day off before a work week.
If push comes to shove and I don't have time to do a ton of meal prepping this is where I start: hard boiled eggs, chicken, and sweet potatoes. When those are in the Instant Pot or on the stove, I cut up raw vegetables and fruit and portion them out accordingly.
Looking for free WW Recipes and printables right in your inbox? Enter your email address here:
Basics: Pick a couple of these basic foods to prep for week
This post is full of easy pressure cooker recipes, and some of them also have slow cooker instructions. I love being able to pressure cook and slow cook at the same time–I get so much done on prep day.
Instant Pot Steamed Vegetables
Breakfasts | Choose one or two to make for the week
If you are worried about eating all of these throughout the week you can just make one recipe. If you need some variety, you can make a few and freeze some in single serving containers.
Chorizo and Eggs Casserole You can use ground turkey ( which is best for weight loss!) or ground beef, just be sure to recalculate your points: 1 Blue | 7 Green | 1 Purple with turkey
Starbucks Bacon Egg Bites 4 Blue Plan Points | 6 Green Plan Points | 4 Purple Plan Points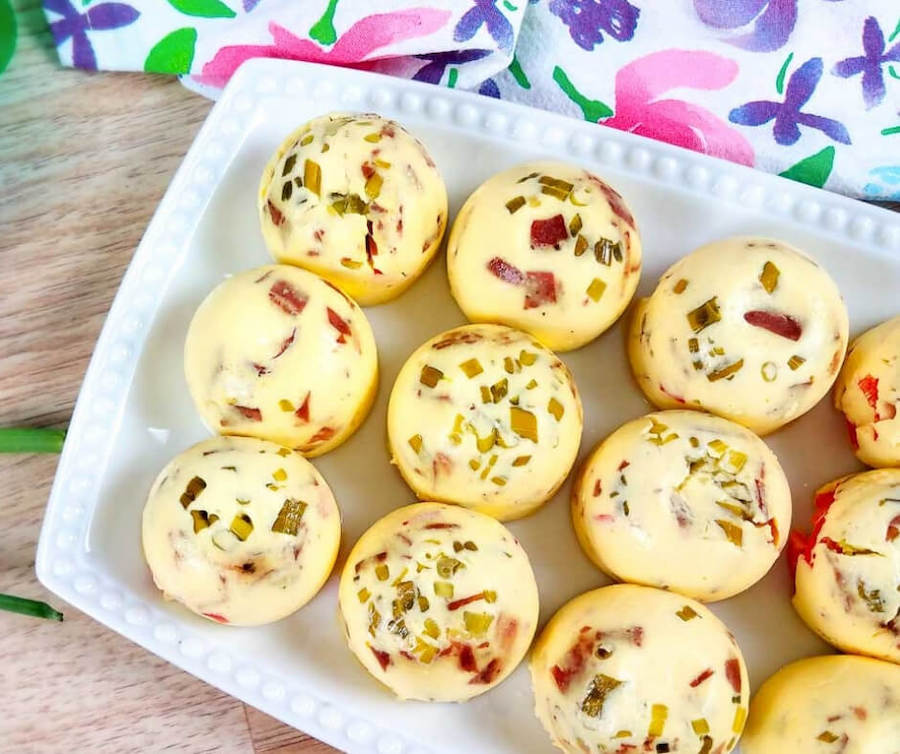 Starbucks Egg White Bites with Red Pepper Turkey Bacon 3 Blue Points | 4 Green Points | 3 Purple Points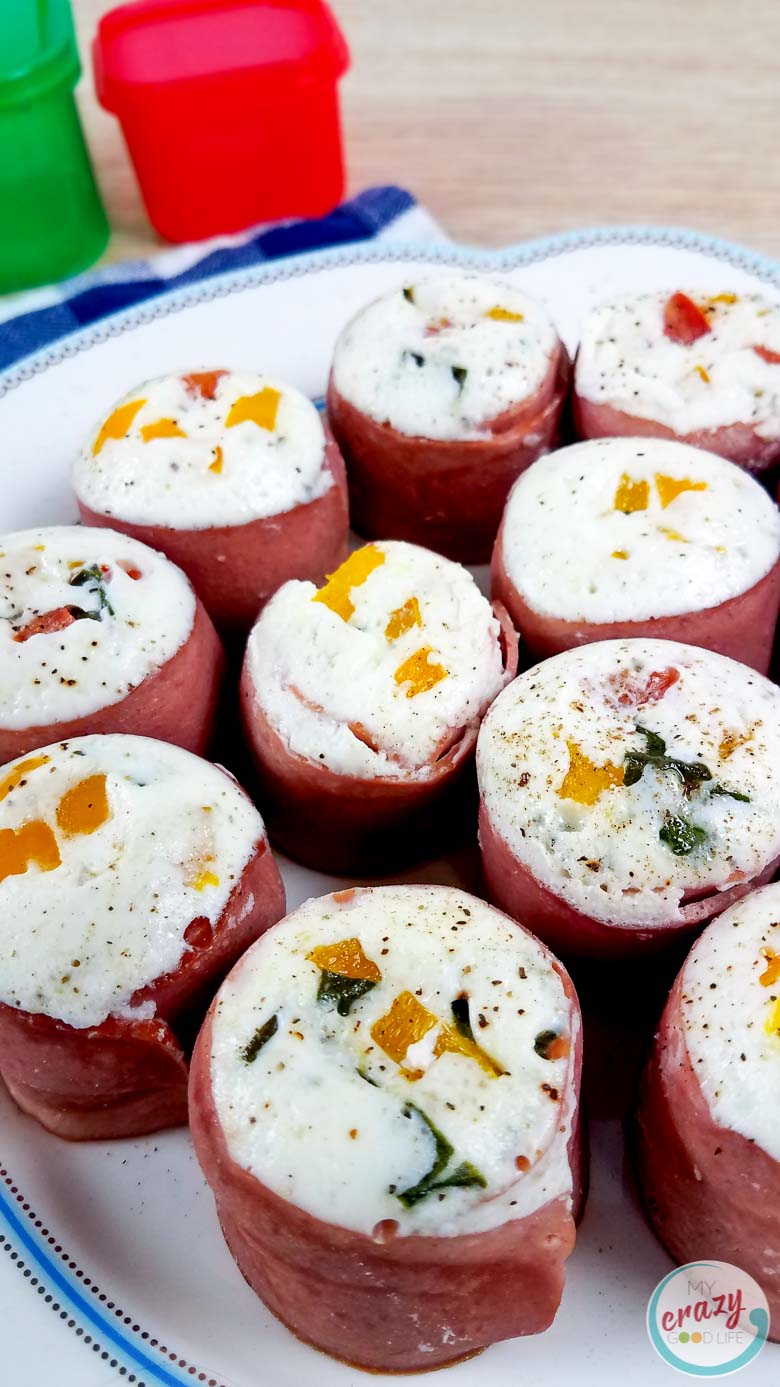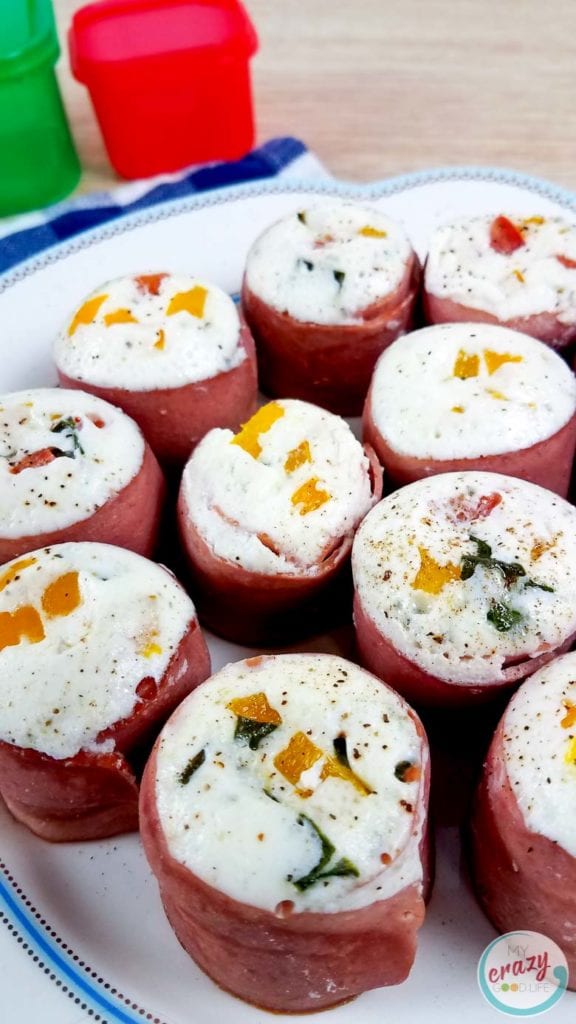 Fajita Breakfast Casserole 2 Blue Points | 6 Green Points |2 Purple Points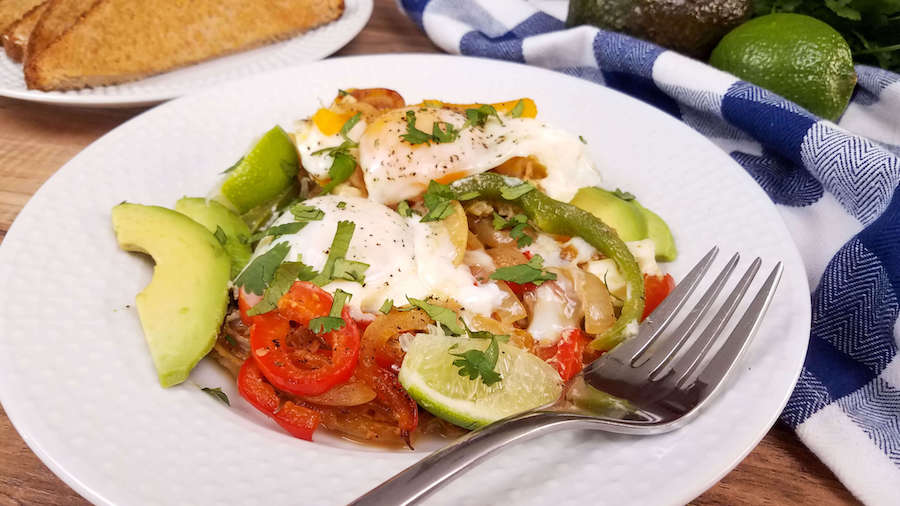 Mini Frittatas 4 Blue | 8 Green | 3 Purple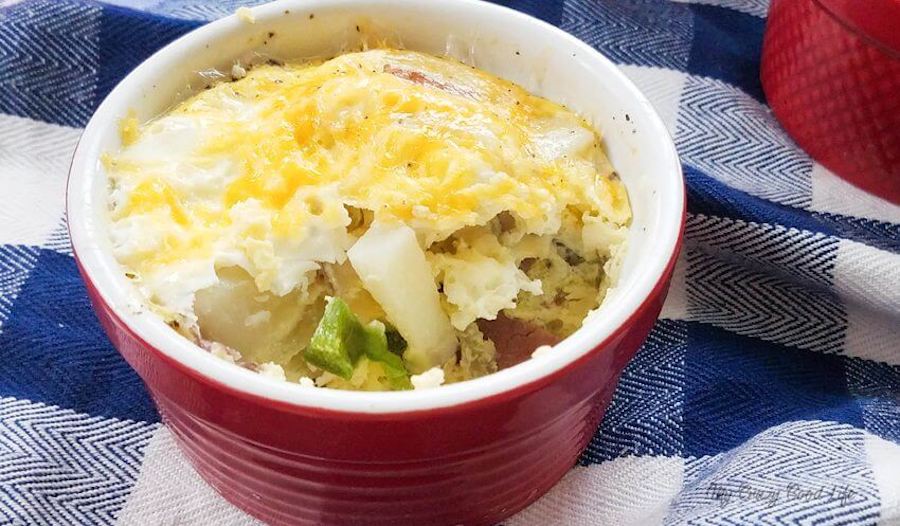 Apple Cinnamon Oatmeal Cups 4 Blue | 6 Green | 1 Purple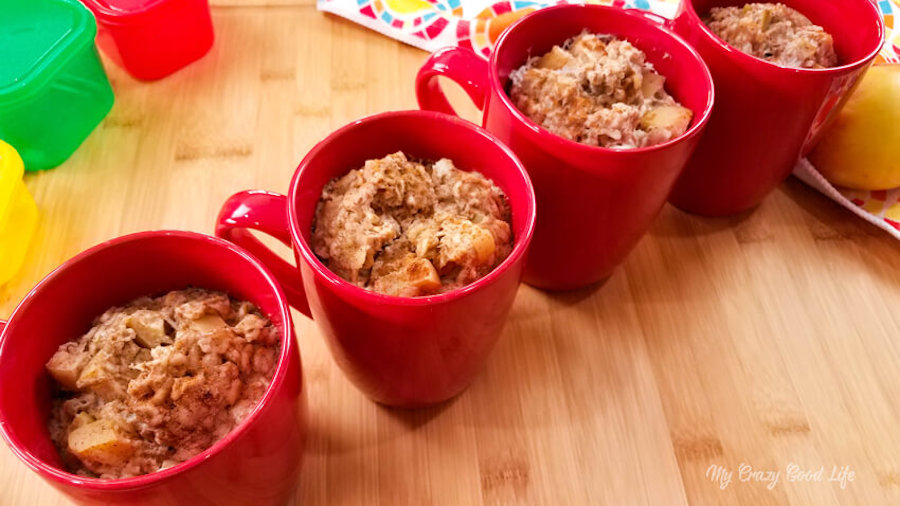 Lemon & Blueberry Steel Cut Oats 1 Blue | 4 Green | 1 Purple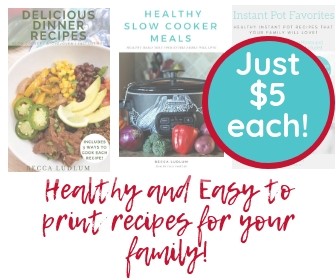 Weight Watchers Instant Pot Green Tea 2 Points on all plans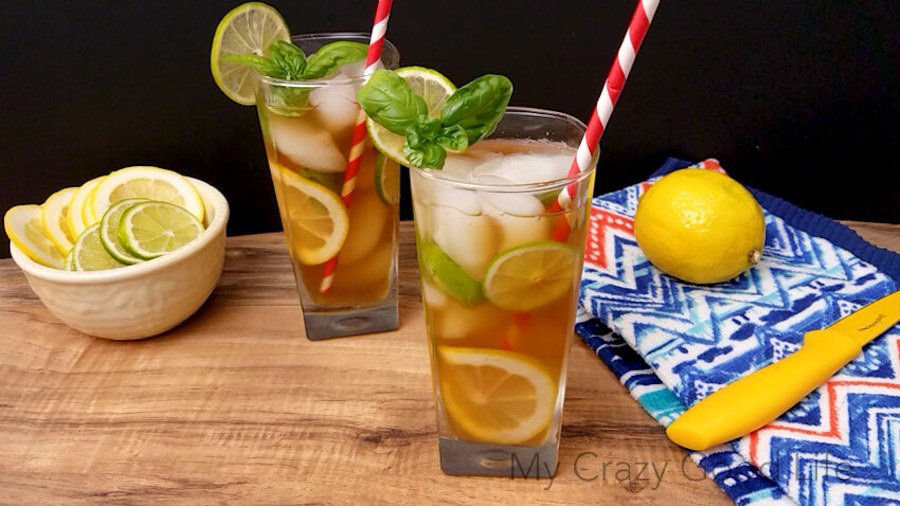 Simple Recipes (Non-Instant Pot) to prep while your IP is in use:
These are some great options for snacking, breakfasts and more. They're all easy to prep while your Instant Pot is busy cooking up your staples and dinners.
No Bake Oatmeal Peanut Butter Protein Balls
Lunches & Dinners
Pick one Weight Watchers Lunch Meal Prep Recipe for the week, and up to 3 recipes for dinners or freezer meals.
Healthy Hamburger Helper 2 Blue Points | 4 Green Points | 1 Purple Point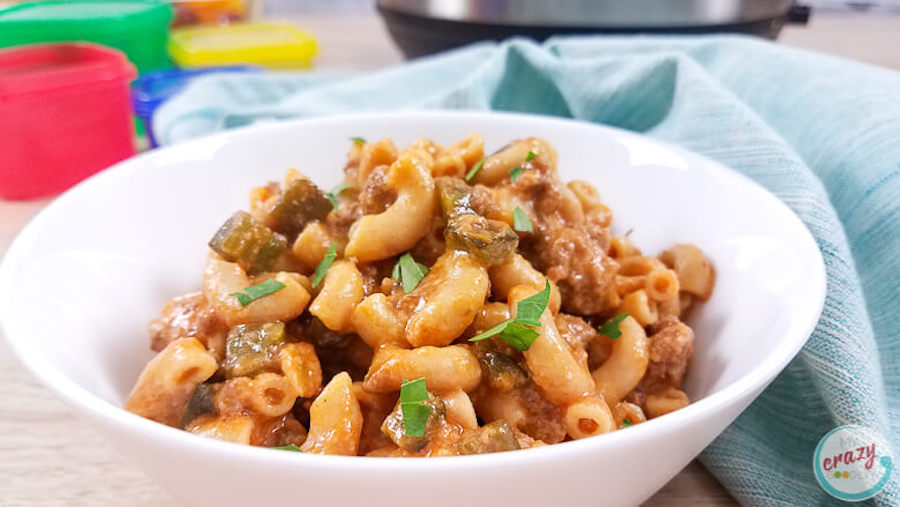 Tuscan Chicken Pasta 7 Blue Points | 9 Green Points | 2 Purple Points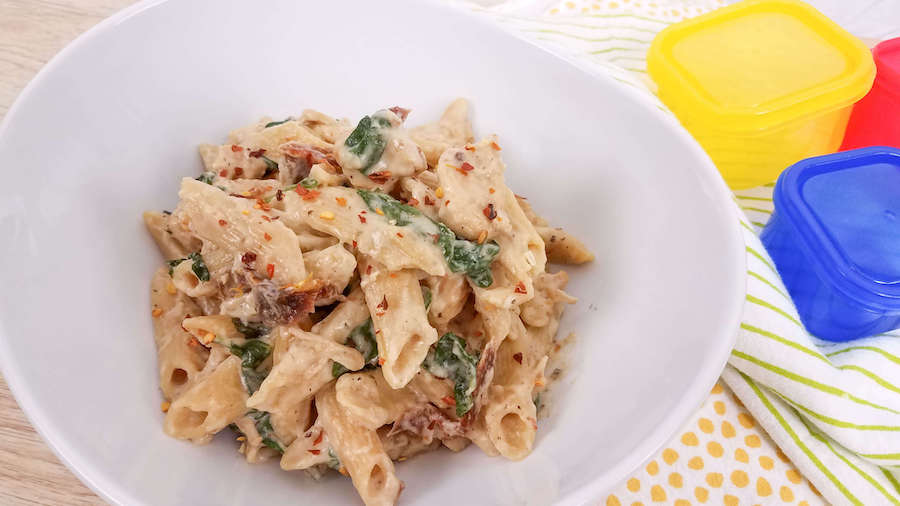 Teriyaki Meatballs and Rice 6 Blue Points | 8 Green Points | 1 Purple Point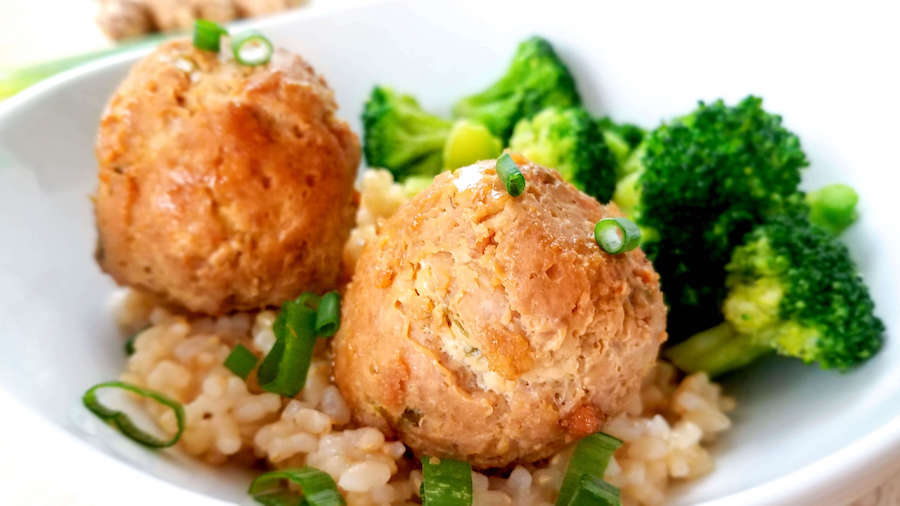 Swedish Meatballs 4 Blue Points | 8 Green Points | 4 Purple Points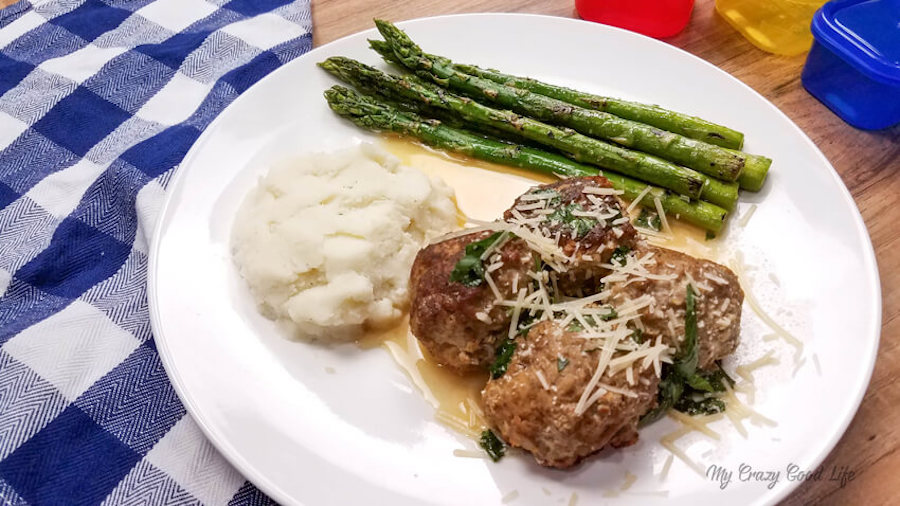 Instant Pot Chicken Burrito Bowls 3 Blue Plan Points | 7 Green Plan Points | 1 Purple Plan Point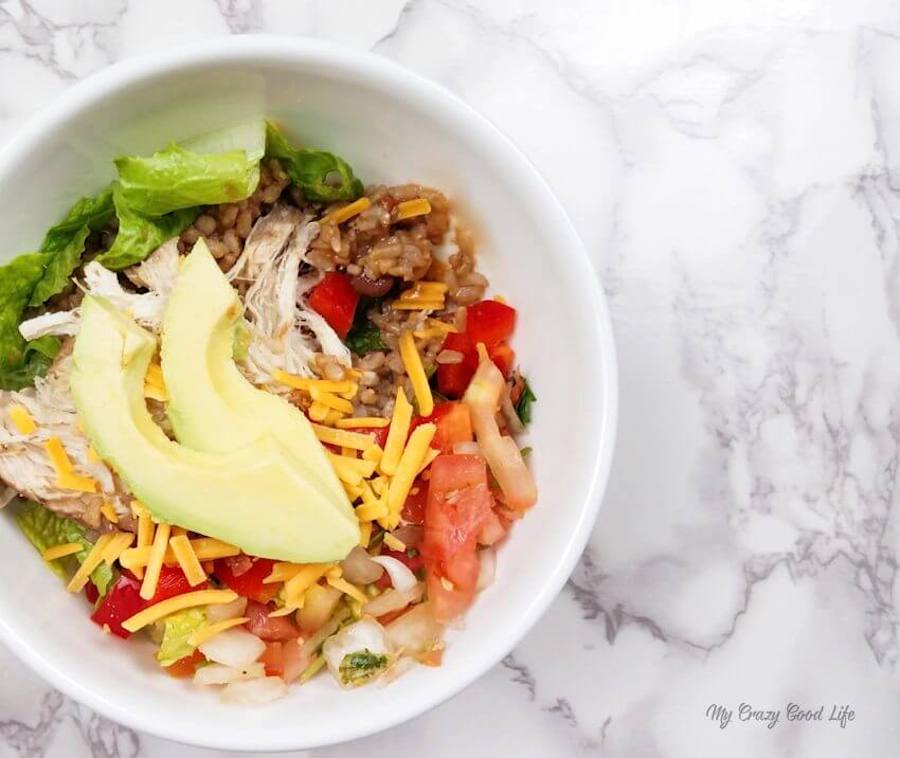 Cajun Chicken Alfredo 6 Blue Plan Points | 9 Green Plan Points | 3 Purple Plan Points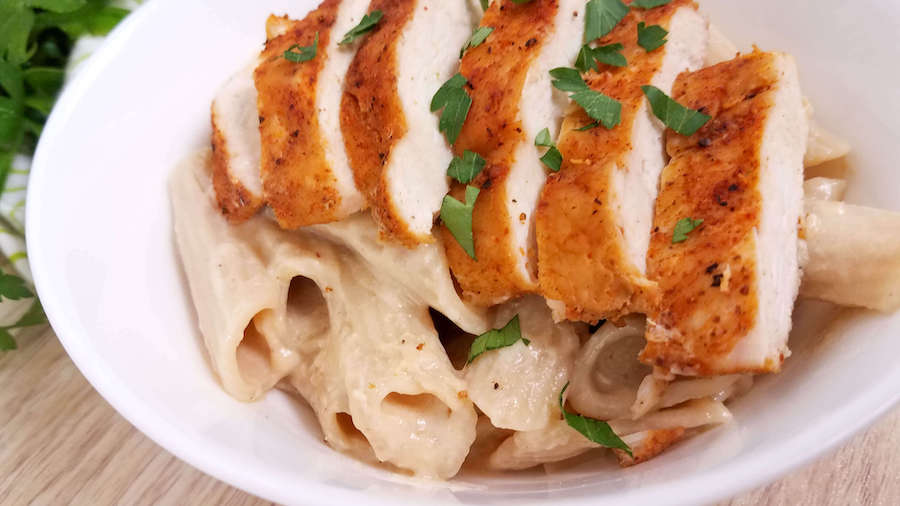 Weight Watchers Crack Chicken 5 Blue | 8 Green | 5 Purple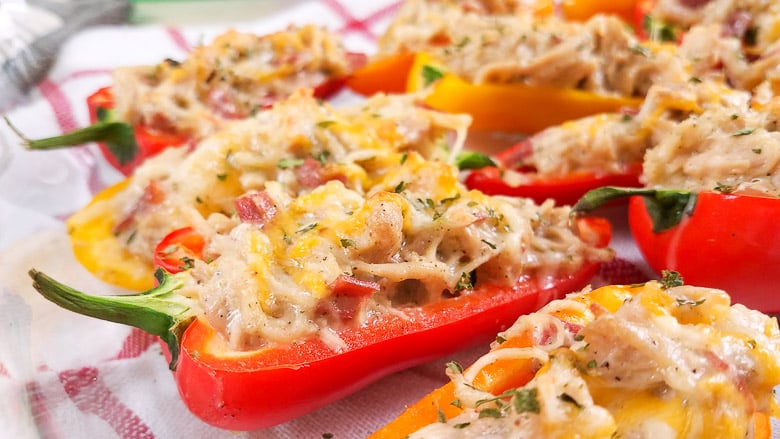 Crack Chicken and Rice Casserole 2 Blue Points | 11 Green Points | 3 Purple Points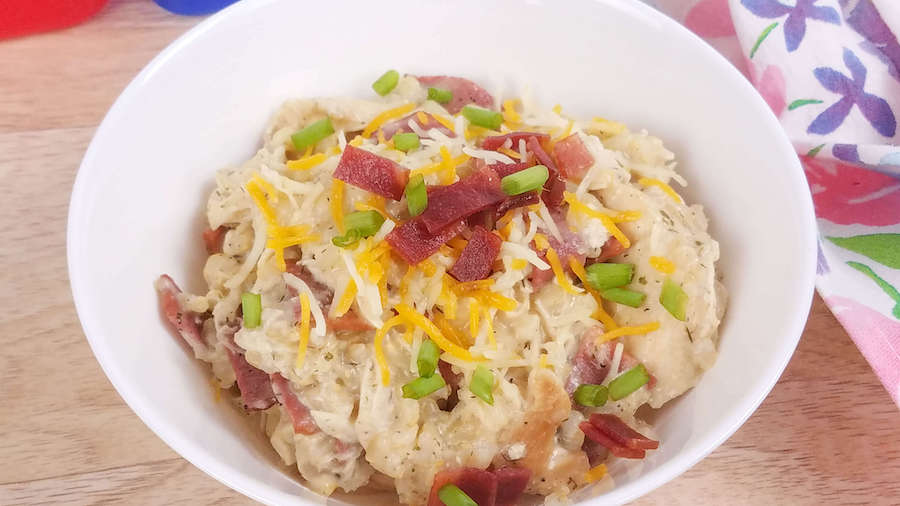 Mac & Cheese 5 Blue Points | 5 Green Points | 4 Purple Points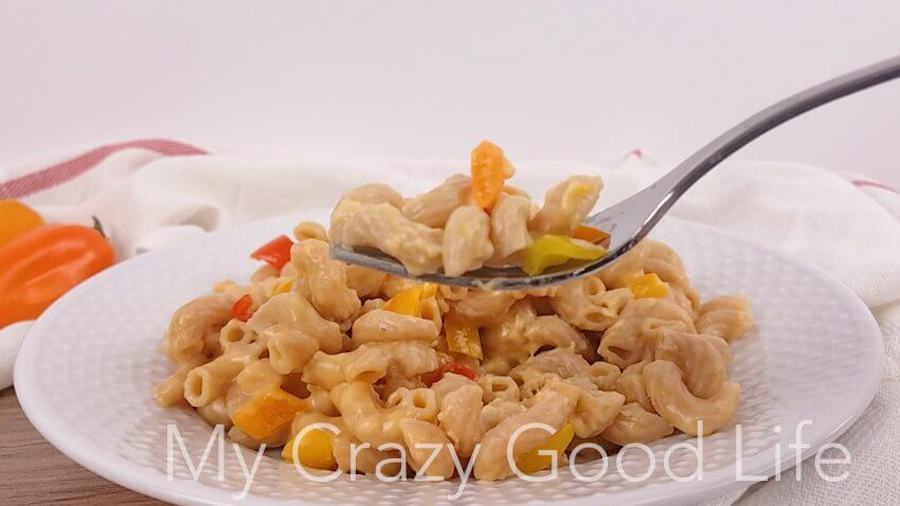 White Chicken Chili 0 Blue Points | 8 Green Points | 0 Purple Points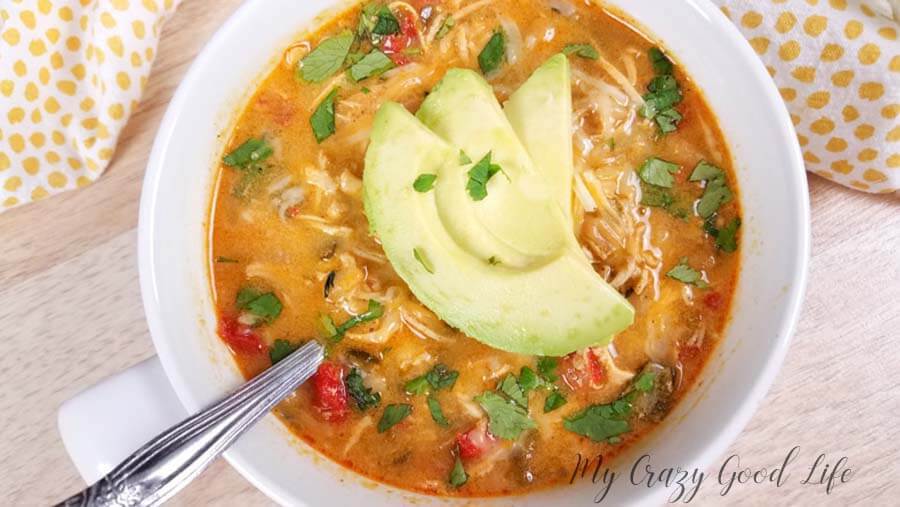 Orange Chicken 4 Blue | 8 Green | 4 Purple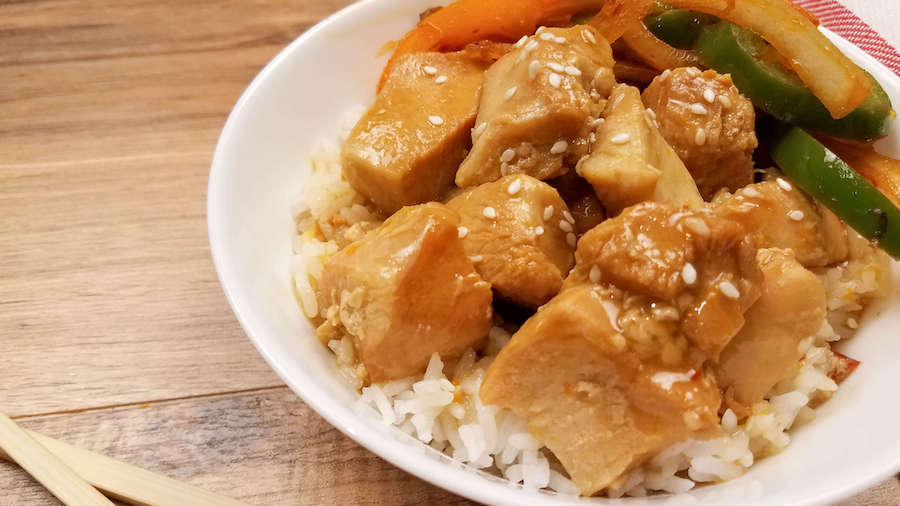 Beef Stroganoff 10 Blue | 10 Green | 7 Purple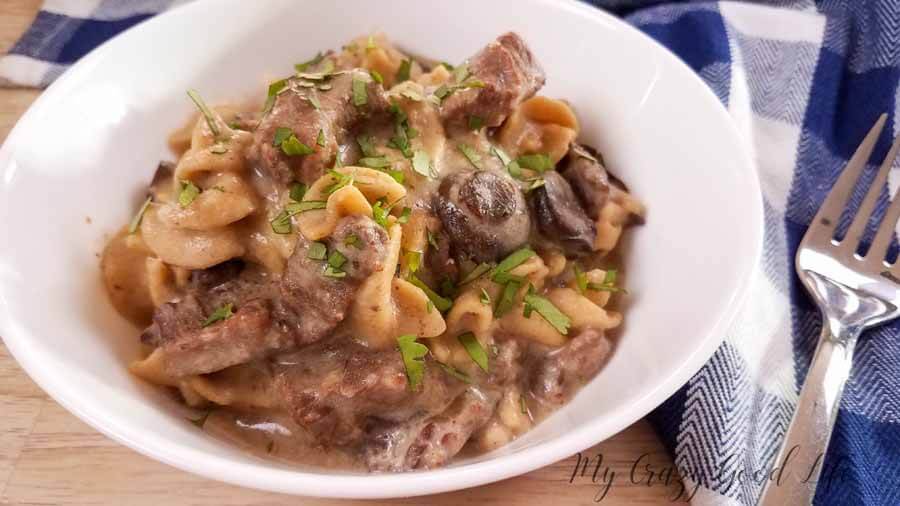 Instant Pot Meatloaf Bites 5 Blue Points | 6 Green Points | 5 Purple Points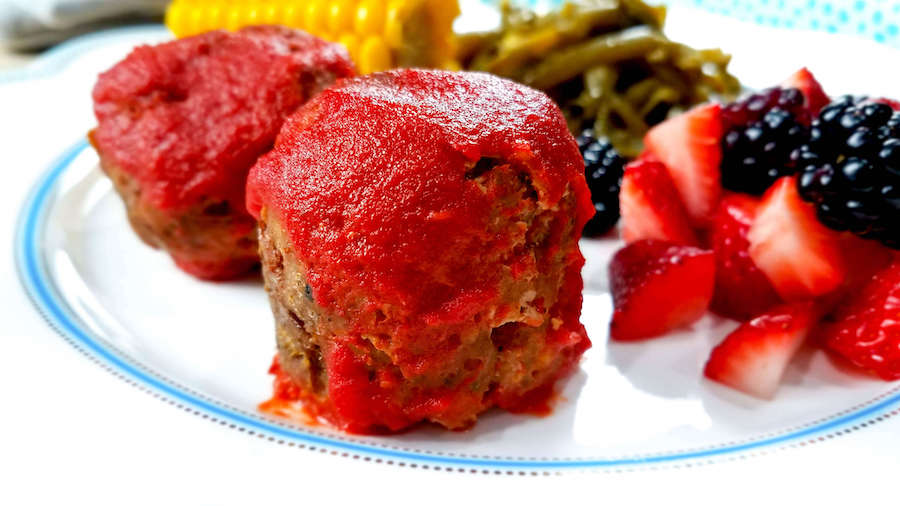 Need more info about the Weight Watchers myWW program?
There are a lot of great resources here for WW. You can find Mexican Recipes, Instant Pot recipes with points, and even Weight Watchers desserts!
If you're looking for a quick overview of the myWW programs, head to my Weight Watchers Recipes page to see the Green, Blue, and Purple plans and all of the recipes you can have on them! I also have some easy links for 0 point foods for all of the plans. Remember that freestyle points and blue points are the same thing.