Summer is here and that means it's time to cool off with some deliciously refreshing alcoholic popsicles! These alcoholic popsicle recipes are quick, easy, fun, and perfect for poolside parties. There's tons of different flavor combos so you can make something for everyone or something that includes your favorite alcohol.
It's pretty warm here in Arizona…all the time…so there's no reason why I should ever stop making these alcoholic popsicles right?! That's what I thought too! There's so many to try I have to keep up with new ones. Hopefully you can find some that become your summer favorites as well.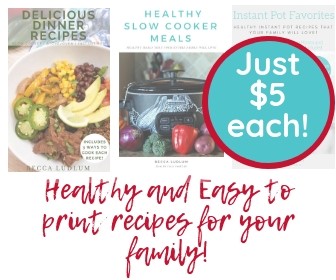 How to make alcoholic popsicles:
Here's a few things that I've learned while making alcoholic popsicles. It's kind of trial and error at first so I've had a few batches that were a little wonky but overall they're not difficult to make!
The process is pretty much the same for all alcoholic popsicles…mix, pour, freeze, eat. That being said, remember that too much alcohol or very high proof alcohol will make them difficult to freeze and they'll stay kind of slushy. That's not a big deal if you use Zipsicle pouches or something similar but keep it in mind.
Another thing I've figure out is that letting them sit for a few minutes out of the freezer makes them easier to remove from the molds. You can run them under a little warm water but that can make them melt more than you'd like. Yanking them out before they're a little slippy on the outside can mean no stick ;) So even though they're super tasty, give your alcoholic popsicles a few moments to rest outside the freezer before removing them from the molds.
Super Useful Tools For Making Alcoholic Popsicles:
There are a few tools that can make your life easier if you decide that you love making these alcoholic popsicles at home this summer. I'm going to share a few of my favorites right here so you can pick them up on Amazon!!
Alcoholic Popsicles Mold
Zipsicle Pouches for Alcoholic Popsicle Recipes
Silicone Homemade Popsicle Molds
Fantastic Alcoholic Popsicle Recipes:
Now we can really dive in to the good stuff right?! Here are 15 of the best alcoholic popsicle recipes that you need in your life this summer! Give them a try and let me know what you think below :)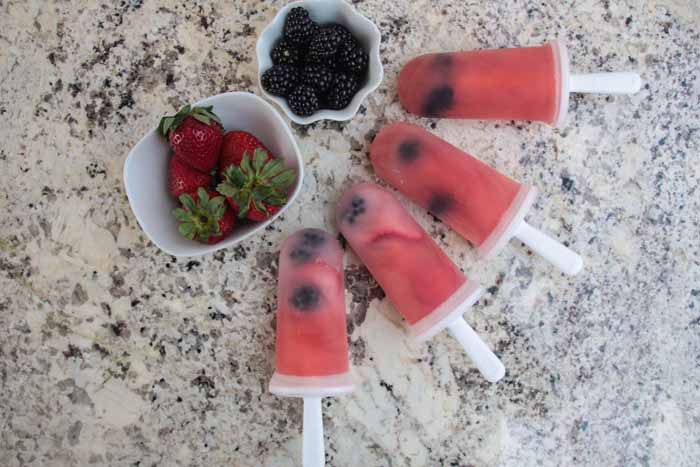 Frozen Vodka Lemonade Pops | Vodka and Lemonade Popsicles
Blackberry Strawberry Margarita Popsicles
Strawberry Lemonade Vodka Popsicles
Creamy Caramel Iced Coffee Popsicles (you can totally spike these with some Baileys!)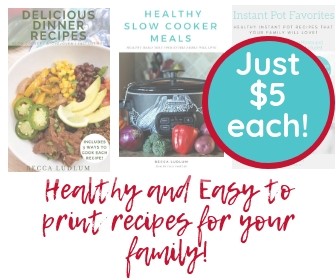 Watermelon Mint Julep Ice Pops | A Cozy Kitchen
Red Wine Sangria Popsicles | A Popsicle Blog
Mango Mojito Popsicles | Tasty Trials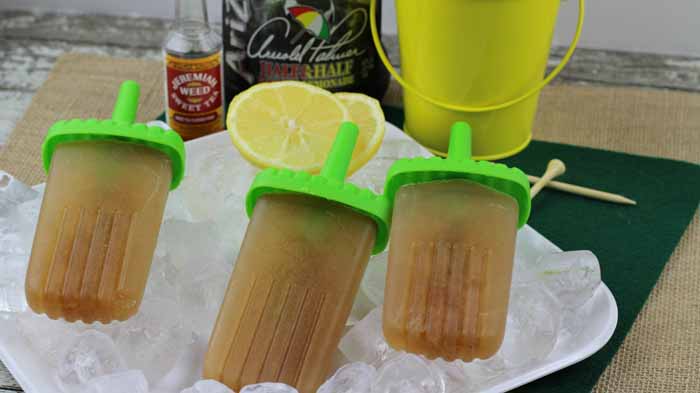 Margarita Pops | We're Calling Shenanigans
Roasted Strawberry Red Wine Popsicles | Pastry Affair
Peach Bellini Popsicles | Bespangled
Tequila Spiked Mango Popsicles with Chile | Honestly Yum
Rum-Infused Chocolate Dipped Coconut Popsicles | Trend Hunter