This site contains affiliate links. Please see Policies for more information.
This 21 Day Fix daily meal printable has been helping me a lot lately, and I love that I can cut it into smaller pocket-sized pieces that fit right into my wallet, pocket, or planner.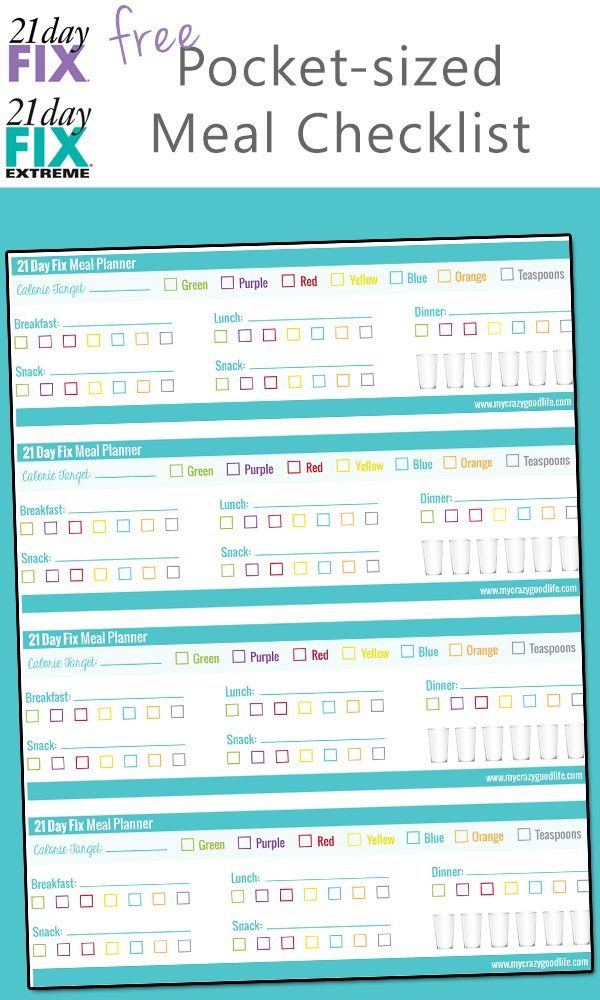 The 21 Day Fix has been a way for me to monitor my portion sizes–I've been using the 21 Day Fix daily for a couple of years now. Using colored containers, you keep track of how much and what you eat during the day, making sure you get the appropriate amount of protein, veggies, fruits, healthy carbs, and fats. There are apps to help you track your food intake and measurements, but I know some people like to track their progress with old-school paper and pen.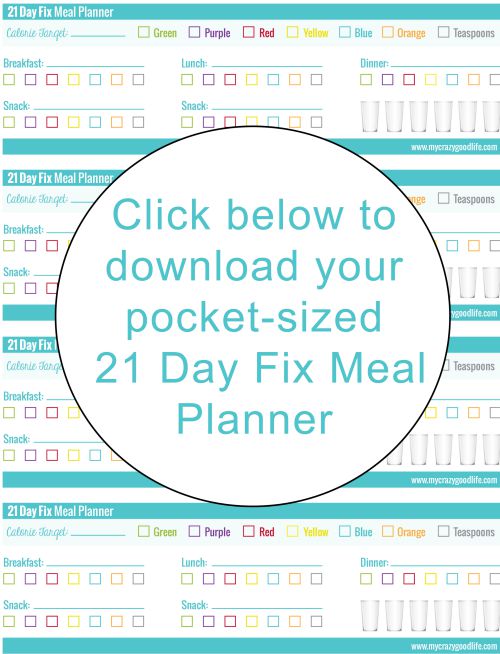 Note: File will automatically be downloaded to your computer. Please look for the file wherever you have saved it before emailing me to ask for help. This printable is for personal use only. You may not upload it to any website, nor may you sell it. 
You might also be interested in these 21 Day Fix tools and recipes: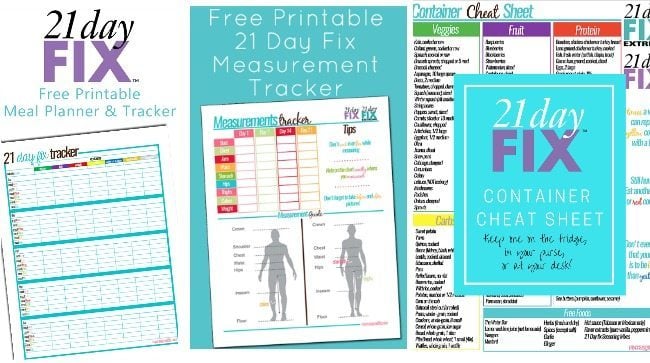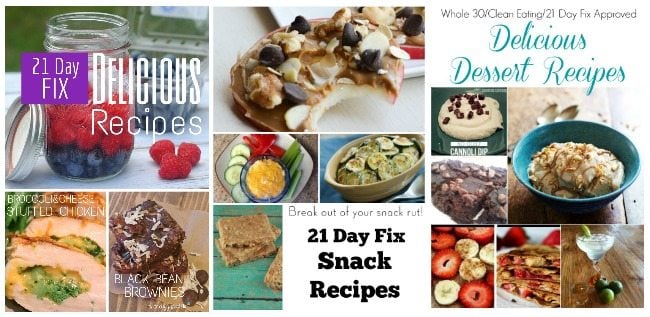 These tools are meant to supplement the 21 Day Fix programs, not replace them. In order to find your container count and see all of the accepted foods and measurements, you'll need to purchase the program. There are affiliate links in this post. 
Save