This site contains affiliate links. Please see Policies for more information.
You can do anything for 30 days, right? 30 days until you have thinner thighs and stronger legs? I'm in! Here are 15 different options for a 30 Day Squat Challenge for your legs and thighs. You choose the one that fits you best, or try them all!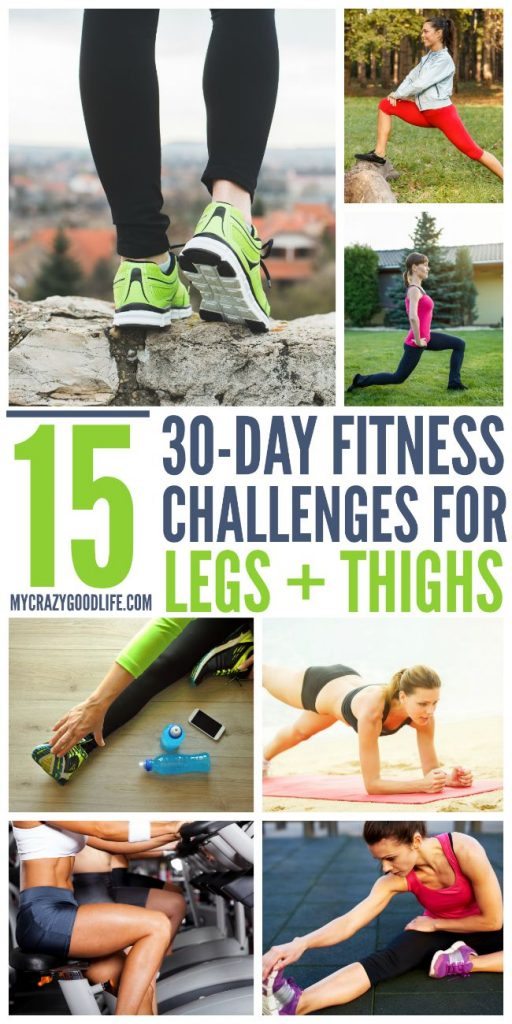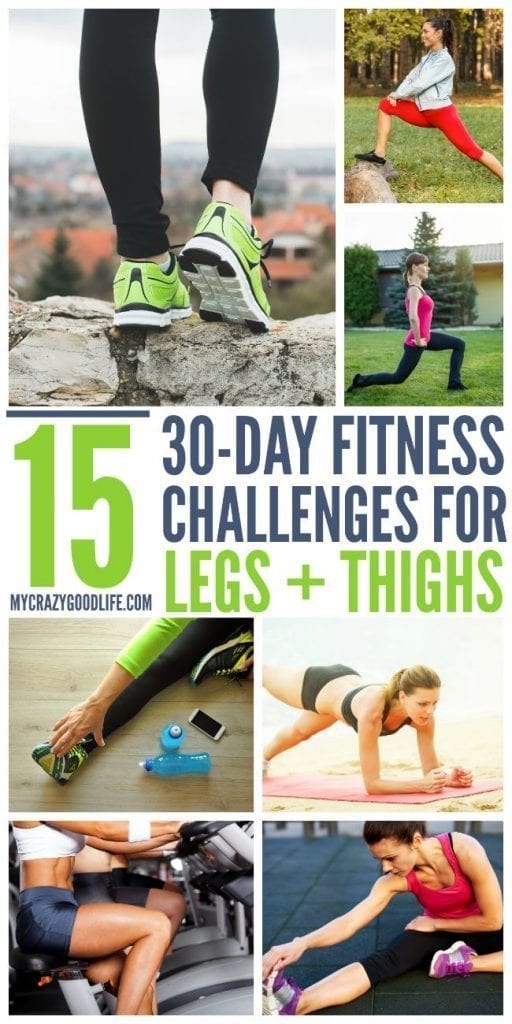 Thigh Slimming Challenge | Blogilates
Oh, My Thighs! Challenge | Sisterhood of the Shrinking Jeans
No Excuses Squat Challenge | Hairspray and High Heels
30 Day Squat Challenge from Shape.com
 30 Day Squat Challenge from 30 Day Fitness Challenges
Fit Girl 30 Day Thigh Challenge | #FitGirlCode
Squat Every Day Challenge | BodyBuilding.com
Legs for Days 30 Day Leg Challenge | Alive and Well Fitness
Wall Sit Challenge | 30 Day Fitness Challenges
Calf Blaster Challenge | Supplemental Review
Amazing Arms & Lean Legs Challenge
A Little Bit of Lunge Leg Challenge | He and She Eat Clean
Looking for more 30 day and fitness challenges?