*All recipes in this post are not 21 Day Fix approved*
Adult popsicles are totally a thing! These delicious popsicles with alcohol are refreshing and fun–just be sure to keep them away from the kids! You can use a traditional popsicle mold or a super fast one like a Zoku pop maker.
The only thing about boozy popsicles is that you have to watch the amount of alcohol you add to the popsicle so it'll freeze! As you probably know, alcohol doesn't freeze well. Here are my favorite recipes for boozy popsicles!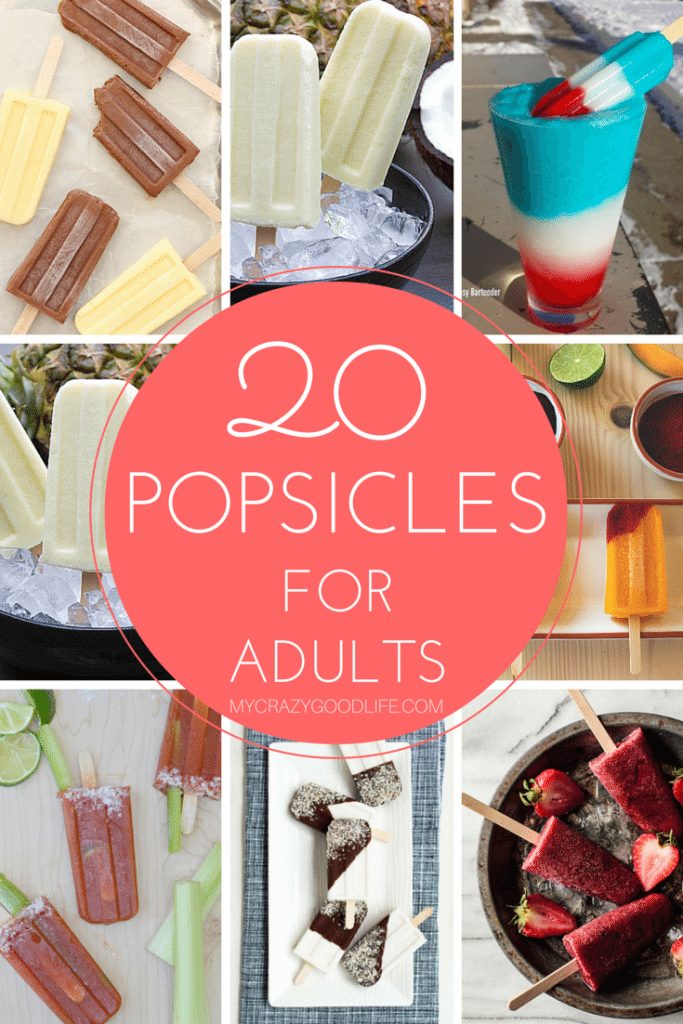 1. Strawberry Margarita Punch with Sweet Fruit Popsicle
3. Watermelon Mint Julep Ice Pops from A Cozy Kitchen
4. Pina Colada Creamsicle from The Black Peppercorn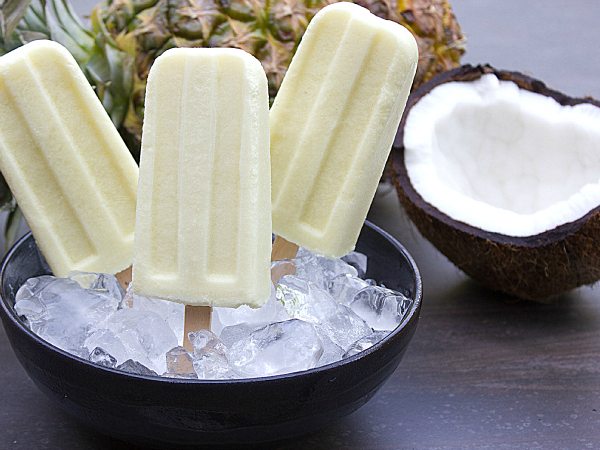 5. Bacardi Strawberry Daiquiri Popsicles from A Night Owl Blog
6. Red Wine Sangria Popsicles from A Popsicle Blog
7. Kahlua and Coffee Popsicles from A Popsicle Blog
8. Bloody Mary Popsicles from Fork and Beans
9. Mango Mojito Popsicles from Tasty Trials
10. Margarita Pops from We're Calling Shananigans
11. Fudgesicles with Kahlua from The Sweet Spot Blog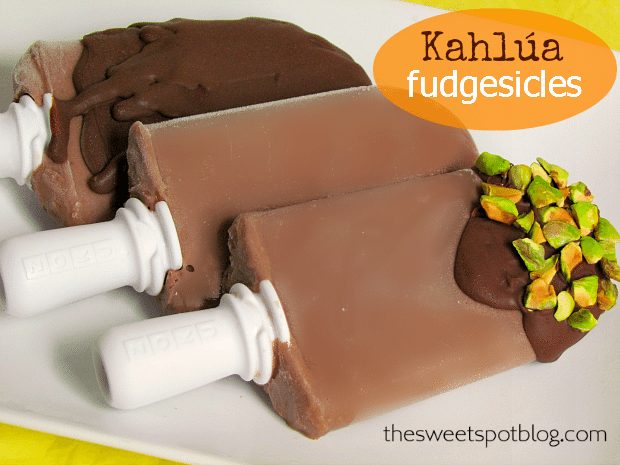 12. Peach Bellini Popsicles from Bespangled
13. Roasted Strawberry Red Wine Popsicles from Pastry Affair
14. Spiked Bomb Pop from Tipsy Bartender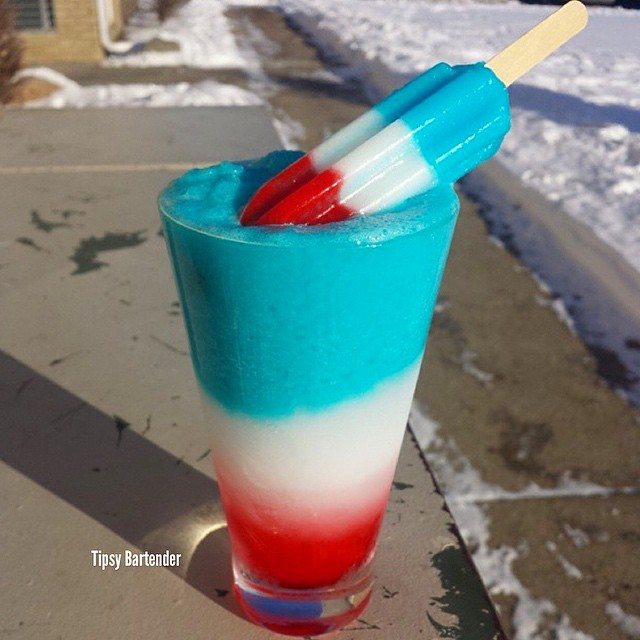 15. Malibu and Pepsi Popsicles from The Yummy Truth
16. Tropical Tequila Sunrise Popsicles from Real Food by Dad
17. Tequila Spiked Mango Popsicles with Chile from Honestly Yum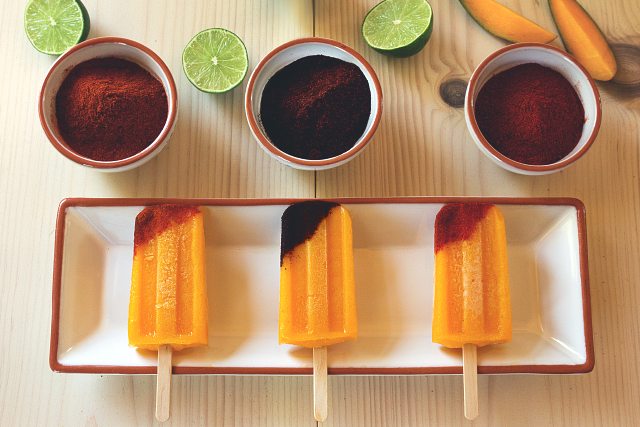 18. Raspberry and Lime Sangria Popsicles from Cooking Stoned
19. Rum-Infused Chocolate Dipped Coconut Popsicles from Trend Hunter
20. Black and White Russian Pudding Pops from Endless Simmer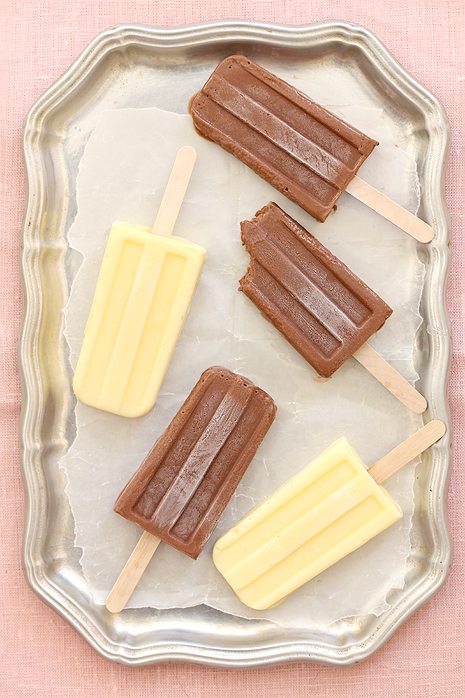 9