I'll bet you were just thinking "I wonder when Becca is going to have another one of those delicious and easy to make adult popsicle recipes?" Well color me impressed because you are clearly a psychic. As far as I'm concerned (and according to the weather) we're still going strong with the summer vibes. What's better for summer than a delicious and easy to make adult popsicle recipe?! Nothing! These Dirty Pirate Popsicles are fantastic and they have an awesome name which adds to the fun.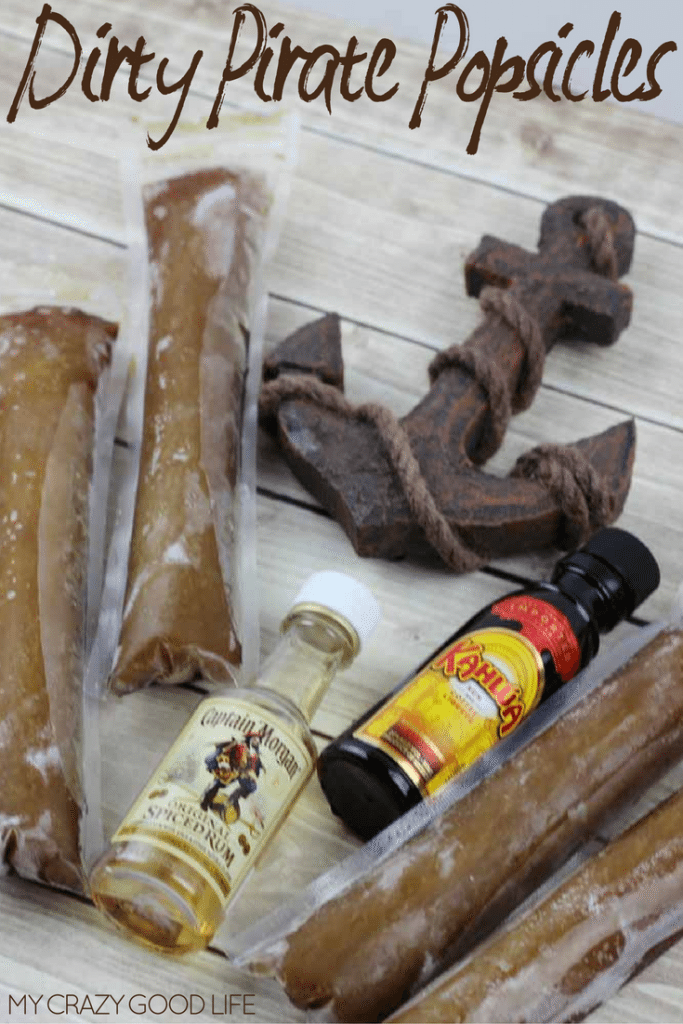 Making these popsicles is easier than ever with the zipsicle pouches that you can use and toss or recycle without worrying about clean up! Did I mention that you can easily double or triple this recipe to make a bunch of Dirty Pirate Popsicles for your next get together or happy hour celebration?!?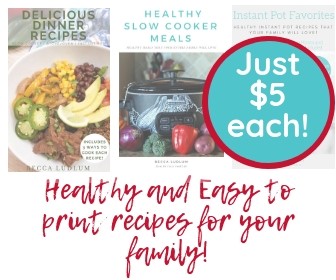 If  you are loving all the great adult popsicles this summer make sure you check out the frozen vodka lemonade popsicles, boozy Arnold Palmer popsicles, and of course we can't leave out the strawberry blackberry margarita popsicles! If you need something with a little less kick, fear not! These iced coffee popsicles will hit the spot without the boozy additives!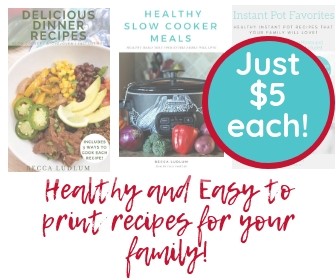 MY OTHER PROJECTS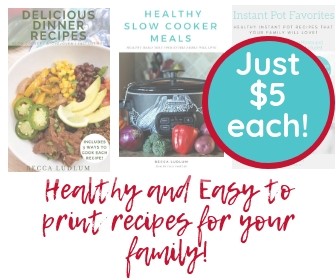 Ingredients Needed for Dirty Pirate Popsicles: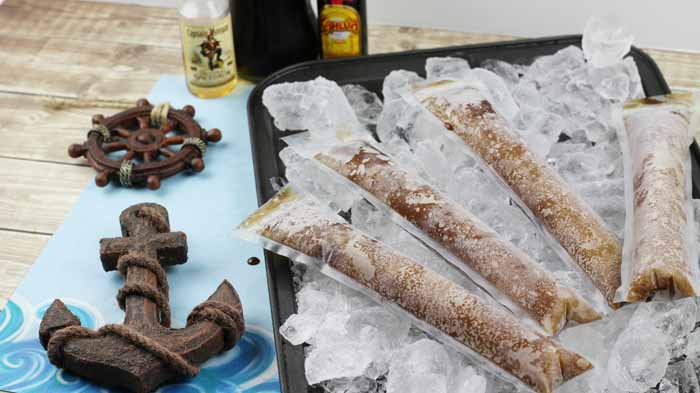 2 Cups of flat Coca-Cola (Open a bottle and let it sit overnight if possible to remove any carbonation)
1/4 Cup Captain Morgan Spicy Rum
1/4 Cup Kahlua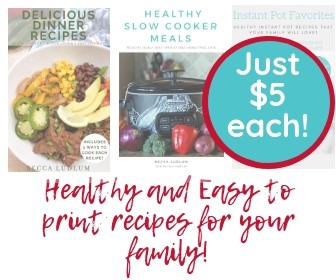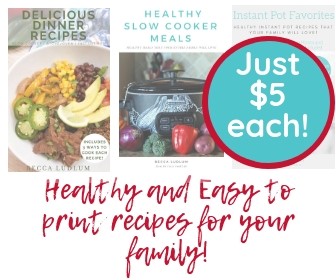 Direction for Making Dirty Pirate Popsicles: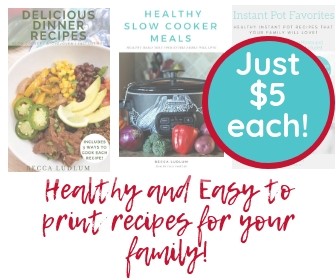 Add all of the ingredients into a pitcher and stir.
Mix well
Using a funnel fill each zipzicle pouch up to the fill line.
Freeze overnight.
ENJOY!!
This recipe will fill 8 zipzicle pouches.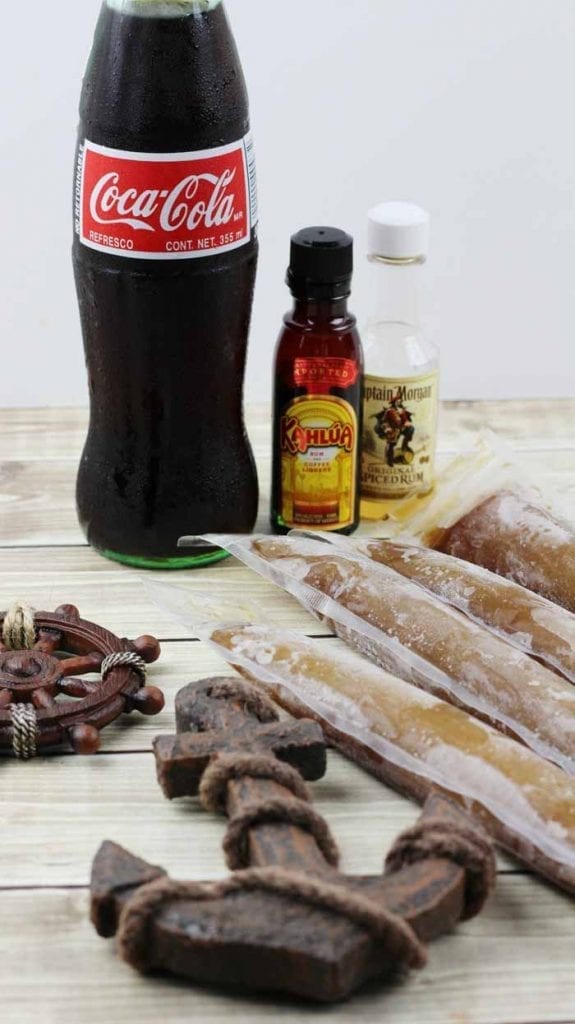 What is your favorite popsicle recipe so far?! Have you had a chance to try them all? Mix and match for your next party or get together!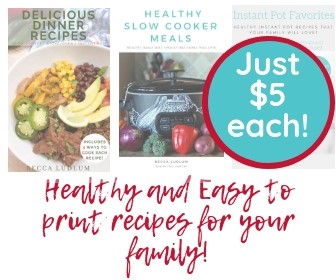 Save
Save