When it's hot sometimes the most refreshing treat is an ice cold popsicle. I dare say it's even better when that popsicle is boozy and delicious! Strawberry blackberry margarita pops are the perfect recipe when you are looking for an ice cold sweet treat that also has a little adult kick!
Making popsicles is easier than ever and with this perfectly portioned recipe–you can't go wrong. No need to stress over the perfect combo to avoid them not freezing correctly, all the hard work is done. Whip up a batch of these tonight and they'll be waiting for you tomorrow at happy hour. If you love making boozy popsicle recipes make sure you check out my Strawbery Lemonade Vodka Popsicles, the Boozy Arnold Palmer Pops, and Frozen Vodka Lemonade Pops.
These Strawberry Blackberry Margarita Pops satisfy my love of boozy popsicles as well as my love of margaritas! How could they not be delightful when they meet such delicious criteria? Refreshing and delicious these will no doubt become a fast favorite!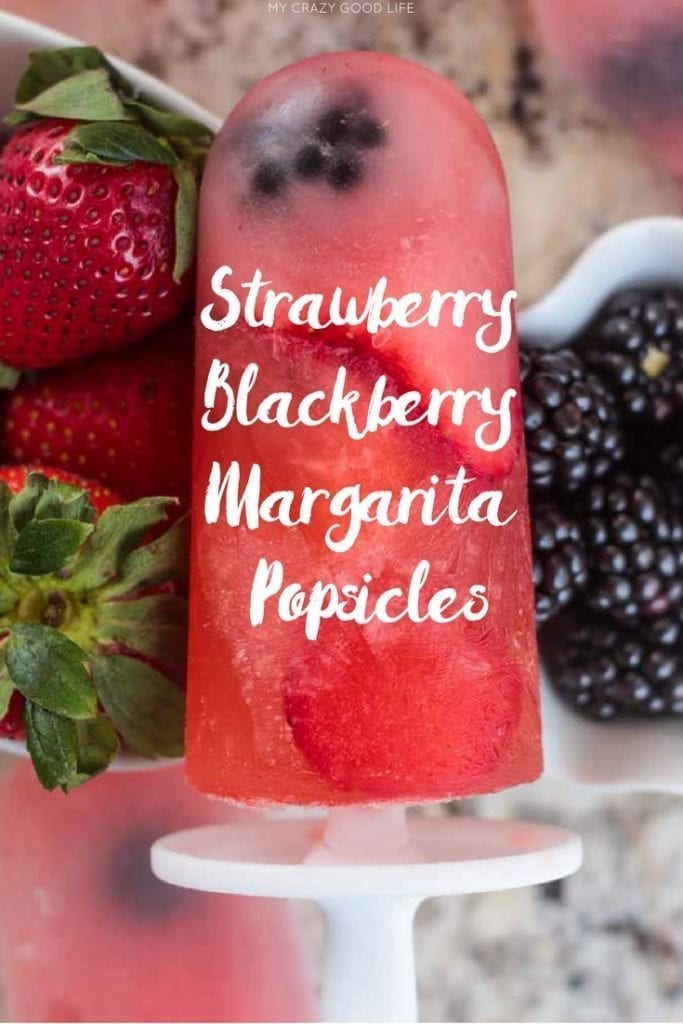 Strawberry Blackberry Margarita Pops:

Ingredients for Strawberry Blackberry Margarita Pops: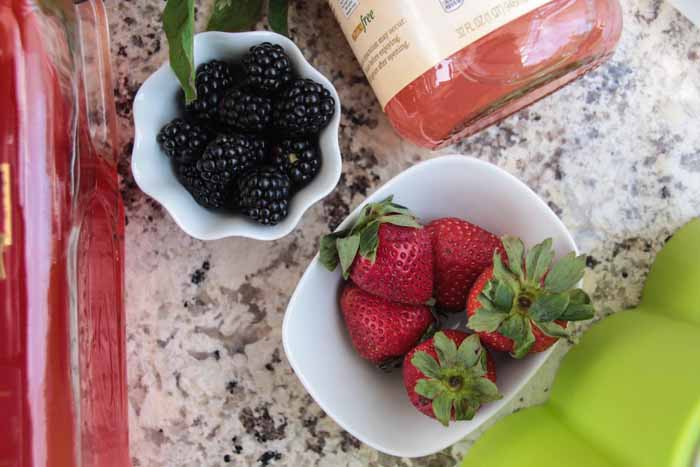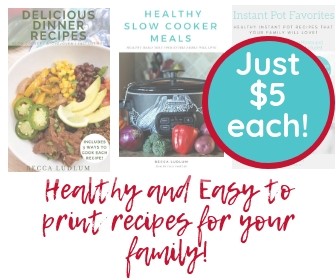 MY OTHER PROJECTS
Special Equipment:
Directions for Making Strawberry Margarita Pops: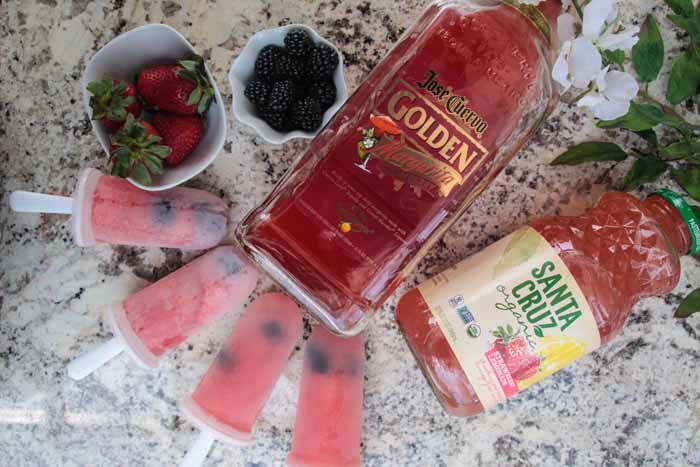 Arrange Popsicle molds in a Popsicle mold stand.
Drop into each mold a few blackberries and strawberry slices.
Into each mold pour 2 1/2 ounces of strawberry lemonade and 2 ounces of margarita mix.
Place Popsicle into the freezer for 3 – 4 hours or overnight.
Run tepid water of the molds for 20 seconds to remove the Popsicles from the molds.
Serve.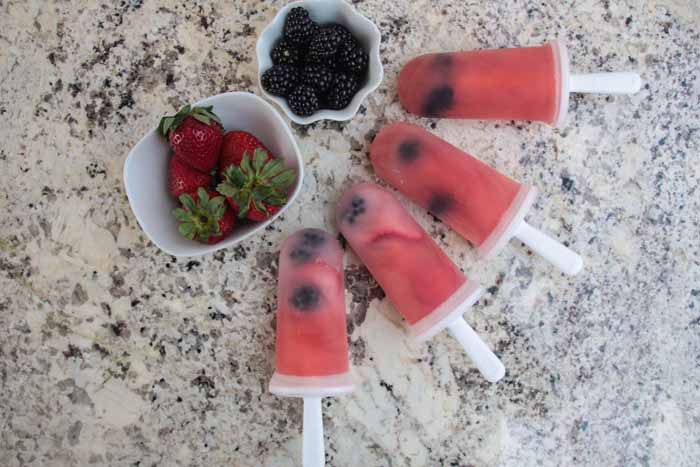 Looking for more popsicle recipes?