Lemonade is a time honored hot weather drink. An ice cold glass is offered up to anyone who has been slaving away in the hot hot heat all day long and it immediately refreshes them! Presumably the only way to make lemonade even more refreshing is to add some vodka and freeze.
Adult popsicles are so fun! They're super refreshing, they have a delightful kick, and they magically transport us back to the days of our youth when slurping popsicles was the best part of any summer day. Frozen Vodka Lemonade Pops are no exception to the rule here, they're a delicious and refreshing treat for adults.
These pops are a breeze to whip up! They contain just two ingredients that you can literally throw together in a pitcher in just a few minutes, pop them into the zip-a-pop pouches and you're ready to freeze!
If you're not familiar with the zip-a-pop pouches I highly suggest you check them out. They're disposable popsicle sleeves that are easy to fill and they make recipes like this one even more fun. There's no need to clean the molds, no cups and sticks, it's a really great idea for all kinds of popsicle recipes. I love using them for parties; adult and children's recipes alike are so much easier with the disposable pouches. Definitely a great idea if you plan on making a bunch of popsicles at one time.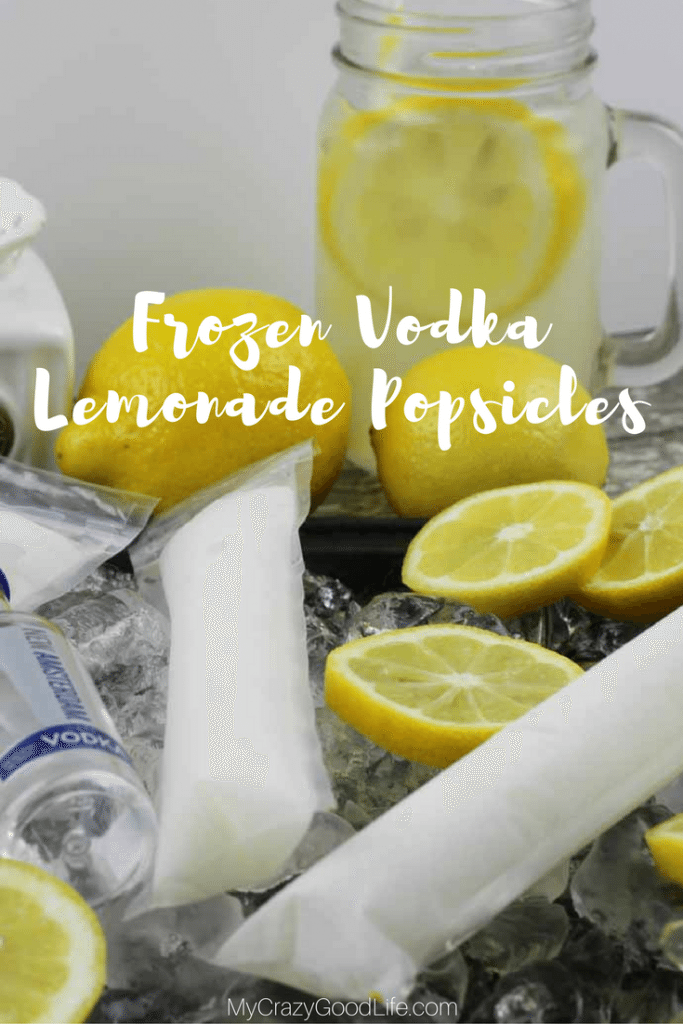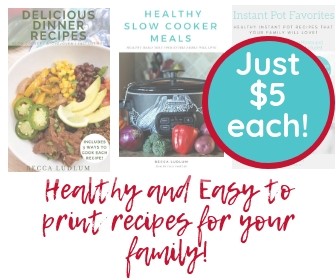 MY OTHER PROJECTS
Ingredients Needed for Frozen Vodka Lemonade Pops:
2 cups of lemonade
1/2 cup Vodka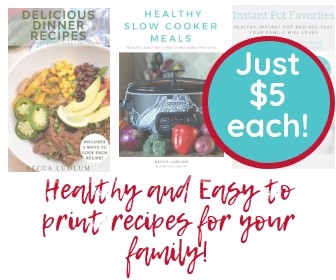 Direction for Making Frozen Vodka Lemonade Pops:
1.   Add both the lemonade and vodka to a pitcher and stir until mixed well.
2.   Pour the mixture into each zip-a-pop pouch and seal. If you have a funnel, it will make this part of the process so much easier!
3.   Freeze overnight
4.   ENJOY!!

This recipe makes about 8 Frozen Vodka Lemonade Pops!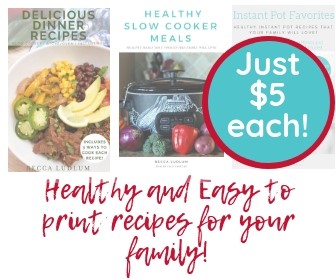 Save
Save