This site contains affiliate links. Please see Policies for more information.
By now I think we all know how wonderful the Instant Pot is, it's a versatile machine that can do almost anything! Did you know that you can make amazing Instant Pot drinks?! There are endless possibilities for Instant Pot beverages that you can make at home. Give some of these tasty pressure cooker drinks a try today!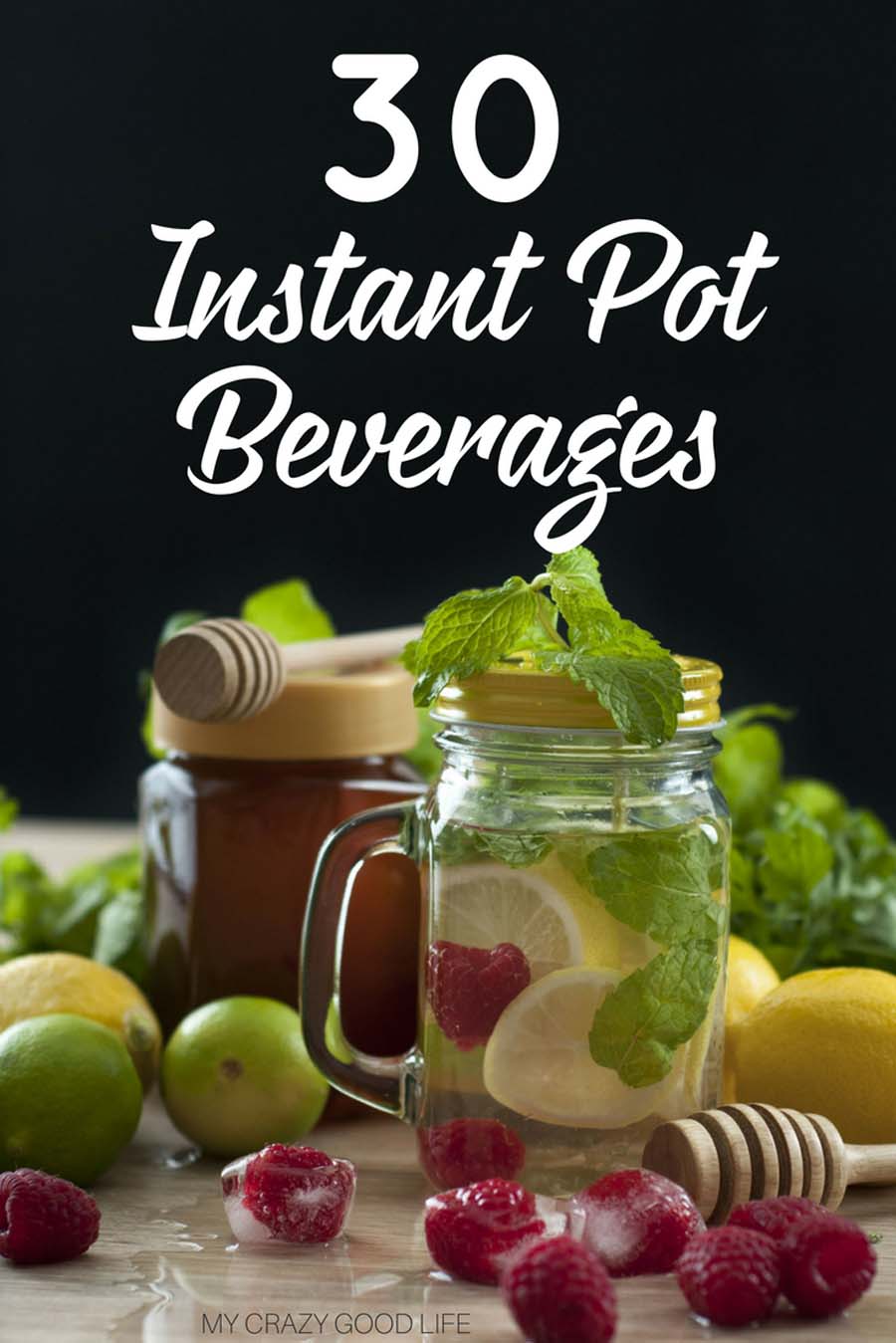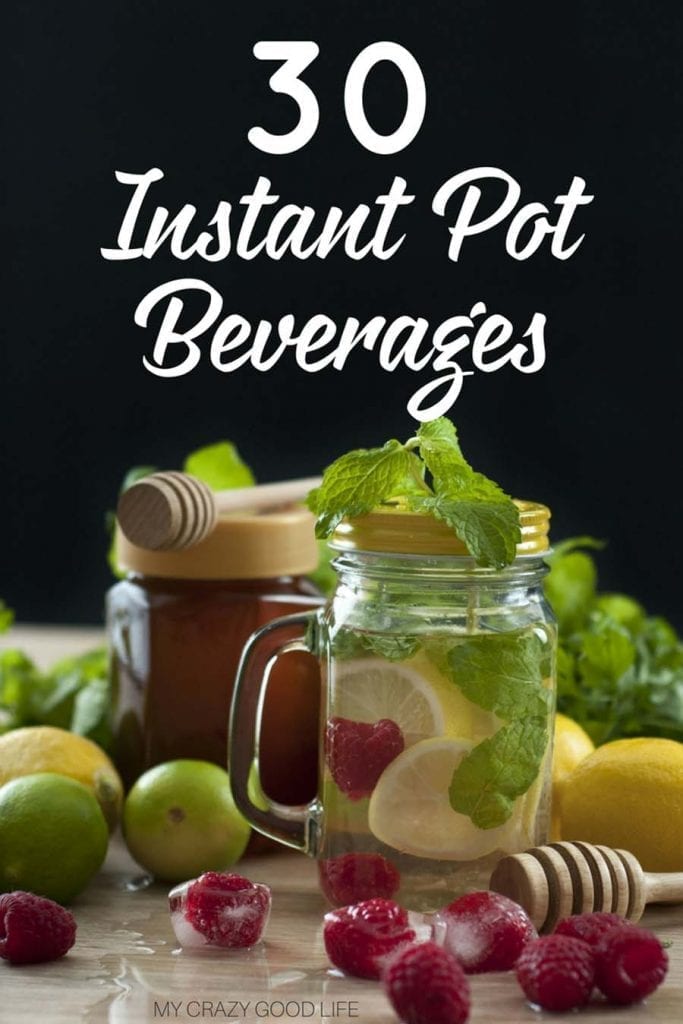 I love to find new and fun ways to use my Instant Pot. It's always making dinner, meal preps, desserts, and now it's also making delicious Instant Pot beverages too!
Instant Pot Beverages | Instant Pot Drinks
I'm going to break this down for you. There's everything from copycat Starbucks drinks to healthy infused waters and teas on this list! I'm sure you'll be able to find the perfect Instant Pot beverages to suit the whole family.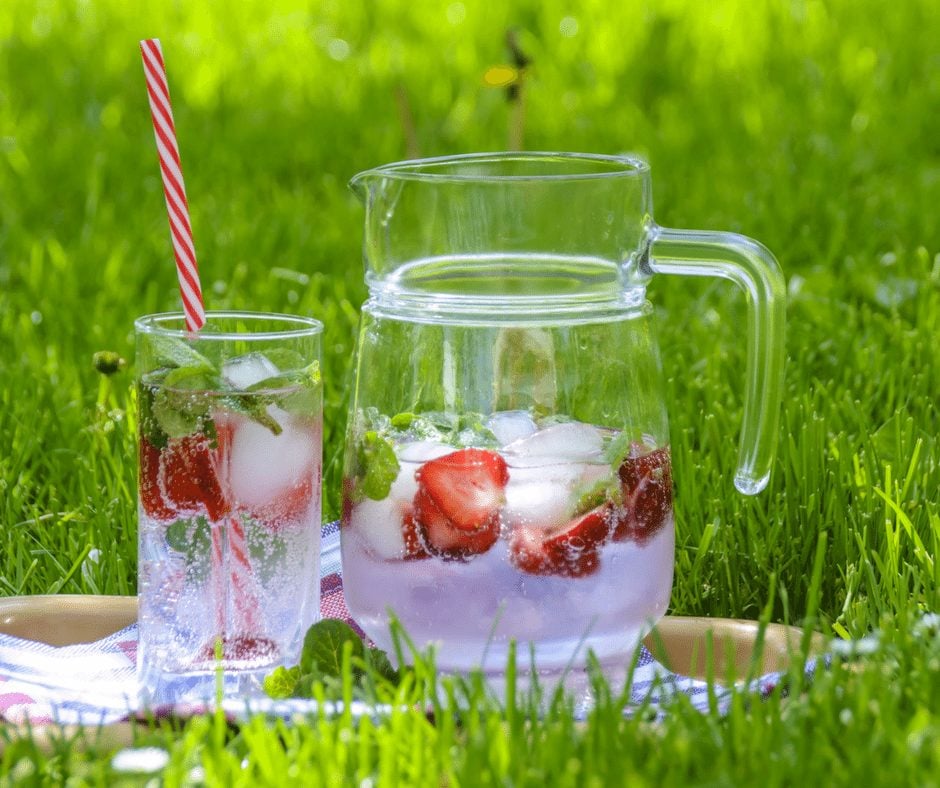 Do you get tired of drinking plain water? I do. I need something with a little flavor every now and then. One of the ways I use my Instant Pot to curb cravings for sweets is by making infused water recipes! There are so many to choose from and they're all delicious. Here are some great ones you should check out:
Instant Pot Infused Water Recipes
Now let's take a look at some tea recipes. When it comes to Instant Pot beverages I have to have a few tasty tea recipes on hand! It's just so quick and easy. Try these out:
Instant Pot Tea Recipes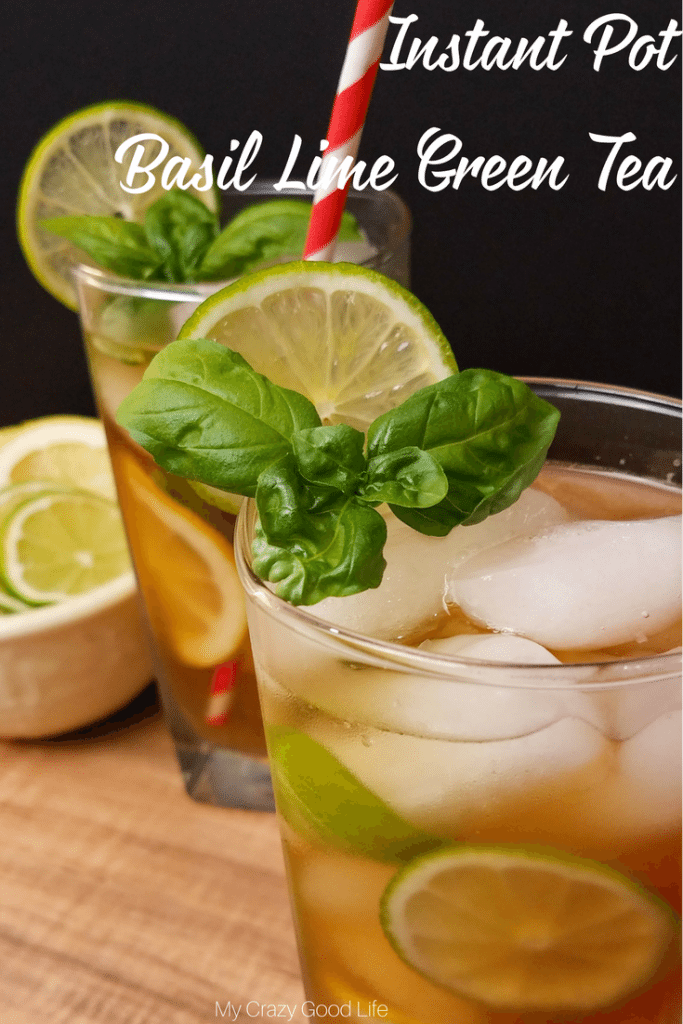 Did you know that you can make soda syrups and limoncello in the Instant Pot?! Anything is possible right?! We're living in an amazing new world…one where you can even make wine in your Instant Pot. Here are some crazy cool Instant Pot beverages to try:
Unique Instant Pot Beverages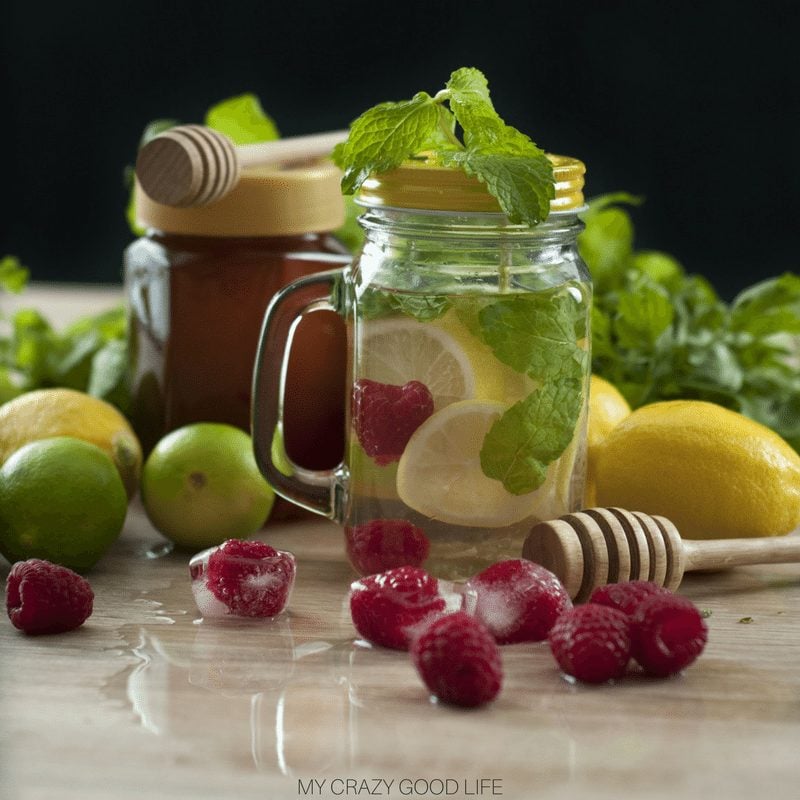 You might be thinking "well what else is there?" and you'd be missing out on all these amazing Instant Pot drinks. Don't forget to try some cider or egg nog. It's never too late to make some juice too!
Instant Pot Ciders & Juices
Honey Sweetened Cranberry Juice