This site contains affiliate links. Please see Policies for more information.
There is one protein that many people love for lots of different reasons. Beef is a protein that has it's own flavors and often times is cooked with just a few seasonings and still it comes out perfect.
Having beef while on the 21 Day Fix is a very good idea. All of the protein and health benefits of beef can help you along your path to a healthy lifestyle. Trying the many different 21 Day Fix beef recipes is part of the fun. There are so many different cuts of beef that the possibilities are endless.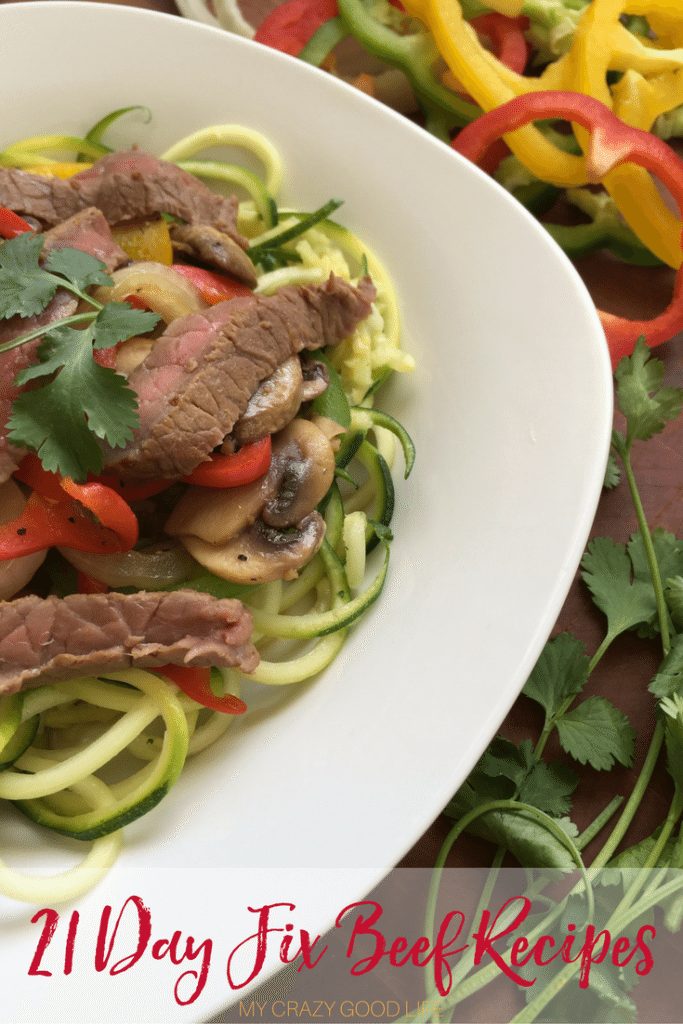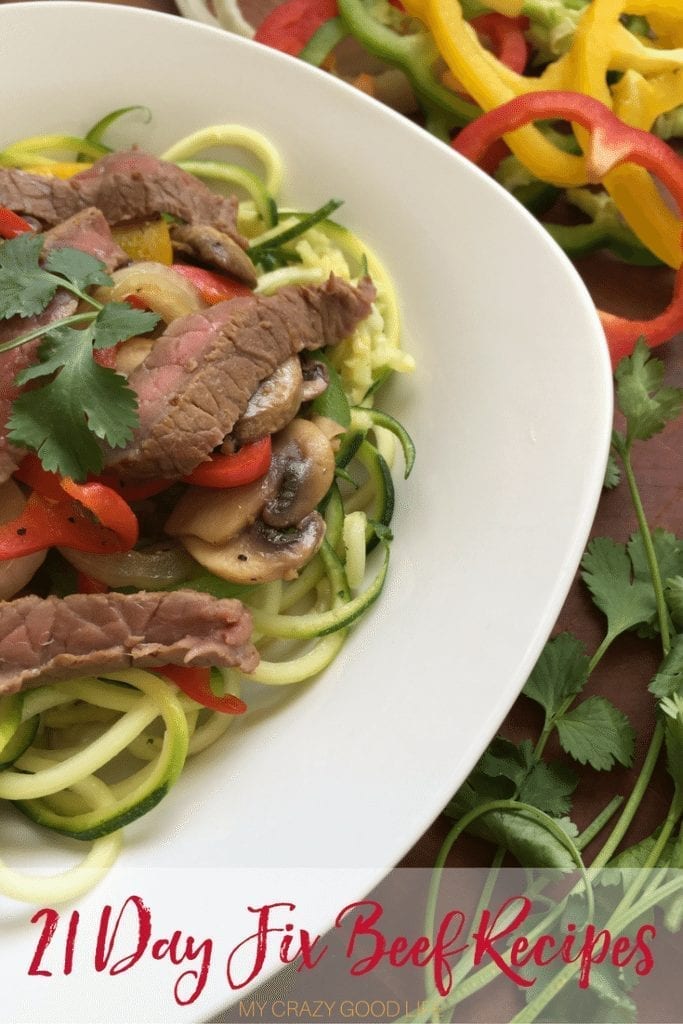 Using a bunch of different 21 Day Fix Beef Recipes means that you are more likely to keep up with your healthy lifestyle. No worries about getting bored with the same old recipes when there are so many delicious choices! These Crock Pot Carnitas are delicious with beef:
21 Day Fix Beef Recipes:
Homemade Hamburger Helper with Green Chilies
Italian Beef | Jenn Fehrenbacher
Beef Stew | Fit and Healthy With Kristy
Philly Cheesesteak Stuffed Peppers | Old House to New Home
Shepard's Pie | Jennifer Frisk
Salisbury Steak With Roasted Parmesan Brussel Sprouts | Jes Haames
Save